Hydroproject
Construction of 359 water conservancy projects in Henan started
After the completion of these projects, the construction of defense lines against natural disasters will be accelerated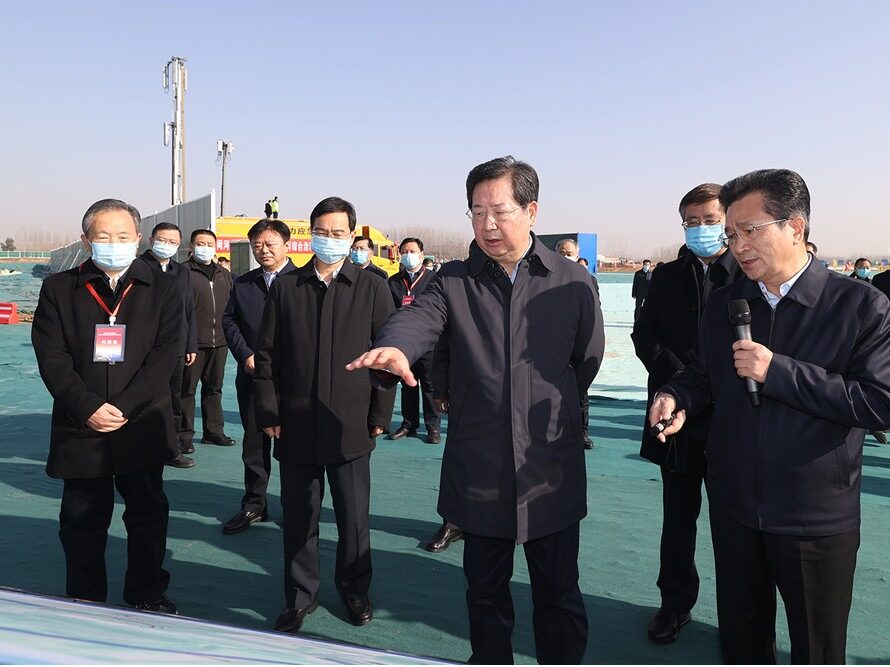 On November 25, 2021, the mobilization meeting for the centralized start of the key water conservancy projects in Henan Province and the Jialu River Comprehensive Treatment Project was held in Weishi County, Kaifeng. There are 359 major water conservancy projects started in Henan Province this time, with a total investment of 247.1 billion yuan, covering various fields such as comprehensive river basin management, water damage project restoration, water supply for people's livelihood, and water environment improvement.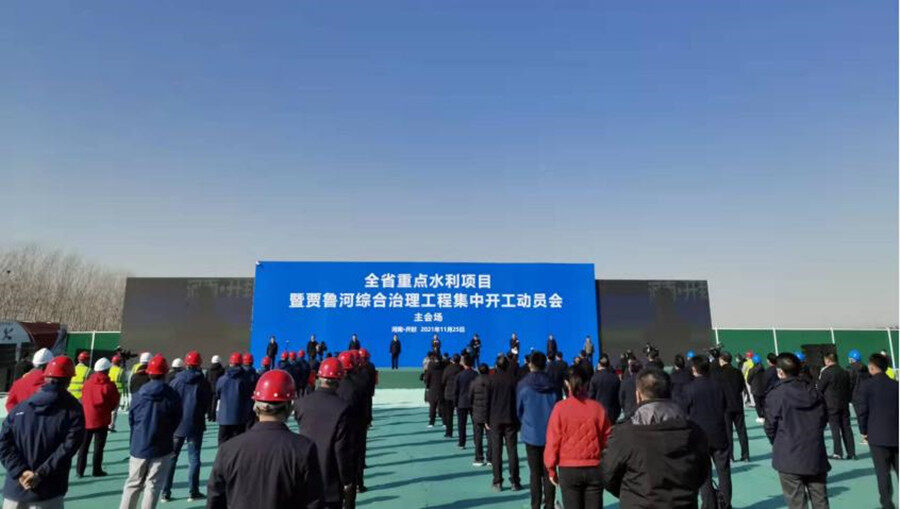 Jialu River Comprehensive Treatment Project
The Jialu River Comprehensive Treatment Project is a landmark major water conservancy project for post-disaster recovery and reconstruction determined by the Henan Provincial Party Committee and Provincial Government. It is planned to systematically solve the low flood control standards of the Jialu River and Shuangji River, insufficient drainage capacity, and lack of control projects through 25 months of construction. problem.
The total investment in the comprehensive treatment of the Jialu River is 7.4 billion yuan, and the 302 kilometers of river courses are systematically treated. The construction of a blue line with clear waters, an ecological green line with beautiful banks and a life support line for digu roads will create a water safe, water, and ecological water environment. Demonstration river course and model project for comprehensive treatment. Zou Genzhong, Chairman of Henan Jialu River Environmental Comprehensive Treatment Co., Ltd., said: "The river flood control standard has been raised from the current one in less than 5 years to once in 20 years, so that the floods that occur once in three years will not reach the beach, and the floods that occur once in 20 years will not be flooded. Villages, the once-in-50-year flood does not inundate the city, and the once-in-100-year flood does not inundate Zhengzhou."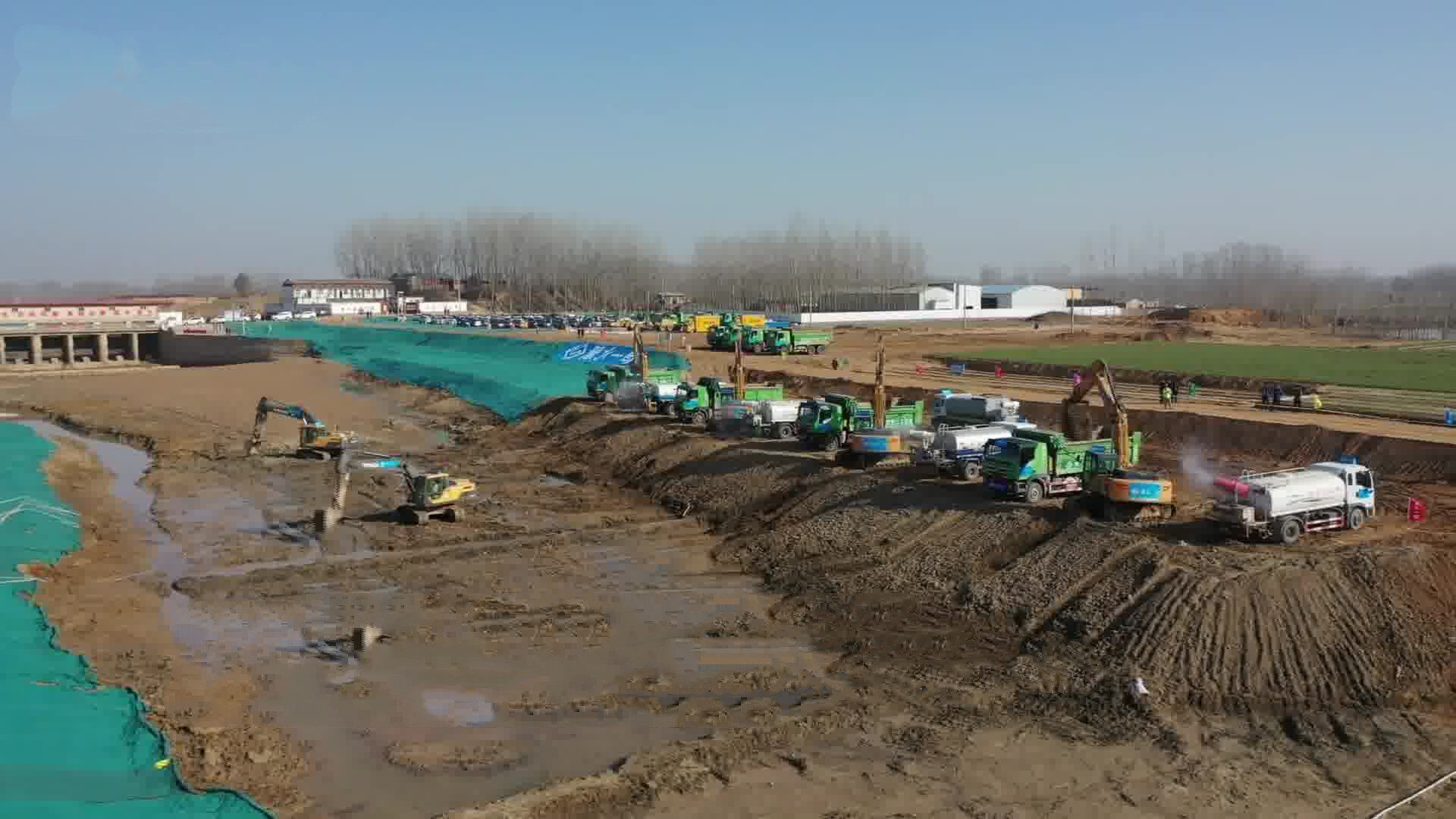 Since July 2021, Henan has experienced multiple rounds of extremely heavy rainfall. According to statistics, nearly 30,000 water-damaged water conservancy projects need to be repaired, and more than 8,300 projects have been completed. Sun Yunfeng, director of the Henan Provincial Department of Water Resources, said that for the concentrated start of the project, it will give full play to industry advantages, strengthen technical services, and strive to complete an investment of 30 billion yuan by the end of the year, while maintaining the quality of the project and the bottom line of safe production. Ensure that the construction tasks are completed on schedule as planned, and provide solid water safety, water security, and water support in order to achieve the two assurance goals. In the future, Henan will take the centralized start of major water conservancy projects as an opportunity to set off a climax of water conservancy construction in winter and spring, and it is expected that all water-damaged project restoration tasks will be completed before the 2022 flood season. Editor/He Yuting
0
Collect