Hydroproject
Henan Xinyang Yuanwan Reservoir project officially started
After the project is completed, it will provide 50.4 million cubic meters of urban water supply every year
On the morning of November 25, 2021, the key water conservancy project in Henan Province and the Jialu River comprehensive treatment project will be held. The Xinyang Yuanwan Reservoir project is also included in the simultaneous start of 18 major water conservancy projects in Henan Province.
Yuanwan Reservoir
According to reports, the reservoir dam site is located at the junction of Pobeihe Town and Yanhe Township, Guangshan County, upstream of Huanghe River. The pivot project, the reservoir controls a drainage area of 480 square kilometers, a total storage capacity of 243 million cubic meters, a total investment of 5.516 billion yuan, a total construction period of 48 months, and is scheduled to be completed in 2025.
According to Wang Jun, the person in charge of Henan Water Investment Yuanwan Reservoir Project Company, "The Yuanwan Reservoir project plans to intercept the combined trough section and the concrete dam section in late October 2022. The earth dam section and concrete dam section will be completed in May 2023. The foundation treatment of the dam section will be completed in May 2024 for the foundation works of the power station and the dam, and the gates will be closed in October 2025 for water storage. The conditions for completion and acceptance will be met by the end of 2025."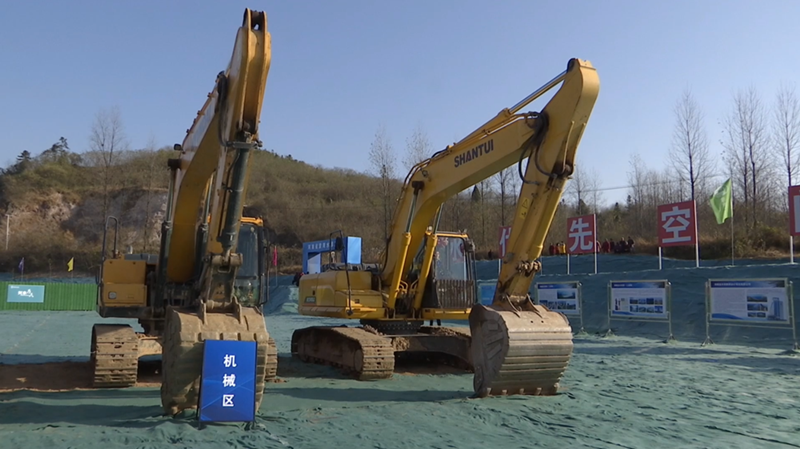 The planning and construction of the Yuanwan Reservoir project involves 3 counties of Guangshan, Xinxian and Huangchuan. After its completion, it will not only control the once-in-20-year flood control design flow of Huaibin Station on the main stream of the Huai River to within 7000m3/s, but also the flood control of the polder above Wangjiaba. The standard has been raised from the current 10-year encounter to once in 20 years. The flood control standards in the middle and lower reaches of the Huanghe River have been significantly improved. The conflict between the supply and demand of water resources in the region has also been effectively eased, and the stable and high yield of food in the irrigation area has been ensured. At the same time, it will further provide strong support for the construction of the Huaihe Eco-economic Belt, promote the income and prosperity of the people in the old area, and accelerate the revitalization and development of the old area. Editor/He Yuting
0
Collect