Interview
Wang Min, Chairman of XCMG Machinery: Courage to innovate and climb to the top
XCMG insists on technological innovation and will continue to contribute to the development of equipment manufacturing industry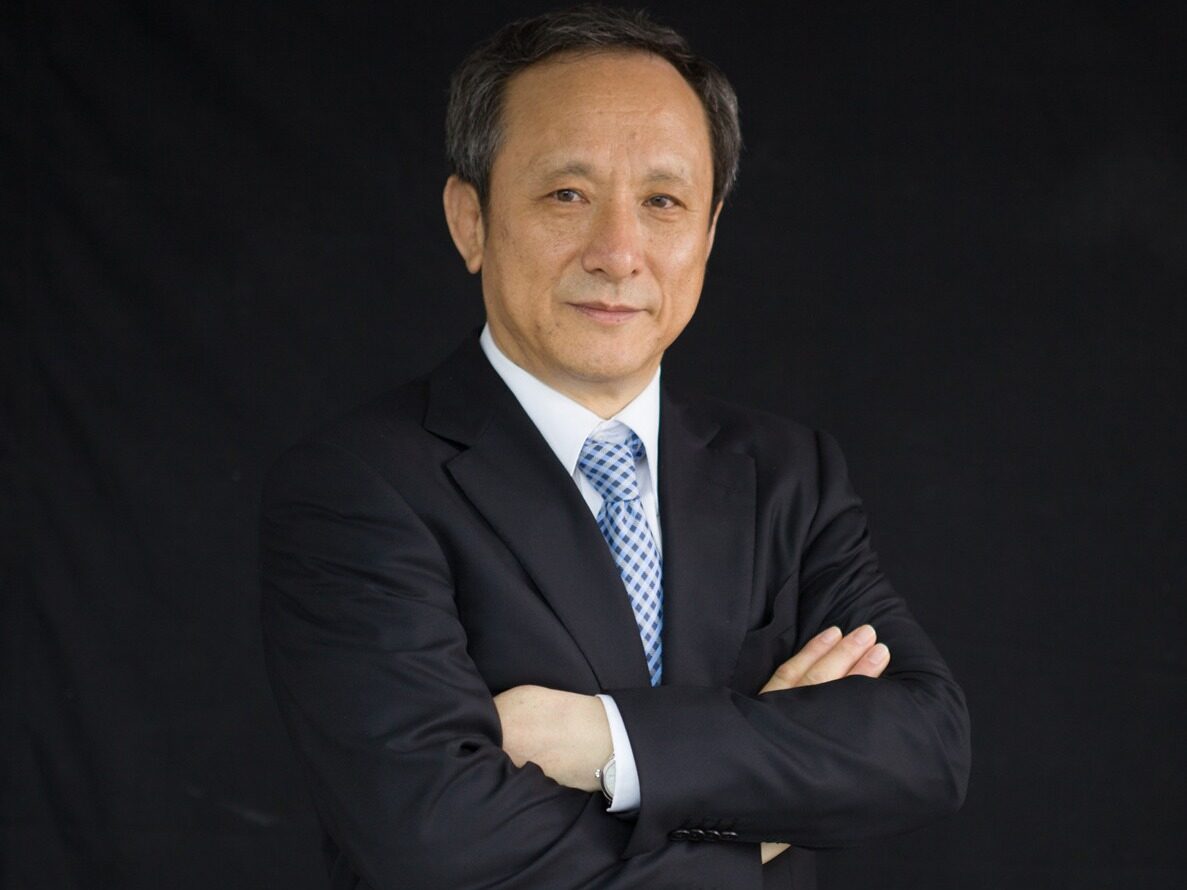 On December 6, 2021, the special edition of "Hundred Years of Struggle and A New Journey" published a series of articles with the theme of "Promoting Entrepreneurship and Promoting High-quality Development", "Excellent entrepreneurs must take the initiative to serve the country." XCMG Machinery Chairman Wang Min said that he will keep in mind the Yin Yin entrustment of General Secretary Xi Jinping, and lead XCMG to work hard and strive for the first-class, so as to contribute to China's becoming a modern equipment manufacturing country.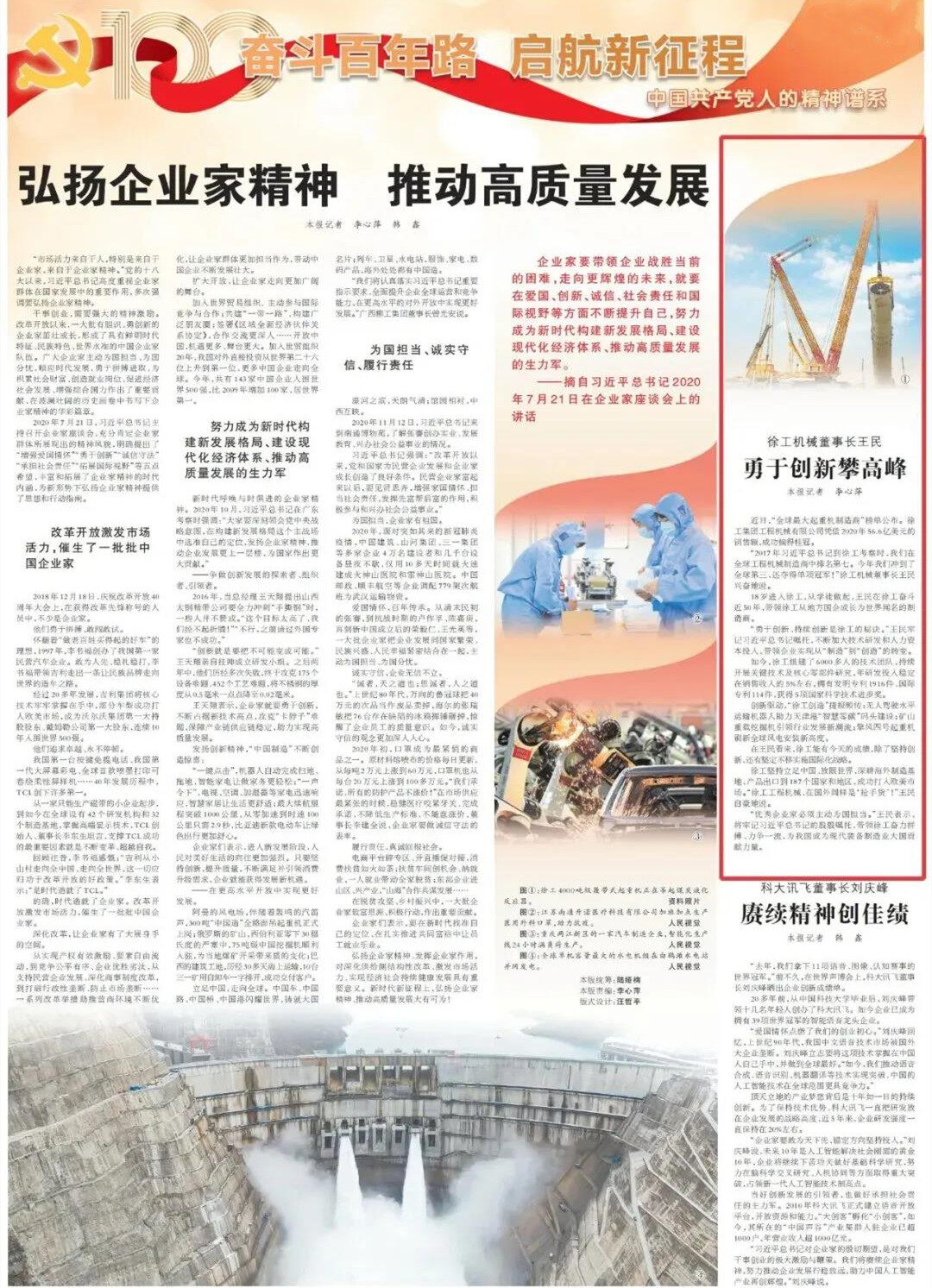 Recently, the list of the world's largest crane manufacturers was announced. XCMG Group Construction Machinery Co., Ltd. successfully won the crown with sales of 5.66 billion U.S. dollars in 2020.
"When General Secretary Xi Jinping visited XCMG in 2017, we were ranked seventh among global construction machinery manufacturers. This year we rushed to third in the world and won the single championship!" Wang Min, Chairman of XCMG Machinery, said excitedly.
He joined XCMG at the age of 18. Starting as an apprentice, Wang Min has worked at XCMG for nearly 50 years, leading XCMG to grow from a local state-owned enterprise to a world-famous manufacturer.
"Courage to innovate and continuous innovation are the secrets of XCMG." Wang Min kept in mind the entrustment of General Secretary Xi Jinping, continuously increased investment in technology research and development and human capital, and led the company to realize the transformation from "manufacturing" to "creation".
Nowadays, XCMG has established a technical team of more than 6,000 people to continuously carry out research on key technologies and core components. Its annual R&D investment has stabilized at about 5% of sales revenue. It has 1916 invention patents, 114 international patents, and 5 national sciences. Technology Progress Award.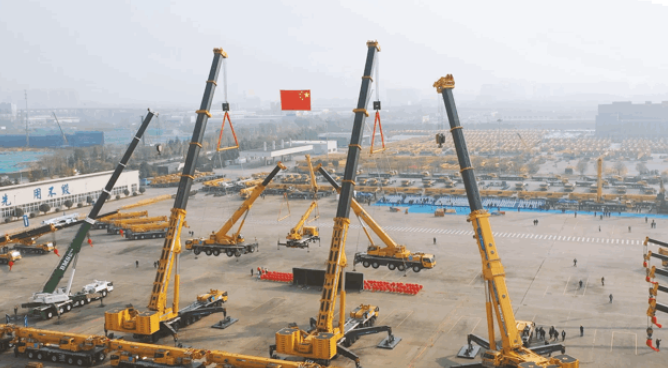 Driven by innovation, "XCMG created" success stories are frequent: unmanned horizontal transportation robots help Tianjin Port "smart zero-carbon" terminal construction; mining heavy-duty excavators lead the new trend of industry development; Qingfeng No. 4 crane sets a new height in global wind power installation.
In Wang Min's view, XCMG can achieve today's achievements, in addition to insisting on innovation, but also unswervingly implementing an international strategy.
XCMG insists on taking a foothold in China, looking at the world, and cultivating overseas manufacturing bases. Its products have been exported to 187 countries and regions and successfully entered the European and American markets. "XCMG Construction Machinery is also a'hot commodity' abroad!" Wang Min said proudly.
"Excellent entrepreneurs must take the initiative to serve the country." Wang Min said that he will keep in mind the entrustment of General Secretary Xi Jinping and lead XCMG to work hard and strive for the first-class, and contribute to China's becoming a modern equipment manufacturing country. Editor/He Yuting
0
Collect