Disaster
At least 14 dead and 56 injured in eruption of Semeru volcano in Indonesia
The violent eruption of Semeru volcano in the eastern part of Java Island, Indonesia caused the volcanic ash to form a thick mud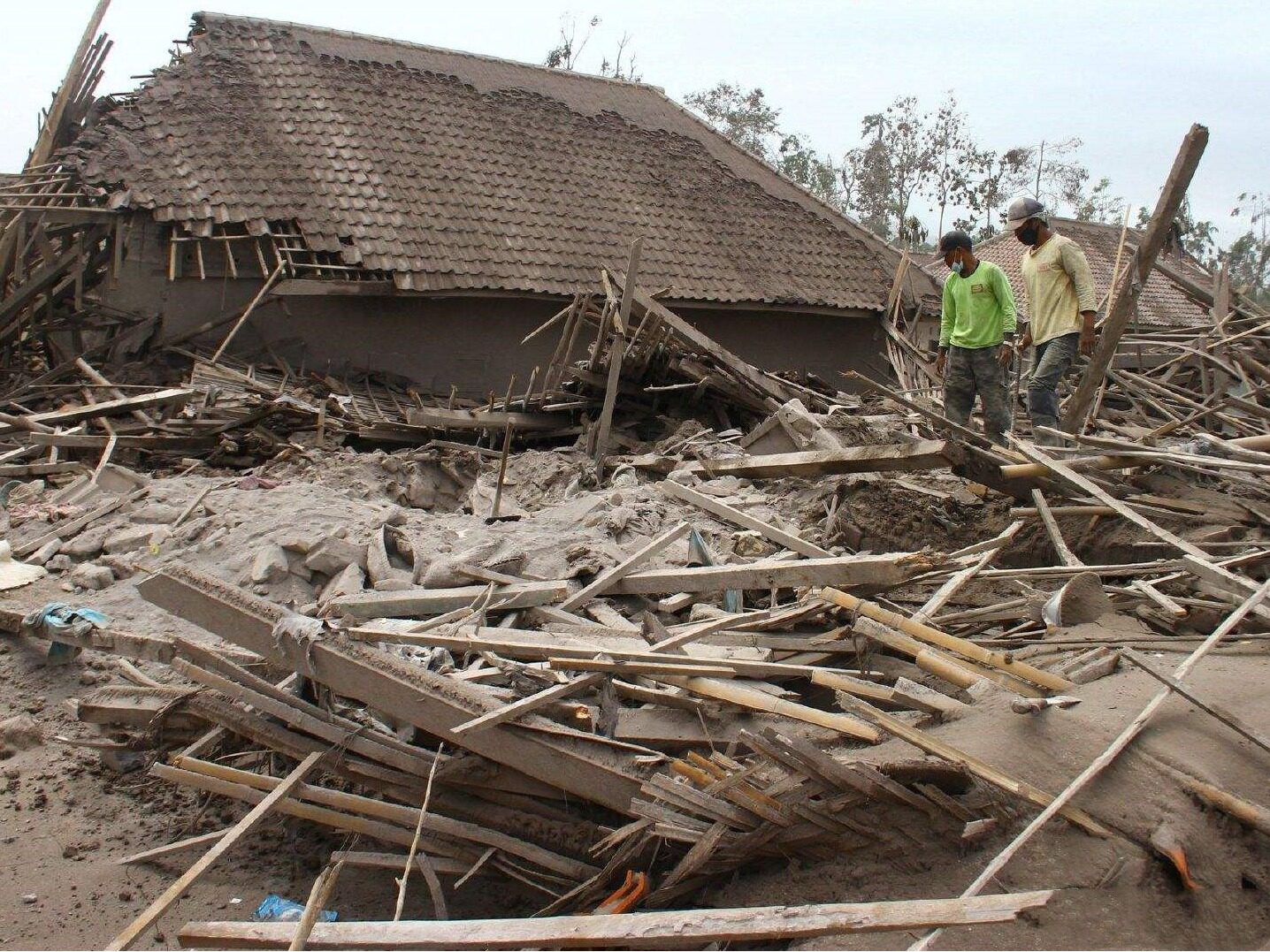 The Semeru volcano in East Java, Indonesia erupted violently on the afternoon of December 4, 2021. The volcanic ash covered at least 11 villages in the surrounding area. About 1,300 people had to be evacuated. The local emergency department said that the eruption had caused 14 deaths and Dozens of people were injured.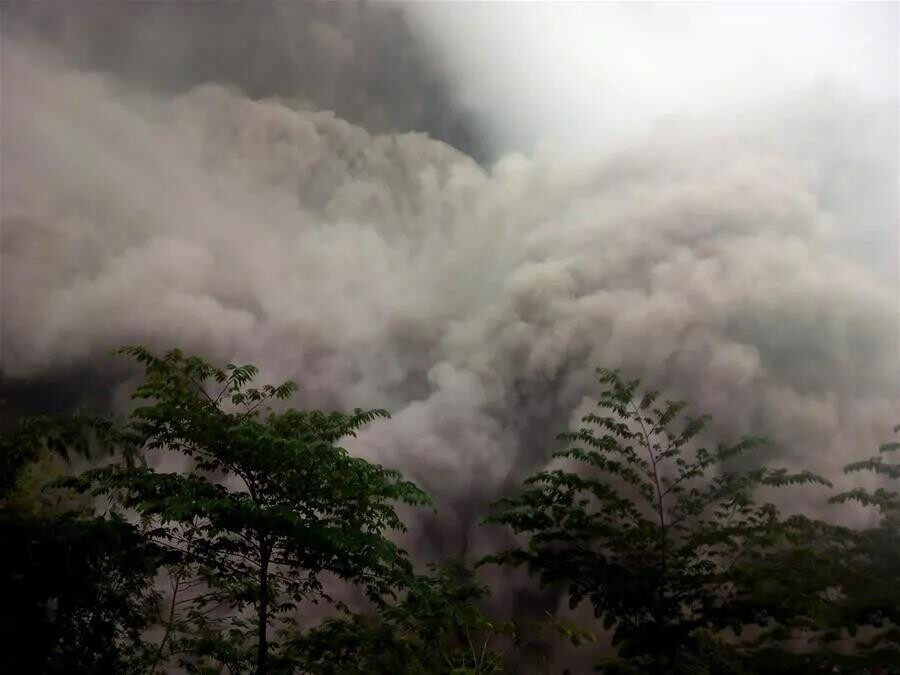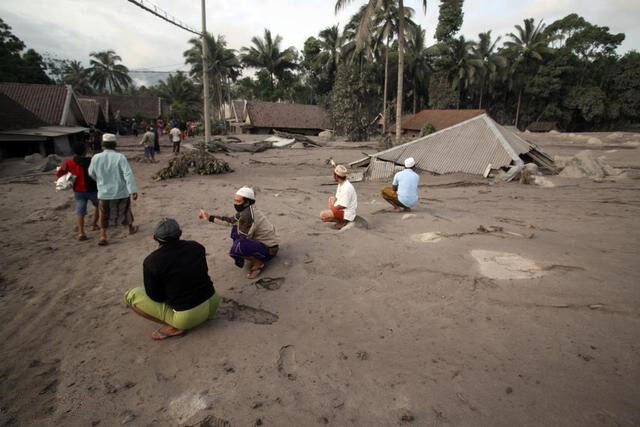 According to the pictures taken by local Indonesians, the volcanic ash was rushing into the sky, and people ran for refuge. Rescuers said that the rescue work was affected by heavy smoke, power outages and heavy rains. They even had to dig people from the volcanic ash piled as high as the eaves.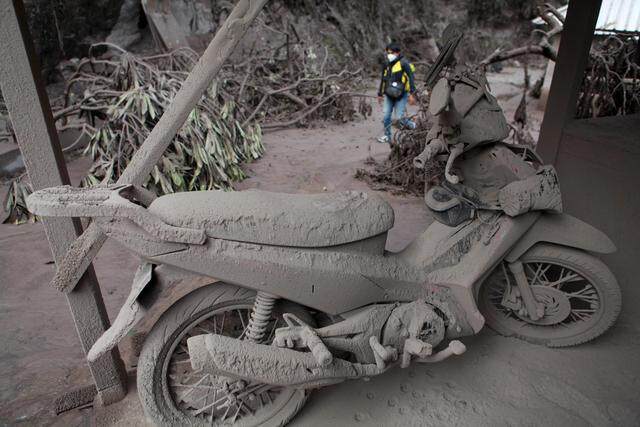 Indonesia is located in the Pacific Ocean Volcanic Seismic Belt, with about 130 active volcanoes in its territory. Semeru volcano is 3,676 meters above sea level, it is the highest volcano and well-known mountaineering scenic spot on Java Island. On the afternoon of December 5, Indonesian time, Indonesian President Joko Widodo ordered the personnel of relevant departments to immediately take emergency measures to rescue the people affected by the eruption of Semeru Volcano, including quickly finding the missing and properly resettling the affected people.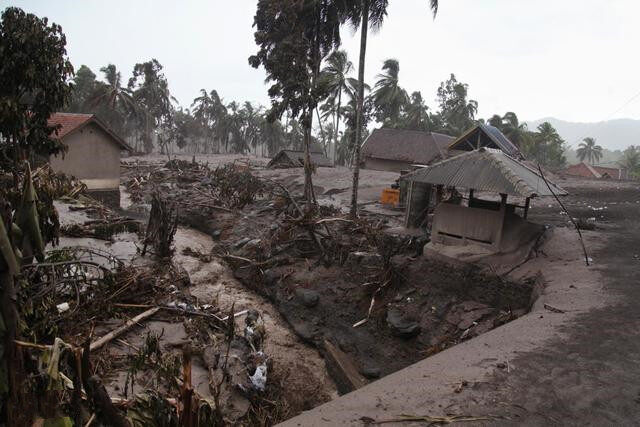 Joko expressed condolences to the victims of the Semeru volcano eruption and ordered immediate medical assistance and logistical support for residents affected by the volcanic eruption. He also requested that the infrastructure maintenance in the disaster area be completed as soon as possible to meet the basic needs of the people affected by the disaster.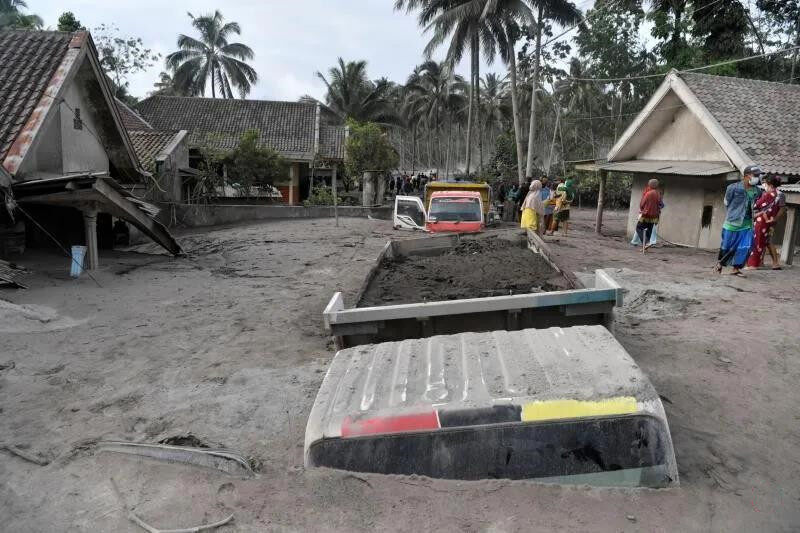 Up to now, the local government has established 17 refugee relief points around the volcano. A total of 5,205 people have been affected by the eruption of Semeru, of which 1,300 are living in shelters. According to a report from the local monitoring department, the fall of volcanic ash began to decrease at around 10 o'clock on December 5. Editor/He Yuting
0
Collect