Disaster
Indian Chief of Staff's plane crashed
A 14-person helicopter crashed. The crew included many senior Indian military officials including Indian Chief of Staff Rawat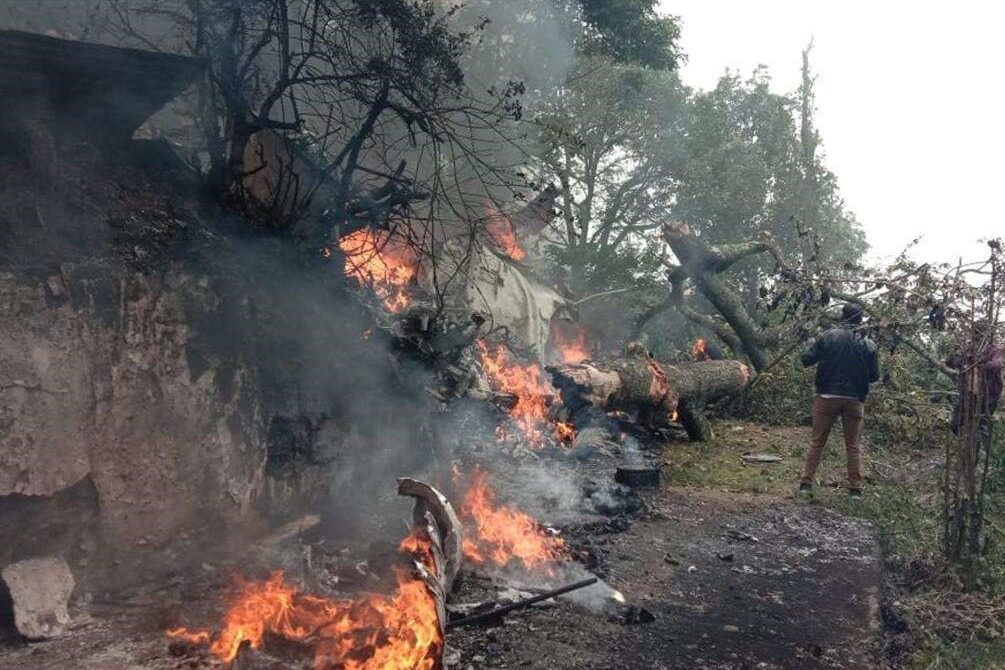 On December 8, 2021, Indian time, a helicopter of the Indian Air Force crashed in Tamil Nadu. The crew included a number of high-ranking Indian military officials including the Chief of Indian Defense Staff Rawat. The source said that the helicopter took off from Suluer Air Force Base at noon that day and was on its way to Wellington in the Nilgis District at the time of the incident.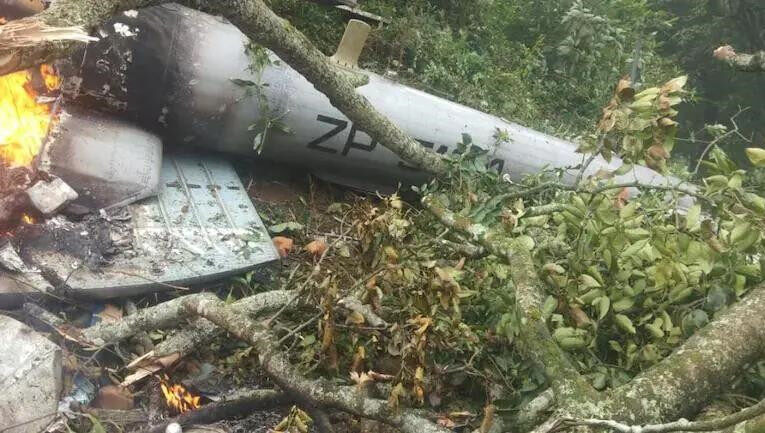 At the time of the incident, the Mi-17V5 helicopter was carrying a total of 14 people. At present, 4 people have been found dead, the bodies have been found, and another 3 people have been rescued. The search and rescue work for the remaining personnel is still ongoing. Among them, the three who were rescued were seriously injured and have been sent to the Wellington Camp Hospital.
In addition to the four people who were confirmed dead, more bodies were suspected to be found under the mountain at the crash site.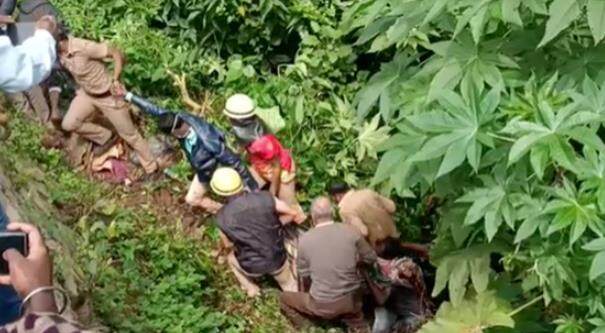 The Indian Air Force confirmed that the Mi-17V5 helicopter carrying Rawat had an accident in Tamil Nadu. The Indian Air Force has ordered an investigation to determine the cause of the accident. Indian Prime Minister Modi and Defense Minister Singh have been briefed on the crash. Editor/He Yuting
0
Collect