Equipment
XCMG Mining is bravely climbing the peak in the mining equipment industry!
XCMG releases new mid-to-high-end crushing and screening products, becoming a leader in China's high-end mining equipment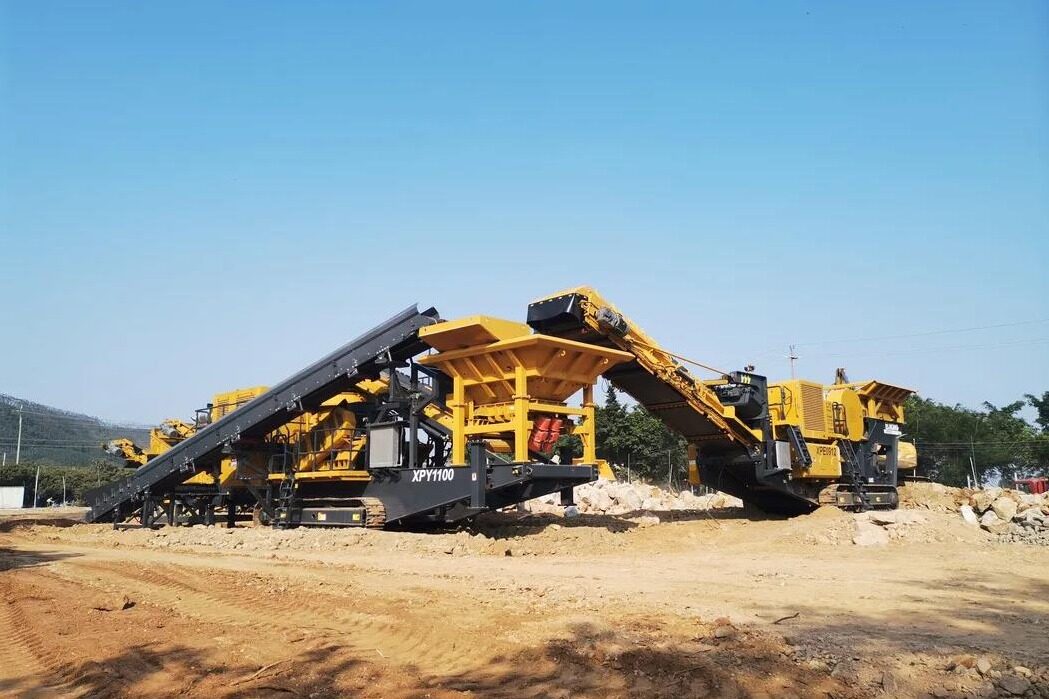 On December 5, 2021, the "XCMG Cooperation and Win-Win"-XCMG's new product launch conference for complete sets of crushing and screening equipment was grandly held in Foshan, Guangdong! Nearly 200 people from hundreds of domestic construction units gathered together to share the legend of "sharing XCMG platform, promoting industrial progress, and win-win industrial success".
Mobile crushing and screening equipment is an important part of XCMG's large-scale open-pit mining construction solutions. Driven by the "dual carbon" economy, Chinese society will develop in the direction of energy conservation, environmental protection, and low carbon for a long time. The mobile crushing and screening equipment adapts to the changes of the times, promotes the technological transformation of electrification, and realizes the greening of the resource development process, ushering in a new era.
Mining equipment is favored
Li Zong, Deputy General Manager of XCMG Co., Ltd. and General Manager of Mining Machinery Company, delivered a speech: Mining equipment is a strategic core industry sector of XCMG, and XCMG's large-scale complete set of mining equipment "digging, transportation, crushing, screening, and horizontal pushing" leads the way in China. The development direction of China's mining equipment industry has broken the long-term monopoly of foreign brands in the domestic market and the pattern of global market competition. As a representative of the most outstanding brand of China's mining machinery, Xu Jiao has always adhered to the technical quality strategy of "leading technology, unbreakable, and making handicrafts", and continues to pursue customer satisfaction, the ultimate customer experience, and the maximization of customer value.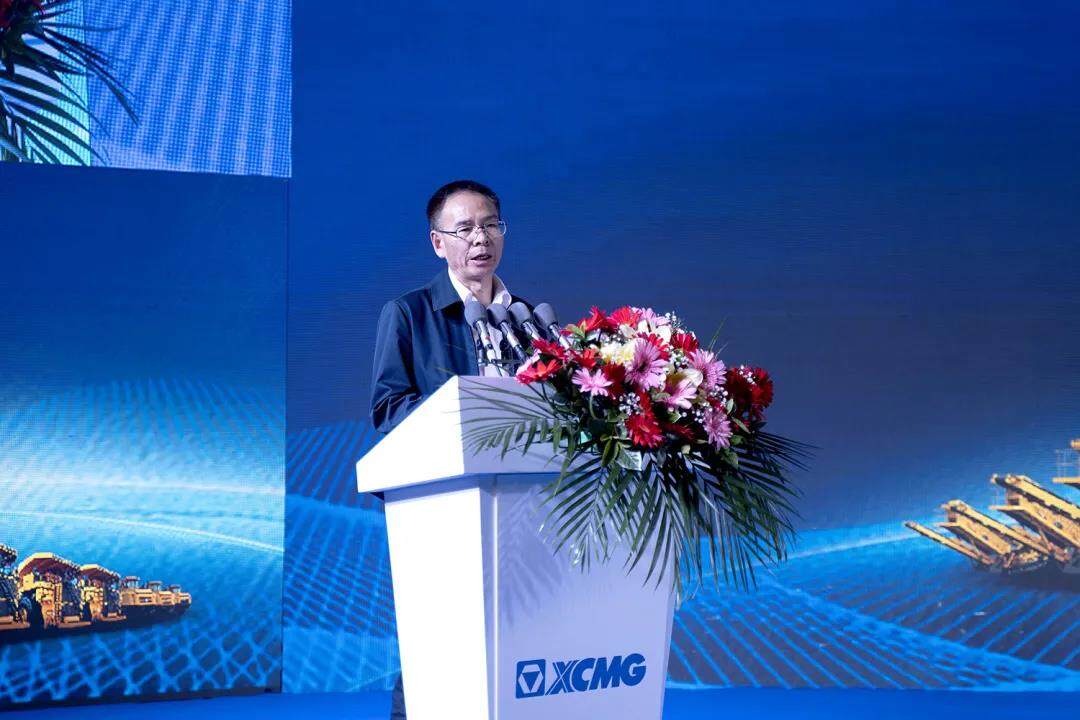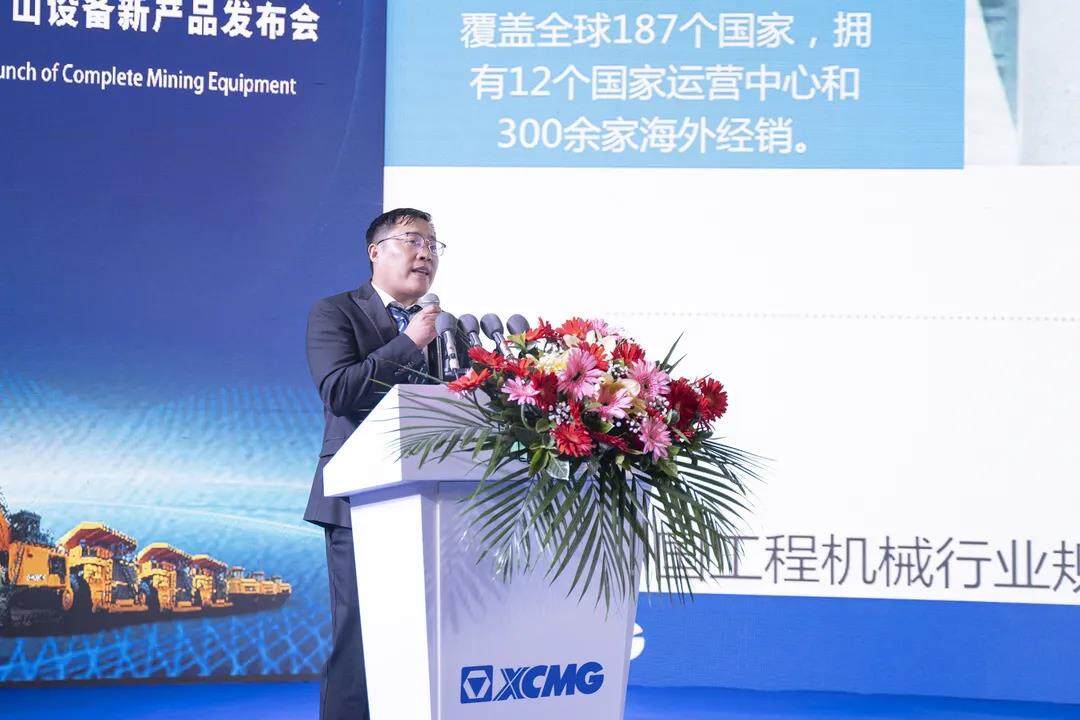 Meng Yanwei, director of the Crushing Machinery Sales Management Department of Mining Machinery Company, introduced and displayed XCMG's latest new mid-to-high-end crushing and screening products, including XPF1214RS, XPE0912, XPY1100RS, XFY1548, and the industry took the lead in realizing remote control, online joint control, and unmanned Core technology on duty. After more than two years of high-intensity application testing, XCMG crushing and screening products have been highly recognized by customers for their high efficiency, high reliability, high technology content, convenient maintenance and timely service.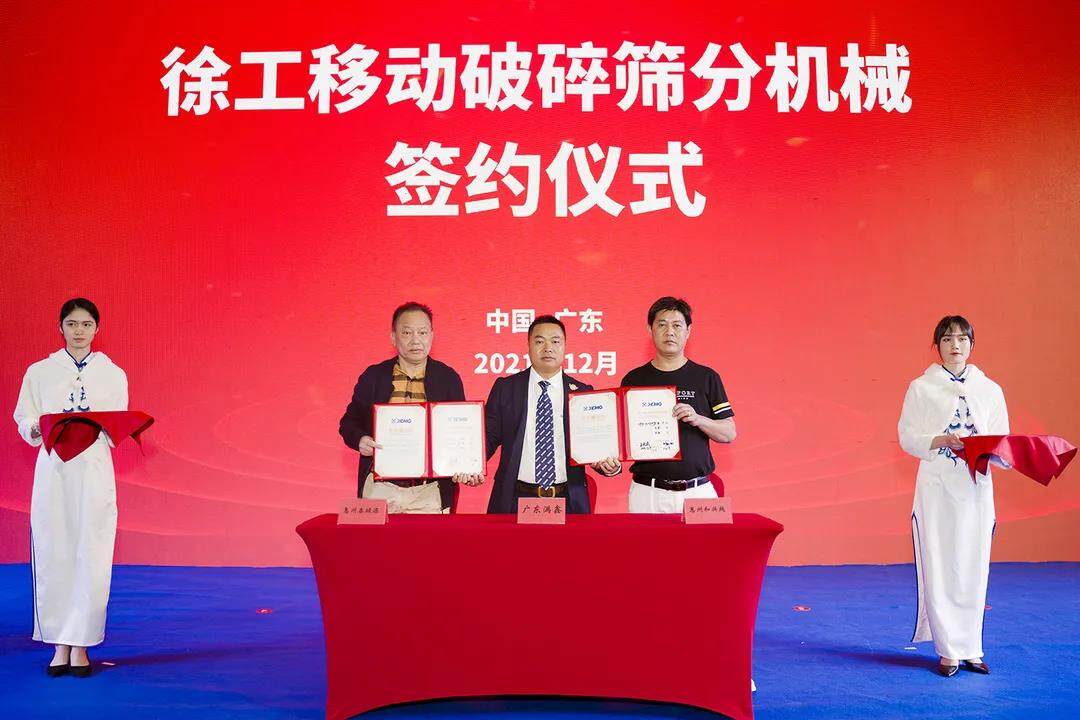 At the same time, six strategic customer signing ceremonies were held on the spot, and 10 sets of nearly 80 million new orders were signed.
Leading the development of China's mining equipment
Since XCMG's deployment in the field of mining equipment, it has completely relied on independent research and development to achieve a high-end product cluster in the complete set of mining machinery industry of "digging, loading, transporting, breaking and leveling", and represents China's high-end mining equipment competing with foreign brands on the same stage. Among them, crushing and screening equipment, as an emerging industry of XCMG, will be used in batches in Guangdong, Fujian, Hunan, Yunnan, Shandong, Liaoning, Zhejiang and other regions as soon as it is listed. The development momentum is strong and it has become the leader of China's high-end crushing and screening machinery.
With efficient processing capacity, economical energy consumption model, advanced configuration and carrying scheme, and stable continuous operation capability, XCMG crushing and screening equipment can solve social problems such as the shortage of natural sand and gravel resources and the difficulty of stacking and processing construction waste, which is a national resource cycle. The country's most important tool for regeneration and supply guarantee.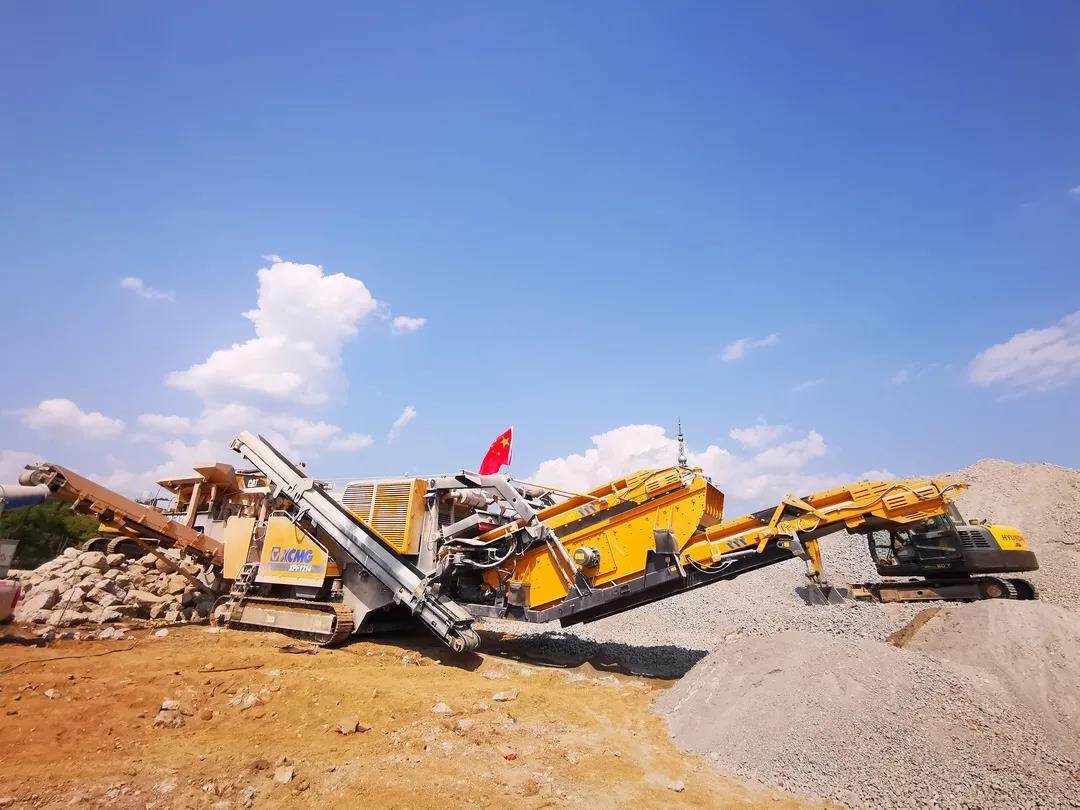 Opportunities and challenges coexist! As a leading enterprise in China's high-end mining equipment, XCMG has strong brand empowerment, strong product strength, and a full range of service models. It will continue to focus on customers, produce high-quality equipment that meets market needs, and lead China in aggregate and construction waste. The resource reuse industry is developing towards high-end and high-standard directions, achieving the summit of China's high-end mining equipment Mount Everest.Editor/Ma Xue
0
Collect