Mine
Amplats approved the $245 million expansion of Der Brochen in South Africa
The construction of the Der Brochen expansion project in South Africa is expected to extend the life of the mine to more than 30 years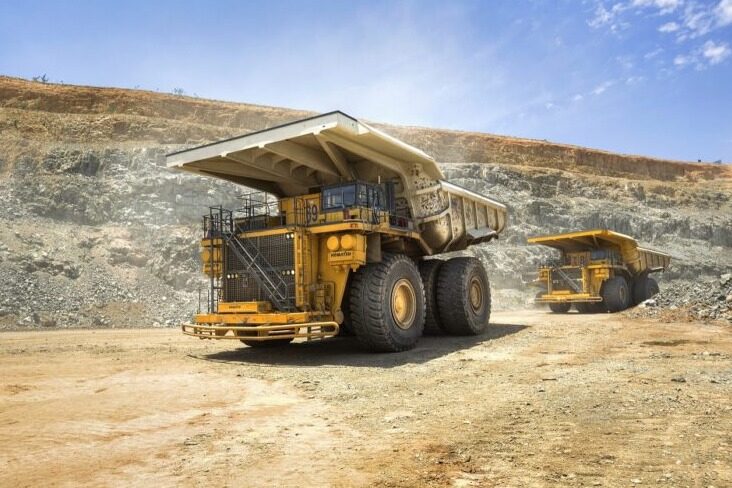 Anglo American Platinum (Amplats) has approved South Africa's 3.9 billion rand (245 million US dollars) Mototolo/Der Brochen life extension project. The project will use the existing Mototolo infrastructure to expand the mining area to the adjacent and downward-dipping Der Brochen resources. The Der Brochen UG2 orebody plans to use the same deposit and pillar extraction method as the Mototolo mine. This will be a completely mechanized operation.
South Africa Der Brochen Expansion Project
The project includes the development of a new shaft to replace the depleted Mototolo reserves including the Lebowa and Borwa shafts. New shafts will be installed to maintain a mining rate of 240,000 tons per month. The Der Brochen expansion project is expected to extend the life of the mine to more than 30 years. This is part of the company's efforts to maximize value from its core asset portfolio. After the completion of the concentrator elimination bottleneck project in the third quarter of 2021, the annual output of Mototolo/Der Brochen is expected to be approximately 250,000 ounces of platinum group metals.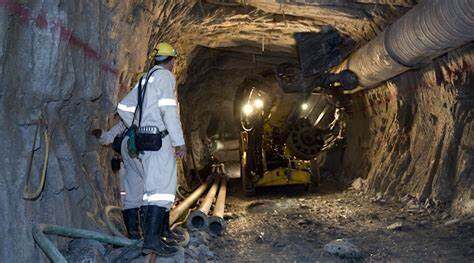 Natascha Viljoen, CEO of Anglo American Platinum, said: "The Der Brochen project is an example of the high-quality, low-cost expansion options available in our existing portfolio, which will allow us to continue to provide industry-leading returns to shareholders." We are also advancing our various work processes in Mogalakwena to ensure that we fully realize the potential of this world-class resource and benefit stakeholders in the coming decades. "In addition, the strong performance of our processing business during this period illustrates the important work we have done to improve the reliability of business assets. "Despite the challenges posed by Covid-19, our business is in a good position to continue to benefit from PGM Strong market fundamentals. "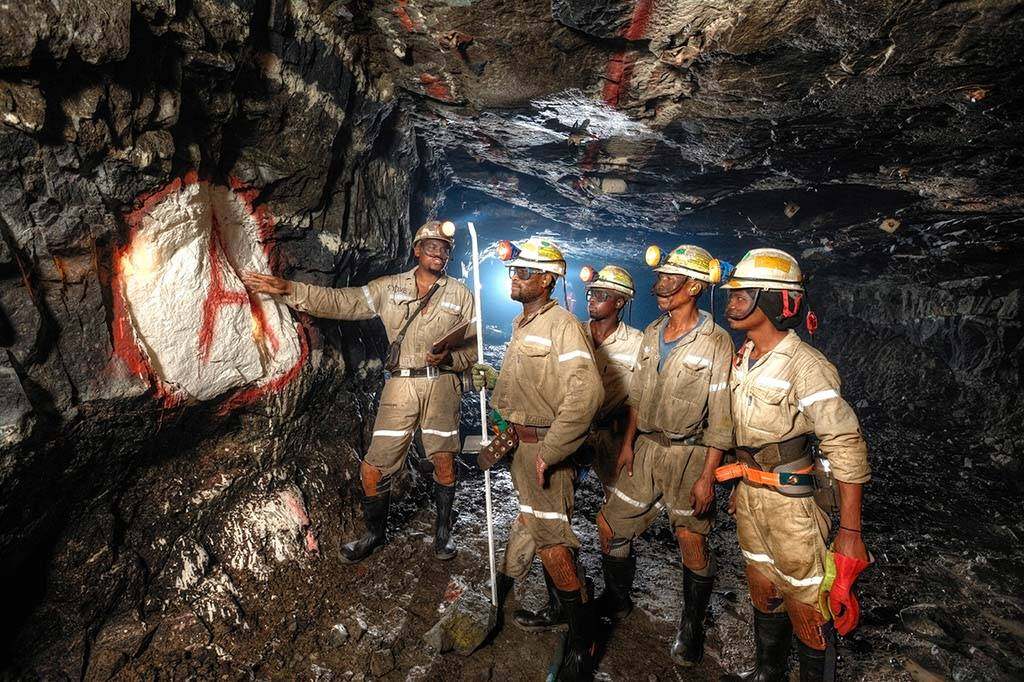 The implementation of the Mototolo/Der Brochen life extension project is expected to begin in the first quarter of 2022. The investment in the project will be carried out in six years, of which a large part will be carried out in 2022, 2023 and 2024. In addition, Anglo American announced a design change plan for the Woodsmith polyhalite project in the United Kingdom. The company expects that changes in mine infrastructure design will result in different construction and production plans.Editor/XingWentao
0
Collect