Interview
SANY Liang Wengen re-elected the annual influential business leader
The entrepreneurial spirit of Mr. Liang Wengen of Sany Group represents the future direction of China's business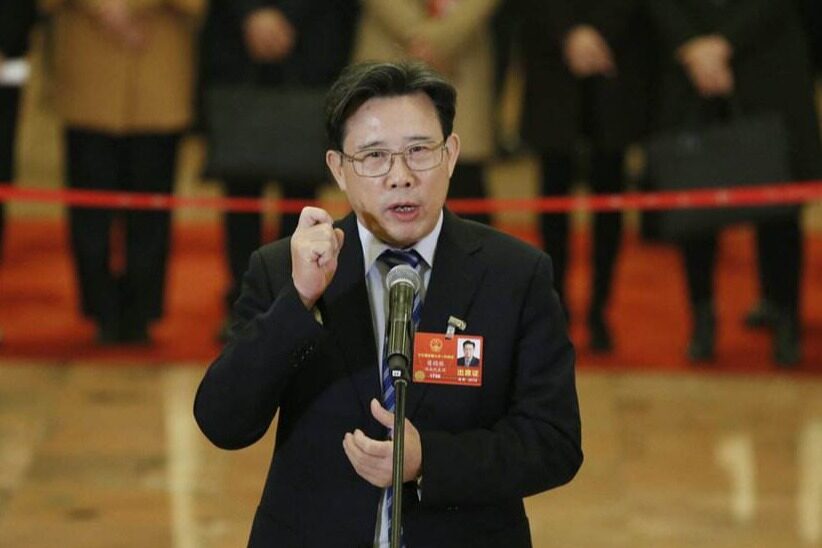 On February 7, 2021, "China Entrepreneur" magazine released the list of "25 Influential Business Leaders of the Year". Mr. Liang Wengen, founder and chairman of SANY, ranked third, up 17 places from last year.
In the comments on the list, "Chinese Entrepreneur" wrote: "Ten years ago, SANY started the road of digital transformation. In the past ten years, Liang Wengen led the company to become young, diversified and international with the determination to either capsize or turn over. The smart machine and lighthouse factory have already achieved initial results. He also hopes that the company will achieve changes at all levels of operation and management. The actions of Liang Wengen and SANY are the epitome and reference model of the mighty changes in China's industry."
"Chinese Entrepreneur" believes that through this year's list of "25 Influential Business Leaders of the Year", we can see the entrepreneurial group's deep thinking and long-term layout in response to environmental changes, accurate judgments and response methods behind business practices , As well as the foundation of faith and entrepreneurial spirit that support it to persevere and struggle. In a sense, this represents the future direction of China's business.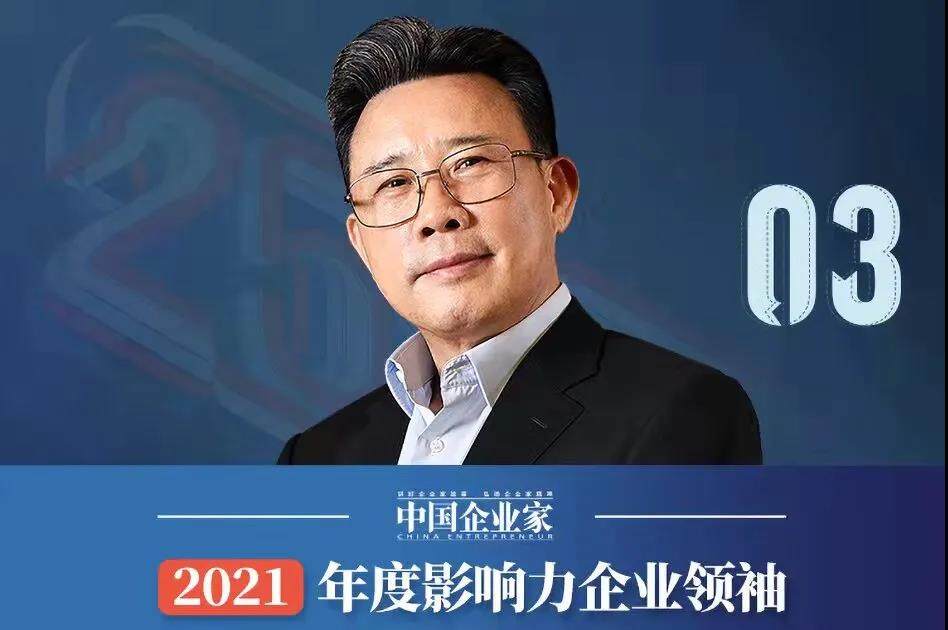 Mr. Liang Wengen is the main founder of SANY, the representative of the 17th and 18th National Congress of the Communist Party of China, the representative of the 8th, 9th, 10th and 13th National People's Congress, the vice chairman and executive member of the 12th All-China Federation of Industry and Commerce. He has been awarded "National Model Worker", "National Excellent Private Entrepreneur", "Excellent Builder of Socialism with Chinese Characteristics", "CCTV China Economic Figure of the Year", "Forbes China Listed Company Best Boss", "Forbes China New Manufacturing Pioneer" and other honors.Editor/Ma Xue
0
Collect