Equipment
Heavy listing! 2022 Hanfeng G5 Pro ultra-light weight leads the industry
XCMG Hanfeng G5 Pro 6x4 tractor has a dead weight of only 7.48 tons, leading the development of the industry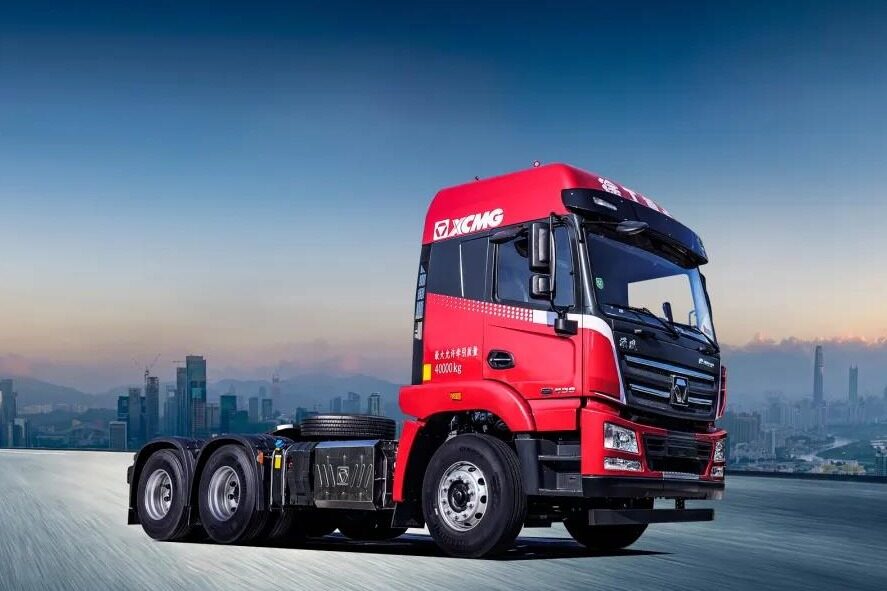 After multiple rounds of rigorous optimization and verification, the Hanfeng G5 Pro 6x4 tractor is shocked. With a dead weight of only 7.48 tons, it will set off a storm in the coal transportation and short-distance transportation markets!
Light weight, more cargo
The new materials reduce the weight, the new structure reduces the weight, and the new technology reduces the weight. Three measures to achieve the lightweight of the whole vehicle!
Hanfeng G5 Pro replaces high-strength steel with light metal and composite materials, with the same strength and reduced weight; optimized design for some structures, simplified complexity and reduced redundancy; innovative production technology, reduced the weight of some parts. Following the three-pronged approach, the final vehicle weight is only 7.48 tons, which is at the top of the industry.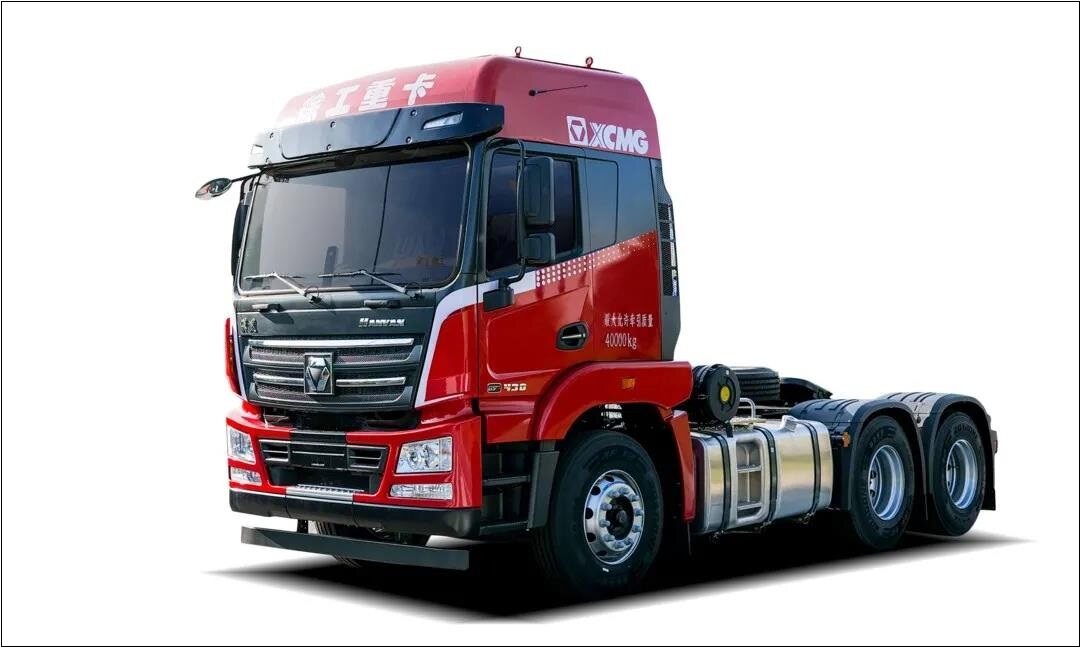 According to the annual operating mileage of 230,000 kilometers and the freight cost of 0.25 yuan/ton/km, the Hanfeng G5 Pro can earn an extra 34,500 yuan a year! Earn more than 100,000 yuan in 3 years!
Low fuel consumption, make more money
Through measures such as optimization of drag coefficient, tire rolling resistance, air intake resistance, and power matching, the Hanfeng G5 Pro has achieved a comprehensive fuel saving of about 11%, which can save fuel costs by 57,200 yuan a year.
Highly reliable and worry-free
Hanfeng G5 Pro is equipped with the domestic leading Weichai WP10.5H 430/460 horsepower engine, Fast 12-speed aluminum gearbox and Hande lightweight rear axle. The golden power chain is trustworthy. The power chain of the whole vehicle is mature, stable, reliable and durable, and the life span of the B10 exceeds 1.5 million kilometers.
New design more comfortable
The Hanfeng G5 Pro adopts a new interior design, everything is centered on the "driver", simple and elegant, with plenty of space. The meters and buttons are reasonably arranged around the driver, and various operations are within easy reach.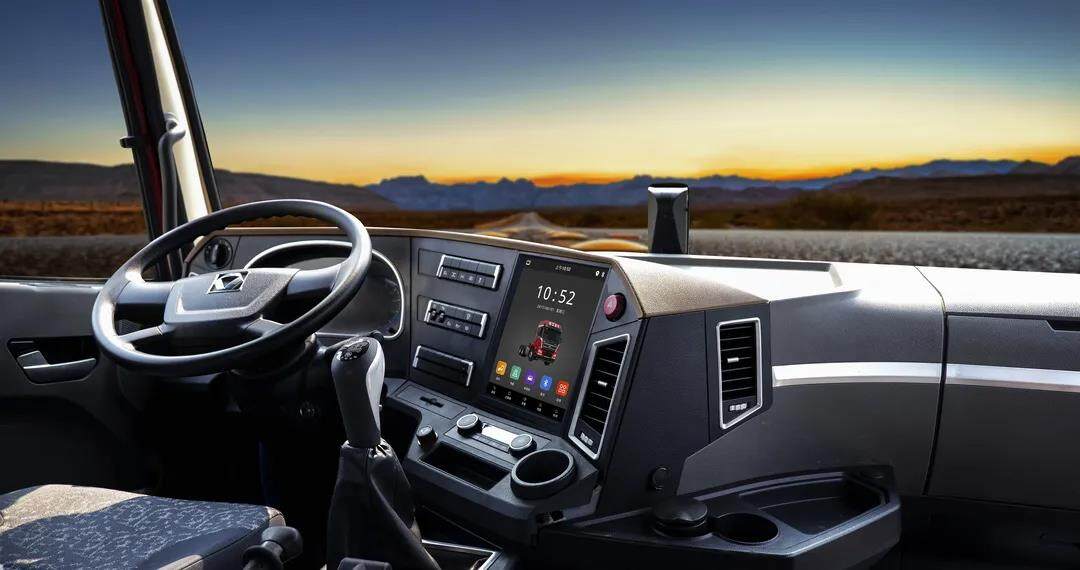 The vehicle NVH acoustic system and acoustic package are optimized, with lower noise and vibration, bringing a more comfortable driving experience. Matching 12.3-inch multimedia large screen, integrated truck navigation, audio-visual entertainment, Bluetooth phone and other functions, enjoy the fun of science and technology.
High strength and safer
The front wall and rear wall assembly add reinforcing plates and reinforcing beams, and the side walls add vertical reinforcing beams and door opening reinforcing beams. The A-pillars are upgraded with dual-phase high-strength steel to form a frame structure to improve the strength of the white body and the torsion rigidity of the white body Reach 13000 N•m/°, which is at the leading level in the industry.
At the same time, a large-curvature, panoramic, laminated tempered windshield is adopted to optimize the visual field of the cab, meet European safety standards, and reduce driving fatigue.
Adhering to the concept of "excellent quality and value surpassing", the Hanfeng G5 Pro tractor leads the industry with an ultra-light weight of 7.48 tons. At the same time, it has significant differentiation advantages in terms of fuel efficiency, reliability, safety, and design. This profitable tool must Will help Kayou achieve success!Editor/Ma Xue
0
Collect