Environment
The integrated restoration project of the Liaohe River Basin starts
The project takes the Huntai water system as the main line, covers an area of ​​87,000 hectares, and has a construction period of 3years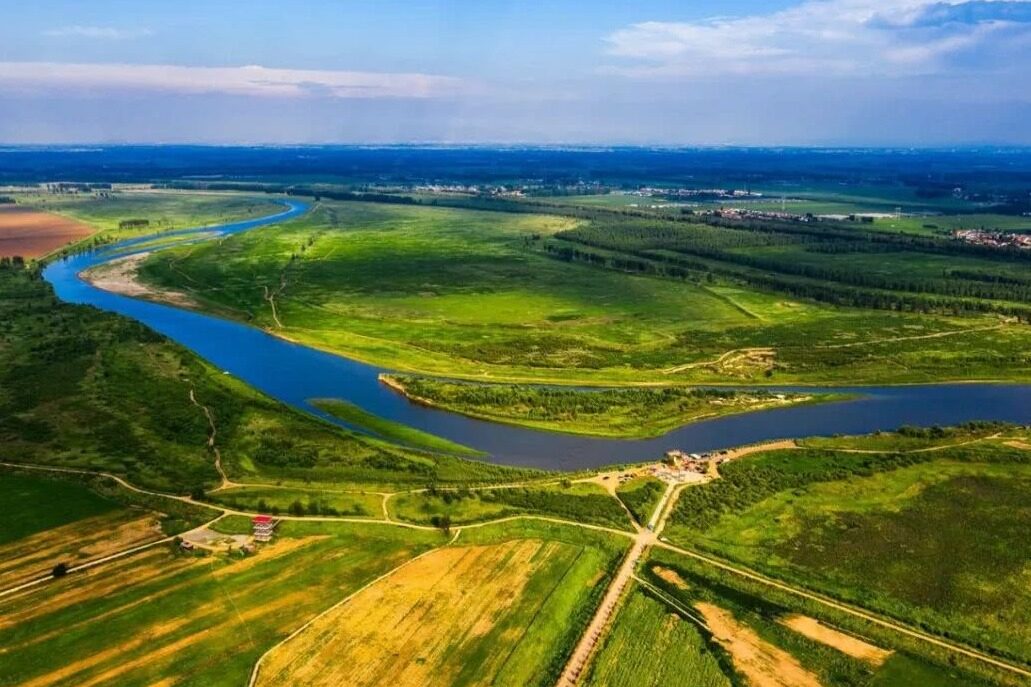 On December 15, 2021, a reporter from Jiandao.com learned from the Department of Natural Resources of Liaoning Province that the integrated protection and restoration project of mountains, waters, forests, fields, lakes, and sands in the Liaohe River Basin (Huntai Water System) has started construction in 2021. As one of the first 10 landscape projects in China, the project received 2 billion yuan in state subsidies.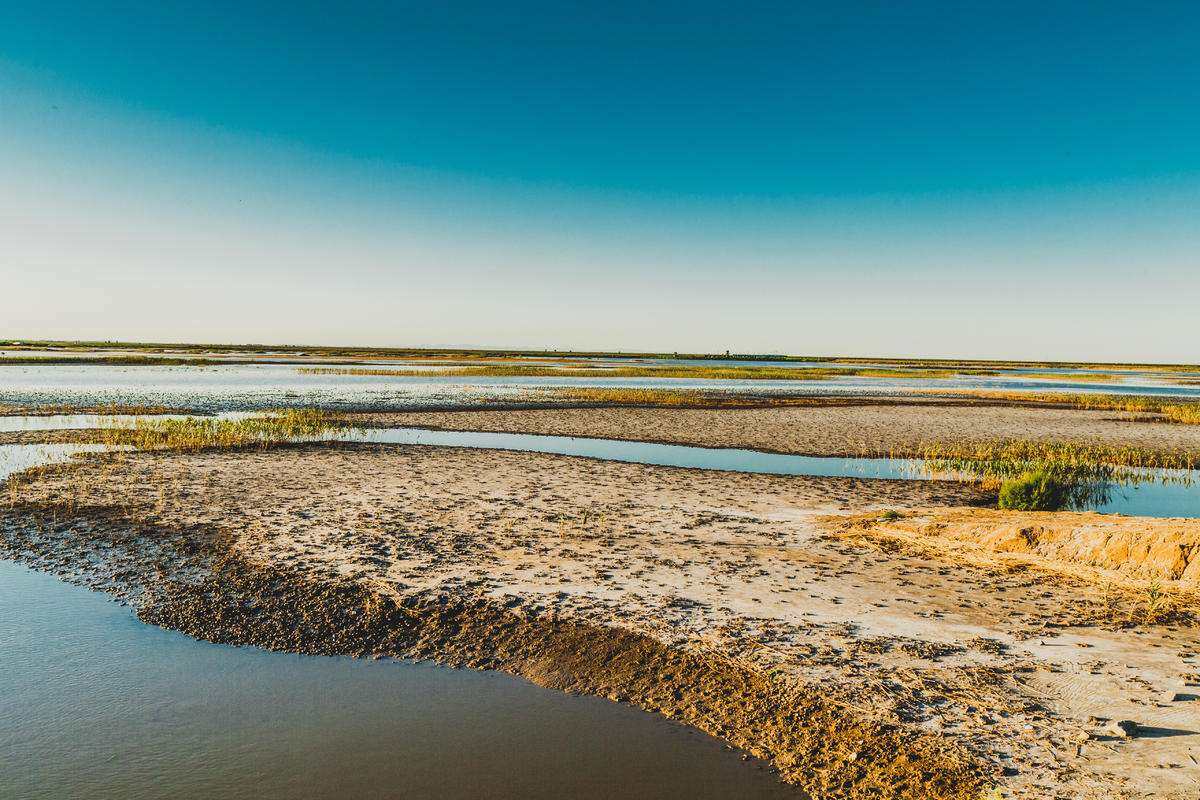 According to reports, the Liaohe River Basin Landscape Project declared by Liaoning Province takes the Liaohe River Basin, which maintains national ecological security, food security, and industrial safety, as the natural geographic unit, with the Huntai River as the main line, starting from the Northeast Forest Belt in the east, passing through the Shenyang Metropolitan Area and Anben Liao iron ore concentrated mining area, west to the coast of Bohai Sea. The total area of the geographical unit is 15,600 square kilometers, the area of regional governance is 87,000 hectares, the total investment of the protection and restoration project is 5.21 billion yuan, and the implementation period is 3 years.
During the 13th Five-Year Plan period, seven cities in the Liaohe River Basin organized and implemented major projects such as comprehensive water environment improvement, mine ecological restoration, forest ecological protection and restoration, wetland ecological restoration, and marine ecological restoration, with nearly 10.5 billion yuan invested.
In order to implement high-quality integrated protection and restoration projects for mountains, waters, forests, fields, lakes, and sands in the Liaoning River Basin (Hunt Tai River System), the relevant departments of Liaoning Province prepared a special work class to coordinate and promote the implementation of the project, clarified the tasks of each year and each quarter, and determined The time node, roadmap and mission statement of this year's work; organize the three cities of Fushun, Liaoyang, and Panjin to prepare the 2021 implementation plan, and pass the review by experts in related fields to determine the deployment of 8 key projects and 35 projects in the seven ecological protection and restoration units in 2021. Engineering projects. At the same time, research and formulate project management methods to ensure the smooth implementation of the project.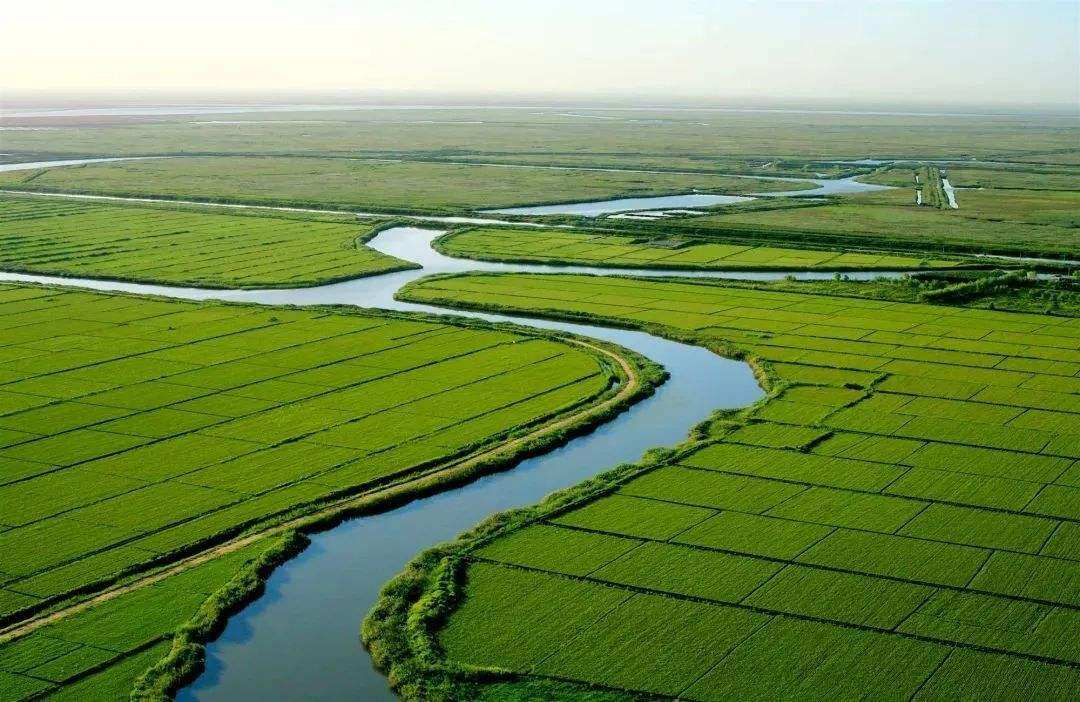 According to the relevant person in charge of the Department of Natural Resources of Liaoning Province, the project implementation is expected to produce direct economic benefits of 4.95 billion yuan, and potential economic benefits such as eco-tourism to 3.82 billion yuan. Performance indicators for each sub-project. Through the implementation of the project, the water quality of the three large-scale reservoirs in the project area will be gradually improved, the biodiversity protection function of the Liaohe Estuary wetland and the water conservation capacity of the Liaodong mountain and hilly area will be strengthened, and the service function of the agricultural product supply area of the Liaohe Plain will be guaranteed. At the same time, residents' drinking water and food safety will also be better guaranteed. Editor/He Yuting
0
Collect