Equipment
12 XCMG milling machines battle Shanghai-Hangzhou-Ningbo Expressway
XCMG's 12 milling machines XM200KII help Shanghai-Hangzhou-Ningbo Expressway and shorten the construction period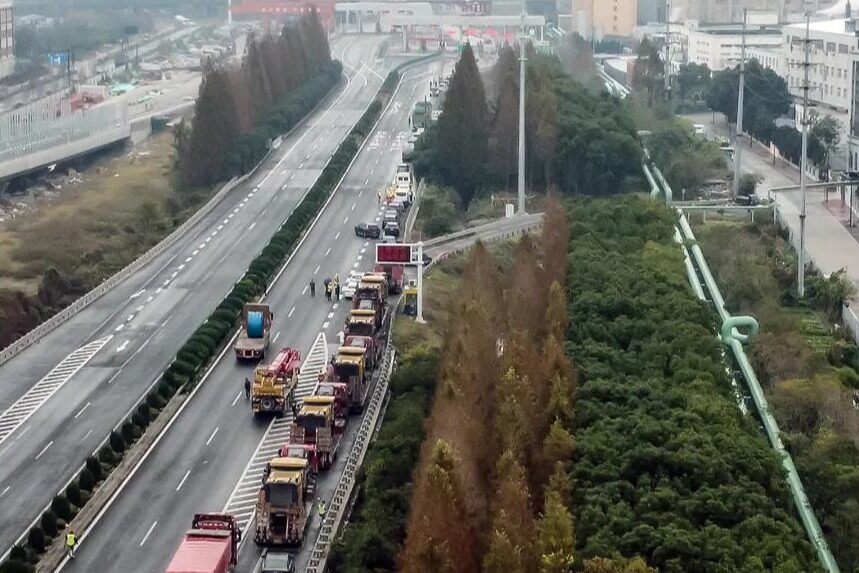 Recently, a large-scale milling corps composed of XCMG's 12 milling machines XM200KII gathered in Hangzhou, with great momentum and full firepower to help the Shanghai-Hangzhou-Ningbo Expressway reconstruction and expansion project.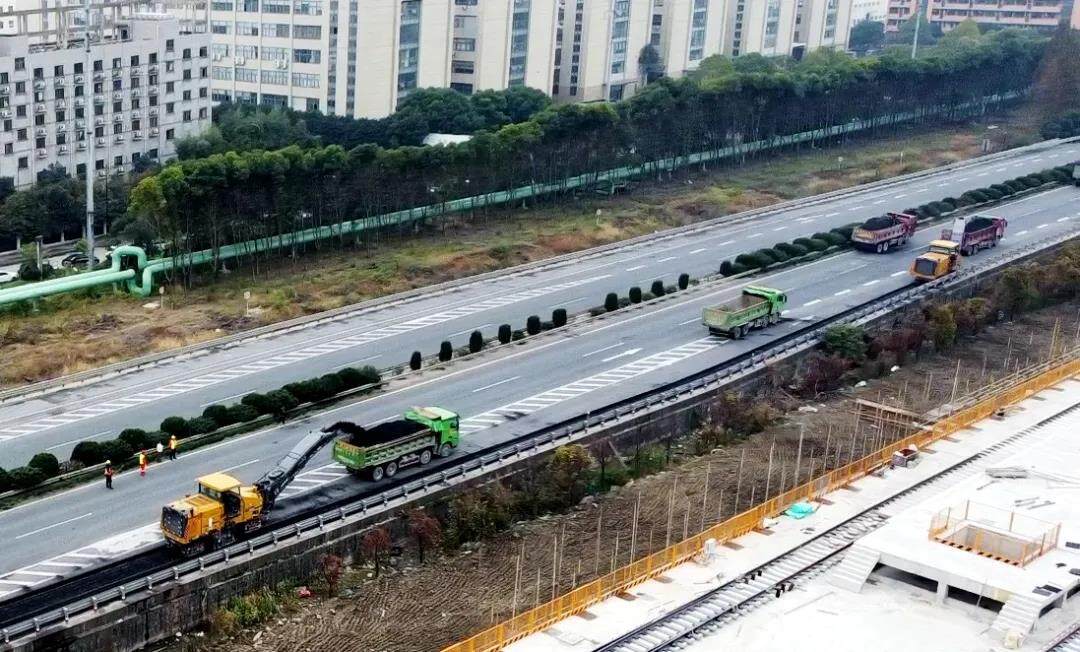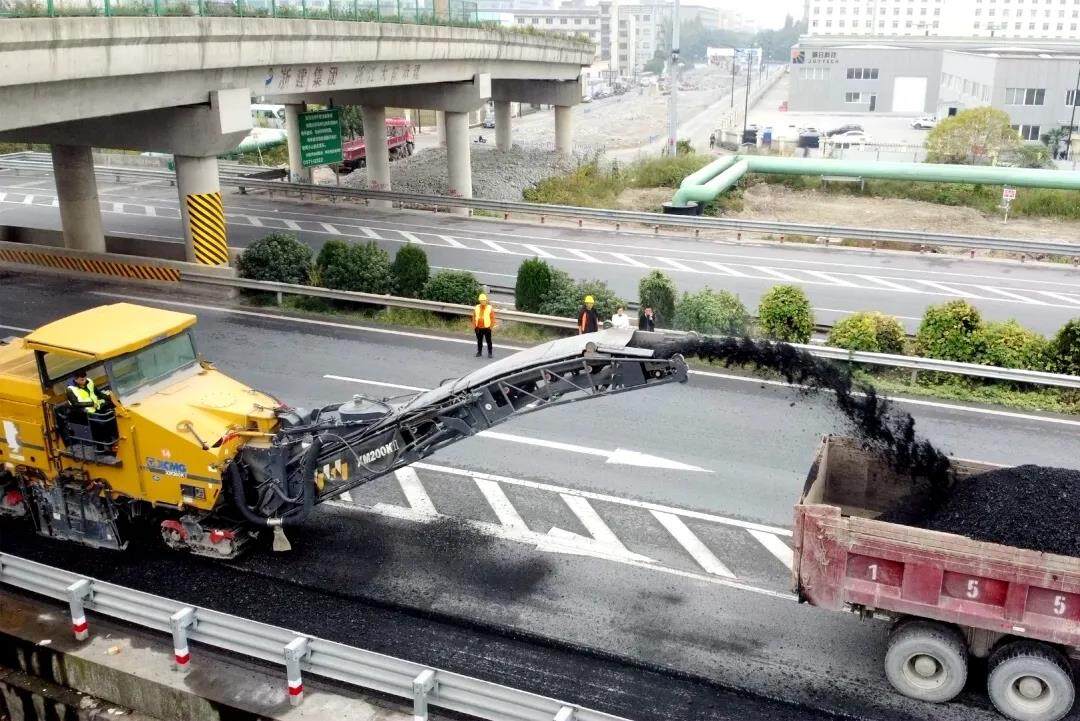 The Shanghai-Hangzhou-Ningbo Expressway, known as the "No. 1 Road in Zhejiang", is a traffic fortress connecting Jiaxing, Hangzhou, Shaoxing, and Ningbo. This has also created high standards and strict requirements for the construction of this section of the road. At the same time, the traffic volume of this section is relatively large, and the construction equipment needs to shorten the construction time as much as possible while ensuring the construction quality.
with full force
In contrast to the various construction parties, XCMG milling machine stands out among many milling machine brands by virtue of its strong milling ability and ultra-high construction reliability, and is responsible for the construction tasks of the Shanghai-Hangzhou-Ningbo Expressway.
In order to ensure construction safety and construction efficiency, the construction party implements a 24-hour fully enclosed milling plan for the road section. This also means that the XCMG milling machine needs to complete the milling of a road section with a total length of 3km, an area of 60,000 square meters, and a depth of 25cm-75cm within 24 hours.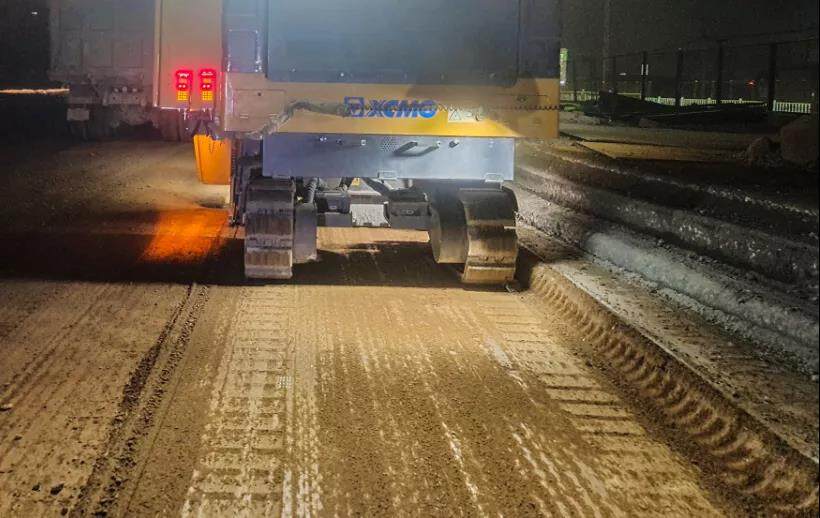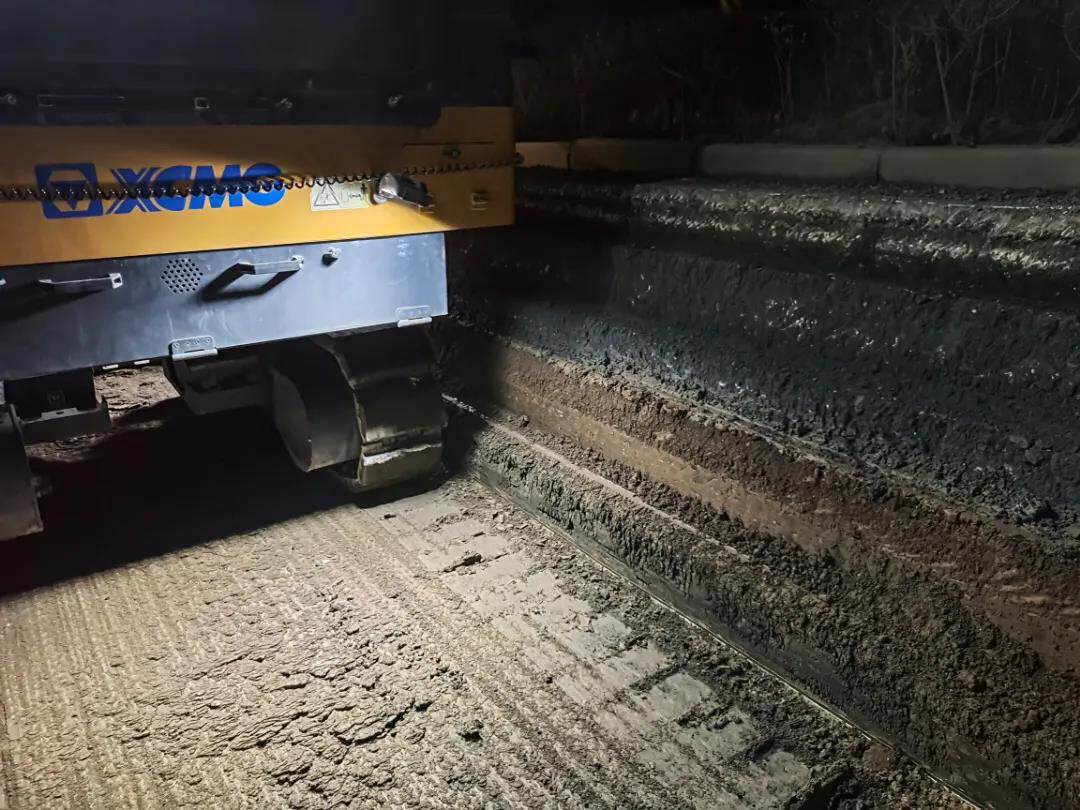 I saw that 12 XCMG XM200KIIs that were fully prepared were lined up in sequence, with flexible scheduling, precise construction, and tacit coordination. The asphalt + water-stable milling of the road section was completed in the shortest time, which greatly shortened the construction period and completed the high-quality road section. Milling work.
In order to maximize the success of customers' business, XCMG also specially assigned 12 experienced pilots to escort the entire construction project of Shanghai-Hangzhou-Ningbo Expressway, facilitating the operation, maintenance, and maintenance of equipment to the greatest extent possible.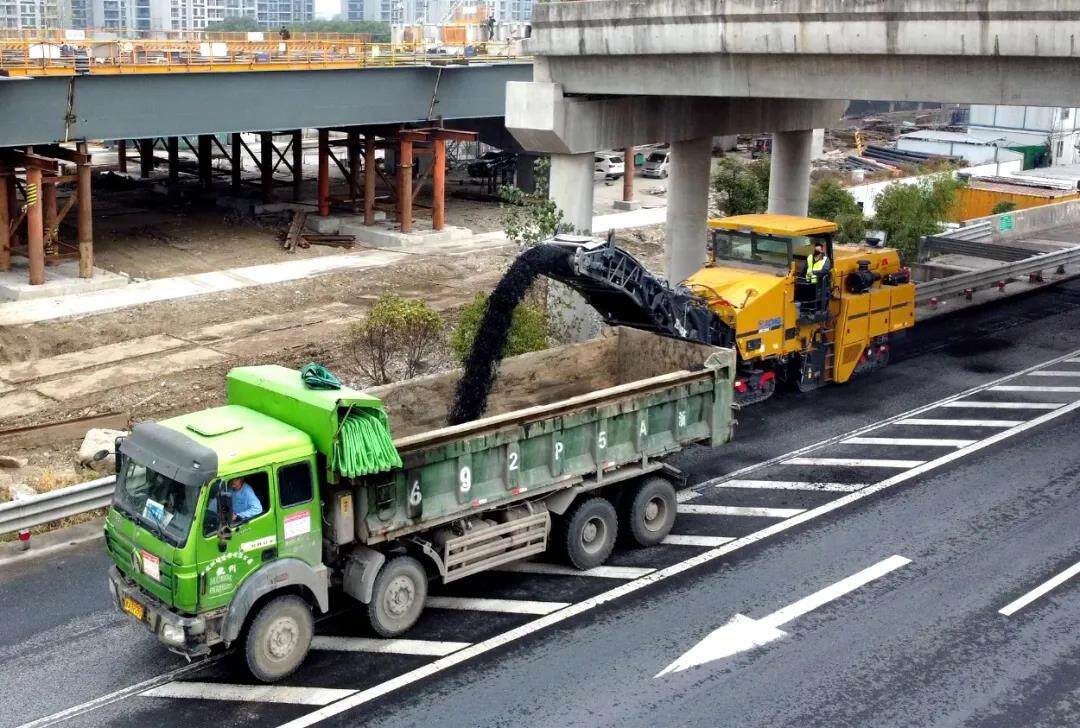 "The deepest part of the construction this time reached 1.2m. One part of the road was widened, not vertical. The construction was more difficult, but the XCMG milling machine did not disappoint me. The milling speed is very fast and the construction quality is also high. , Next time there is a need, I will find XCMG." said the person in charge of the construction project.
Responsibility and responsibility coexist, quality and innovation coexist. XCMG produces every product with ingenuity, serves every customer with thoughtfulness, assists the construction of national high-grade highways, and fully meets the construction needs of customers. XCMG will always be on the road! Editor/Ma Xue
0
Collect