Interview
Guangzhan Railway officially starts beam erection construction
The total investment is 99.8 billion yuan, which will improve travel conditions in western Guangdong after opening to traffic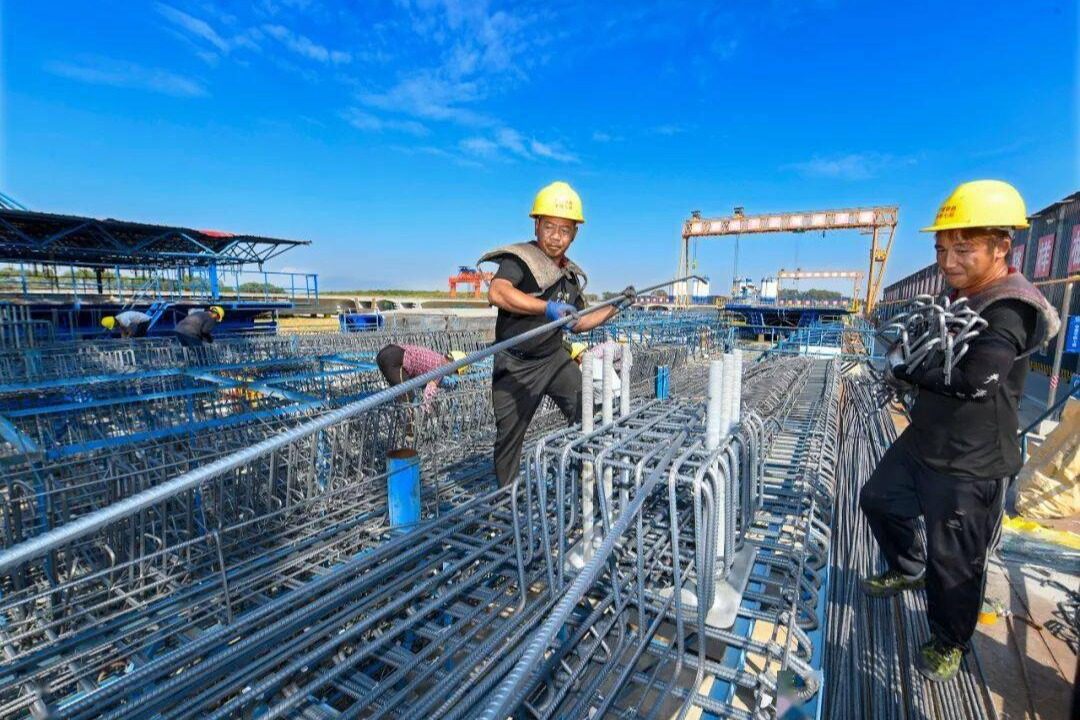 At 10:18 am on December 15, 2021, at the construction site of the Nine Bid Project in front of Guangzhan Railway Station in Wuchuan City, Guangdong Province, the first 32-meter-long prefabricated box girder weighing 800 tons was steadily erected on Provincial Highway 373. On the piers 182 and 183 of the super bridge, this means that the Guangzhan Railway has begun to enter the girder erection process.
Guangzhan High Speed Rail
The main line of Guangzhou-Zhanjiang high-speed railway is about 401 kilometers in length. It starts at Guangzhou Railway Station, passes through Foshan, Zhaoqing, Yunfu, Yangjiang, Maoming, Zhanjiang and other cities, and ends at Zhanjiang North Railway Station, connecting Zhanjiang Hub in the west. The total investment is estimated at 998 100 million yuan, with a design speed of 350 km/h.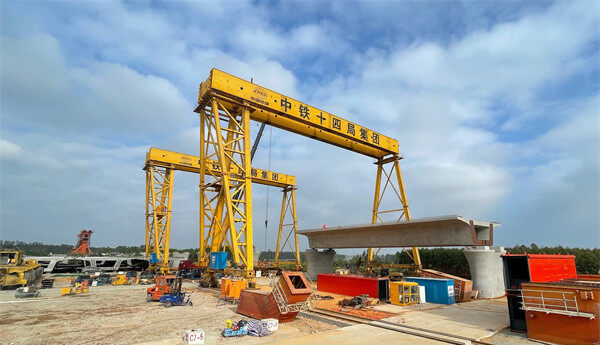 The ninth section of the Guangzhou-Zhanjiang Railway Station Project was undertaken by China Railway 14th Bureau Group. The total length of the section is 47.76 kilometers. There are many types of line engineering structures, high safety risks, and construction difficulties. Bridge construction is the most arduous task of the section. The beginning of beam erection construction not only marks a new stage in the laying and erection of the entire Guangzhan Railway, but will also vigorously promote the construction progress of other substructure projects.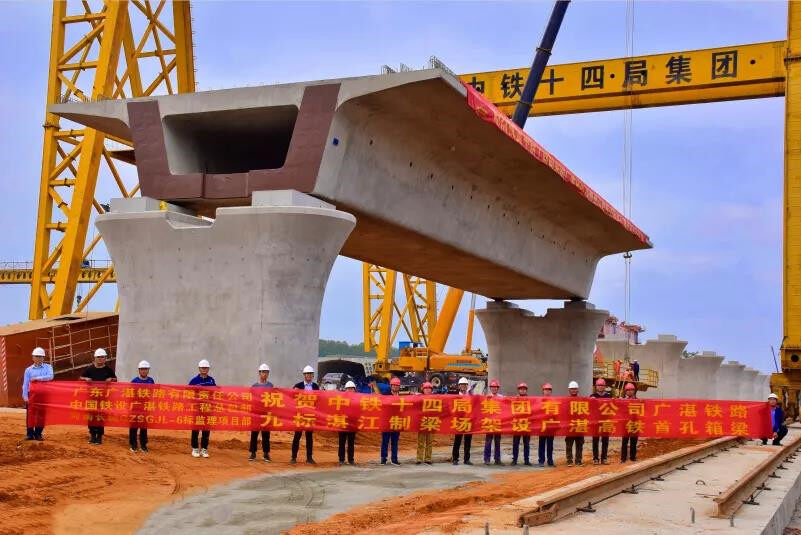 According to the construction period requirements of the Guangzhan Railway's guiding construction group, the project construction unit Guangzhan Railway Company organized all participating units to make adequate preparations in the early stage of beam erection, and organized several special technical meetings to monitor and control the organization personnel and equipment. Enter the site; plan and deploy in advance, organize experts to review, optimize the construction plan, scientifically organize construction and production, rationally allocate resources, refine task objectives, and assign responsibilities to people; conduct quality and safety technical training and clarifications for on-site technical management personnel, construction teams, etc. , So that operators can fully grasp the box girder erection, transportation technology and safety precautions, etc., to ensure the smooth progress of the girder erection work.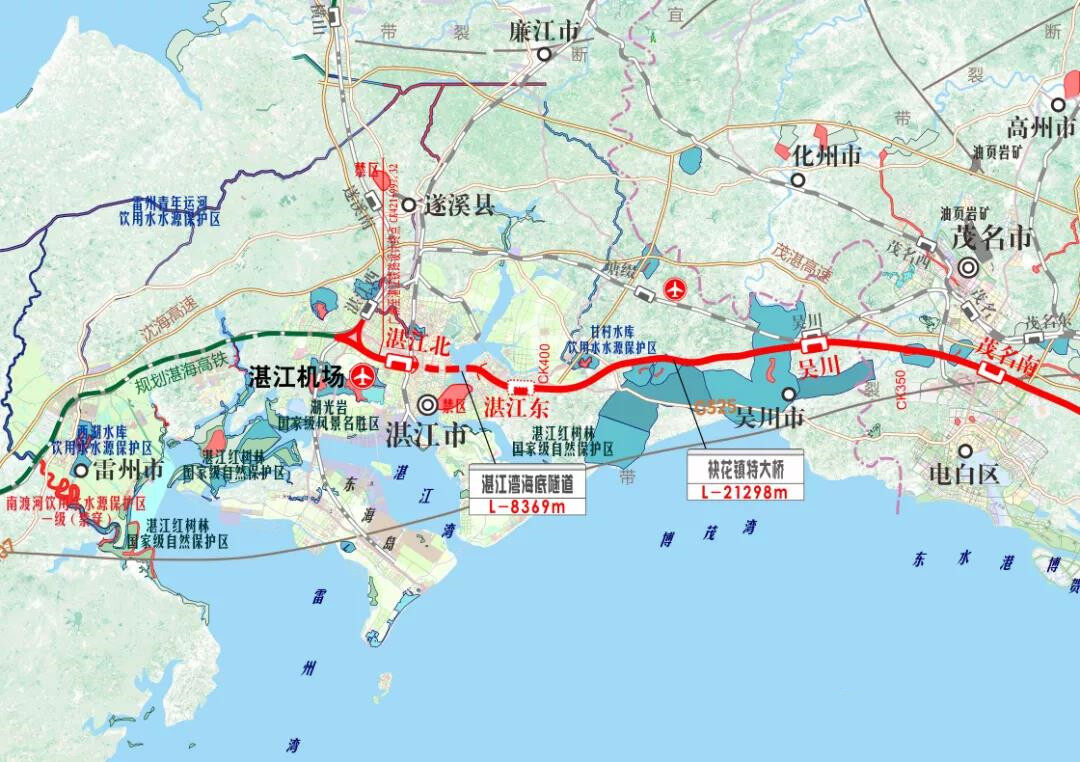 The Guangzhou-Zhanjiang high-speed railway is currently the longest-built high-speed railway project with the largest investment in Guangdong Province. It is also an important part of the national eight-vertical and eight-horizontal high-speed railway network and the coastal railway passenger transport corridor. The Railway Investment Group resolutely implements the work requirements of the Provincial Party Committee and the Provincial Government, strengthens the overall management and control of project progress, safety, quality, etc., makes every effort to build the Guangzhou-Zhanjiang Railway with high quality, and build a high-speed channel connecting the Guangdong-Hong Kong-Macao Greater Bay Area to Western Guangdong. Editor/He Yuting
0
Collect