Mine
Cambodia plans to increase domestic gold mining in 2022
Renaissance Mining plans to mine all gold mines in Ukwa District over 8 years, with an estimated annual income of US$185 million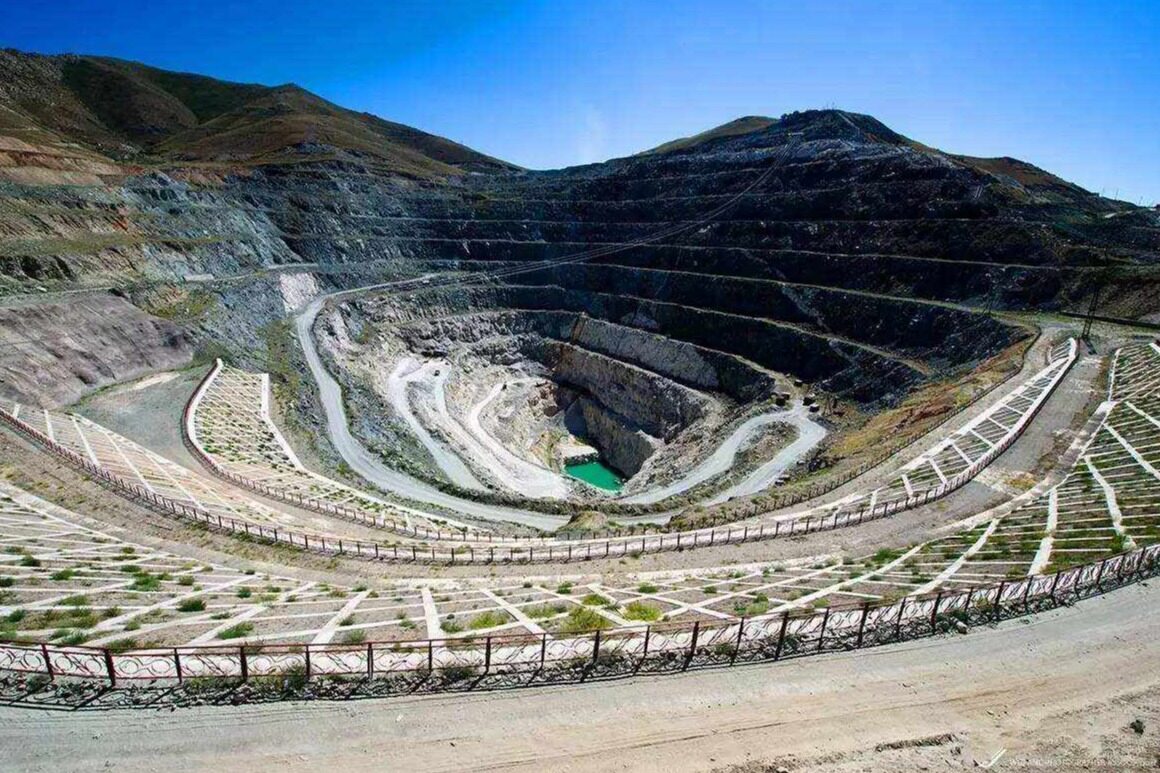 The Ministry of Mines and Energy of Cambodia predicts that 4 new commercial gold mining projects will be put into operation in Cambodia in 2022, bringing considerable revenue to the government. According to Ndibola, Director of the General Administration of Mineral Resources of Cambodia, three of the four new gold mining projects are invested by Chinese companies and are expected to start operations in the first half of 2022.
He said that the three gold mining projects are located in Preah Vihear Province, Kompong Thong Province and Kratie Province. "The other gold mining project is invested by Mesco Gold from India, and it is expected to start refining gold in the second half of 2022." He pointed out that once the four new gold mining projects are successfully put into operation, they will bring considerable benefits to the government. Income, including concessions and taxes.
According to the report of the Ministry of Mines and Energy, the Ministry has issued gold mining licenses to 7 companies. The gold mining locations are located in Kratie, Preah Vihear, Mondulkiri, Rattanakiri and Battambang. Province. Among them, Renaissance Minerals from Australia has successfully mined gold mines, and the other 6 are preparing to build a gold refining production chain. In addition, the Ministry of Mines and Energy has also issued 26 mineral exploration licenses to 16 companies from China, Australia, Canada, and Cambodian local companies.
It is worth mentioning that Cambodia's first gold refinery invested and built by Australia's Renaissance Minerals was officially put into operation on June 21 this year. It can process 2 million tons of gold ore each year, and it is estimated that 3 tons can be extracted each year. bullion. Prime Minister Hun Sen disclosed on the 8th that the gold refinery of Fuxing Mining has refined nearly 800 kilograms of gold.
The gold mine is located in the Ukwa District of Mondulkiri Province. The Renaissance Mining plans to mine all gold mines in the Ukwa District over 8 years. The annual revenue is estimated to be as high as 185 million U.S. dollars. The Cambodian government will collect about 60 million U.S. dollars from it. Concessions and taxes. Fuxing Mining is owned by Emerald Resources, which is listed in Australia. The business of Emerald Resources is mainly concentrated in Cambodia. For many years, it has been exploring for gold veins in various parts of Cambodia. So far, it has obtained the approval of the Cambodian government to explore mineral resources on 1442 square kilometers of land. Editor/Xu Shengpeng
0
Collect