Equipment
SAIC Hongyan Jiehu H6, a good partner for muck transportation!
Hongyan Jiehu H6 has dynamic appearance, strong power, scientific weight reduction, and a good partner for muck transportation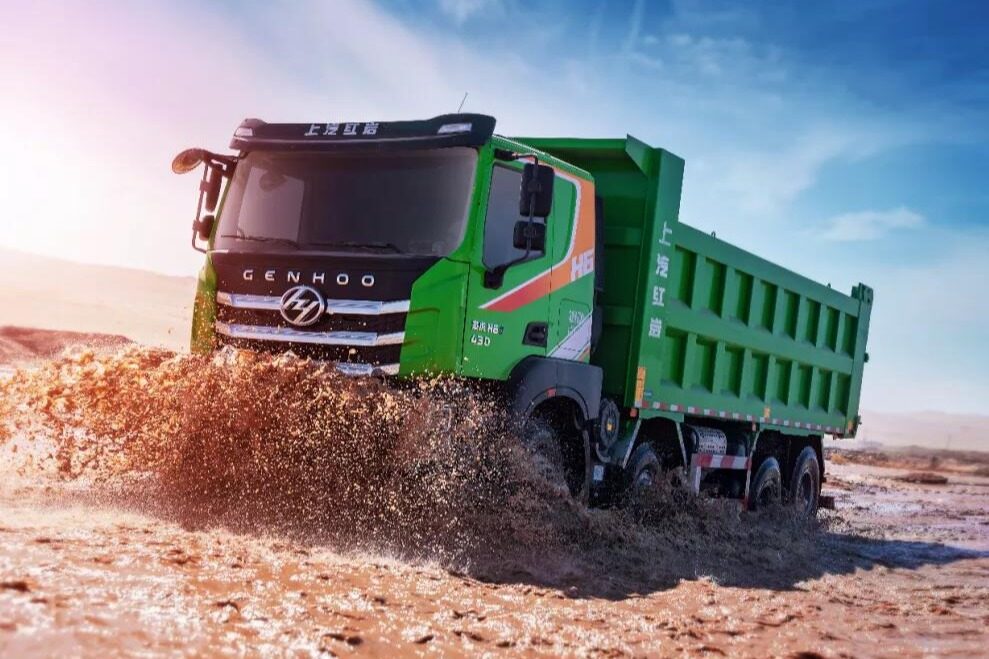 Speaking of the urban construction muck transportation scene, most card friends have the impression that the working conditions are complicated, the attendance is high, and the load is heavy. Hongyanjiehu H6 dump truck is a reliable "golden partner" you need urgently!
Stylish appearance
The front face adopts a "U"-shaped panel design. The air intake grille incorporates crisscross lines and chrome-plated decorative strips. It looks very powerful, like a lion on standby, ready to attack and complete tasks at any time. The concave-convex lines on both sides of the middle net continue to the door, which is dynamic and stylish, and the style is more youthful.
The rear-view mirrors and blind mirrors on both sides are concise and capable in design, focusing on practicality. The black shiny material shell is matched with the dark red decorations in the shape of "L", and the value of the face is instantly increased! In addition, in order to ensure driving safety, the rearview mirror is equipped with electric adjustment and electric heating functions, so you are not afraid of driving in rain or snow.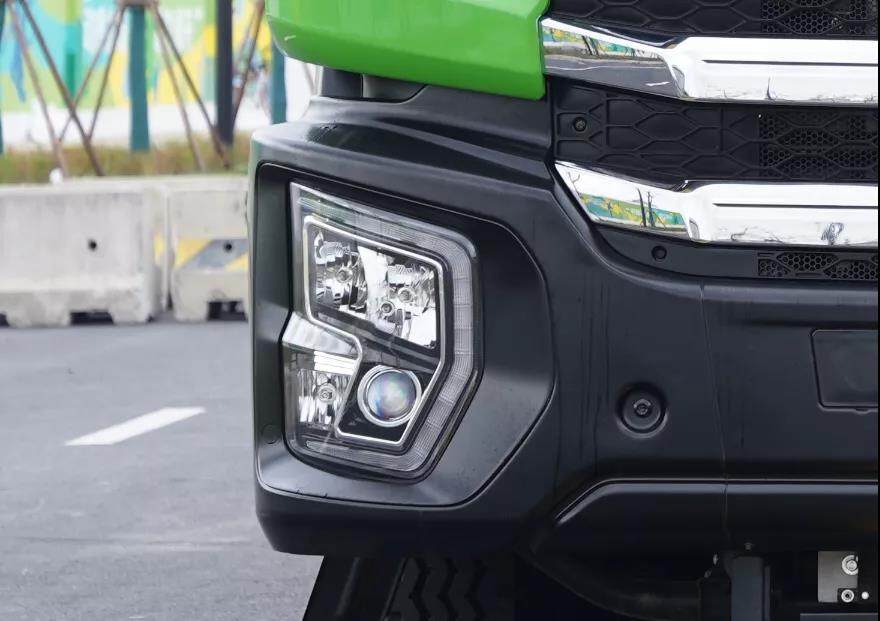 The front combination headlights are also the new family design of the "Lig, Tiger, and Leopard", which is full of power and enhances the aesthetics. The lamp unit integrates the front and low beam headlamps with lens, the position lamp, the turn signal lamp and the front fog lamp. "C"-shaped LED lights with integrated daytime running lights and turning, etc., echo the tough style of the vehicle.
Powerful
It can be equipped with a Corso 11-liter diesel engine that meets the National VI B emission standards. The engine has a rated speed of 1900rpm, a maximum of 460 horsepower, a maximum torque of 2110N.m, and a maximum torque speed range of 1100-1500rpm. The range is wide and efficient.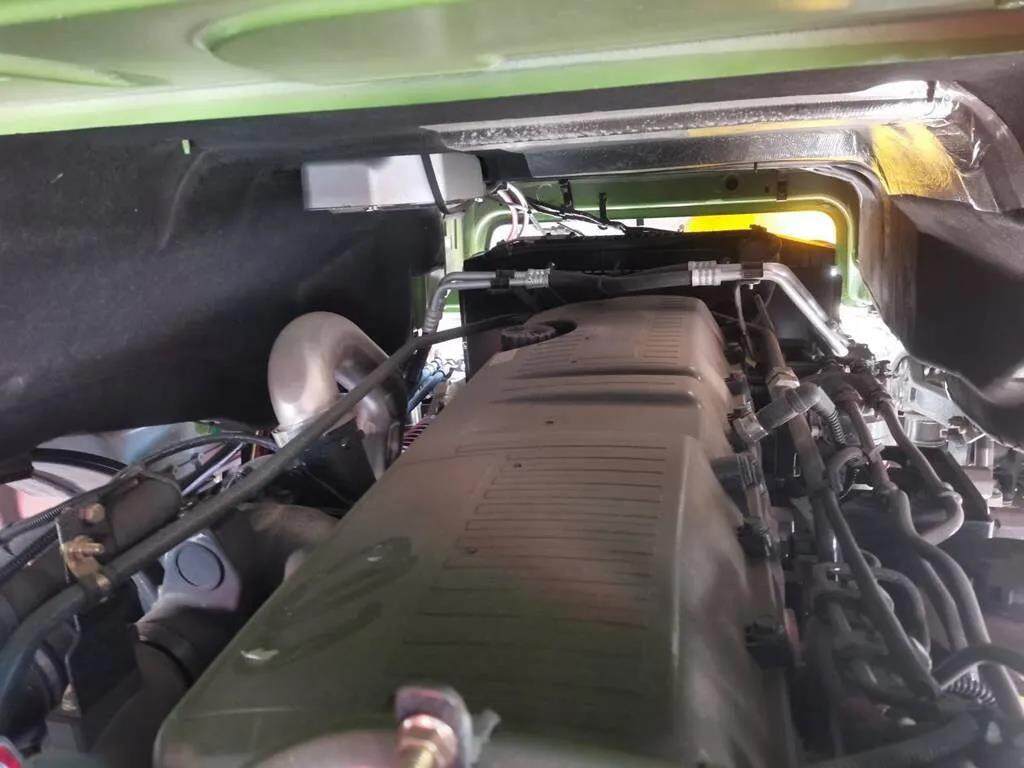 Matched with the engine is the Fast 12-speed gearbox. The maximum input torque of this gearbox is 2200N.m. The highest gear is the direct gear. Kayou has a high degree of recognition for this gearbox.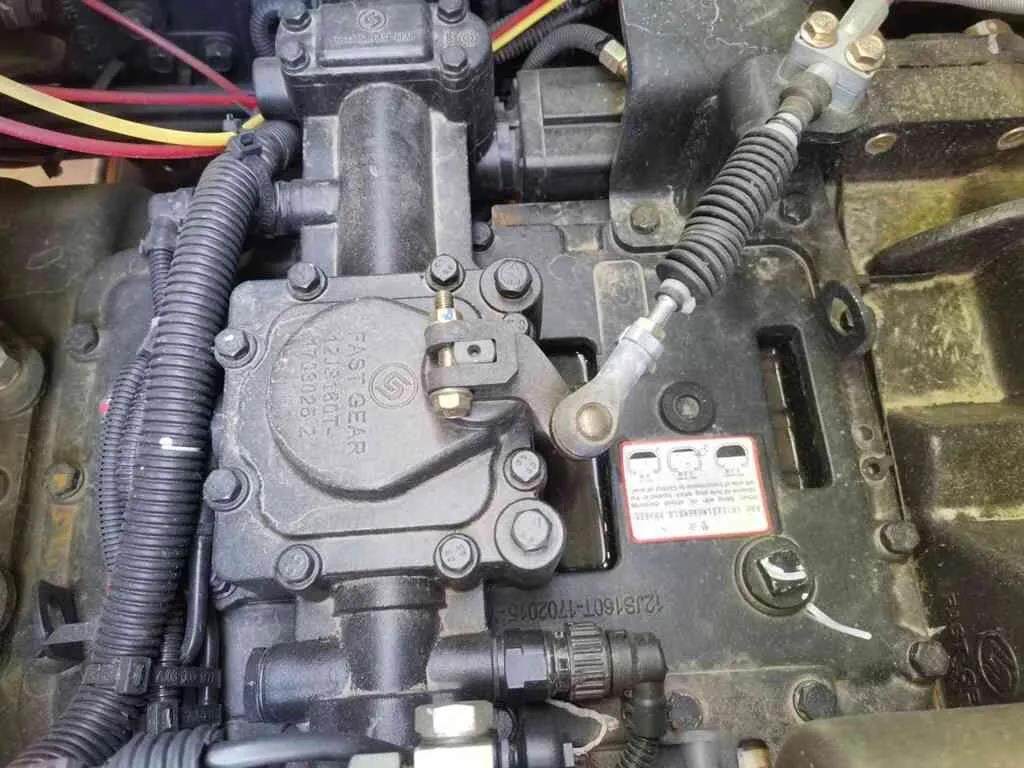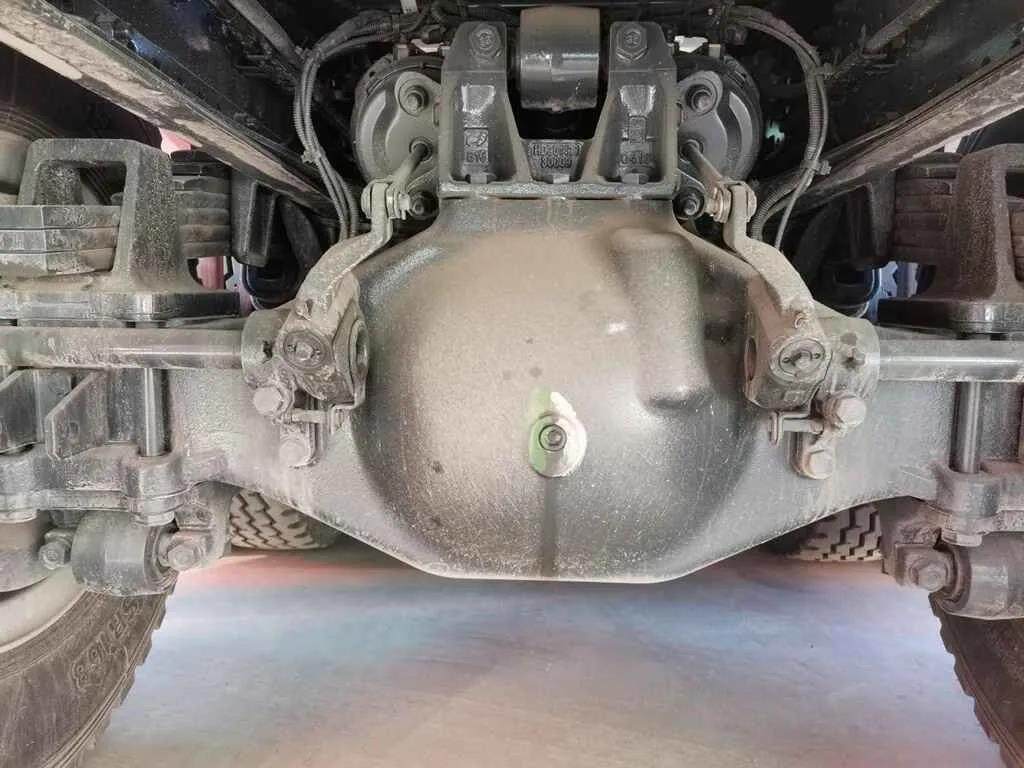 In terms of axles, the Hongyan Jiehu H6 dump truck uses a Hande 16-ton (HDZ300) double-stage reduction cast drive axle. The axle is maintenance-free for 500,000 kilometers and has a final reduction ratio of 5.262. It is a perfect match with the Corso 11-liter engine and Fast 12-speed gearbox. It has strong operating economy and muddy water road relief capabilities.
Scientific weight loss
Using scientific lightweight design, one trip without overloading can load more muck, which greatly improves the work efficiency of card friends.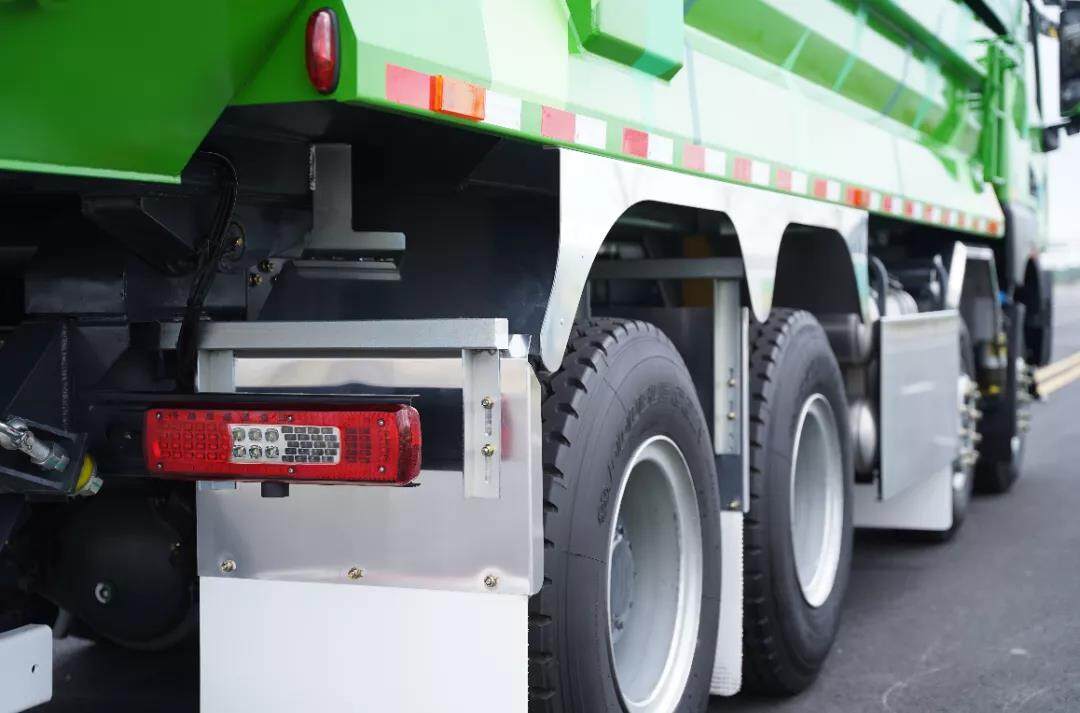 In addition, the car is also equipped with a lightweight cargo compartment and tarpaulin cover, which can effectively reduce its own weight while ensuring safety, reliability, and dust suppression, thereby increasing the cargo capacity.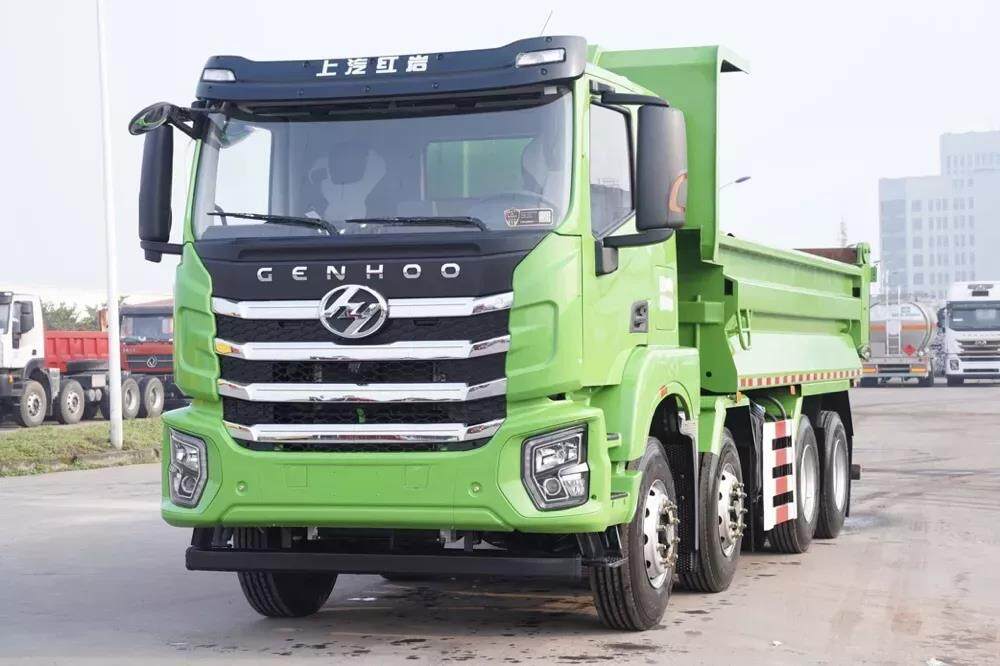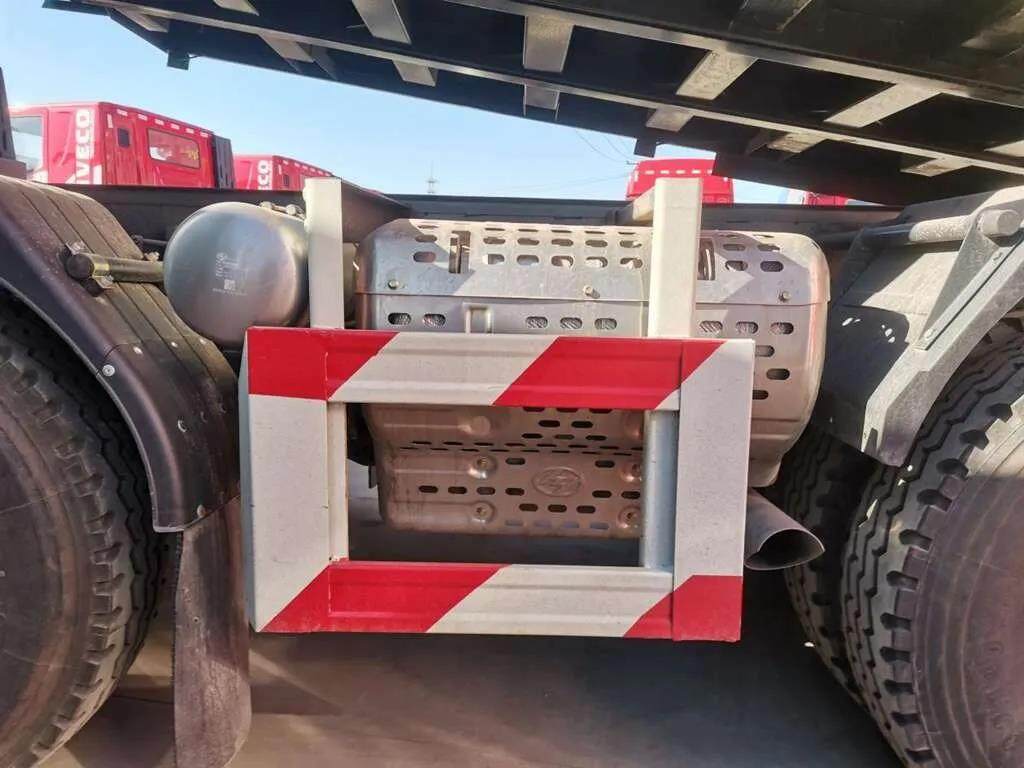 In terms of vehicle equipment, the car can also provide lightweight customization, which is guaranteed by the expert team throughout the entire process, providing a full range of customized solutions to further reduce the weight of the vehicle, meet the lightweight needs of various regions, and bring lighter and more convenient Get more car experience.Editor/Ma Xue
0
Collect