Disaster
A fire broke out in an apartment in Philadelphia
Of the 13 dead, there are at least 7 children, and the number of deaths may rise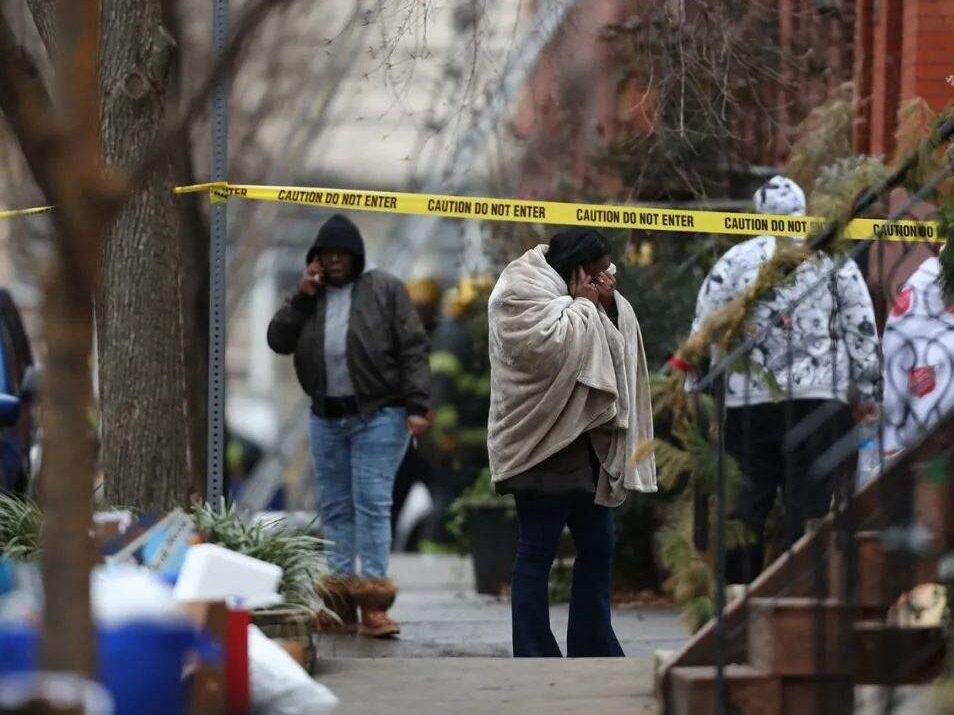 On January 5, 2022, US time, a fire broke out in an apartment building in Philadelphia, Pennsylvania. At least 13 people were killed and two others were injured.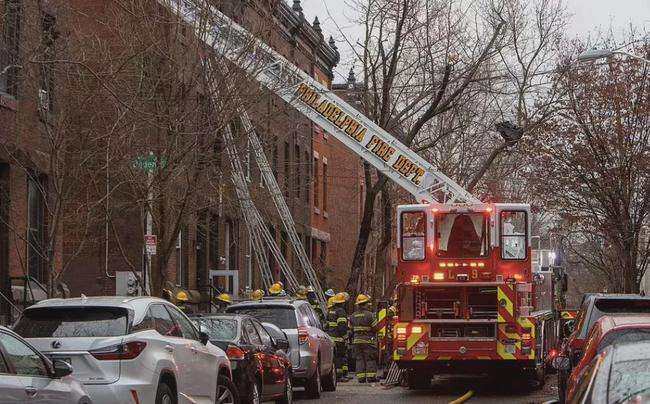 According to Philadelphia fire officials at a press conference, firefighters arrived at the scene at about 6:30 in the morning and found that the fire had spread from the second floor of the three-story building. The firefighters contained the fire within 50 minutes. Some residents fled when the fire broke out. Firefighters rescued several residents after cutting a hole in the roof.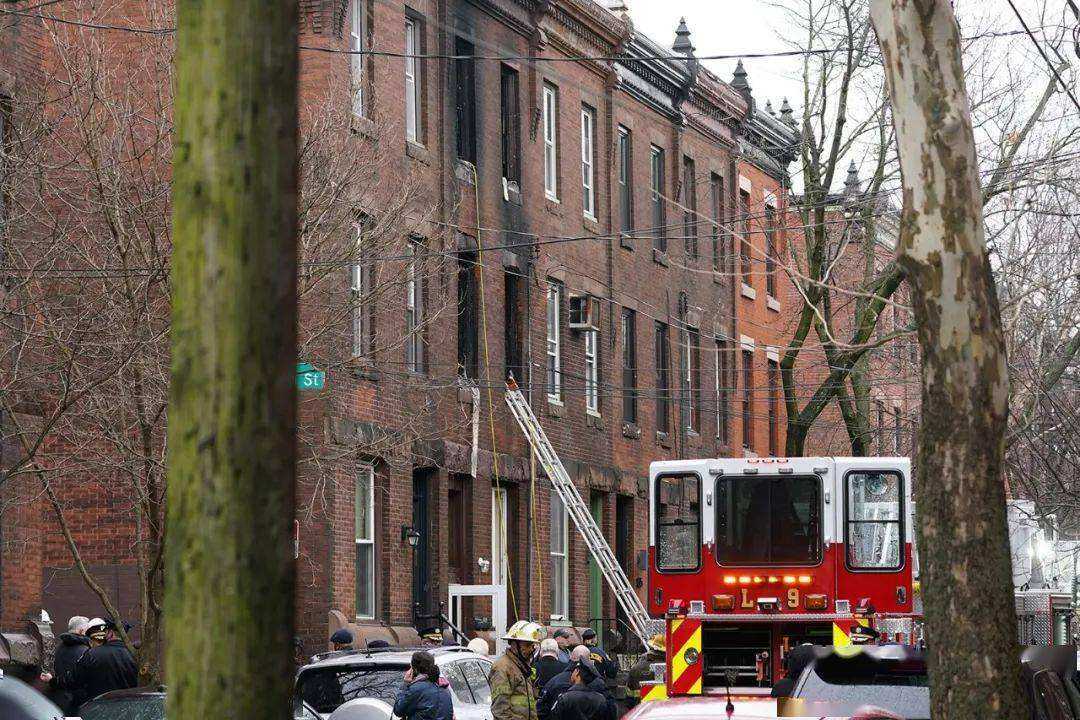 Officials said that of the 13 dead, there were at least 7 children. The death toll may continue to rise, and the two wounded are seriously injured and are being hospitalized. According to reports, about 26 people lived in the building that was converted into apartments at the time of the fire. None of the four smoke alarms in the building were working properly at the time of the incident, and the cause of the fire has not yet been determined. The city government promised to "figure out" and investigate why the smoke alarms were not working.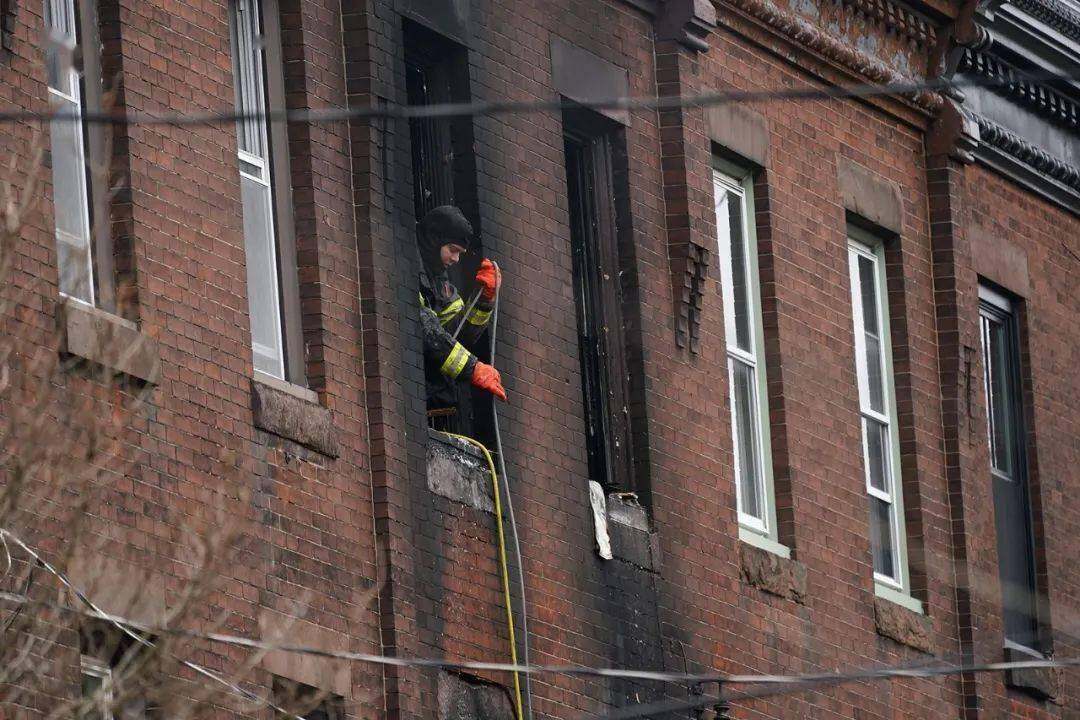 Craig Murphy, deputy chief of the Philadelphia Fire Department, said at a press conference, "I have been working here for 35 years. This may be one of the worst fires I have ever experienced." He said that now The cause of the fire and the location of the fire are still unclear, and the authorities are investigating.
The Mayor of Philadelphia, Jim Kenney, said at a press conference, "There is no doubt that this is one of the most tragic days in the history of our city. Please pray for all these people, especially these children. Lost. So many children are a devastating blow."
A resident living nearby said that he was awakened by the painful cries of the affected residents. "I heard screams," he said. "The flame is big. You really can't imagine such a thing happening." According to reports, this fire is one of the deadliest in Philadelphia's history. The most serious one occurred in 1901, when 22 people were killed. Editor/He Yuting
0
Collect