Editorial
UAE, UK build green hydrogen corridor
Mitigating climate change and global warming as economies and industries transition to a low-carbon world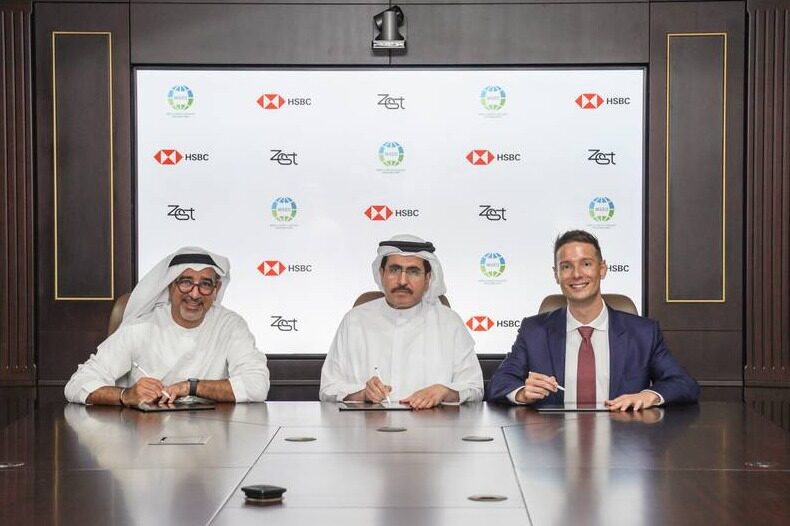 The UAE-UK Green Hydrogen Corridor has been identified as a stimulus for bilateral growth, and a new study has been commissioned to explore collaboration in this area. The Dubai-based World Green Economy Organization, a global platform driving the coalition for green economic growth, is working with sustainability consultancy Zest Associates to study potential areas of cooperation between the two countries to promote investment in low-carbon technologies. and innovation.
The development of green hydrogen in the UAE
The report will explore mutual opportunities for green hydrogen from renewable energy sources and aims to engage business leaders, industry associations, policymakers, innovators and academics from both countries. Saeed Mohammed Al Tayer said: "As the UAE and the UK look to deepen trade ties and stimulate investment and innovation in low-carbon technologies, we must create spaces for dialogue and exchange of ideas so that real action can be achieved." "This report will be in line with WGEO's goal is to enable and implement bankable and sustainable green projects and programmes by linking technology, capacity building and finance."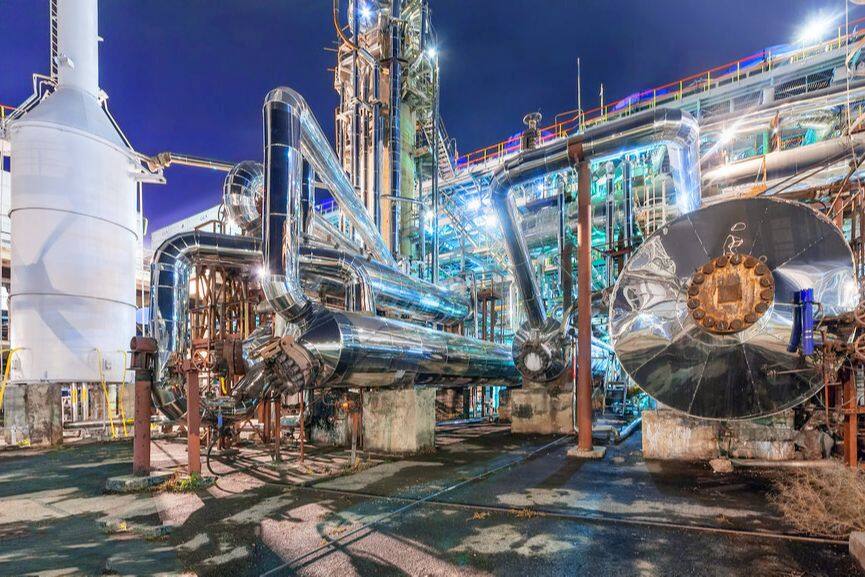 The report aims to strengthen the already close economic relationship between the UK and the UAE, with a focus on clean technology and low-carbon infrastructure, including the expansion of the UAE-UK New Energy Partnership. In September, British energy company BP, clean energy company Masdar and Abu Dhabi National Oil Company said they would jointly develop a low-carbon hydrogen hub and decarbonized air travel corridor between the United Kingdom and the United Arab Emirates. While the partnership initially aimed to produce 2 GW of low-carbon hydrogen in the UK and UAE, with 1 GW in each country, the aim is to expand the programme as the project progresses. The UAE has two years to translate its ambitions into climate action before hosting COP28. Zest has a 10-point plan for the UAE to make it a success. September also marked the signing of the UAE-UK Future Partnership Agreement and the expansion of the sovereign investment partnership between Mubadala and the UK Investment Office, investing £10 billion in technology, infrastructure, life sciences and cleanliness over the next five years and renewable energy. In November, UAE Minister of State Ahmed Al Sayegh said the industry must change if the UAE and the UK are to achieve net-zero emissions targets, and future manufacturing, engineering and construction partnerships will help decarbonise the sector.
Mr Al Sayegh, who is also co-chair of the thought leadership forum UAE-UK Business Council, said that as the UAE looks forward to the Cop28 environment, "there is a lot of potential for the UK and UAE to work together to tackle these challenges" to the top two years later. The new research paper will map innovation priorities, profile hydrogen companies, and consider how policy and regulatory cooperation between the two countries can help trade, encourage foreign direct investment and guarantee hydrogen's low-carbon credentials. "Our aim is to show how the UAE and the UK can move from ambition to action," said Jeffrey Beyer, managing director of Zest Associates, who led the research. "We have brought together key players – large and small – to identify opportunities for cooperation and show how cooperation can bring mutual benefits to all parties. The report will set out practical steps that the UAE and the UK can take to provide a solution for clean hydrogen A thriving market creates conditions while matching companies and innovators to facilitate clean hydrogen trade and technology development."
Sponsored by HSBC, the report supports the Dubai Clean Energy Strategy 2050 and the Dubai Net Zero Emissions Strategy 2050 to provide 100% clean energy production capacity by 2050. Abdulfattah Sharaf, HSBC's UAE chief executive and head of international operations, said the research will "contribute to a better understanding of how the economic and environmental benefits of hydrogen fit into the UAE and UK's low-carbon journey". In May 2021, the Dubai Electricity and Water Authority (Dewa), in partnership with Expo 2020 Dubai and Siemens Energy, launched its first solar-powered green hydrogen production plant in the MENA region, aiming to showcase the production of green hydrogen. Hydrogen from solar energy, storage and re-electrification. Keywords: engineering construction, engineering news
The centre was built to accommodate future applications and testbeds for different uses of hydrogen, including energy, potential mobility and industrial uses, and Dewa invited global consultancies to submit offers to develop an ambitious green hydrogen production strategy. bp plans to build HyGreen Teesside, a green hydrogen production facility. Combined with H2 Teesside, they have the potential to achieve 30% of the UK government's 2030 hydrogen production target. Green hydrogen is also high on the UK's net-zero agenda, with BP's plans to build a large green hydrogen production plant, HyGreen Teeside, in North East England, using wind, hydro and solar power to provide up to 500Mwe of green production by 2030 .Editor/XingWentao
0
Collect