Logistics
22 projects in Shuangliu District, Chengdu start construction
The construction project in Shuangliu District will make every effort to build a regional international air cargo transshipment center
On January 13, 2022, Chengdu Shuangliu District held a centralized project commencement ceremony for the first quarter, including 22 projects including SF Express's fourth regional international air cargo transshipment center in China, with a planned total investment of 9.45 billion yuan. Among them, there are 7 industrialization projects such as Sichuan Airlines Crete Bonded Maintenance, Civil Aviation Southwest Regional Medical Center, etc., with a planned total investment of 8.88 billion yuan, and 15 supporting infrastructure projects such as the improvement of the surrounding environment and landscape of COMAC Large Aircraft Demonstration Industrial Park. The planned total investment is 570 million yuan.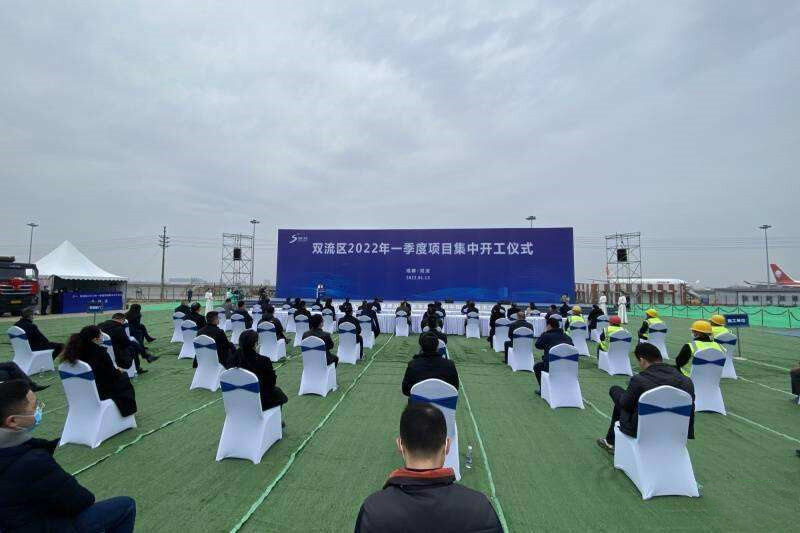 Focus on Air Cargo
The project started this time focuses on the aviation economy and supporting industries, and promotes the construction of a circle and a strong chain. The construction site was selected at the site of the SF Express Western Air Cargo Hub project, which is one of the regional international air cargo transshipment center platforms built by Shuangliu District focusing on air cargo. According to reports, the SF Express Western Air Cargo Hub project covers an area of 120 mu, with a total construction area of about 160,000 square meters and a planned total investment of 1 billion yuan. Connect and other businesses, realize the direct collection and distribution of air express, effectively integrate with Shuangliu Airport cargo terminal resources, build Shuangliu Airport into the fourth regional international air transshipment center of SF Express after Beijing, Hangzhou and Shenzhen, and build an external connection between Europe and Asia , Connecting to the channel pattern of Ezhou.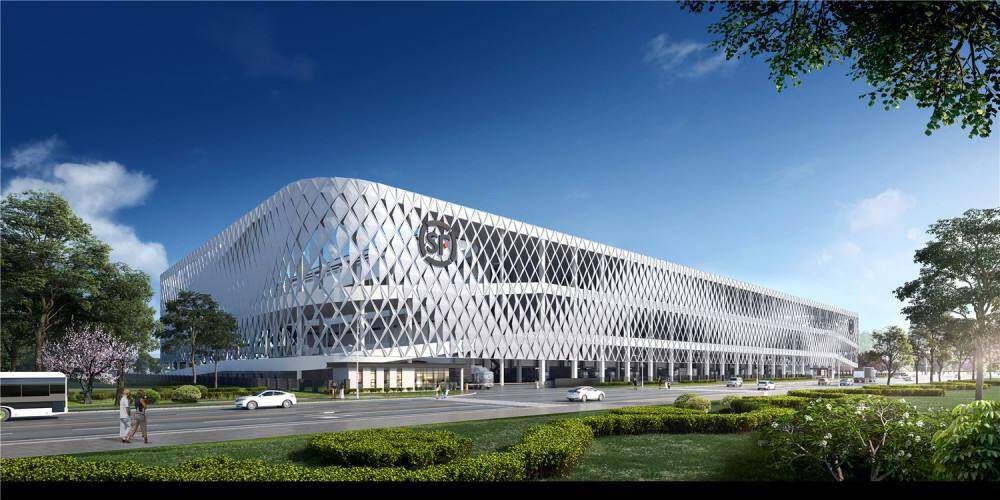 SF Group will put 25 737-equivalent all-cargo aircraft at Shuangliu Airport within five years of the project's commencement. The project's annual cargo throughput is expected to reach 300,000 tons. A few days ago, SF Express Group's first logistics industrial park project in Sichuan, the SF Express Sichuan Distribution Center Industrial Park, was fully put into use. The industrial park is less than 5 kilometers away from Shuangliu International Airport. It is a collection of intelligent sorting and intelligent warehousing. A comprehensive modern logistics industrial park integrating land-air combined transportation, all adopt intelligent logistics sorting, and the sorting equipment operates 24 hours a day.
Focus on building a strong chain
2022 is a crucial year for Chengdu to build a park city demonstration area that implements new development concepts, and it is also the first year for Shuangliu to build three districts, three corridors and three new cities. At present, Shuangliu District is promoting the transformation of Shuangliu Airport with both passenger and cargo, focusing on central cities such as Beijing, Shanghai, Guangzhou and Shenzhen, implementing a three-year action plan for high-quality business airline hubs, encouraging the launch of wide-body aircraft, and realizing high-quality and fast-tracking, and strive to reach 2023. The business express line accounts for more than 39%, and the wide-body aircraft accounts for more than 50%; accelerate the reconstruction of the satellite hall, build a business jet operation base, and make up for the shortcomings of Chengdu aviation service functions. athlete.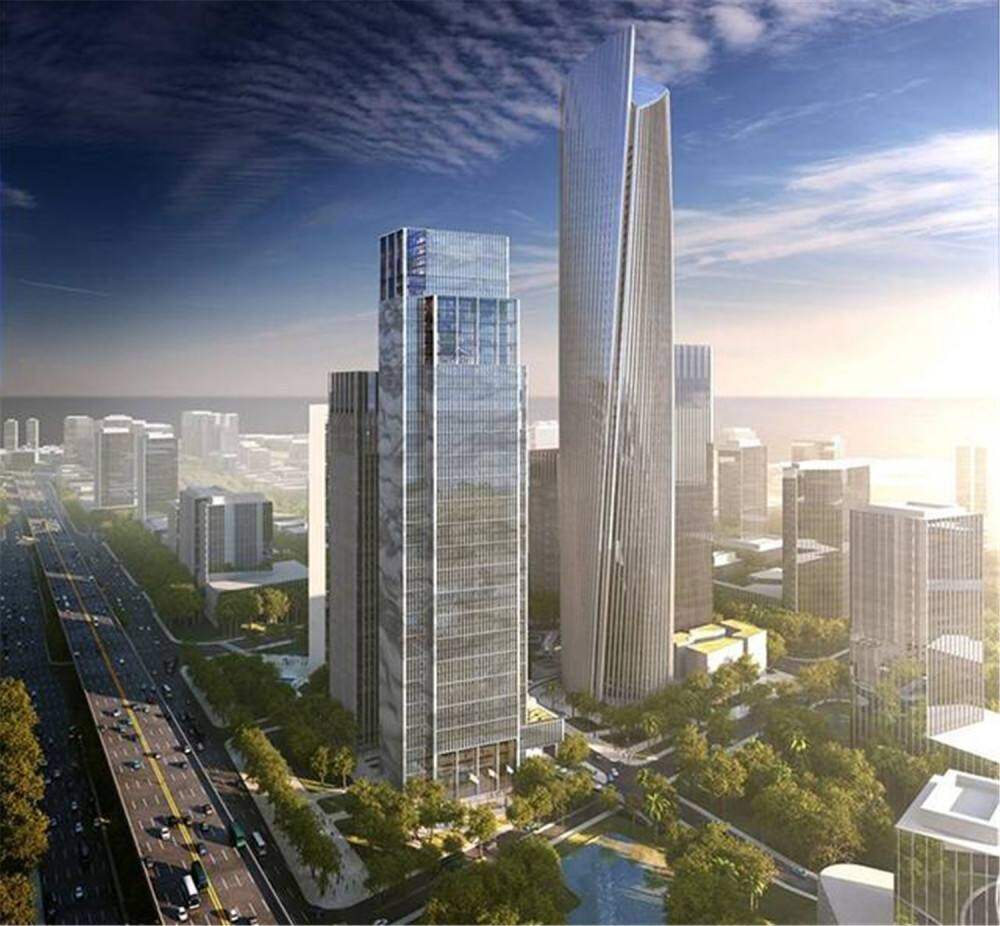 In addition, Shuangliu District is also committed to promoting the quality and efficiency of the aviation industry, implementing a strong industrial chain and supplementing the chain, accelerating the introduction of civil aviation functional projects, aviation maintenance advantage projects, and cross-border e-commerce integration projects, driving aviation R&D and manufacturing, aircraft dismantling, financial Leasing and other industrial agglomeration. Editor/He Yuting
0
Collect