Disaster
Indian express train derails unexpectedly
12 carriages of Bikaner-Guwahati express train derailed with 1,053 passengers on board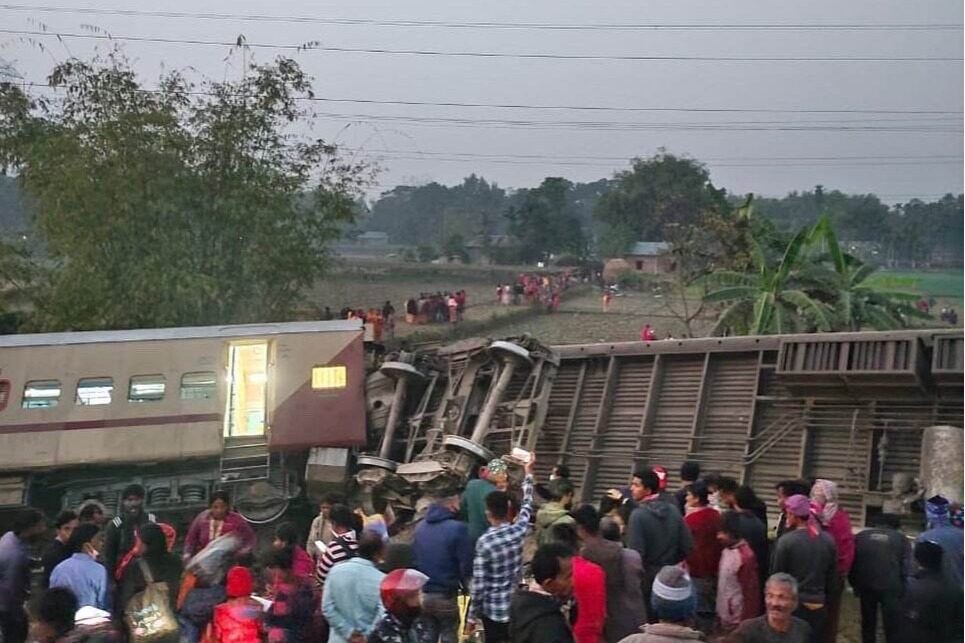 On January 13, 2022, an express train derailed in eastern India, killing 9 people and injuring 36 others, some seriously.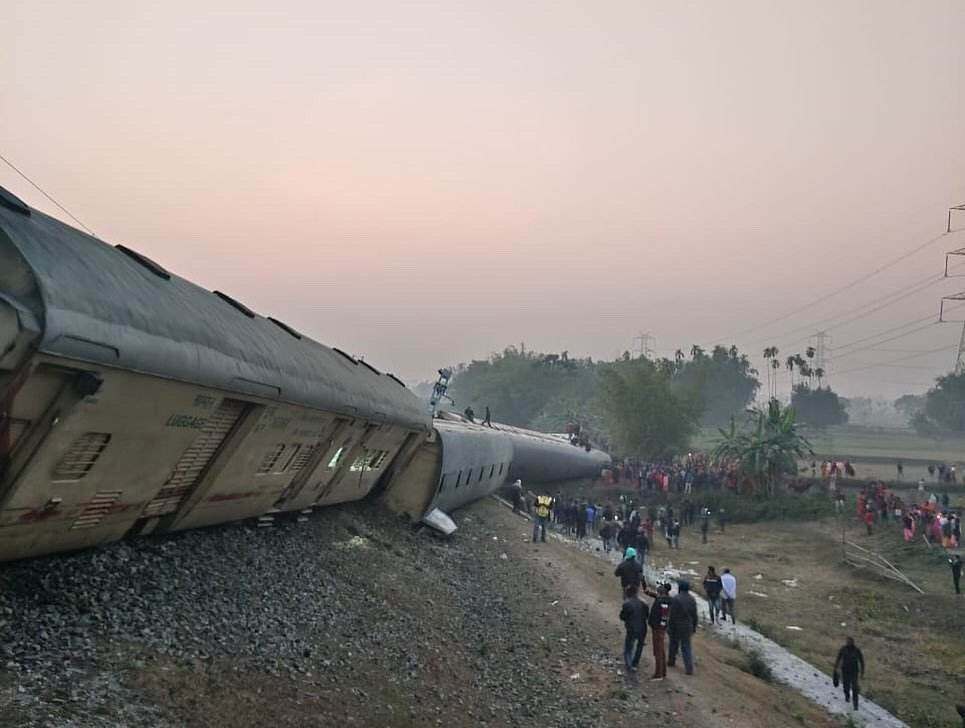 According to a spokesman for Indian Railways, 12 carriages of an express train bound for Assam derailed at around 5pm on Thursday, and several of them overturned near Domohani. According to the scene, many carriages were squeezed and deformed, and a large number of stranded passengers gathered on both sides of the rails.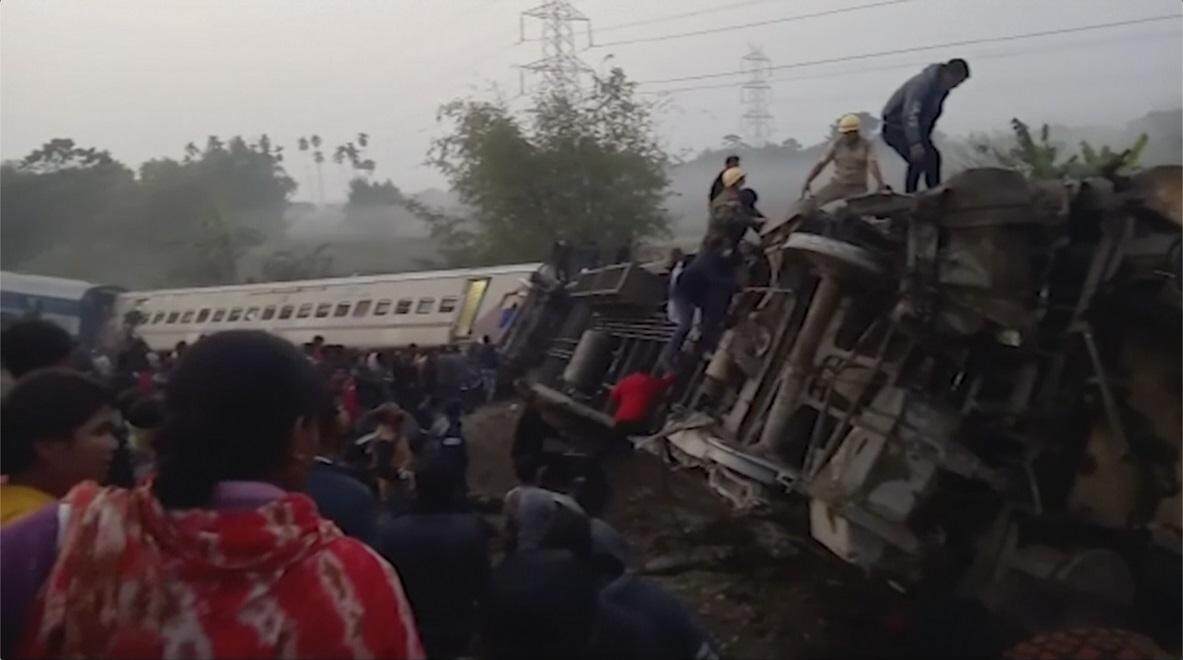 Officials said the rescue operation had ended and the injured were being treated in different hospitals.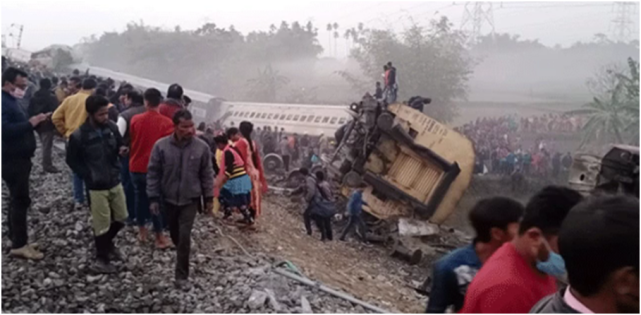 Earlier, local sheriff Mumita Godara Basu said: "The death toll may rise as some of the injured are seriously injured. We are now using cranes to remove damaged carriages and dispatching generators to take pictures. The scene of the accident was illuminated. All departments were alerted." Officials also said that rescuers thoroughly searched every carriage in the darkness and thick fog, and the injured were being treated at a nearby hospital.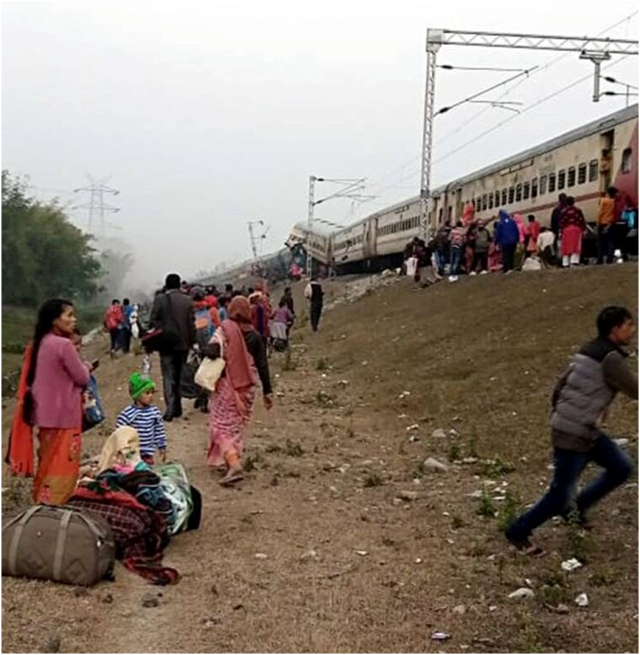 The train, from Bikaner, Rajasthan, bound for Guwahati, Assam, had 1,053 passengers on board when it derailed. The railway safety commissioner will investigate the cause of the accident, an official said in New Delhi. West Bengal Chief Minister Mamata Banerjee has reported the matter to Prime Minister Modi. Editor/He Yuting
0
Collect