Central enterprises
12.9 billion! Shandong Qixia to Laizhou Expressway begins bidding
After the project is completed, it will drive the rapid development of the economy in the hinterland of Yantai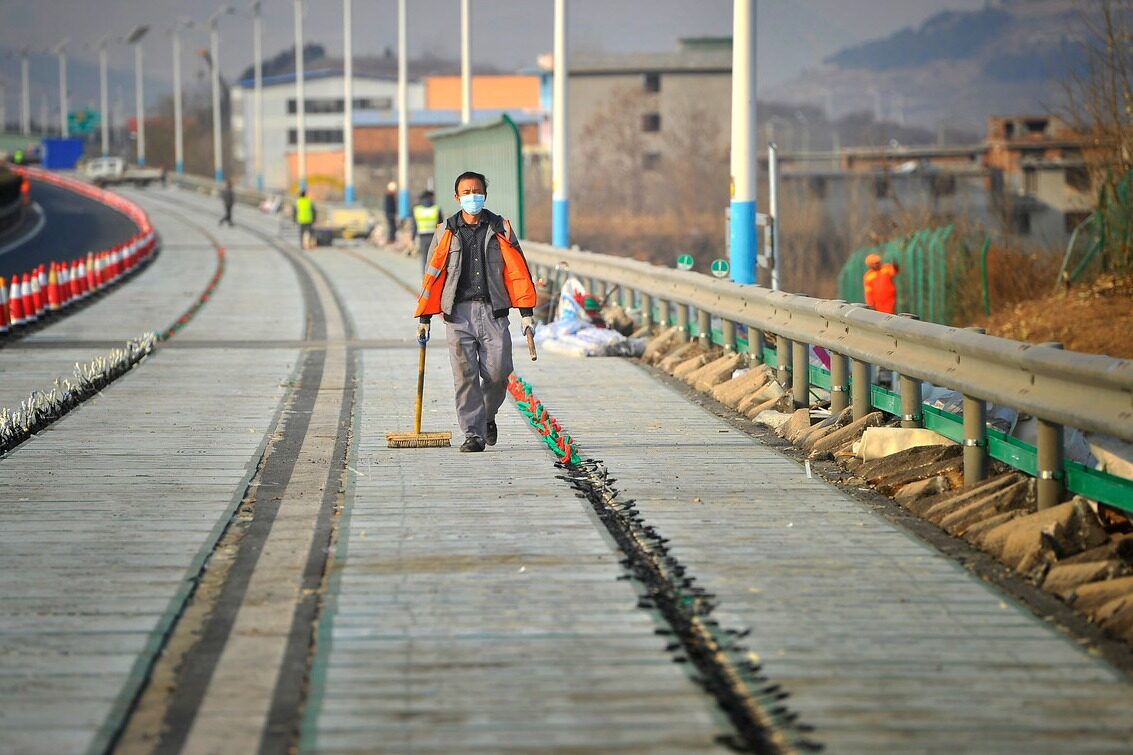 On January 18, 2022, Shandong Provincial Public Resources Trading Network released the second bidding announcement for investors of Qixia-Laizhou Expressway. The industry highway, the tenderer, Yantai Municipal Transportation Bureau, has a total investment of about 12.89 billion yuan.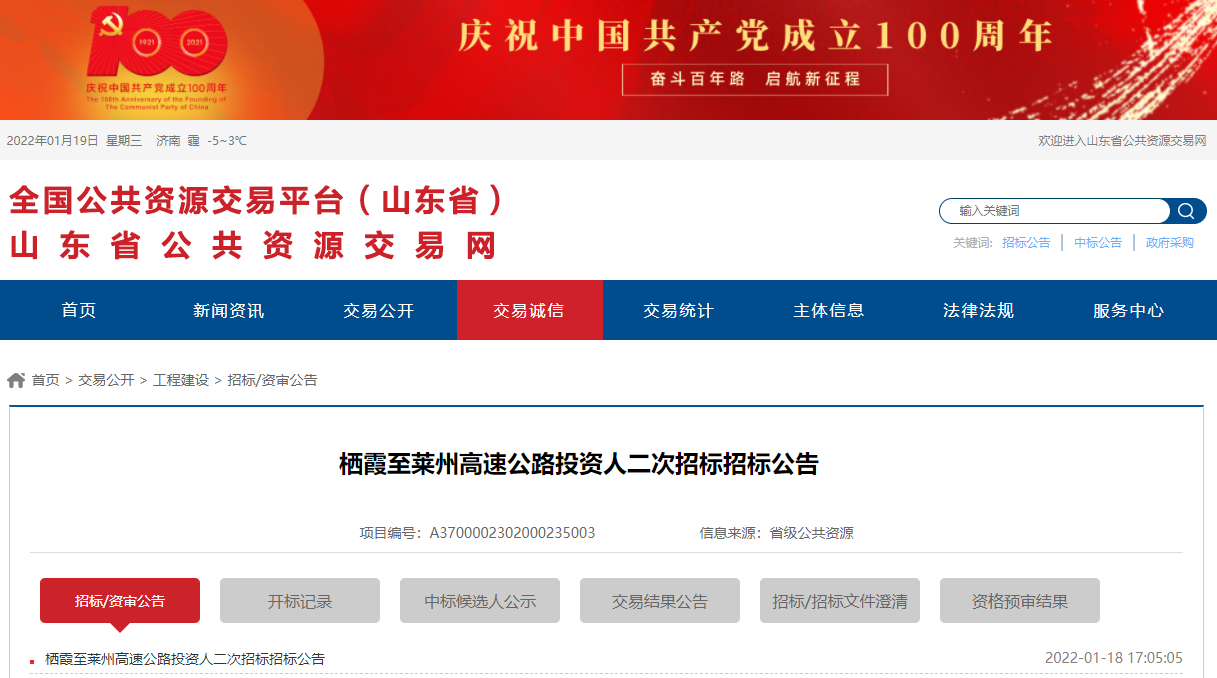 Project Overview
The Qixia-Laizhou Expressway starts from the G15 Shenhai Expressway in the northeast of Xantou Village, Shangzi, Qixia City, and ends at the G18 Rongwu Expressway in the east of Shangpo Village, Laizhou. , the design speed is 120 km/h, the roadbed width is 34.5 meters, the construction period is 36 months, and the project investment is estimated to be about 12.89 billion yuan.
Bidding scope
The scope of this tender is for investors of Qixia-Laizhou Expressway. After winning the bid, the investor shall form a project company in accordance with the "Company Law of the People's Republic of China" and other relevant laws and policies. Responsible, self-operated, responsible for profits and losses, and after the expiration of the franchise period stipulated in the franchise agreement, the highway (including land use rights), highway ancillary facilities and related materials will be handed over to the transportation authority free of charge in accordance with the stipulations of the franchise agreement.
Obtaining and submitting tender documents
Acquisition time From January 19, 2022 to January 25, 2022, the location of the bidder shall log in to the Shandong Provincial Public Resource Center Transportation Engineering Bidding Trading System for project bidding registration, and download the bidding documents after confirming the success. The deadline for bidding is: 09:30 on March 28, 2022 (Beijing time). Before the deadline for bidding, you can upload your bidding documents by yourself. The submission location shall be encrypted and uploaded by the bidder with the enterprise digital certificate (CA) to the bid opening hall of the traffic engineering bidding transaction system of the Shandong Provincial Public Resource Center (no need to arrive at the bid opening site). Editor/Sang Xiaomei
0
Collect