Disaster
Something happened again! 3 killed, 11 injured in explosion of Indian destroyer
After the explosion in the cabin, the crew on board responded immediately and the situation was quickly brought under control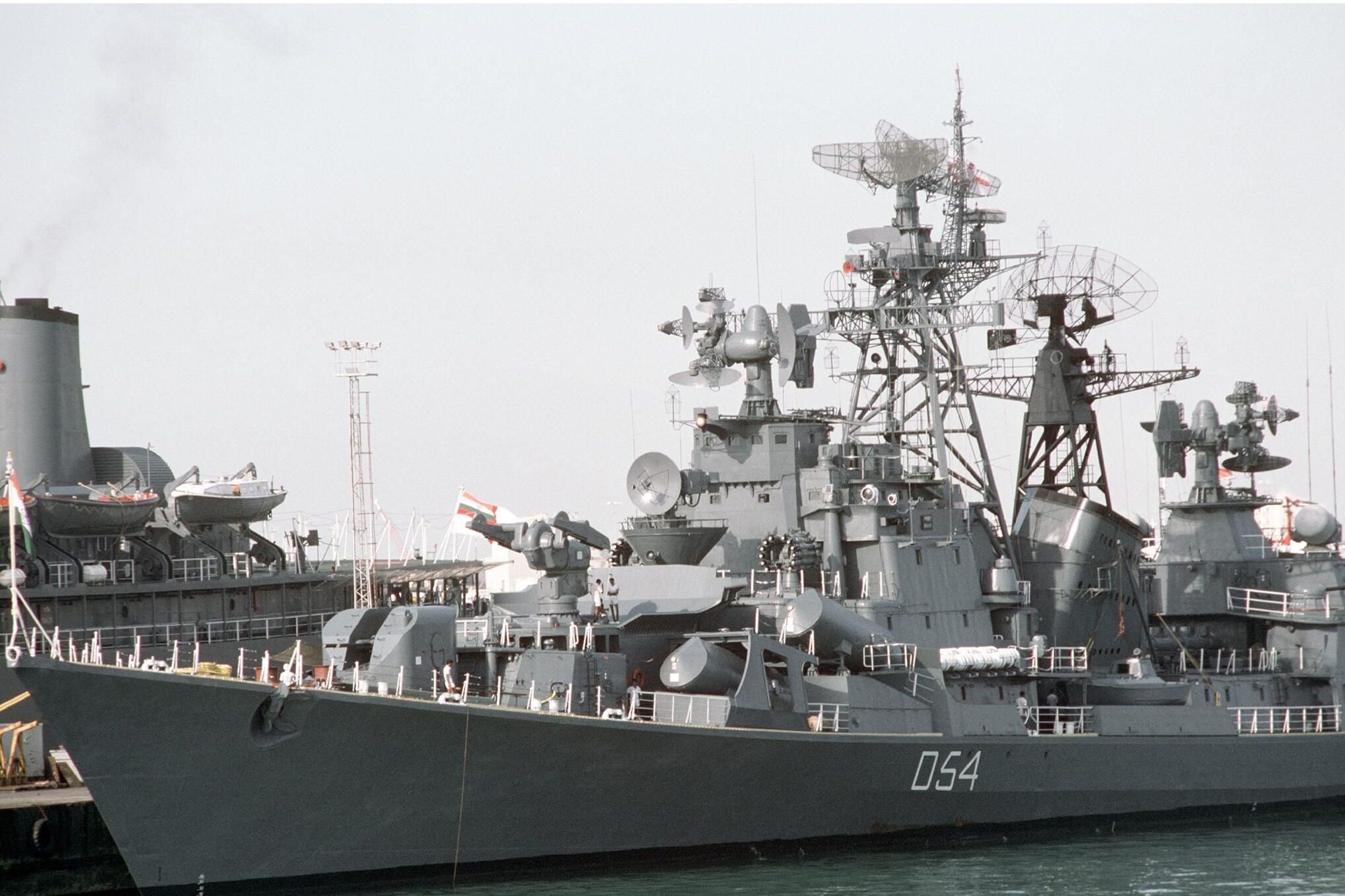 On January 18, 2022, Indian time, the destroyer INS Ranville exploded at the Mumbai Naval Shipyard, killing three naval personnel and injuring 11 others. The Indian Navy said it had set up a commission of inquiry to investigate the incident.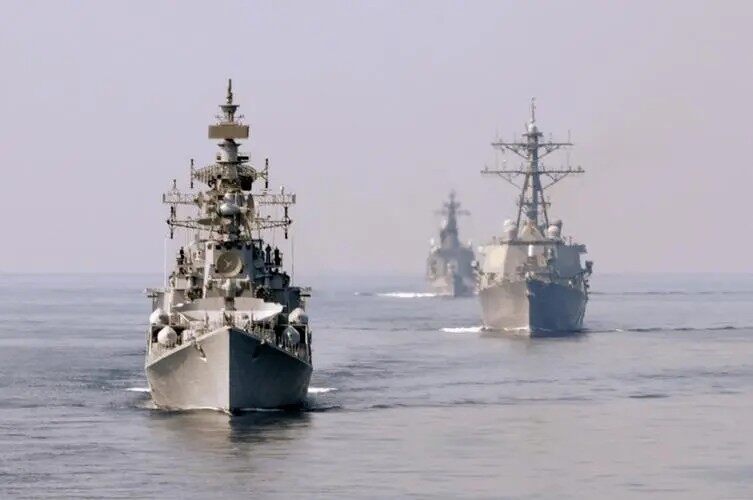 In a statement, the Indian Navy said: "In an unfortunate incident today at the Mumbai Naval Shipyard, 3 naval personnel died in an explosion in the cabin of the 'Ranville'. The ship's crew responded immediately and the situation was quickly brought under control There are no reports of significant property damage." The report said the explosion occurred between 4:30 p.m. and 5 p.m. when the ship was at anchor. The blast had nothing to do with munitions or weapons systems, and the three Navy personnel who died were soldiers, the sources said. The Navy is in contact with the families of the victims and will release their names and details at a later date.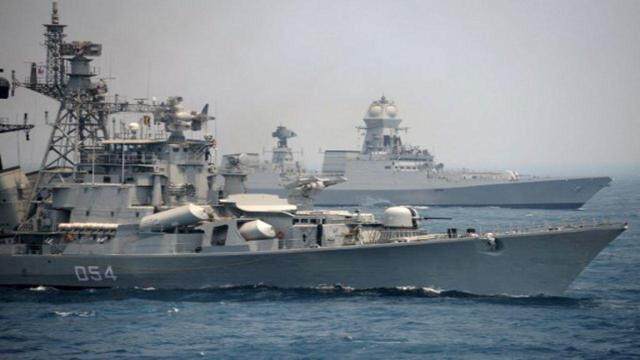 It is reported that the explosion occurred in a cabin of the destroyer, and the three victims were in a cabin above the explosion cabin.
The Indian Navy said the Ranville has been "deployed for cross-coastal operations by the Eastern Naval Command" since November 2021 and is expected to return to its home port shortly. INS Ranveer is the fourth ship of the Rajput class of destroyers and is one of the longest-serving warships of the Indian Navy. It was built by the Soviet Union and entered service in April 1986.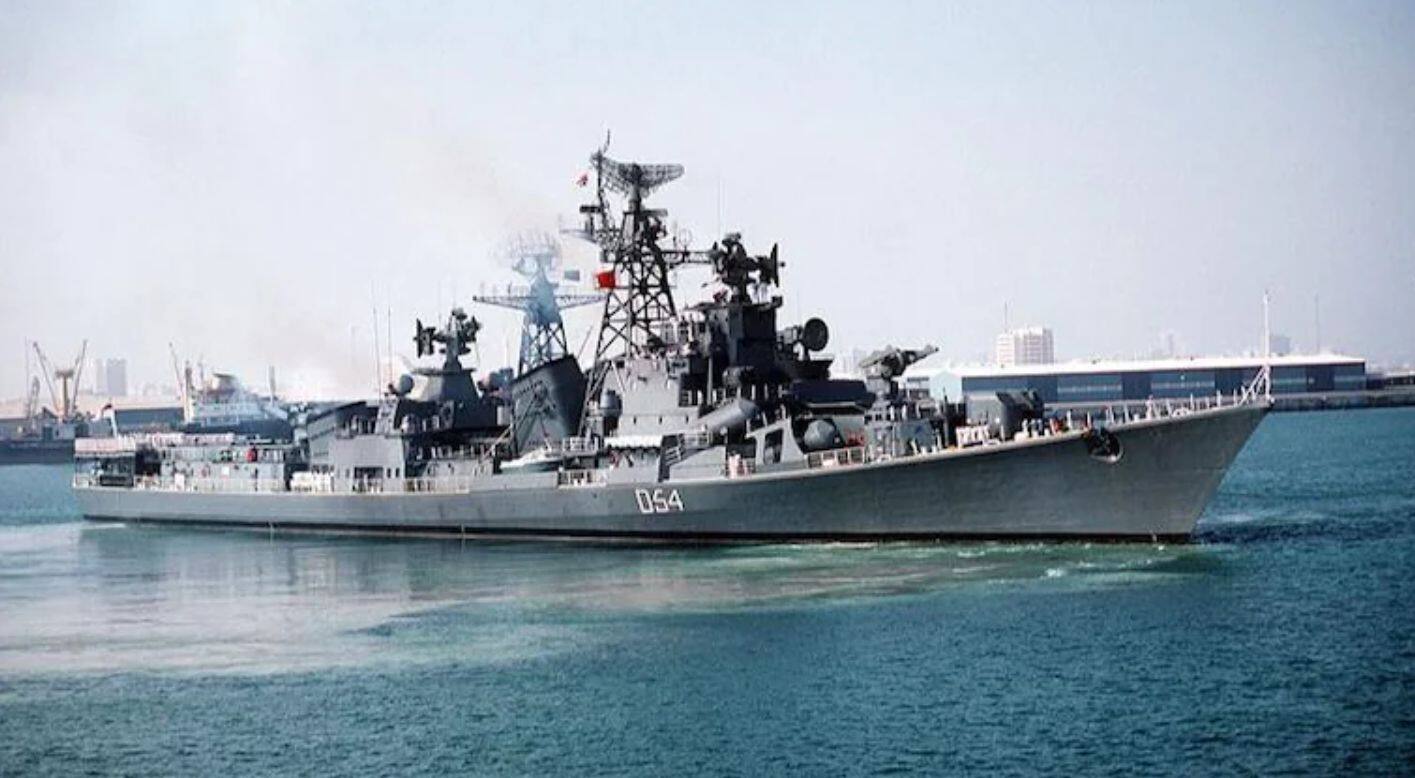 This is the second major accident involving the Langville since October 2021. In October 2021, a fire broke out on board the destroyer, days after participating in the "Malabar" military exercise jointly held by India, Japan, Australia and the United States, and four crew members were burned. Editor/He Yuting
0
Collect