Interview
China's equipment manufacturing industry is globally competitive
Chinese enterprises are fully capable and powerful to lead the global technological innovation and technological change in this industry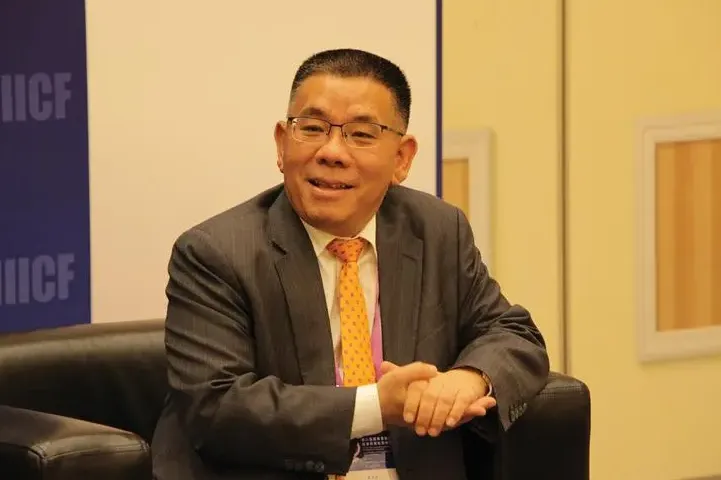 On January 20, 2022, during the fifth meeting of the 13th People's Congress of Guangxi Zhuang Autonomous Region, Guangxi People's Congress representative, Secretary of the Party Committee, Chairman and CEO of Guangxi Liugong Machinery Co., Ltd. Zeng Guanganshi said: "Chinese enterprises are completely With the ability and strength to lead the global technological innovation and technological change in this industry, China's equipment manufacturing industry is a globally competitive industry."
Economic and social development is inseparable from the leading support of the industrial economy. In 2021, Guangxi proposed a three-year action plan to promote industrial revitalization. Liugong will optimize the industrial structure and enhance the ability of scientific and technological innovation to support industrial development and promote industrial revitalization.
"In 2021, Liugong will increase investment in research and development in the field of new technologies and launch the world's first pure electric product of large construction machinery. Our loaders and excavators have been well marketed in China, and we also export them. A small number of products have been tested overseas. From the current point of view, our pure electric construction machinery is ahead of the global counterparts." Zeng Guangan said.
In addition to increasing scientific and technological research and development in the field of traditional machinery, Liugong continues to enhance the research and application of technologies such as intelligence, industrial Internet, big data and new energy, forming new global technological competitiveness, and realizing the transformation from "industrial manufacturing" to "" The leap of industrial intelligence.
"In the past, we relied on importing some key components from Europe and the United States. Now, through independent research and development and independent manufacturing, we have greatly improved domestic inventions." Zeng Guangan said.
In November 2021, Liugong released three unmanned products to the world. By producing and selling unmanned excavators and unmanned loaders, Liugong has taken a solid step in machine intelligence.Editor/Ma Xue
0
Collect