Disaster
Coalition airstrikes Yemen prison
UN Secretary-General Guterres issued a statement condemning the bombing of a prison in Yemen by the multinational coalition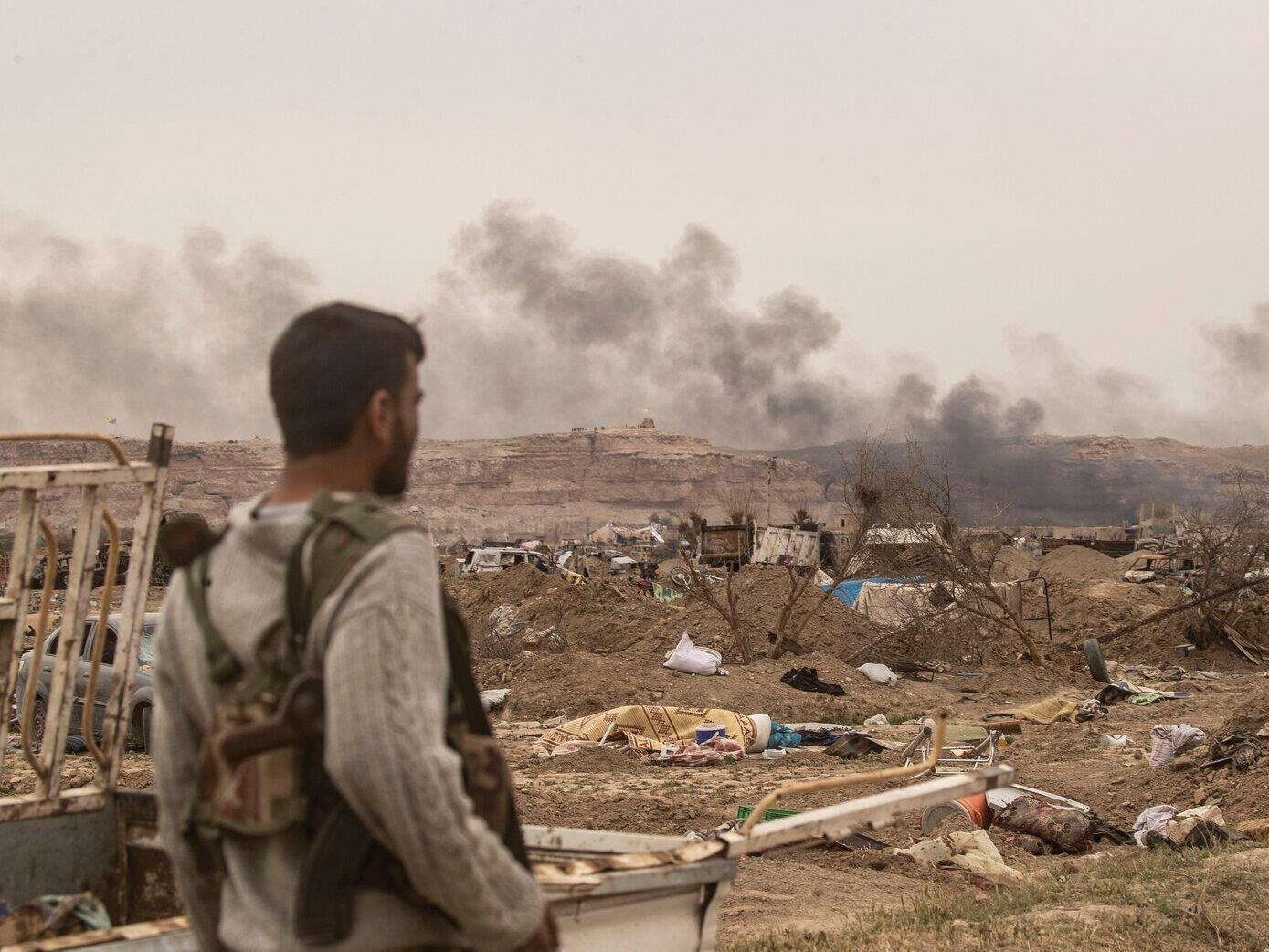 On January 21, 2022, Yemen time, the Saudi-led multinational coalition airstrikes a prison in Yemen's Houthi-controlled Saada province, causing a large number of casualties. As of the evening of the 21st, Yemen time, at least 77 people were killed and 146 people were injured, some of them were seriously injured, and most of the dead and injured were detainees. In addition, the coalition airstrikes also disrupted Internet services across Yemen.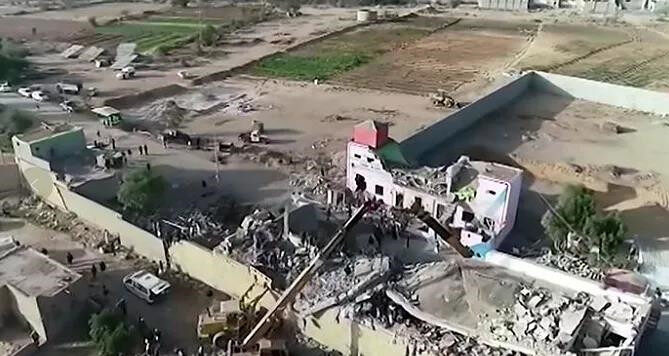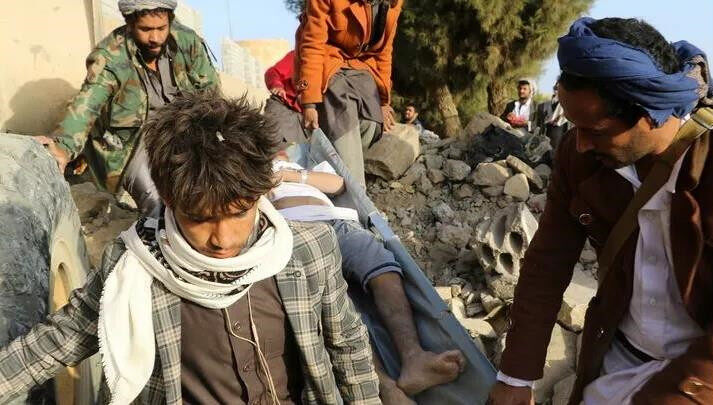 On January 21, UN Secretary-General António Guterres issued a statement condemning an earlier airstrike by the Saudi-led coalition on a prison in Yemen's Saada province. In the statement, Guterres reminded that international humanitarian law prohibits attacks on civilians and civilian infrastructure. He also reminded all parties of their obligation under international humanitarian law to ensure that civilians are protected from the dangers posed by military action, while respecting the principles of proportionality, distinction and precaution.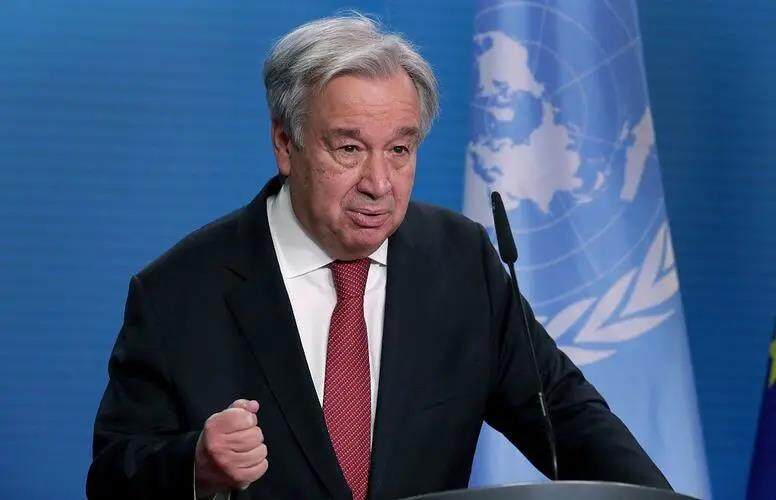 Guterres called for a prompt, effective and transparent investigation into the incident to ensure accountability.
Guterres also called for a quick de-escalation and urged all parties to engage with his envoy to advance the political process and reach a negotiated solution to end the conflict. The statement also referred to the severe humanitarian crisis in Yemen, urging donors and all other stakeholders to provide adequate funding, access and other support for humanitarian relief efforts. Editor/He Yuting
0
Collect