Investment
Investment in countries along the Belt and Road will increase by 7.9% in 2021
In 2021, the non-financial direct investment in countries along the Belt and Road will be US$20.3 billion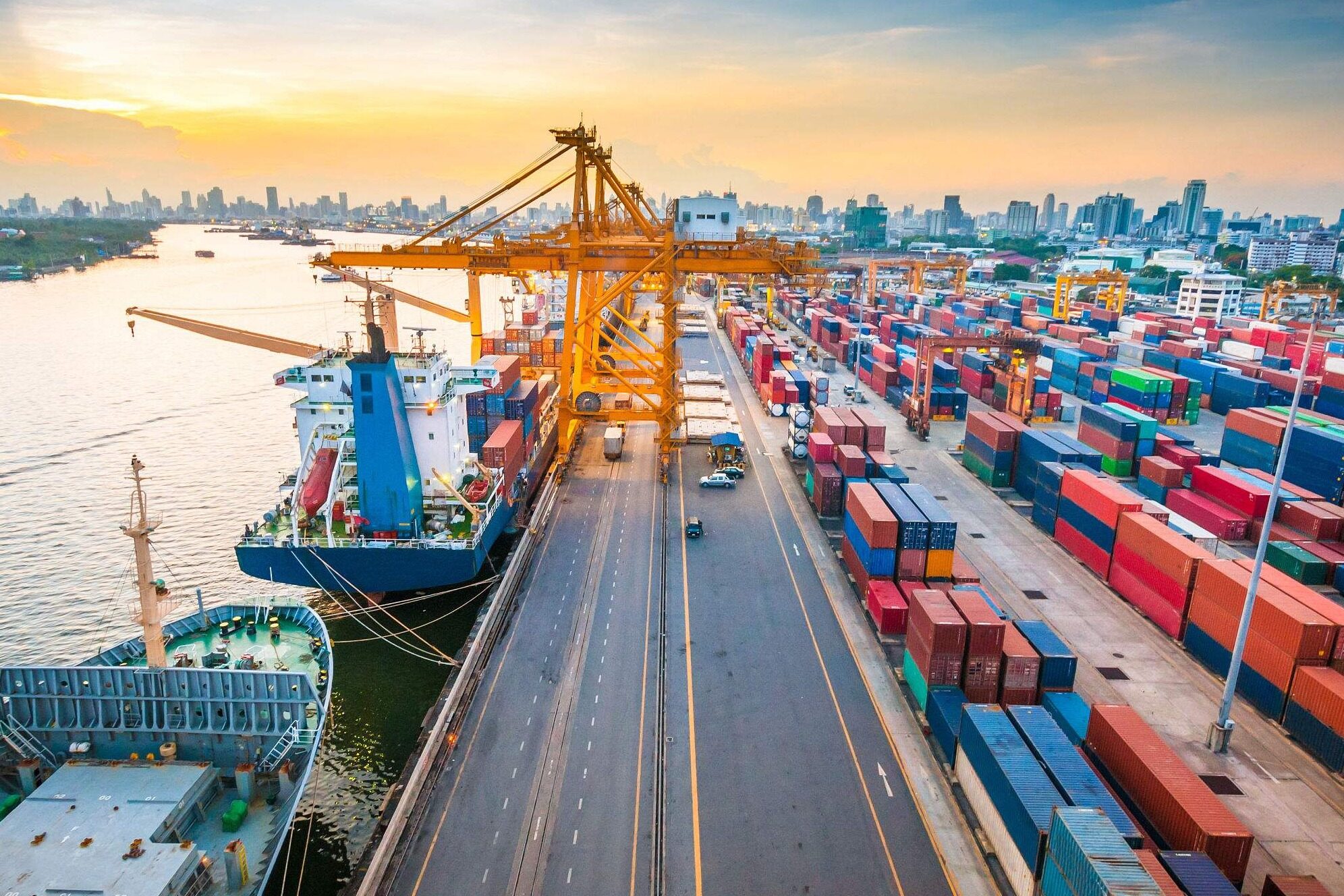 On January 25, 2022, the State Council Information Office held a press conference to introduce the business operation in 2021. Guo Tingting, director of the General Department of the Ministry of Commerce, said that in 2021, my country's foreign investment cooperation and foreign aid implementation will develop steadily. The annual foreign direct investment was 936.69 billion yuan, an increase of 2.2%, and the structure was more optimized.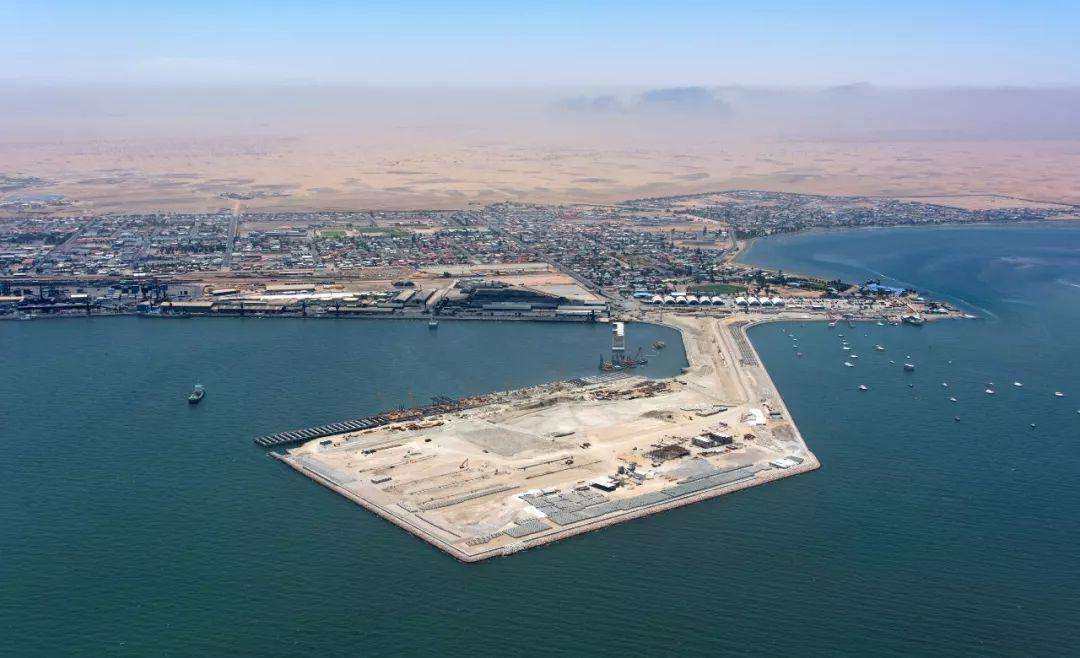 First, the investment cooperation with key regions such as the Belt and Road Initiative has continued to deepen. Investment in countries along the Belt and Road increased by 7.9%, and the proportion increased to 14.8%. Investment in the EU increased by 13.4%.
Second, investment in key industries grew rapidly. The investment in the transportation industry, scientific research service industry and information technology industry increased by 80%, 68.5% and 5% respectively, and the total proportion increased by 3.1 percentage points.
Thirdly, the results of win-win cooperation have emerged. By the end of 2021, a total of 50.7 billion US dollars have been invested in the overseas economic and trade cooperation zone, and 6.6 billion US dollars of taxes and fees have been paid to the host country, creating 392,000 local jobs.
Fourth, the contracted projects rose steadily. The value of newly signed contracts increased by 1.2% in US dollars, of which the number of projects with over 100 million US dollars increased by 46. Fifth, the efficient implementation of foreign aid. Major aid measures have been fully implemented. Over 1,000 aid projects of various types have been implemented throughout the year, and vaccine aid has been efficiently carried out to 107 countries and 4 international organizations. Editor / Xu Shengpeng
0
Collect