Transportation
Zhejiang Province Jiashan to Xitang Municipal Railway Tender!
The completion and operation of the project will further strengthen the communication between Jiaxing, Jiashan and Shanghai
The project is of great significance for comprehensively promoting the integrated development of transportation in the Yangtze River Delta region and driving the integration and development of various groups in the demonstration area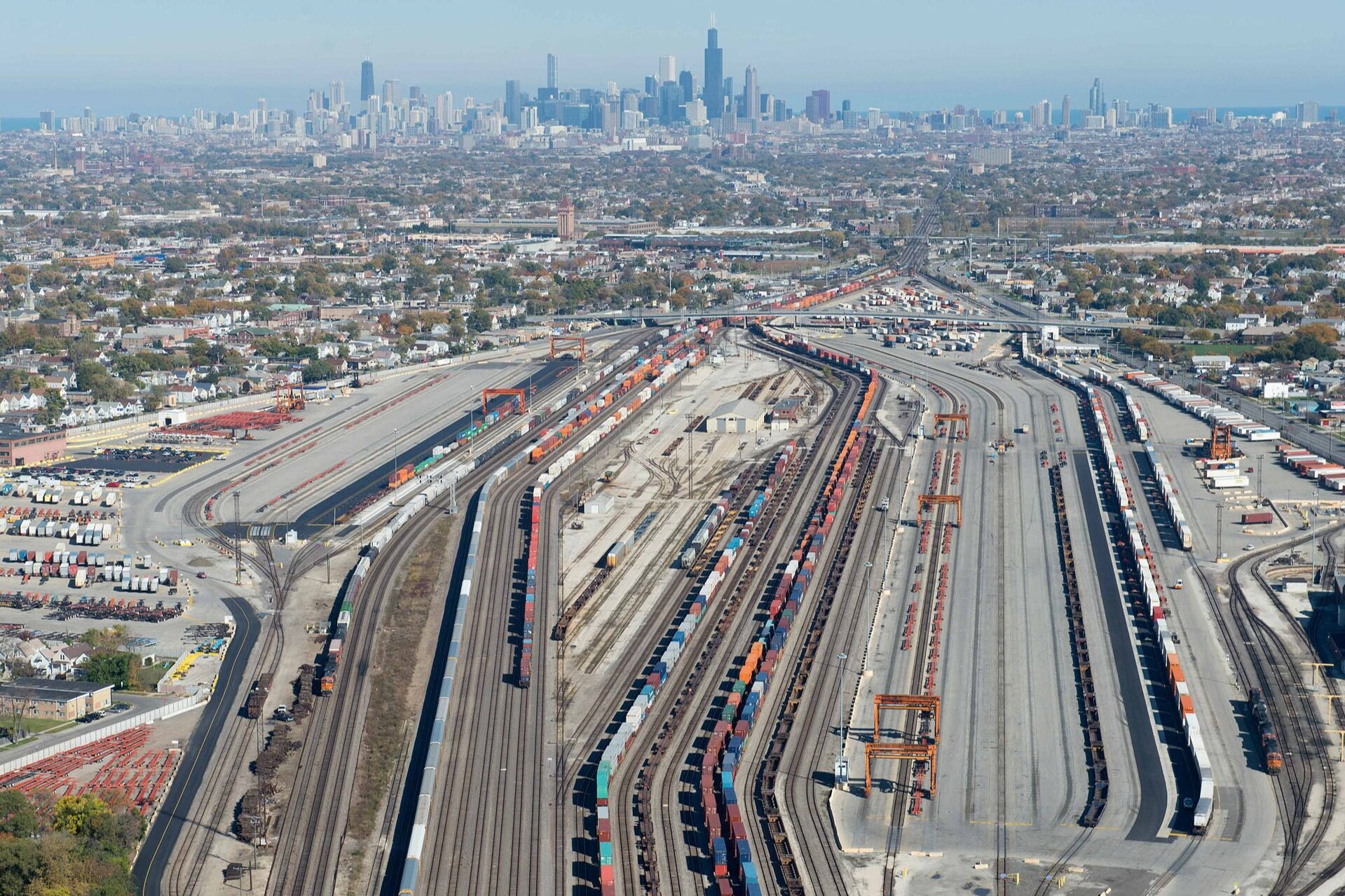 On January 26, 2022, Jiaxing Public Resource Trading Network released the bidding announcement for the construction drawing review service of the Jiashan-Xitang railway project. The industry railway, the tenderer Jiaxing Railway and Rail Transit Investment Group Co., Ltd., the total investment of the project About 9.573 billion yuan. The estimated direct engineering investment of this project is 6.068 billion yuan.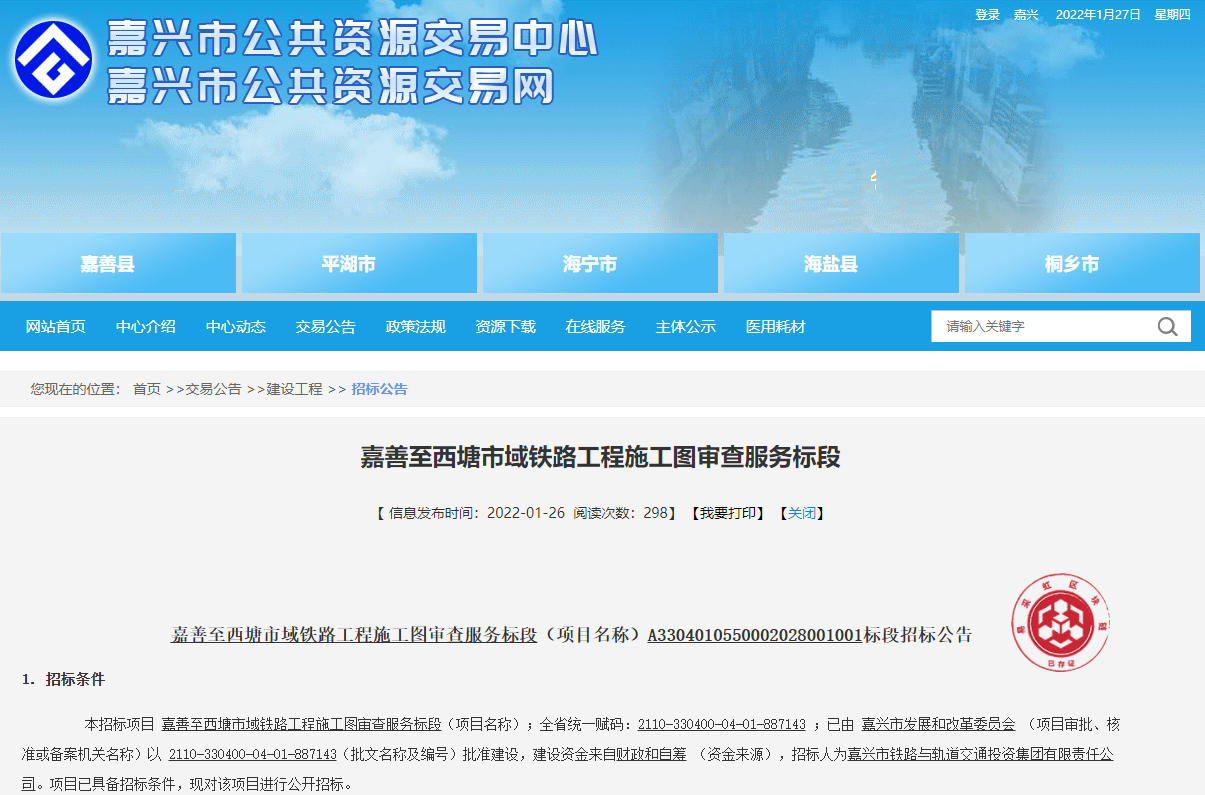 Project Overview
The newly-built Jiashan-Xitang urban railway project line is generally in a north-south direction. The starting point is at Jiashan Station of the Jiaxing-Fengnan Urban Railway, passing through Zhongxin Industrial Park, Yaozhuang Town and Xitang Town in Jiashan County, and going north out of Zhejiang Province to Shanghai Demonstration Zone. The municipal railway demonstration area is at the provincial boundary. The total length of the line is about 19.79km, of which the underground section is 5.87km and the upper section is 13.92km. There are 5 stations (Jiashan Station, Zhongxin Industrial Park Station, Yaozhuang Station, Xitang Station, Xiangfudang Station) , among which Jiashan Station is set up by means of interconnection, which has been designed by the Jiaxing-Fengnan Municipal Railway Project, and is not within the scope of this tender). The design speed is 160km/h, the AC 25kV power supply system is adopted, and one traction power substation is set up. Vehicle operation and maintenance use the Jiaxing-Fengnan Railway Qixing Vehicle Base, and the control center uses the Jiaxing South Control Center constructed by the Jiaxing-Fengnan Railway.
Obtaining tender documents
Anyone who intends to participate in the bidding, please log in to the website of Jiaxing Public Resources Trading Center from January 26, 2022 to February 10, 2022 to download the bidding documents, drawings, bills of quantities and other related materials. The deadline for submitting documents is 09:30 on February 16, 2022, and the place for submitting bidding documents is Yutian Notary Office, Jiaxing City, Zhejiang Province (18th Floor, Building 1, Hualong Plaza, No. 32 Qinyi Road, Jiaxing City, Zhejiang Province). Editor/Sang Xiaomei
0
Collect