Transportation
Guizhou Highway Bureau plans to complete an investment of 37.29 billion
In 2021, the highway investment of Guizhou Highway Bureau was over-completed, contributing to the highway and waterway
In 2022, Guizhou Highway Bureau will achieve double improvement of road service quality and social and economic benefits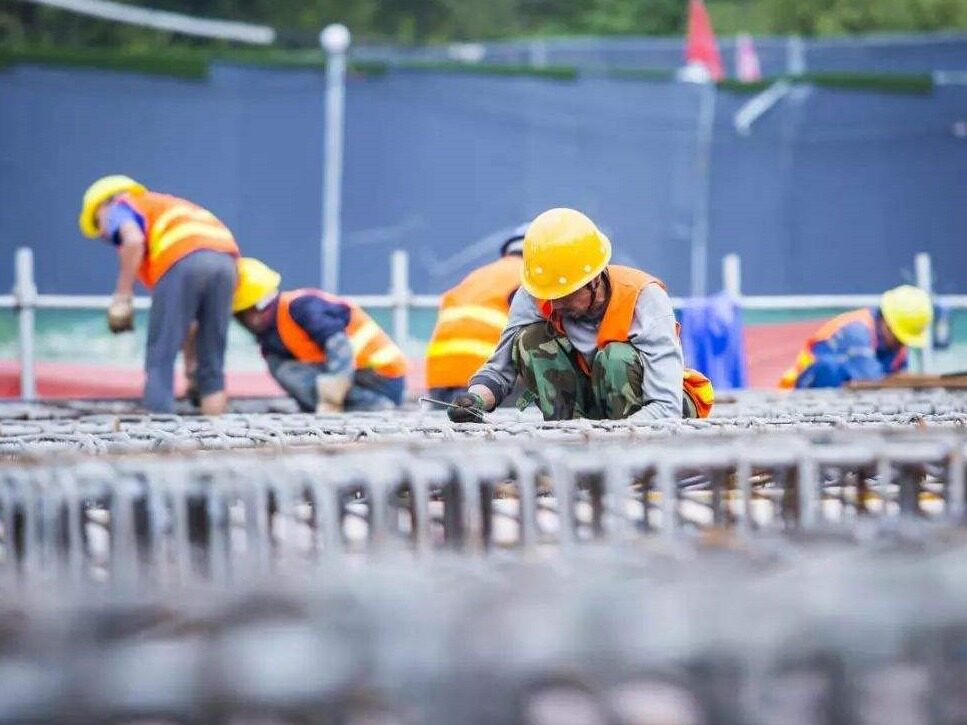 Recently, a reporter from Seedao.com learned from the 2022 Guizhou Provincial Highway Bureau Highway Work Conference that in areas such as Guizhou Highway Construction, the investment of Guizhou Highway Bureau will increase steadily in 2022, and it plans to complete an investment of 37.29 billion yuan, of which 17.09 billion yuan for expressways. , 10 billion yuan for the quality and upgrading projects of ordinary national roads, 7.2 billion yuan for township (town) highways of grade 3 and above, 2.8 billion yuan for the three projects of ordinary highways and repair and maintenance projects, and 200 million yuan for others.
It is understood that in the past 2021, the highway investment of Guizhou Highway Bureau was over-completed. In 2021, the investment in the whole year was 24.74 billion yuan, accounting for 116.4% of the annual target of 21.25 billion yuan. contribute. At the same time, the project construction of Guizhou Highway Bureau has achieved fruitful results, the quality of maintenance has been improved and the quality and efficiency have been improved.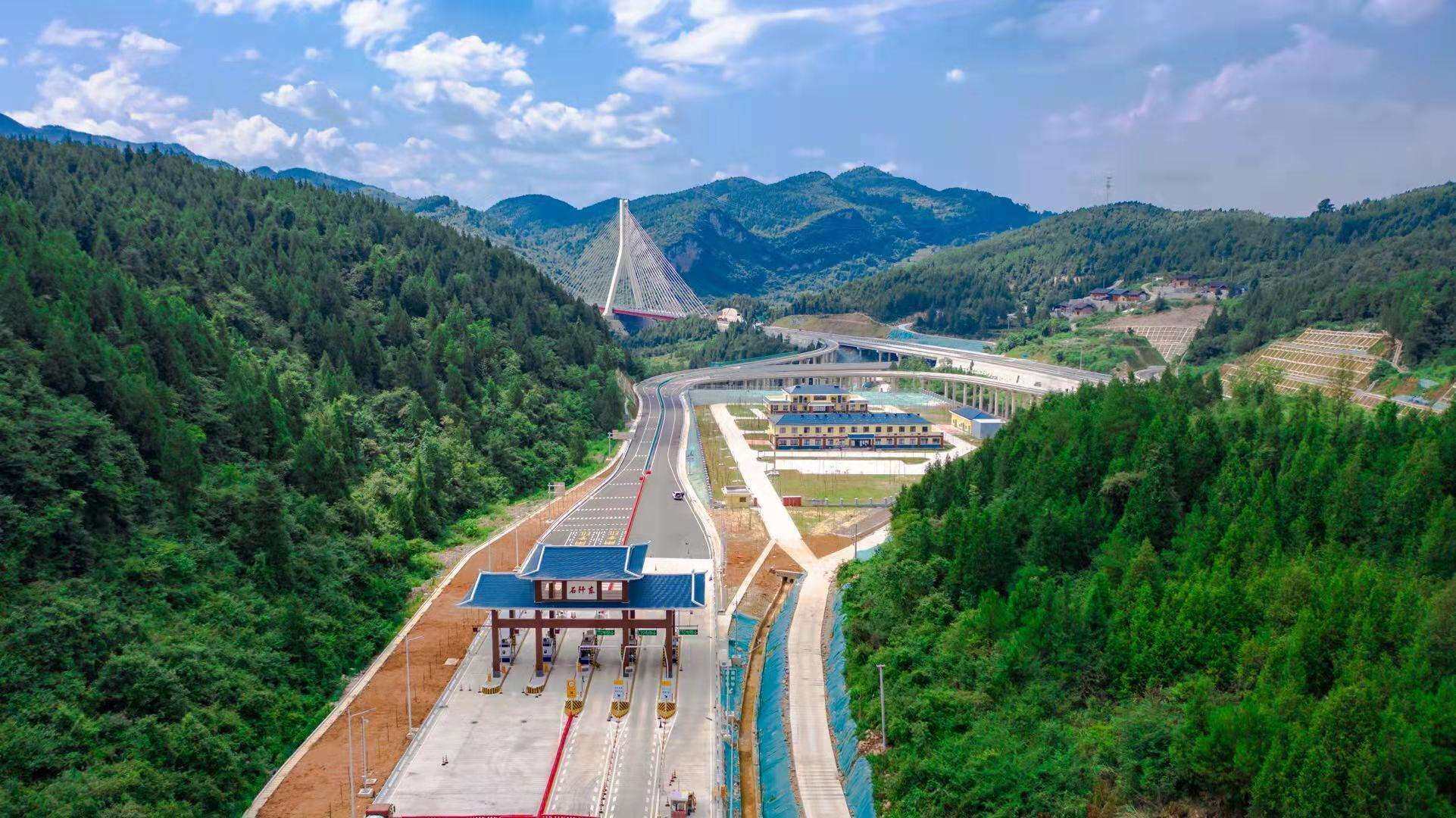 In 2022, while the investment is growing steadily, the Guizhou Highway Bureau will focus on the main line of high-quality maintenance to further promote the digitization of facilities, professional maintenance, modern management, efficient operation, and high-quality services, so as to realize the double improvement of road service quality and social and economic benefits. Focus on strengthening the main line of budget execution management, improve and perfect the bureau system project planning, plan management, project construction, budget expenditure, performance completion, audit supervision, delivery and completion and other full-chain management mechanisms, and promote both the execution rate of budget funds and industry governance capabilities.
At the meeting, the Guizhou Highway Bureau also put forward three specific annual goals: in 2022, it will ensure the completion of the Renzun Expressway, start the Rongjiang-Rongan Expressway, and Chongqing through Chishui to Xuyong Expressway; start the 600-kilometer ordinary national highway upgrading project , 250 kilometers have been built, and 800 kilometers of third-level and above highways have been built in townships (towns), and 300 kilometers have been completed;
Ensure that the high-quality road rate of expressways reaches more than 90%, the excellent road rate of provincial and general national and provincial roads is more than 85.5%, and the excellent and medium road rate of rural roads is more than 77%. Editor/He Yuting
0
Collect