Equipment
XCMG Hardcore Participates in Building the Most Beautiful Winter Olympics!
With its high performance and reputation, XCMG cranes have become the first choice for lifting operations in the Winter Olympics venues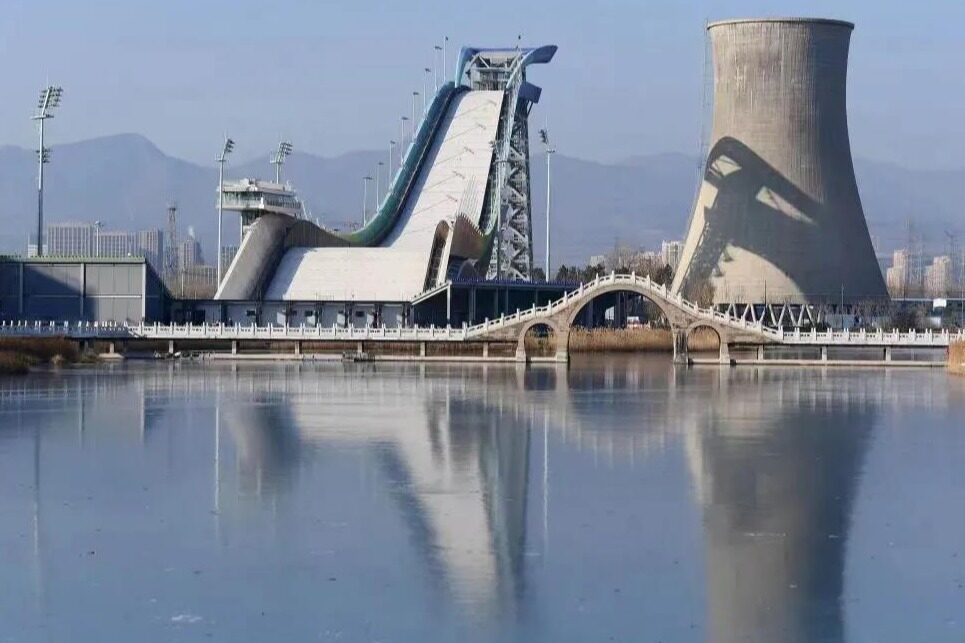 The much-anticipated Winter Olympics will start tonight! On top of ice and snow, speed and passion, elegance and wisdom make this Spring Festival of the Year of the Tiger a whole lot of satisfaction!
Under the guidance of the concepts of "sustainable development" and "frugal hosting of competitions", China Hoist and over 100 sets of XCMG cranes have fully participated in the construction of the Winter Olympics venues, supporting international benchmarking projects with Chinese manufacturing.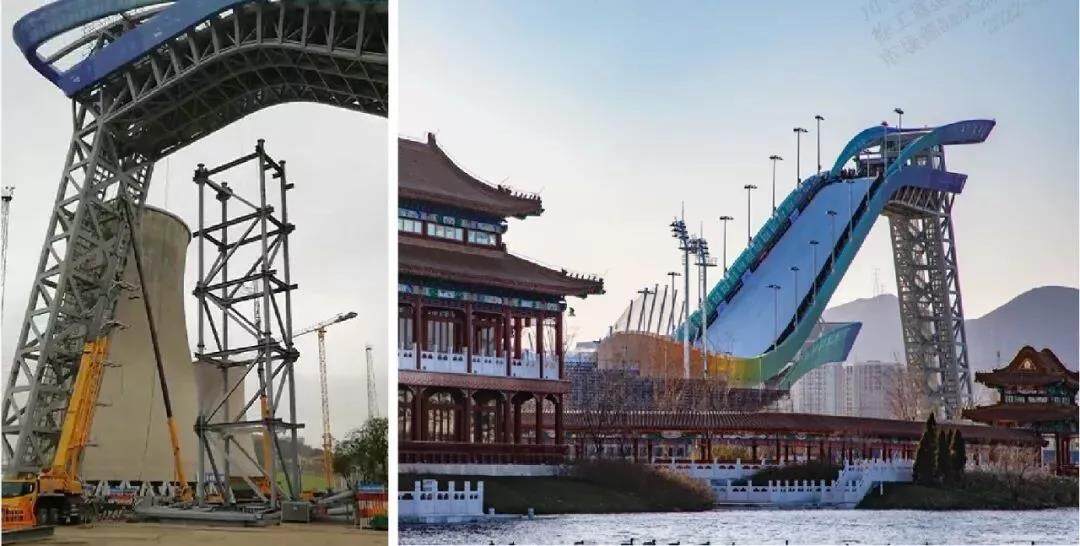 The National Speed Skating Center - Ice Ribbon, National Snowmobile Center - Xue Youlong, National Ski Jumping Center - Xue Ruyi and other newly built halls, fully integrated with Chinese cultural elements, have become eye-catching landmark buildings.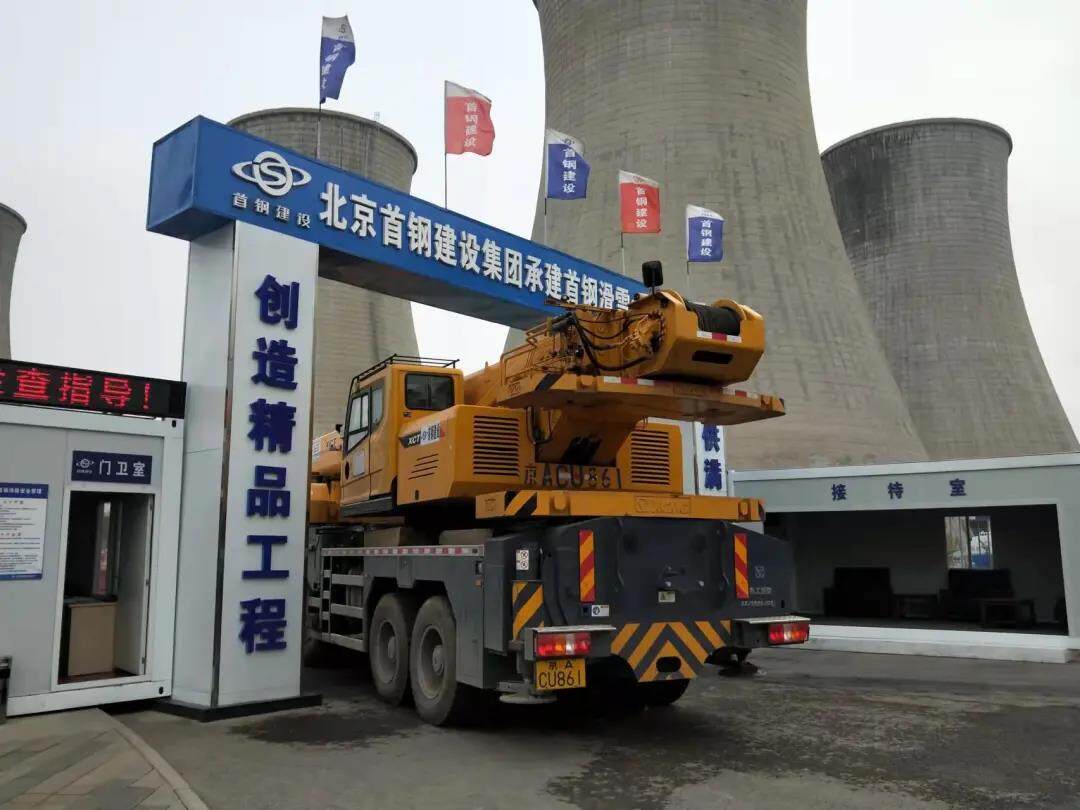 As the venue for the Beijing Winter Olympics freestyle ski jumping and snowboard jumping competitions, the construction site of the Shougang Ski Jumping Center. The highlight moment of each item from 0 to 1.
Mr. Jiang, who participated in the construction, revealed that the entry barriers and standards for the construction of the Winter Olympics venues are so high that it is difficult for ordinary people to imagine. From the configuration of vehicles to the composition of personnel, it took nearly two months to review the admission qualifications. With the characteristics and reputation of "high performance, high efficiency, high value preservation, and high precision", XCMG cranes have become the first choice for lifting operations at the Winter Olympics venues.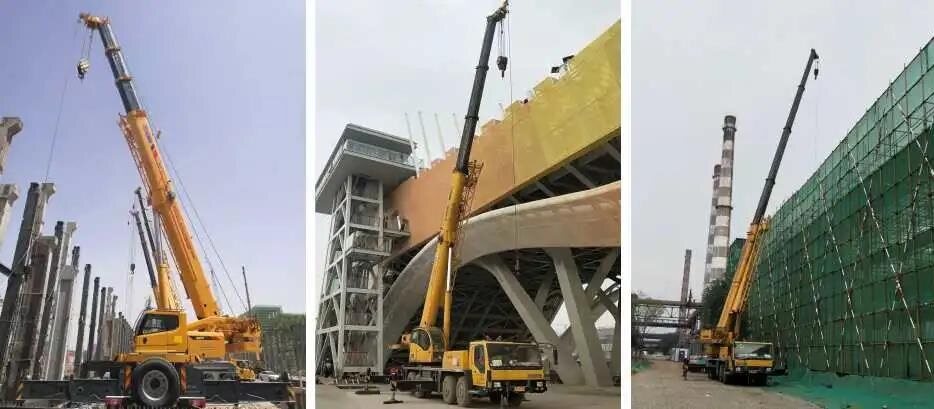 The Shougang Ski Jumping Platform is a big single-board platform sport. It is the first permanent platform in the world and the first competition venue in the history of the Winter Olympics that directly combines the reuse of industrial heritage. The design of the platform is inspired by the Dunhuang "Flying" streamers. The structural design also reserves the possibility of future changes. XCMG gold stationed at the site, like painting, hoisting pieces of steel into place and splicing them together.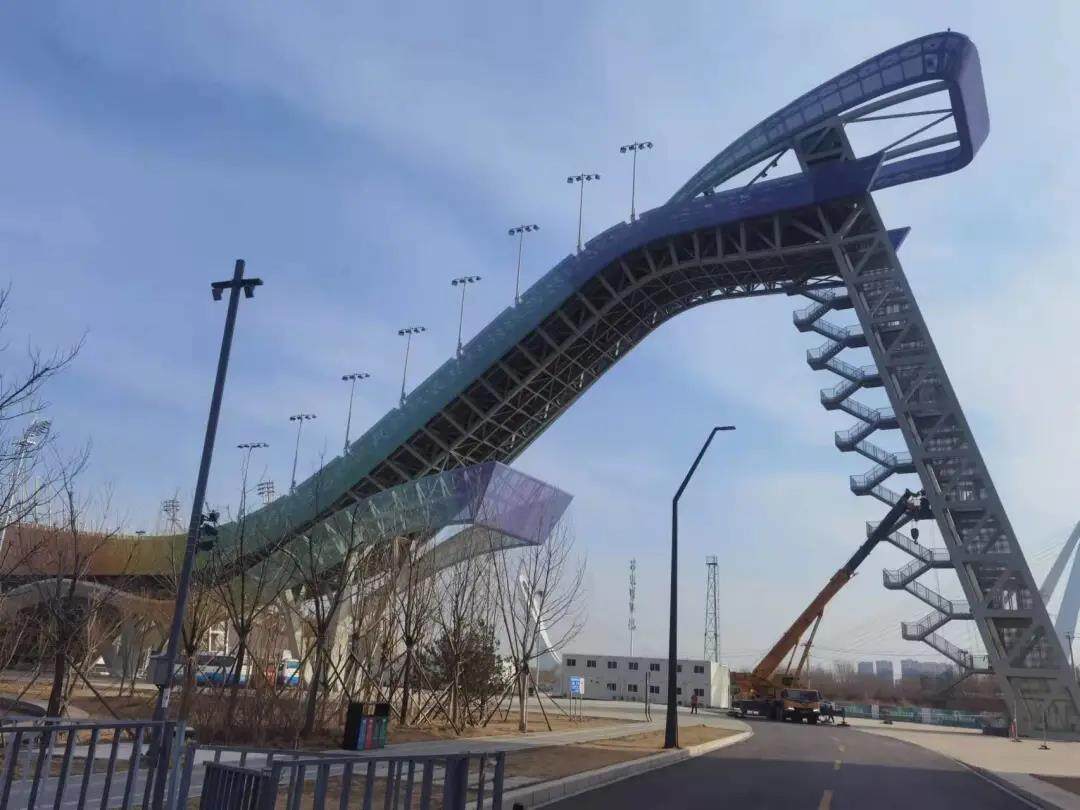 The outer surface of the big jumping platform is made of perforated aluminum plates that are easy to install and have a high degree of completion. The gradient is based on the color of the Winter Olympics emblem. The gradient color matches the perforated aluminum plate and the twist of the shape itself. The "Flying" streamer is reflected in the reflection of Qunming Lake. Appears to be very lively.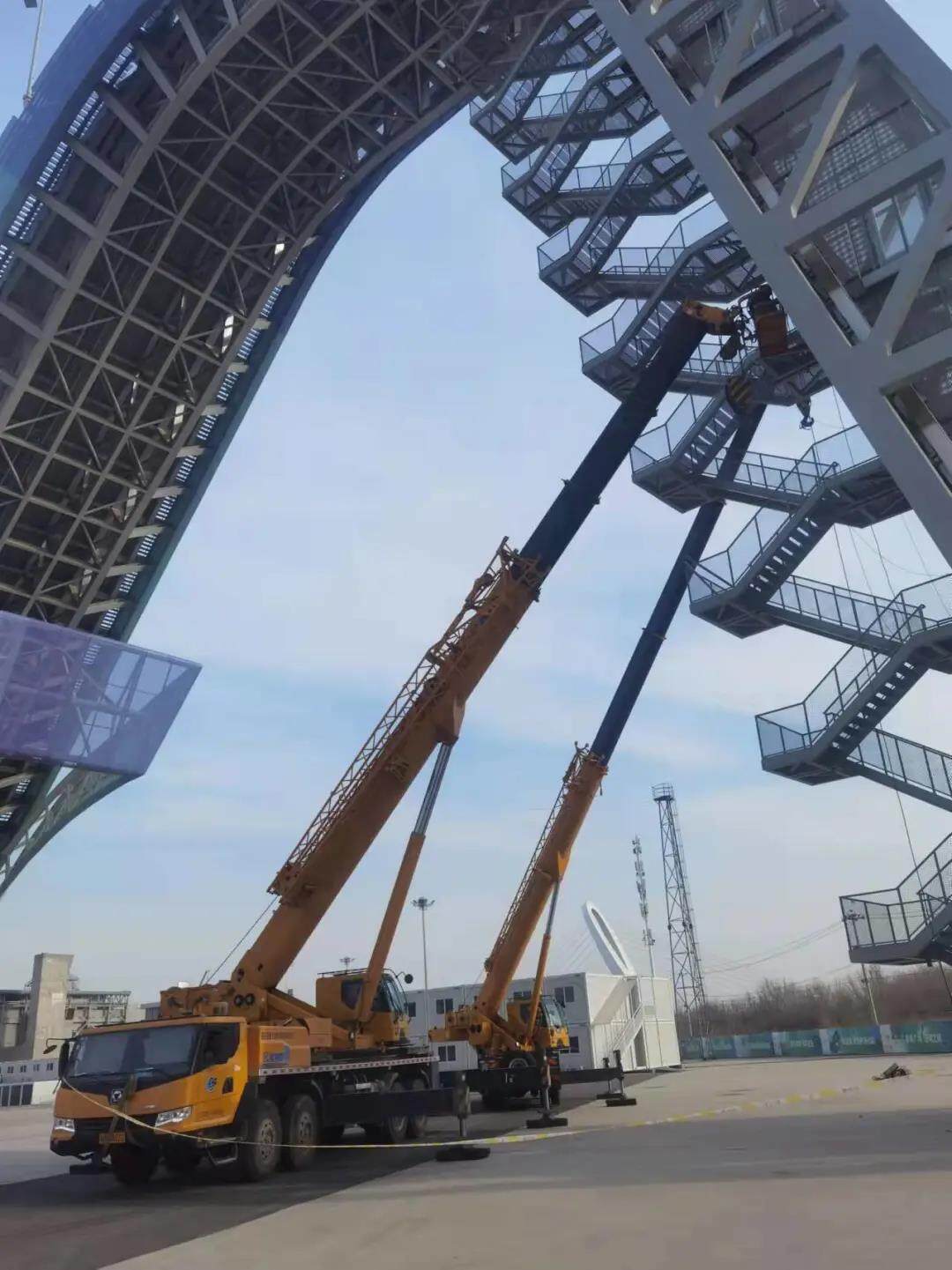 The main structure of the platform is a steel structure, with a total height of 60.5 meters and a length of about 164 meters. The main structure uses 4,100 tons of steel. The 25-260-ton XCMG cranes entered the site in 2018 and stayed on site for a maximum of three years. They were responsible for the construction of the steel structure of the big platform and the construction of the supporting blast furnace project.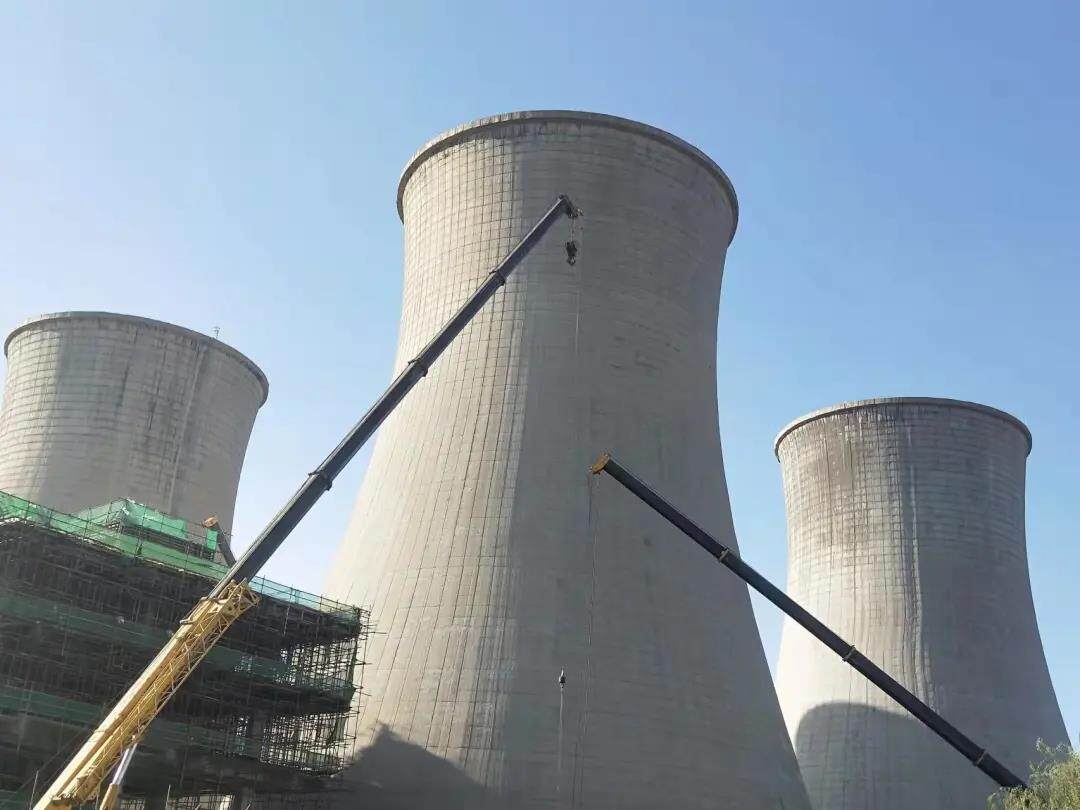 In addition, in Zhangjiakou Chongli and Baoding Laiyuan ski resorts, XCMG lifting equipment is preparing for the "super-long construction period", and behind each gold medal, there will be cheers and blessings from XCMG.Editor/Ma Xue