Disaster
Landslides in South America
Some roads, farmlands and schools were damaged to varying degrees in Colombia, Ecuador and other places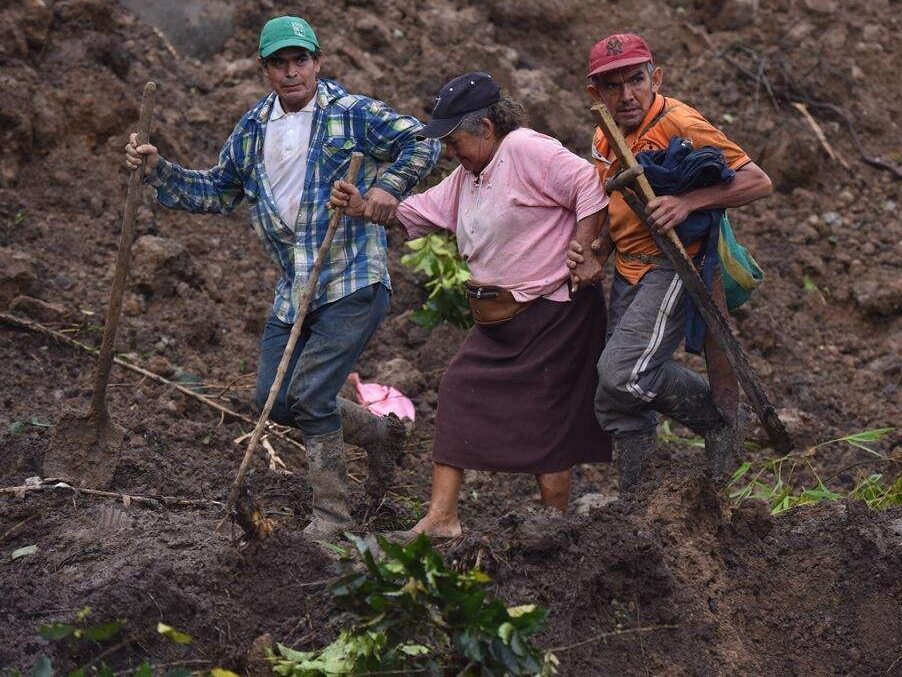 Recently, landslides and other disasters caused by heavy rains in the capital of Ecuador have caused 28 deaths and 52 injuries as of February 8, local time, and at least one lost contact. Some local roads, farmland and schools were damaged to varying degrees.
On February 8, Ecuadorian time, Ecuadorian President Russo announced a US$252 aid to each disaster-stricken family. The Quito city government has launched a post-disaster recovery plan to ensure timely resettlement of affected families.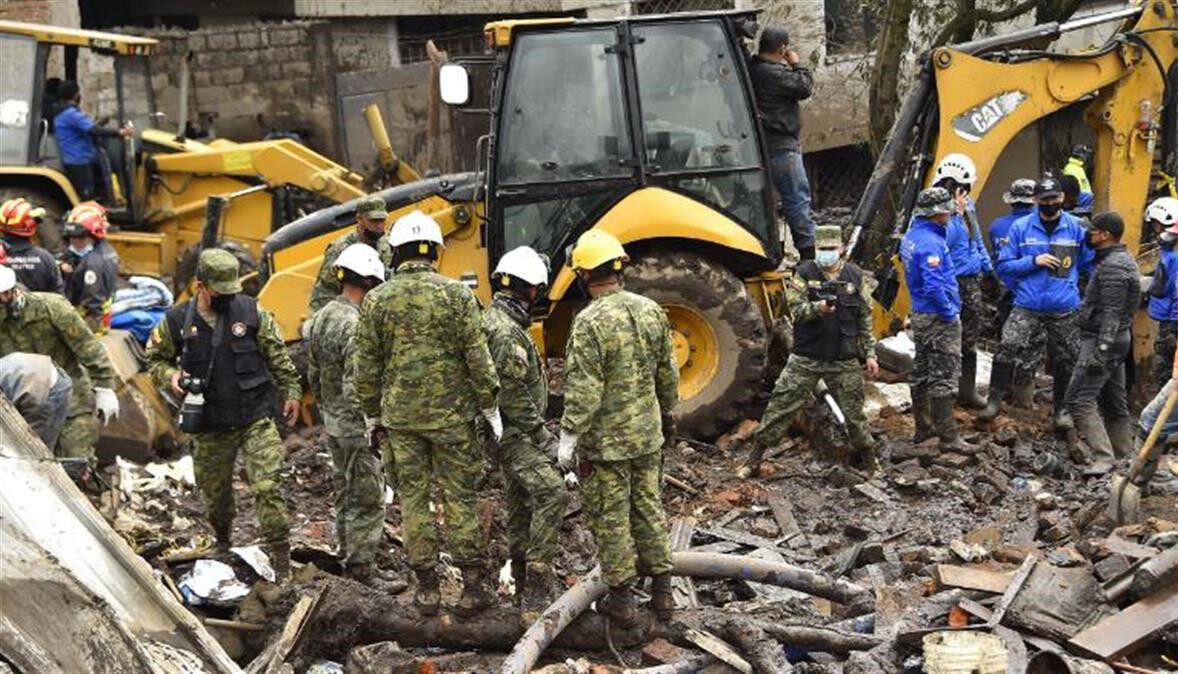 In the early morning of February 8, Columbia time, a landslide occurred in the Pereira area, the capital of the province of Risalalda, in the central and western province of Colombia due to continuous heavy rainfall. As of the afternoon of the 8th local time, 14 people have been killed, 35 injured and 1 missing. At present, the search and rescue work is still going on. After the disaster, 58 nearby residents were moved to a safe area, and the water and electricity supply in the area was temporarily interrupted.
Colombian President Duque expressed condolences to the victims of the disaster and condolences to the families of the casualties through his personal social media that day. He also asked governments at all levels and rescue departments to do a good job in resettlement and post-disaster reconstruction.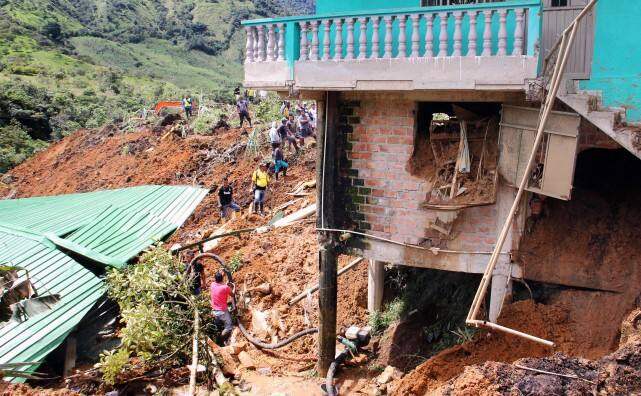 Recently, Brazil's National Meteorological Institute issued a warning on the weather of heavy rainfall in the next few days, saying that Goias, Mato Grosso, Mato Grosso do Sul, and Minas Gerais in the southeast of Brazil. , Parana, Rio de Janeiro and parts of the states of São Paulo are in a dangerous orange rainstorm warning zone.
The alert will continue until the morning of February 8, local time. During this period, rainfall in southeastern Brazil could reach 150 mm per day, accompanied by strong winds of 60-100 km/h. Brazil's National Civil Defense Service has activated the Civil Defense and Protection System to monitor and provide alerts in real time. The government reminds the public that such weather will increase the chance of power outages, floods and falling objects in rainy areas.
Brazil's National Meteorological Institute said a new South Atlantic Convergence Zone is likely to form over Brazil between February 7 and 8, usually bringing heavy rainfall in the same place for days in a row, triggering landslides.
On January 13, 2021, a large-scale landslide occurred in the state of Minas Gerais in Brazil due to heavy rains for several days. Residents snapped horrific images of the moment the slide fell, with a 19th-century building and a warehouse destroyed. As of Jan. 13, more than 30,000 people had been displaced in the state, and 374 cities had declared a state of emergency.
In addition, heavy rains in many parts of Bolivia caused landslides, affecting more than 60,000 families. Editor/He Yuting
0
Collect