New infrastructure
Ningxia to Hunan UHV supporting project started construction
After the completion of these projects, it will promote the development of wind power photovoltaic in Ningxia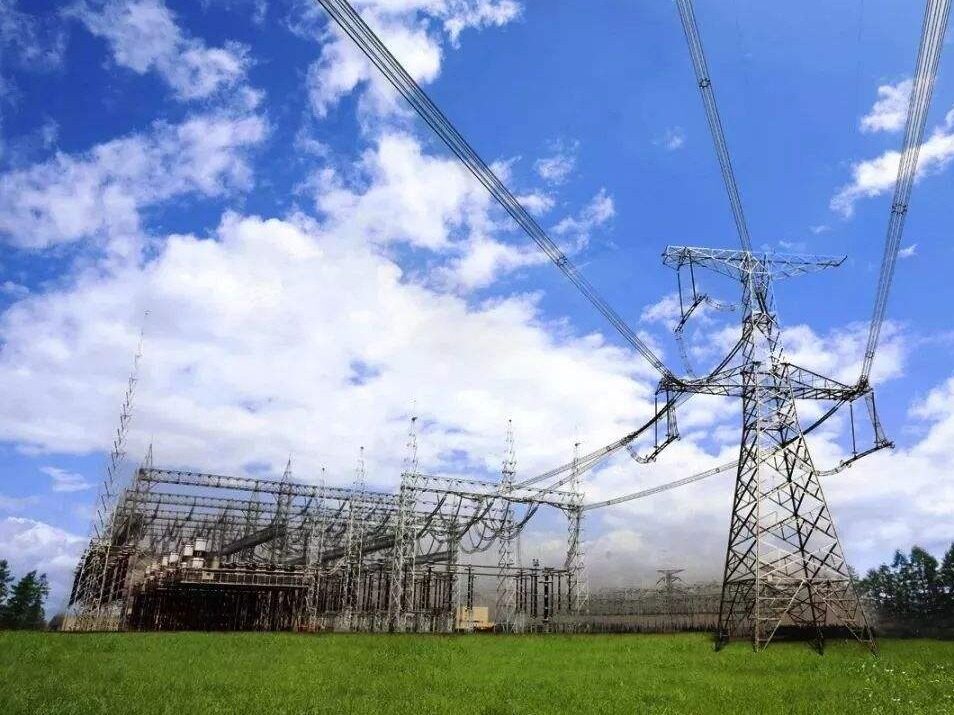 On February 8, 2022, a symposium on promoting the construction of "one line, one park and one base" in Ningxia, Hunan was held in Changsha.
The first line is the Ningxia-Hunan UHV DC transmission project. In addition to 4 million kilowatts of coal-fired power at the sending end of the UHV project, 13 million kilowatts of new energy is mainly built, including 6 million kilowatts of Zhongwei Desert Photovoltaic, 3 million kilowatts of Hongsibao Gobi Photovoltaic, and 4 million kilowatts of wind power such as Zhongwei Haiyuan. After the project is put into operation at the end of the 14th Five-Year Plan, it can increase the electricity consumption of Hunan by about 1/6.
The first park, namely Xiangning New Energy Equipment Manufacturing Industrial Park, is located in Hongsibao District, Wuzhong City, Ningxia; on July 8, Hongsibao District signed a cooperation agreement with Hunan CRRC Zhuzhou Institute, Wuling Electric Power and other companies, with a total investment of 14.03 billion yuan; On October 15th, the construction of Xiangning New Energy Equipment Manufacturing Industrial Park started. The total investment of the industrial park is 3 billion yuan, the total output value is 13 billion yuan, and the profits and taxes can reach 1 billion yuan. Hunan Xiangtou Holding Group Co., Ltd. is responsible for the planning, construction and Investment; Huazi Technology's energy storage battery production line has started construction. At the symposium, Hunan Xiangtou Holding Group Co., Ltd. signed an investment agreement with Three Gorges Group Hunan Branch and Yidao New Energy Technology (Quzhou) Co., Ltd., and plans to build photovoltaic modules and high-efficiency cell products in three phases, with a total investment of 1.58 billion yuan , the annual output value is expected to be 7.2 billion yuan after reaching production.
The first base is the Ningxia Hongbao Temple New Energy Base. The first phase of the photovoltaic project in Hongsibao District is planned to start in the first half of 2022, and a 300MW photovoltaic power station and supporting energy storage facilities will be built within the year, with a planned total annual investment of 1.2 billion yuan.
At present, most of the Hunan enterprises that have landed in Ningxia are leading manufacturing enterprises. Energy equipment, crystalline silicon photovoltaics, and multiple energy storage projects have been put into operation one after another, which will promote the development of the entire industry chain of wind power and photovoltaics in Ningxia. Editor/He Yuting
0
Collect