Equipment
Yuchai K08 won the 3rd China Source Power Word of Mouth Pioneer
Yuchai K08 has the lightest weight, smallest volume and lower fuel consumption, and is widely recognized by users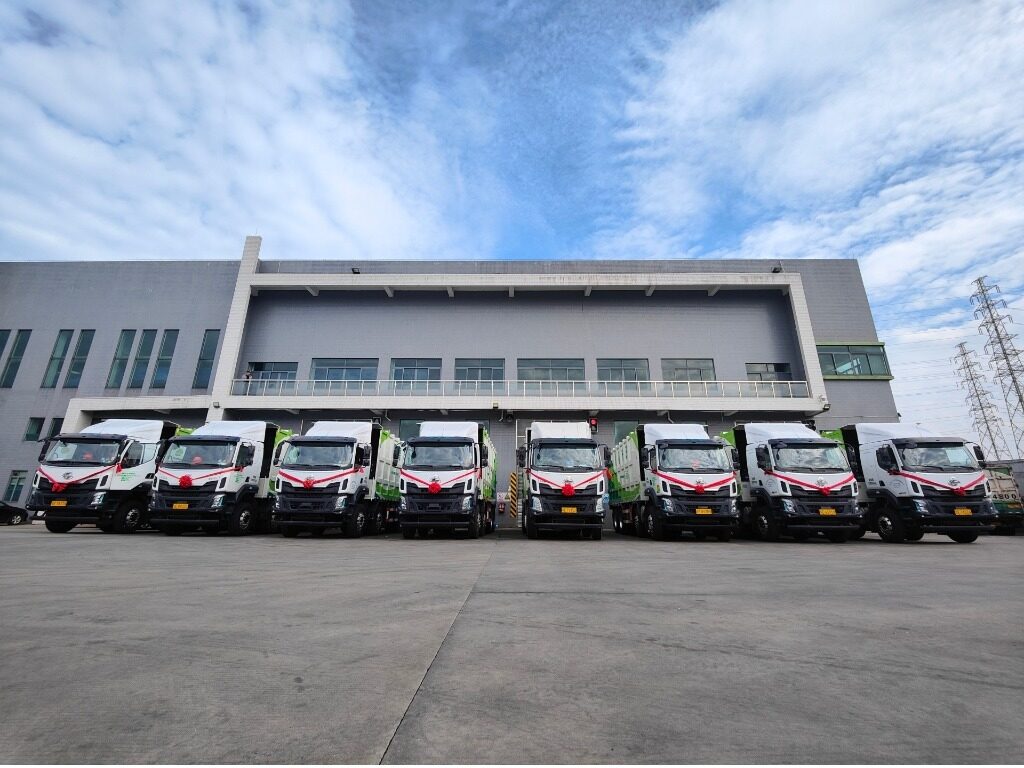 Recently, the third "China Source Power" list sponsored by "China Auto News" was released. The competition of China VI products was a highlight of this event. Yuchai K08 won the honor of "Word of Mouth Pioneer".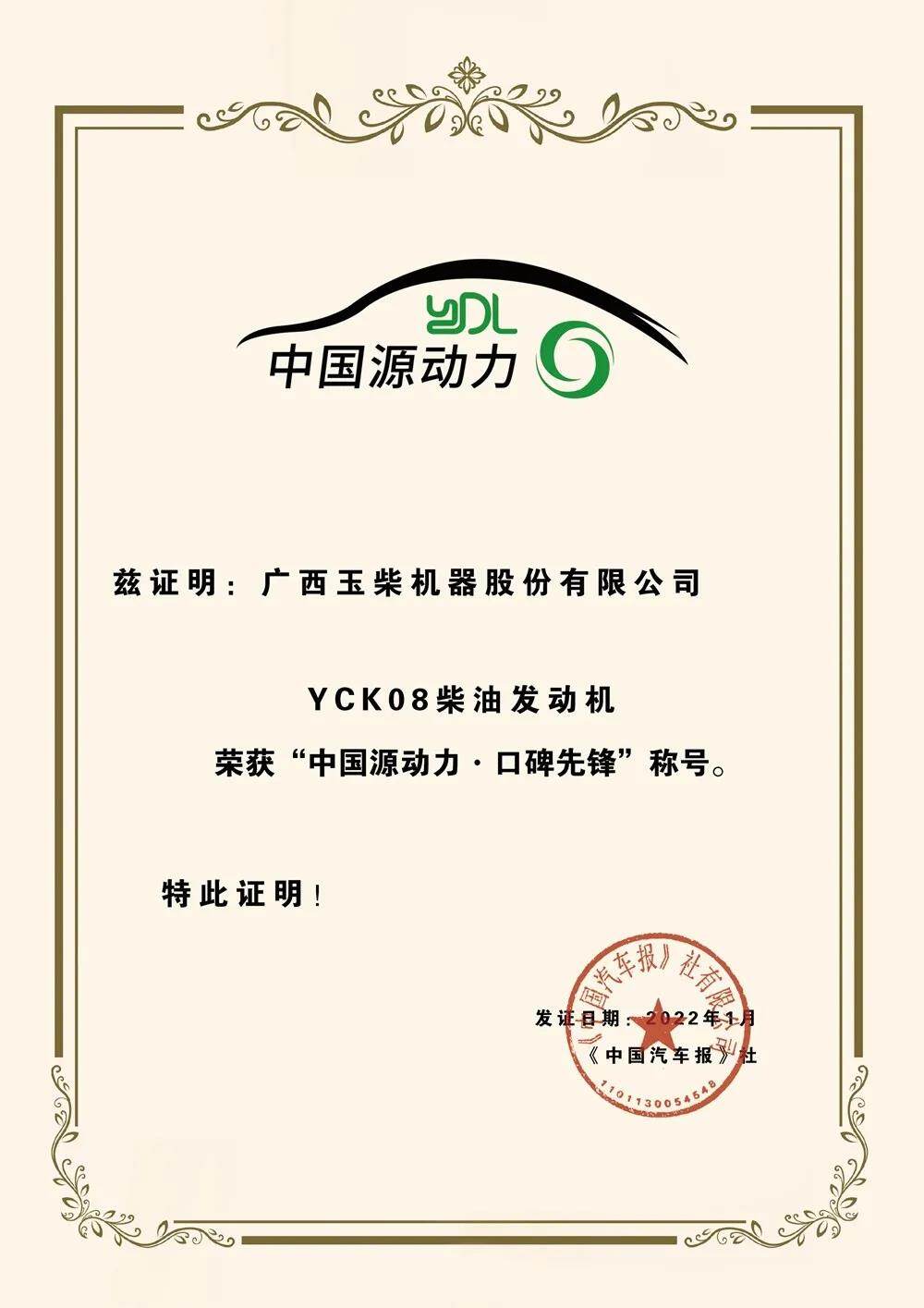 Yuchai K08 is the first model in China to obtain the national 6b stage emission standard certification. It is a classic model with the lightest weight, smallest volume and lower fuel consumption among domestic diesel engines of the same level of horsepower. Quantitative, low fuel consumption, high reliability, strong power and efficient service have been recognized by more and more users and markets. For example, in terms of reliability, Yuchai K08 engine has undergone sufficient research and development tests and market verification, and has been planned, developed and verified for the scene conditions and user pain points of cranes, mixer trucks, muck trucks and other sub-uses, and can better adapt to Construction vehicles, special vehicles and other harsh working conditions. In 2019, K08 began to be put on the market. Since its launch, K08 products have been widely recognized by users for their reliability, low fuel consumption, and high horsepower.
In 2021, K08 has been applied in batches to many models of various OEMs. For example, 20 Foton Ouhui buses equipped with K08 were delivered to Shanxi Lu'an Chemical Group in October, and Sany Heavy's self-made chassis project of truck cranes equipped with K08 was put into mass production; In November, 200 Sany muck trucks equipped with K08 were delivered to Shanghai Pengjiang Construction, and 84 professionally customized vehicles equipped with Yuchai K08 Zoomlion were delivered to Shunde Environmental Sanitation in batches.
In December 2021, in the long-term measurement of fuel consumption of mixer trucks held in Huizhou, Guangdong, the mixer trucks equipped with Yuchai K08 Foton Lesa and two mainstream vehicle brand mixer trucks equipped with competing 8-liter 350-horsepower National VI engines, Based on the actual user operation background, after 23 days of testing, the cumulative mileage of a single vehicle is 4,000 kilometers. Among them, the Foton Lesa mixer equipped with Yuchai K08 has a comprehensive fuel consumption of 47.6 liters per 100 kilometers, which is 10.5% lower than the other two vehicles respectively. (5L), 15.7% (7.48L), the accumulative savings of 200L and 299L compared to the other two vehicles during the test period, and the local oil price of 6.68 yuan/L, that is, 1336 yuan and 1999 yuan respectively. With its low fuel consumption, high reliability and strong power, K08 has become a well-deserved 8-liter "fuel-saving king". Editor/He Yuting