Disaster
13 people fall dead at Indian wedding
Several women and children at wedding site fell into well, about 15 women were rescued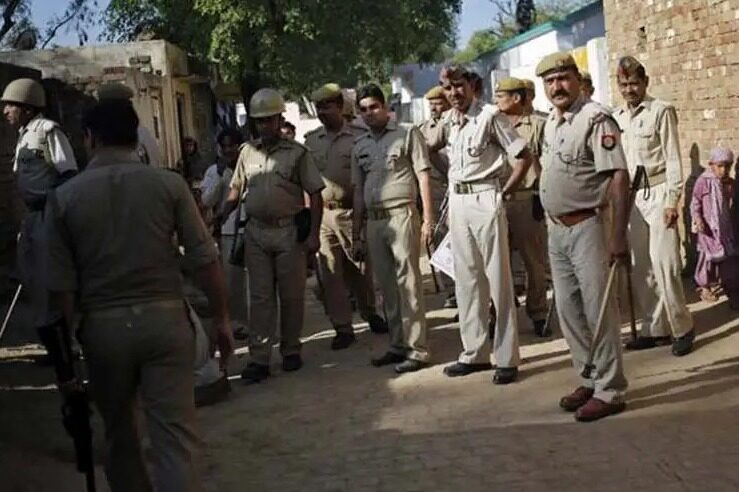 On the evening of February 16, 2022, Indian time, a rural family in the Kushnagar district of Uttar Pradesh, India held a wedding. During the wedding, many people fell into a well, and the accident caused 13 deaths.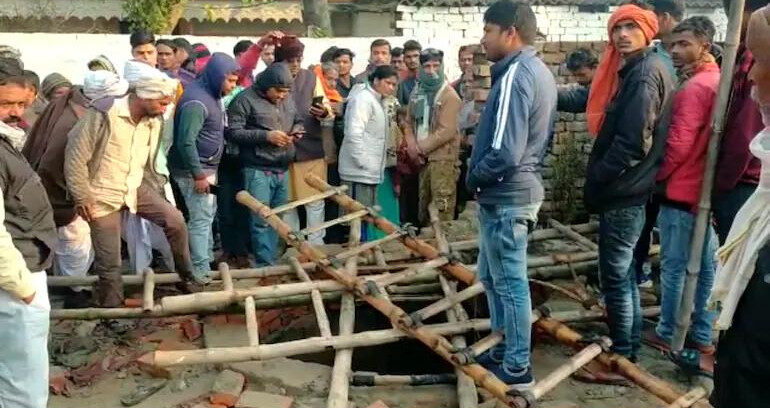 It is reported that several women and young girls were standing by the well during the wedding ceremony. Suddenly, the iron fence above the well broke, and the women fell to the bottom of the well. About 15 women were rescued by villagers and police, while 13 were not rescued in time. Police have not ruled out the possibility of finding more bodies in the well.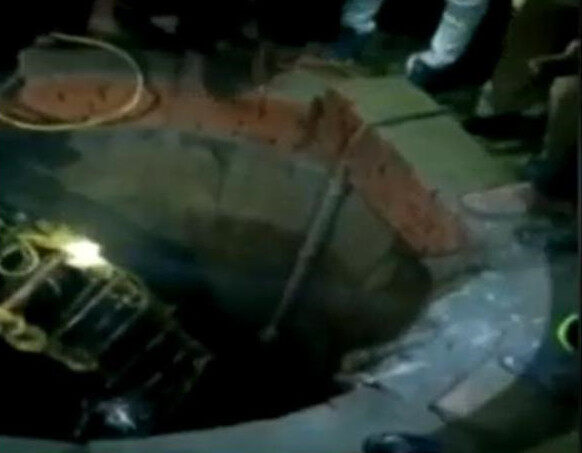 The women of the village were gathering by the well for a ceremony called "Haldi", which was part of the wedding ceremony performed by the ladies. Having a well outside the home has long been a tradition in rural India. But most of these wells are at least 40 years old. These old wells have fallen into disrepair since running water was delivered to every household.

Indian Prime Minister Narendra Modi tweeted his condolences, calling the incident heartbreaking. Modi tweeted in Hindi: "This accident in Kushnagar, Uttar Pradesh is heartbreaking. My deepest condolences to the families of those who lost their lives in this incident. May the loss get a speedy recovery."
The chief minister of Uttar Pradesh also expressed his grief for the victims. He instructed the authorities to intensify rescue operations and provide treatment for the injured. The Uttar Pradesh government also announced a condolence payment of 400,000 rupees (about 33,000 yuan) to the families of the deceased. Local police said they were further investigating the matter. Editor/He Yuting
0
Collect