Interview
Xingbang Intelligent International Intelligent ManufacturingCity project started
On February 18, 2022, the Xingbang Intelligent International Intelligent Manufacturing City project started in Hunan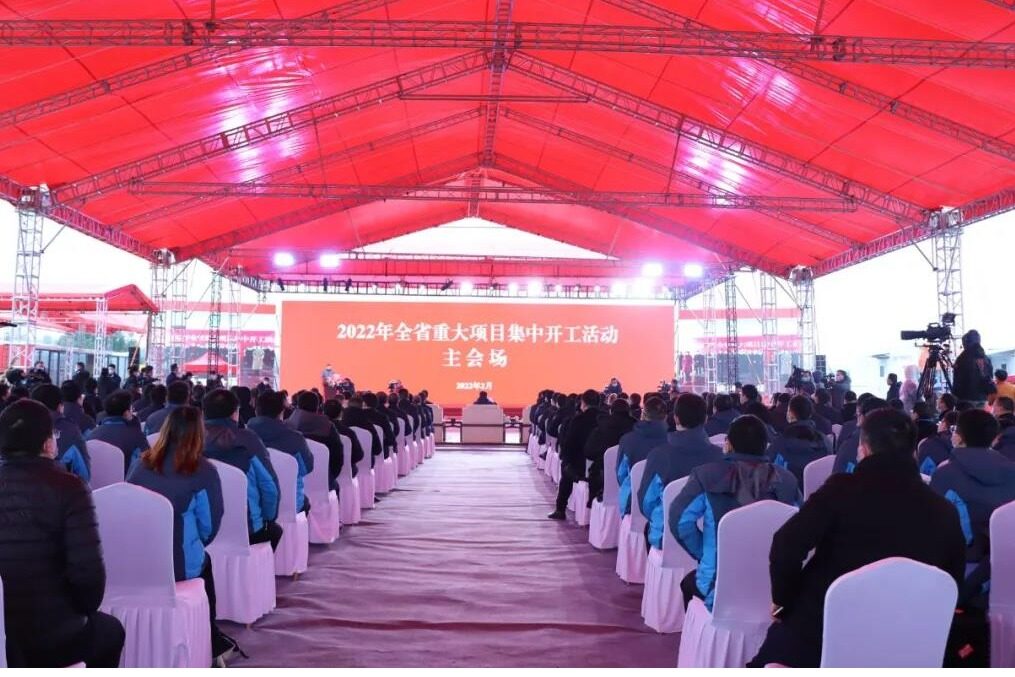 This time, the centralized construction projects have large investment volume, excellent industrial quality and strong driving ability. The total investment of 1,428 major projects is 756.2 billion yuan, of which 12 are projects of more than 10 billion yuan and 26 are projects of more than 5 billion yuan.
The groundbreaking ceremony consisted of 1 main venue and 13 sub-venues. The video connection and simultaneous start of construction were carried out in 14 cities and states simultaneously. The scene was spectacular. The main venue is located at the site of Xingbang Intelligent International Intelligent Manufacturing Project.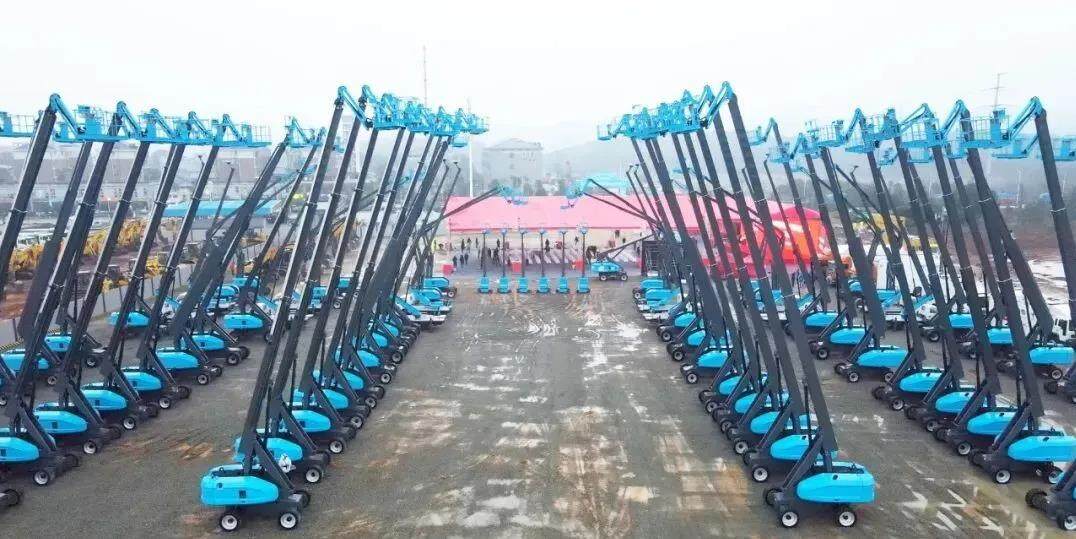 The Xingbang Intelligent International Intelligent Manufacturing City project is the main venue for the concentrated start-up activities of major projects in the province in 2022. It carries the major mission of accelerating the development of Hunan's intelligent manufacturing and comprehensively promoting industrial upgrading. The new development stage of high-end intelligence, green environmental protection, and extreme excellence also marks a solid step in the "14th Five-Year Plan" of China's construction machinery, and it also marks that the transformation and upgrading of the aerial work platform industry has added new connotations and new engines. Xingbang Intelligent will conscientiously implement General Secretary Xi Jinping's requirements for high-quality development of the manufacturing industry, and strive to promote Changsha and even Hunan to actively implement the "three high and four new" strategy, seize the major development opportunities of the transformation of the global construction machinery industry, and strive to write high-quality development. new chapter.
At the event ceremony on the day, after the "good start" of the 2022 Chinese New Year, the second batch of hundreds of aerial work platform corps set off again and went to all parts of the world to help customers create more wealth and value in the new year .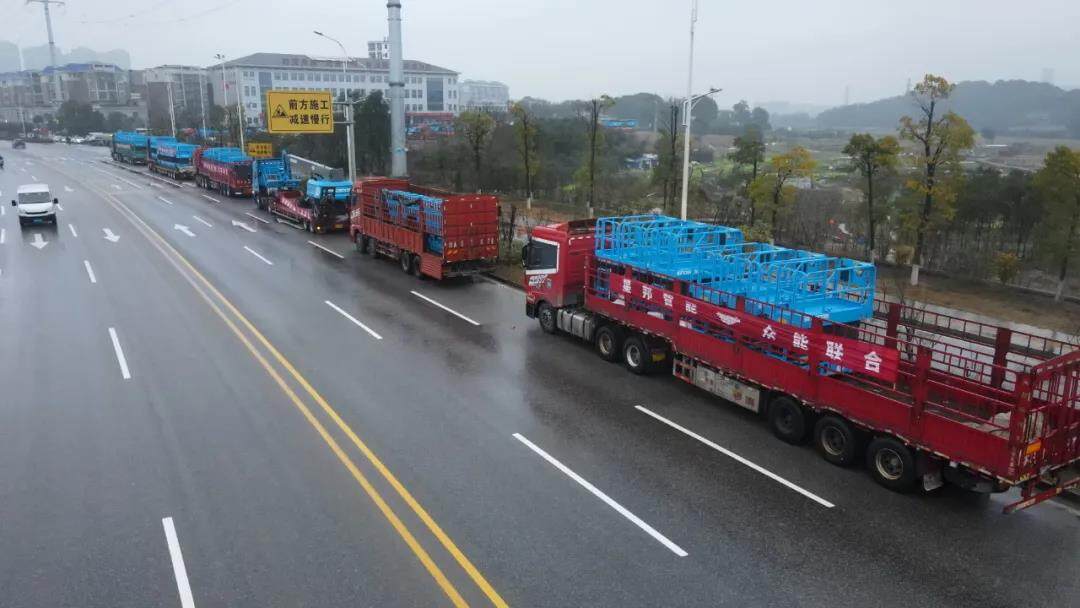 The total land area of Xingbang Intelligent International Intelligent Manufacturing City is 1,800 mu. The first phase of the city is 1,000 mu, and 800 mu is reserved. With the industry serving the country and green development as the orientation, it will strive to create a leading area for intelligent manufacturing of construction machinery, and plans to produce self-propelled electricity annually. 60,000 sets of drive shears, liquid area scissors and off-road scissors, tens of thousands of boom trucks above 30 meters, 5,000 truck-mounted high-altitude trucks, 2,000 forklift trucks, and 500 spider trucks. The annual output value is expected to exceed 100 100 million.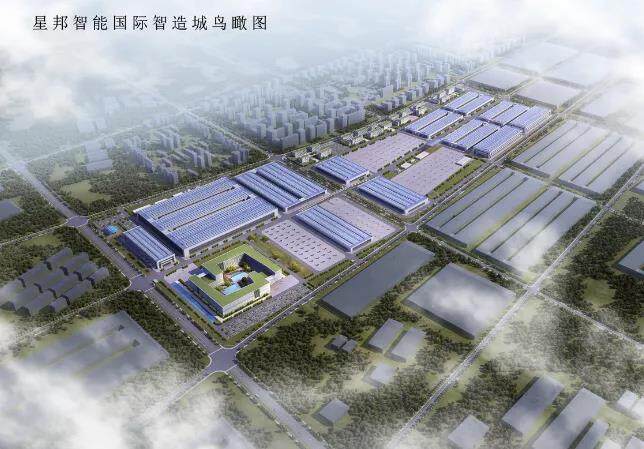 Xingbang Intelligent International Intelligent Manufacturing City will introduce the world's leading automated and intelligent production lines to realize the whole process of intelligent manufacturing of complete machine assembly, core components, and second-hand equipment remanufacturing, and build the largest scale, the most complete variety, and automated and intelligent production in China. The highest-level aerial work platform production base, creating a lighthouse factory in the industry.Editor/XuNing
0
Collect