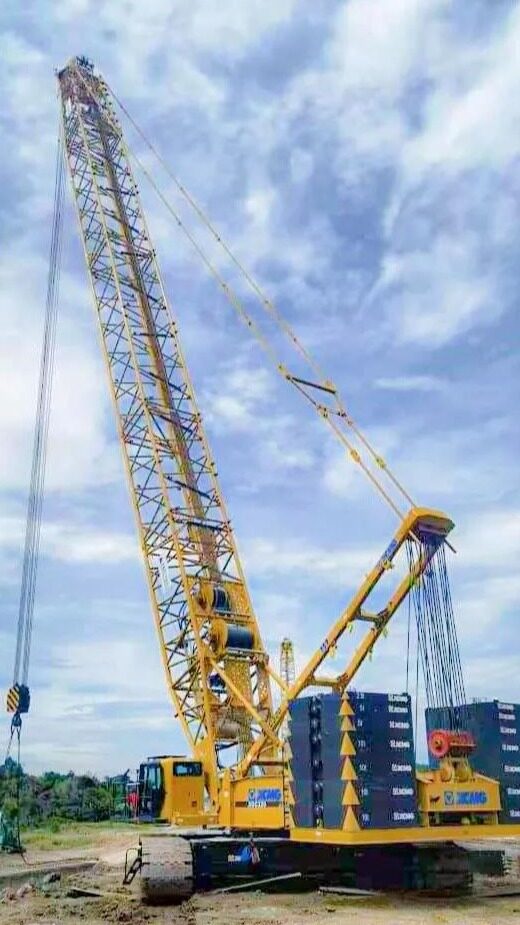 Equipment
XCMG has done a big project in Sabah, Malaysia
XCMG's 300-ton crawler crane is the main force in road infrastructure construction in Sabah, Malaysia
The outstanding performance amazes the scene, and wins the trust and support of customers with strong strength time and time again
There are no typhoons throughout the year, and there are three of the most beautiful sunsets in the world. XCMG crawler cranes "shoe" abroad. At this stop, we came to Sabah, Malaysia, the "land under the wind".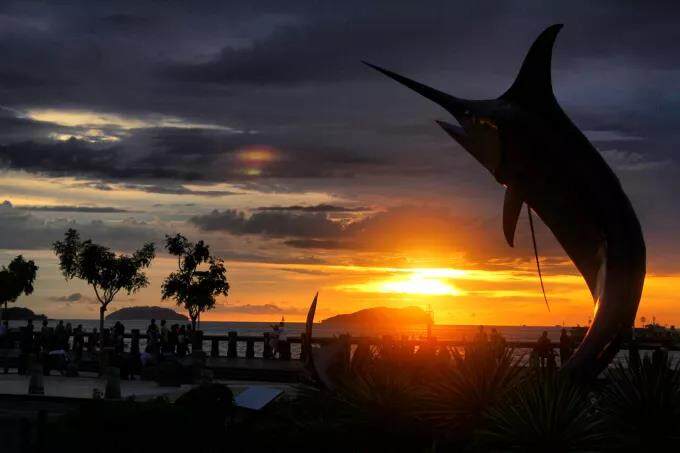 Recently, the road infrastructure construction in Sabah, Malaysia is in full swing. XGC320, the main product of XCMG's 300-ton crawler crane, is the main force in the construction of this project. It can lift at a constant speed, move smoothly with load, and drop the hook in one go. The outstanding performance amazes the scene.
It is understood that the project is a key project in Sabah. After completion, it will connect the main areas of Sabah and serve as a link for the later urban development. In recent years, the development of transportation facilities has become the focus of investment in Malaysia, and the demand for construction machinery has been rising, providing an overseas stage for XCMG crawler cranes to show their talents.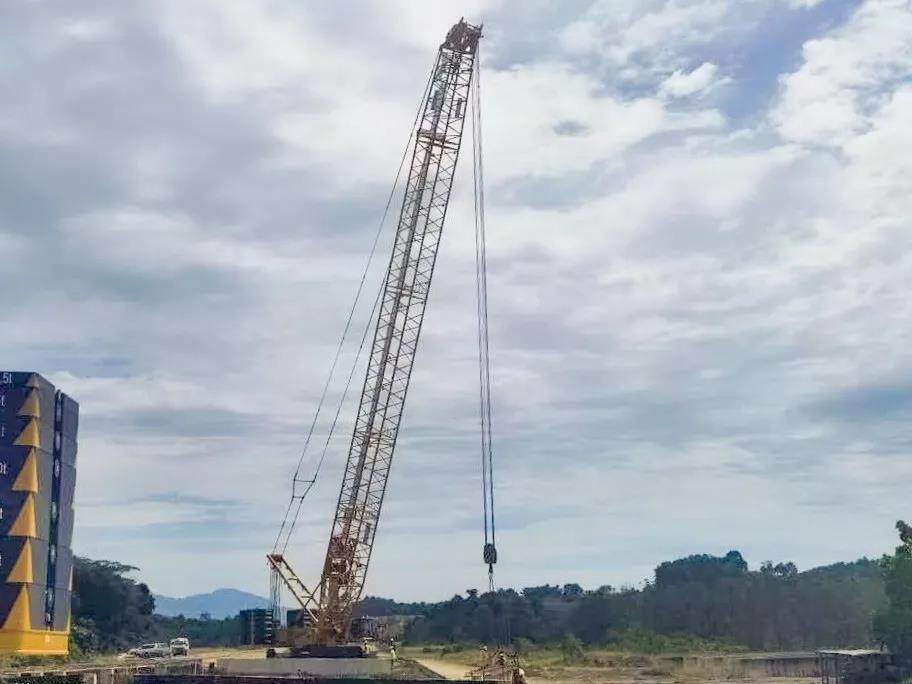 Sabah's weather is changeable, "sunny in the morning, windy and rainy in the afternoon" is a common occurrence. After the rainstorm, the rotten and soft ground is the last thing the construction party wants to see. At this time, XGC320 with large chassis and small grounding pressure becomes the absolute protagonist.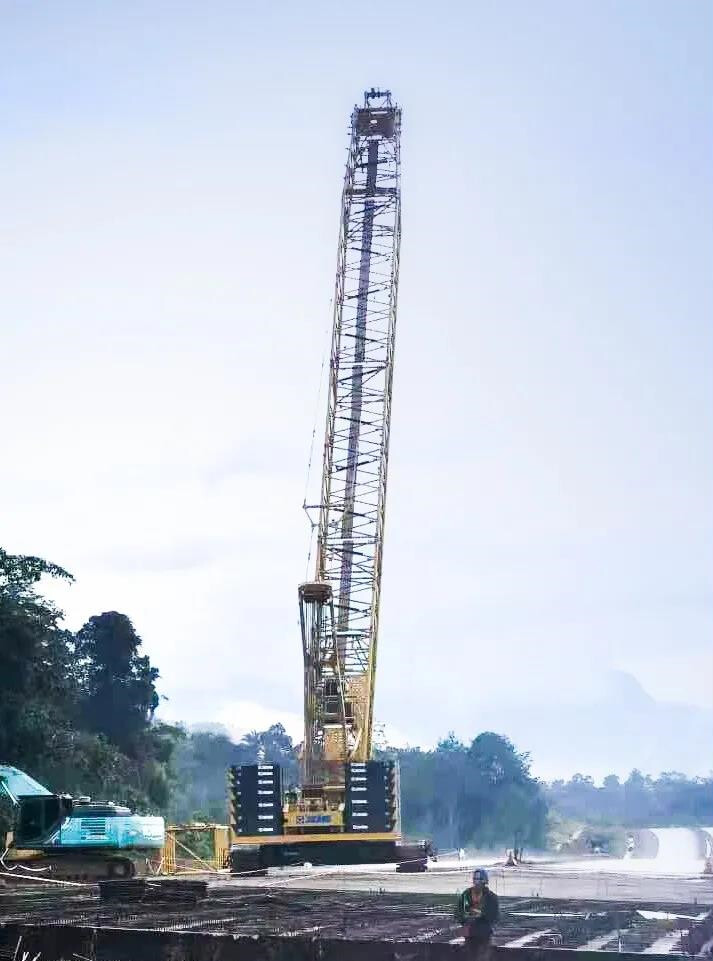 I saw that the XGC320 walked into the field with a straight-line attitude, fixed the hook, tightened the rope, lifted it smoothly, and walked to the designated position with the load, and then slowly lowered it. The excellent performance has been fully affirmed by customers.
In the field of infrastructure construction, XGC320 has made great achievements. From the Zibo urban expressway network project to the Zhengzhou Metro Line 6 project, it has won the trust and support of customers with its strong strength time and time again in major infrastructure projects.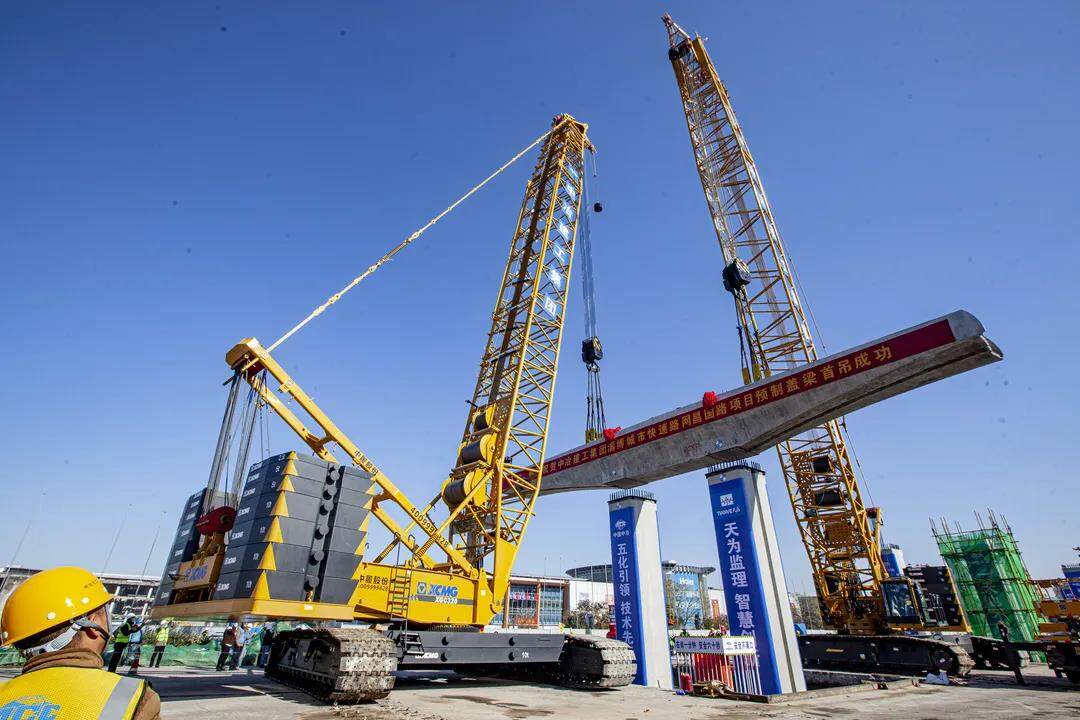 As a leader in the domestic crawler crane industry, XCMG crawler cranes will continue to adhere to the product concept of "leading technology and indestructible" to make handicrafts, continuously improve product competitiveness, and contribute to the world a brand of crawler cranes that reach the top of Mount Everest. Editor/Sang Xiaomei