Disaster
Big explosion at gold mine in Burkina Faso
Several explosions occurred during the escape of the people, and the aftermath of the accident is currently underway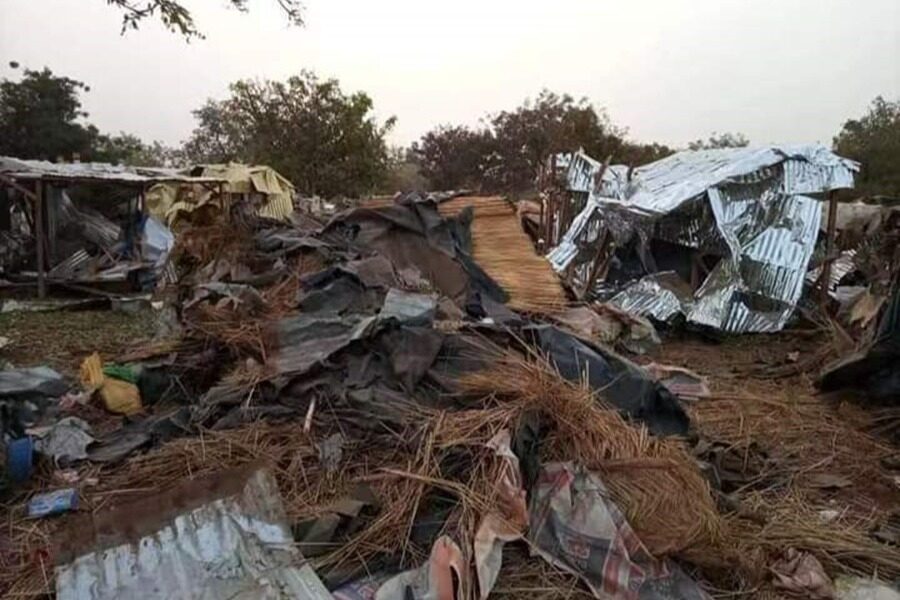 On February 21, 2022, a violent explosion occurred near a gold mine in the landlocked West African country of Burkina Faso, killing at least 59 people and injuring more than 100. Flattened trees, equipment and bodies covered in mats were seen at the scene after the blast.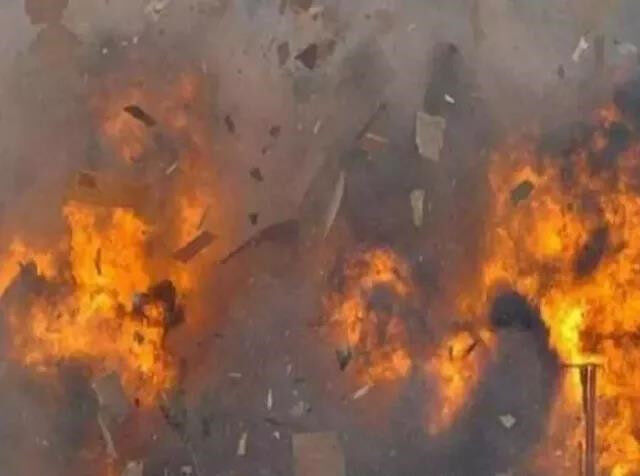 According to reports, the explosion occurred in the village of Gbomblora in southern Burkina Faso. The explosion, which occurred at a makeshift mine, was triggered by a chemical used to process gold, although local officials said the exact cause was unclear.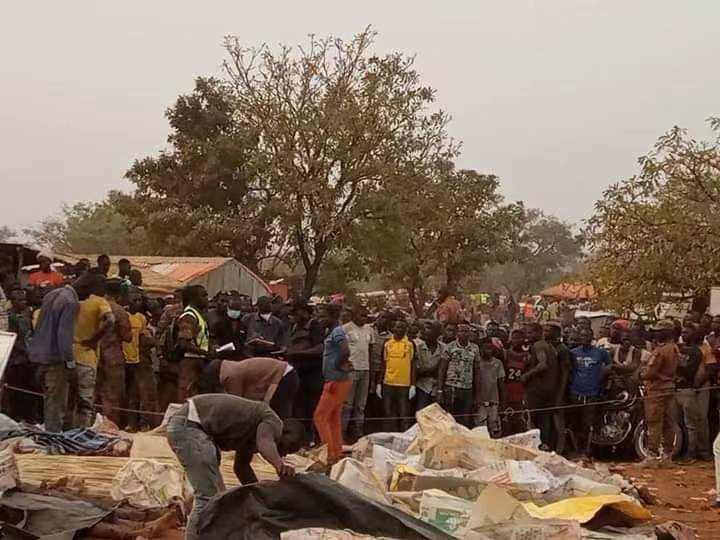 A ranger named Samson Kambou, who witnessed the explosion, described the horrific aftermath of the accident. "I saw dead bodies everywhere, it was horrible," she told reporters.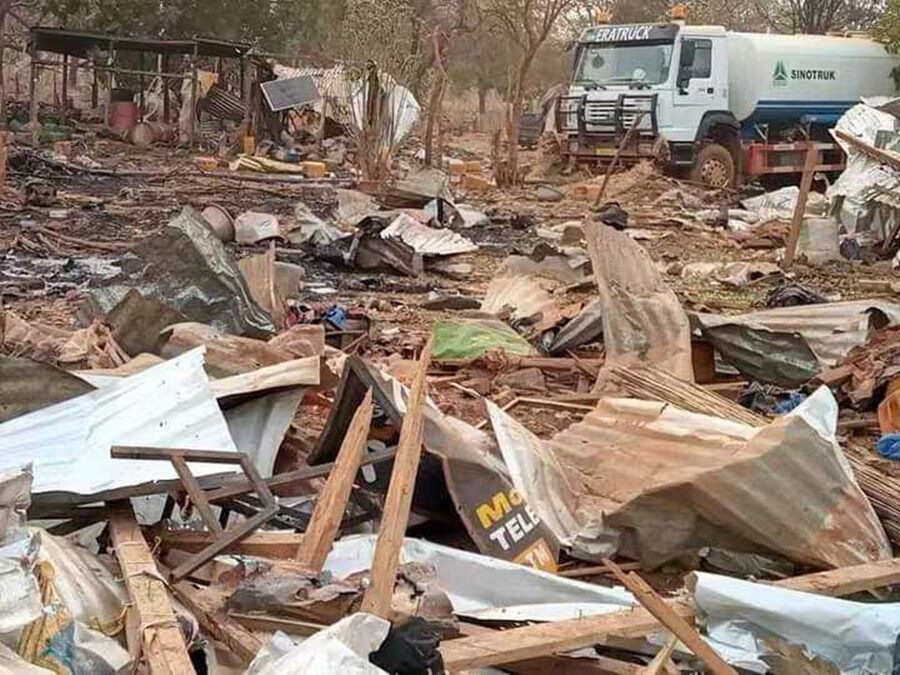 Burkina Faso, Africa's fifth-largest gold producer, is home to numerous gold mining sites and some informal mining facilities with little oversight. Editor/He Yuting
0
Collect