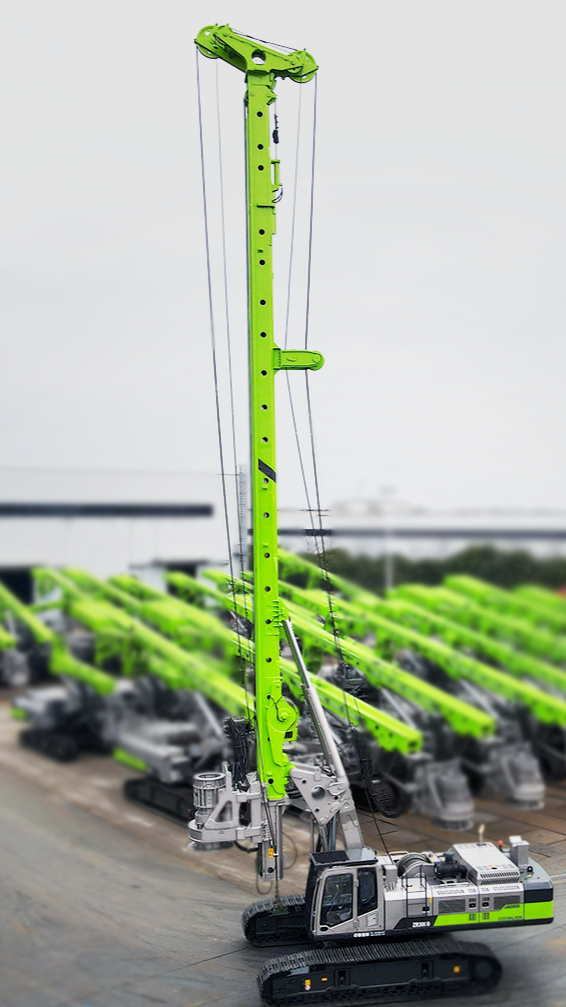 Equipment
Zoomlion will participate in Turkey's KOMATEK Construction Machinery Exhibition
Zoomlion will lead 16 products including hoisting machinery and concrete machinery to participate in the KOMATEK exhibition in Turkey
Reading this article requires
From March 9th to 13th, 2022, the 16th Turkey International Construction Machinery, Technology and Equipment Trade Exhibition (hereinafter referred to as the 16th Turkey KOMATEK Exhibition) will be held in Antalya, the southern city of Turkey. Zoomlion, a leading enterprise in the construction machinery industry, will lead the exhibition with a total of 16 products in 6 categories, including construction lifting machinery, concrete machinery, aerial work machinery, earthmoving machinery, foundation construction machinery, and industrial vehicles.
The KOMATEK exhibition in Turkey is held every two years. It has been developing for more than 30 years since 1991. It is a grand event in the field of construction machinery equipment and services. The exhibition has always maintained the status of the largest exhibition in Turkey, and it is also the most professional and influential construction machinery exhibition in Turkey. Due to the impact of the new crown epidemic, this exhibition was postponed from last year to this year. In this exhibition, in combination with the localization strategy of overseas markets, Zoomlion selected exhibits that can greatly meet the needs and preferences of local customers in Turkey in terms of performance and technological innovation. It is foreseeable that these aurora green products will be refreshing and fully demonstrate the ultimate charm of Zoomlion.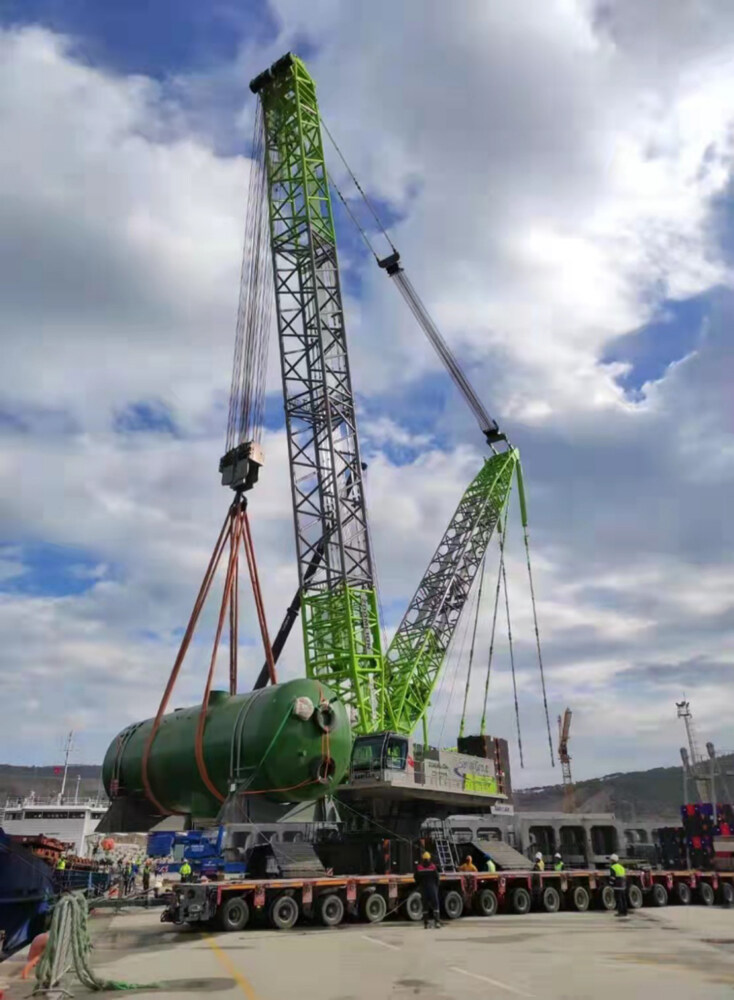 Zoomlion Cranes Helps Build Turkey's AKUYU Nuclear Power Plant Project
Zoomlion, which has been deeply involved in the Turkish market for more than ten years, ranks first among domestic brands in the local crane market, and its large-tonnage crawler cranes exported to Turkey have set the record for the largest tonnage crane exported from China three times in a row. The products are active in the construction of major projects in Turkey, and the product quality and service are well recognized by local customers. Among the crane products at the exhibition, Zoomlion not only brought the ZRT600 and ZRT850 rough terrain cranes, which are popular in the Turkish local market, but also launched a new telescopic crawler crane, the ZCT1000V. The comprehensive lifting capacity of this product is more than 10% higher than that of products of the same level. Its unique intelligent flow control technology makes the operation more stable and the control more accurate.
Zoomlion's concrete machinery is also very popular in the Turkish market. With reliable product quality and service, its market share is firmly in the top three. This time to participate in the 16th KOMATEK exhibition in Turkey, Zoomlion brought the latest 49-meter pump truck. The three rigid indicators of this pump truck are excellent in square volume, pressure, and cloth height, and are also at the leading level in the industry in terms of energy saving, site and material condition adaptability. At the same time, the product adopts the independent boom active vibration reduction system independently developed by Zoomlion, and exclusively adopts high-precision electric proportional valve to suppress vibration, which makes the pumping more stable and the operation accuracy higher.
In this exhibition, Zoomlion's intelligent high-speed machine, which has developed rapidly in recent years, also dispatched elite soldiers, not only ZS0808HD-Li, ZS1012HD-Li and ZS1212HD-Li, which are popular among customers and popular in the local market. , there are also two other HD-Li lithium-ion hydraulic scissor-type series products with excellent performance such as low center of gravity, stable operation, large platform load, and adaptability to harsh working conditions. These products have the characteristics of green, environmental protection and high efficiency, and are high-end products that deeply integrate the mainstream needs of the Turkish market. Zoomlion Earthmoving Machinery Co., Ltd. will bring its three star excavators ZE215E-10, ZE135E-10 and ZE60E-10 to the exhibition. They not only have super performances such as high reliability and stability, but also have super long use. It can effectively control the cost of fuel consumption and has a strong competitiveness in the market.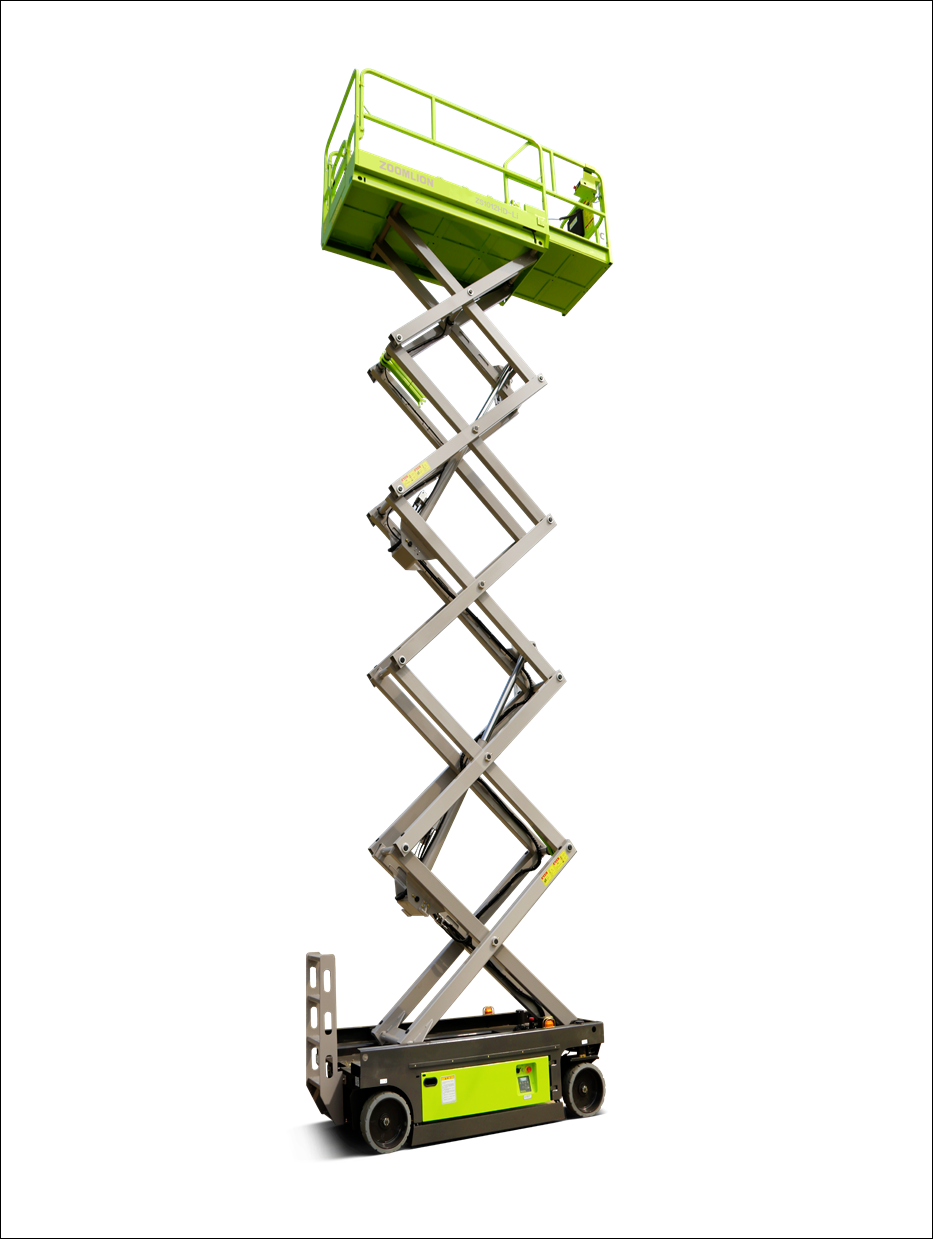 Zoomlion ZS1212HD-Li, which is popular in the Turkish market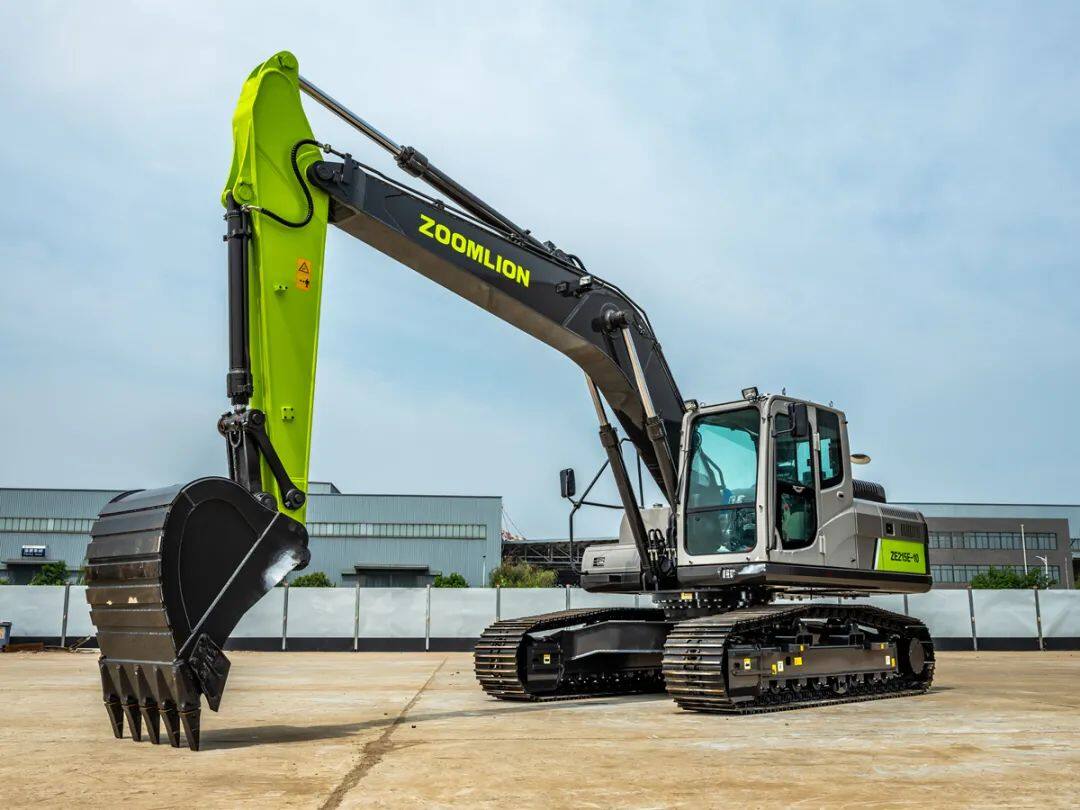 ZE215E-10, the star product of Zoomlion excavators
"Our basic construction machinery and industrial vehicles have also sent their own super products, including the new ZR300D rotary drilling rig that has been specially developed and improved for the characteristics of overseas markets, and Zoomlion forklifts for lithium battery handling. The flagship product of TB15E lithium-ion forklift truck. All these products will leave a strong impression on the KOMATEK exhibition in Turkey by virtue of their own super strength. "Zoomlion related personnel said.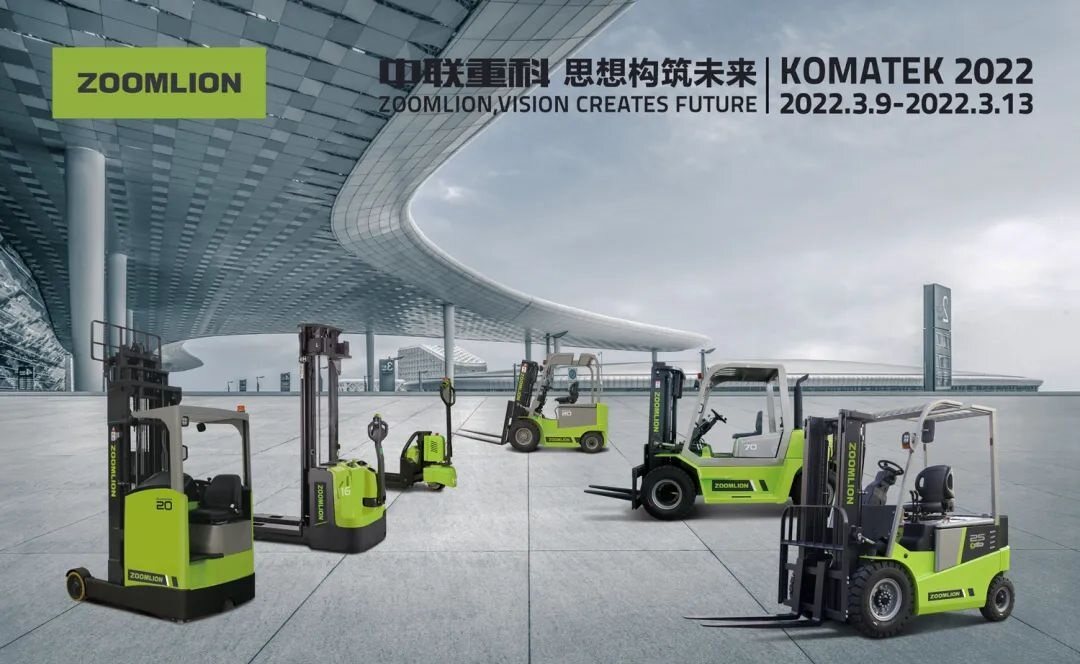 Zoomlion's forklift products
Turkey, which spans two continents, Europe and Asia, is a pearl along the Belt and Road and a bridgehead for Zoomlion to enter the European market. In 2018, Zoomlion registered and established a subsidiary of Zoomlion in Turkey in Istanbul, Turkey's largest city, to build a central platform integrating administration, warehousing, spare parts, services and logistics. Set up a service center to provide comprehensive services and accessories guarantee for customers in the Aegean region. It can be said that Turkey is the focus of Zoomlion's overseas "localization" layout. This exhibition will provide a good platform and opportunity for Zoomlion to continue to deepen the Turkish market, thereby promoting the rapid development of overseas business.
Zoomlion will continue to closely follow the Belt and Road Initiative, further promote the "end-to-end" model, optimize the construction of platforms such as overseas airports, continue to improve the construction of service outlets and service teams, and develop high-quality products, equipment and professional and efficient services. The broader overseas market will organically combine to create value for customers, achieve higher-quality development and contribute to the national strategy to create a better future.Editor/Ma Xue
Comment
Please Login to post a comment