Atlas
Alstom and six consortiums secure EUR 819 million CP train order in Europe
The European railway purchases a large number of trains, which will replace the basic equipment for the European railway.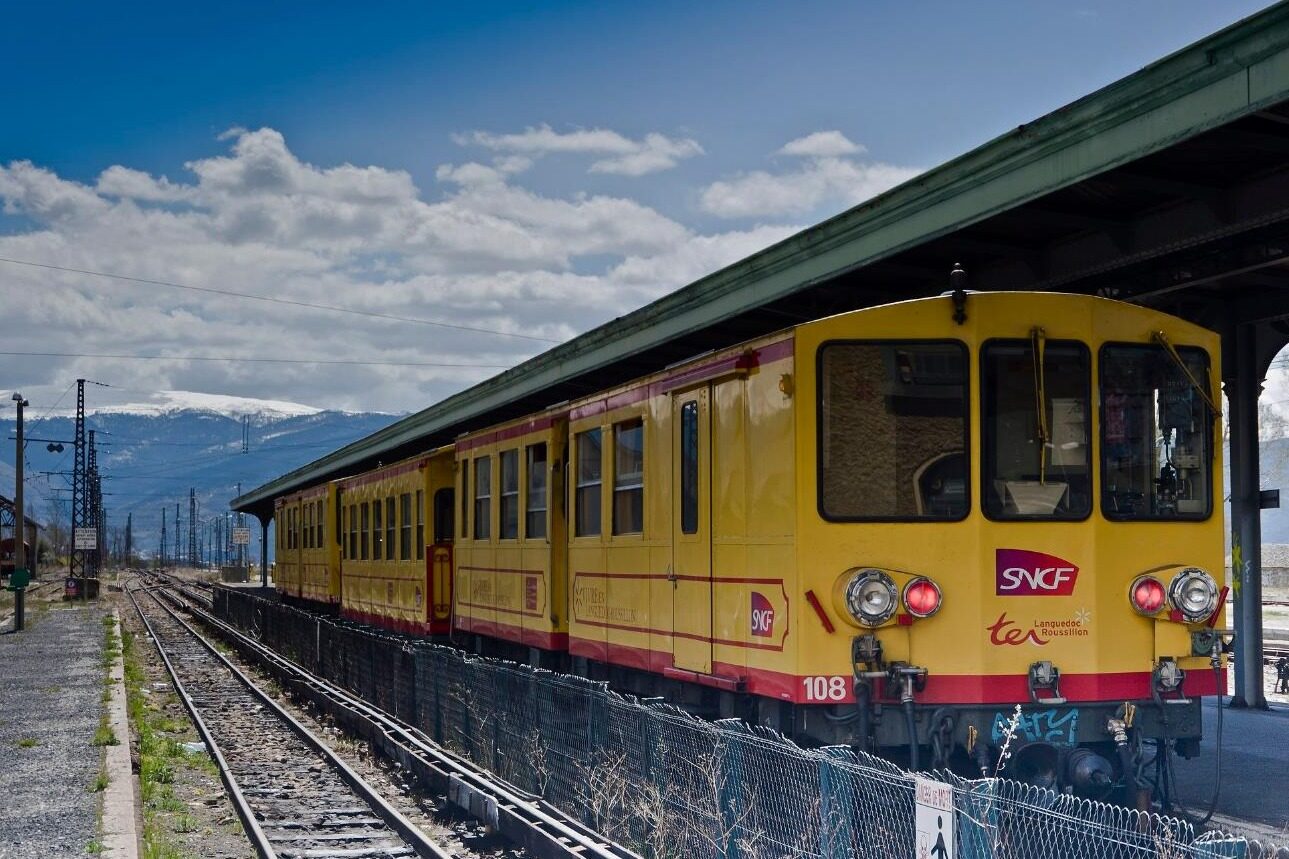 PORTUGESE Trains (CP) has confirmed that the six shortlisted bidders will build an 819 million euro fleet of 117 EMUs in what has been described as the largest fleet purchase in CP's history.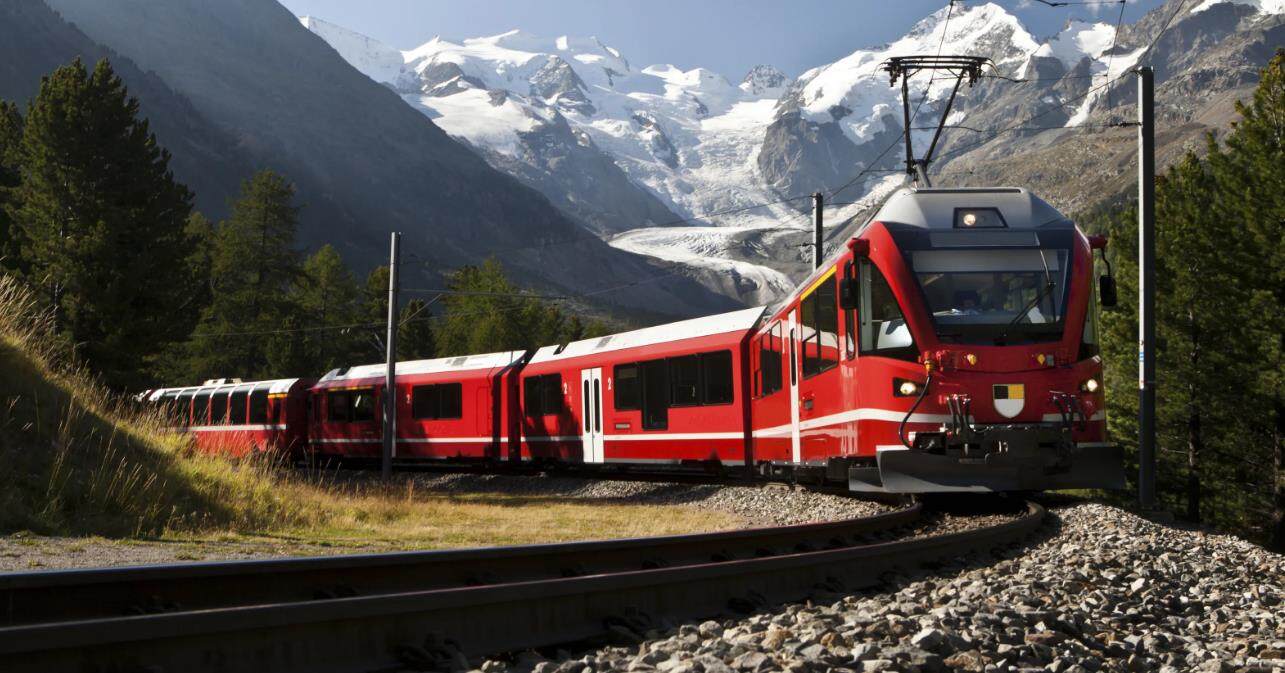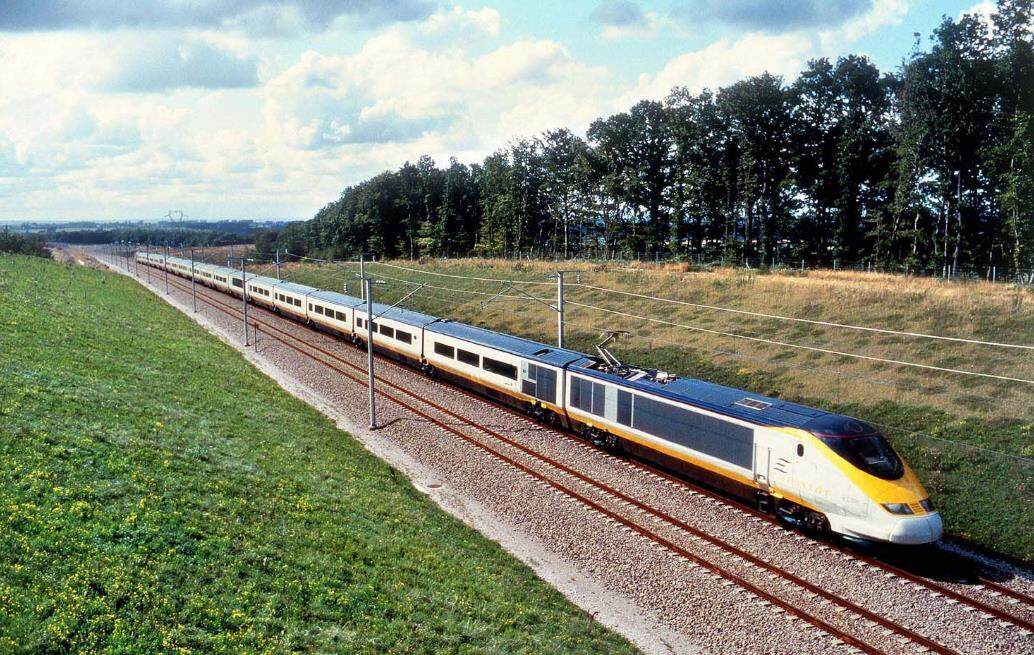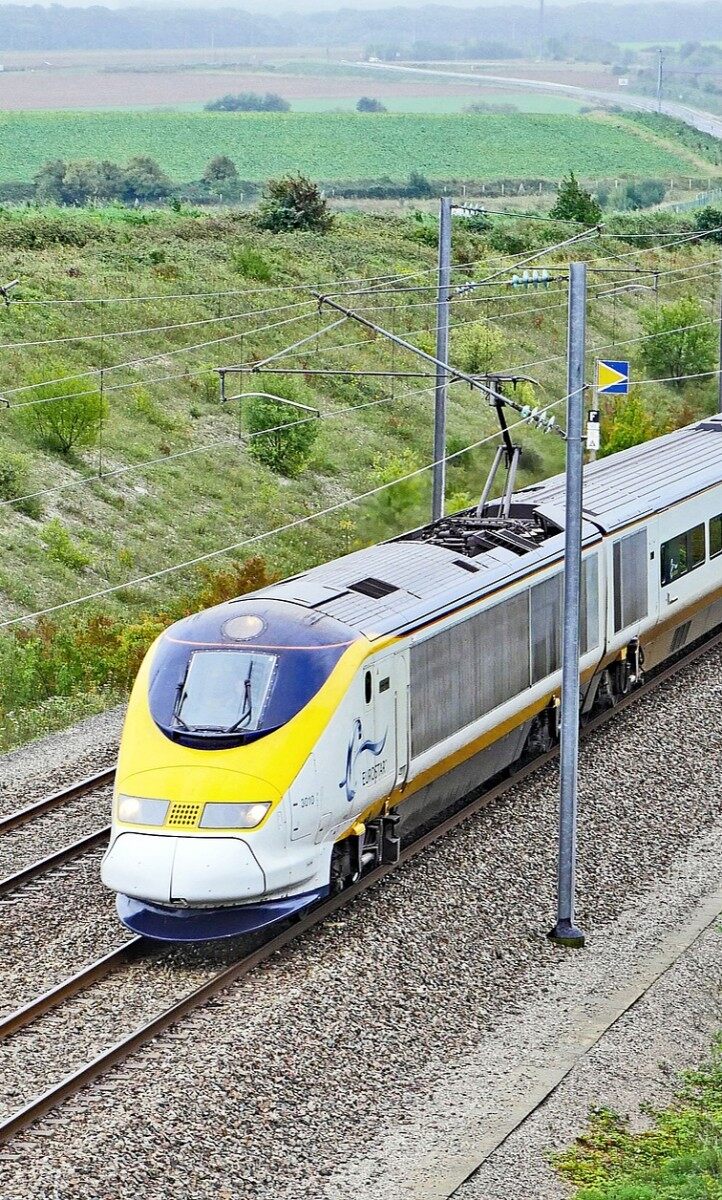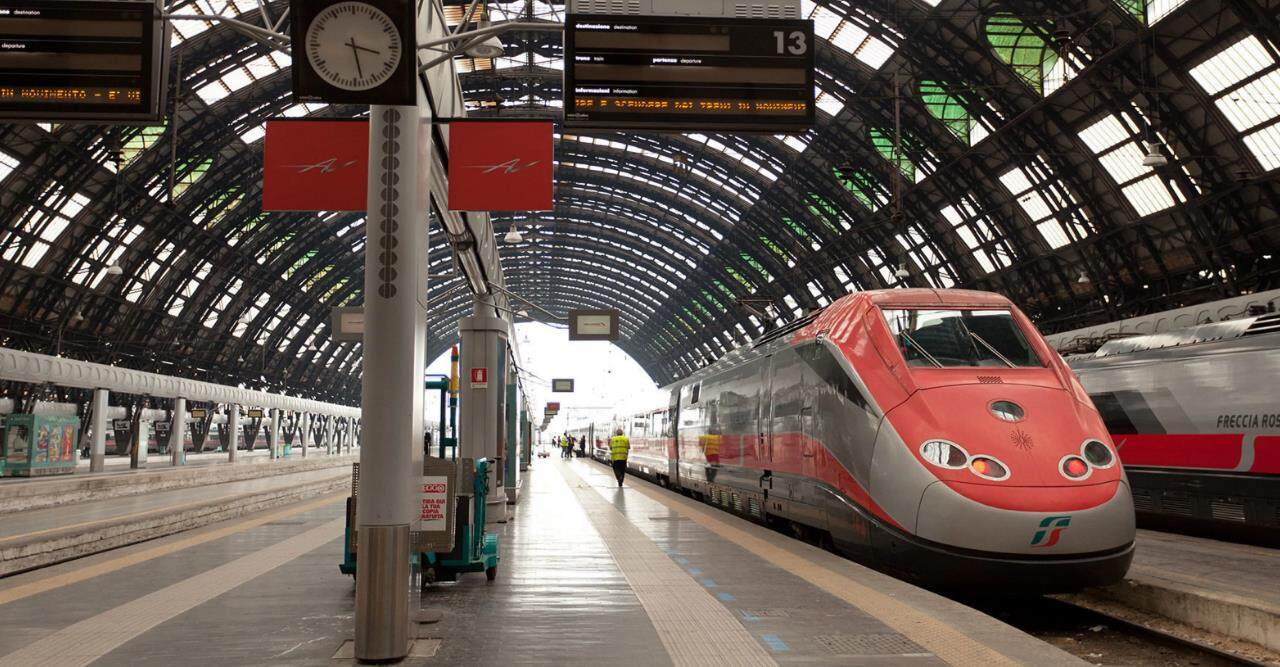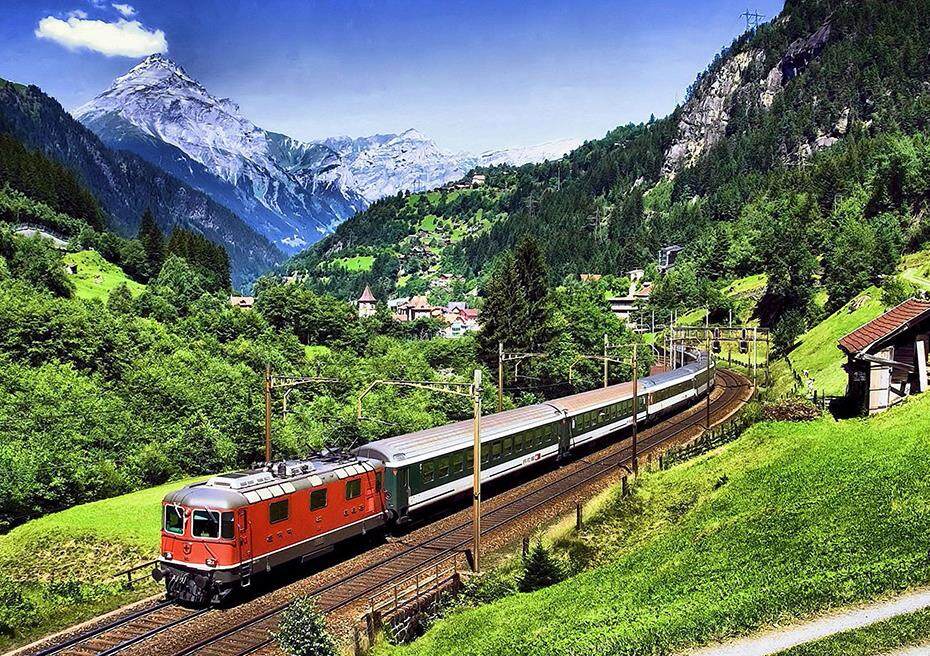 The shortlisted bidders are: a consortium of Alstom, Bombardier Transport Portugal and Domingos Da Silva Teixeira (DST), a consortium of CAF and CAF Turnkey & Engineering, a consortium of Talgo and SiemensMobility, CRRC Tangshan, Hitachi Railway and Stadler Railway.
The tender will be for 62 EMUs for urban services and 55 EMUs for regional services. Bidders will also be invited to build a maintenance facility for the train. Keywords: engineering construction, engineering news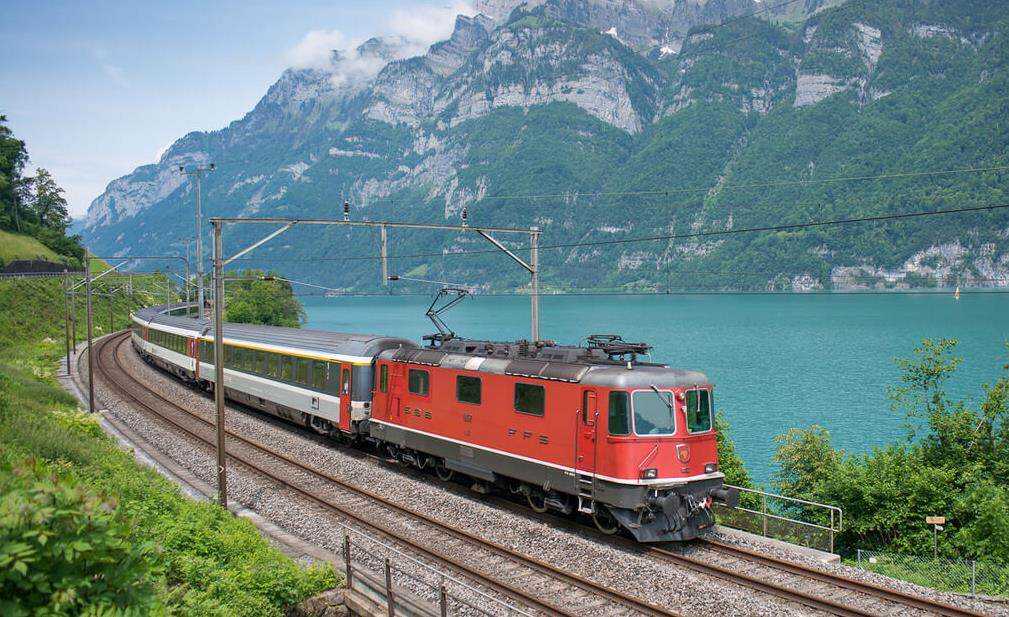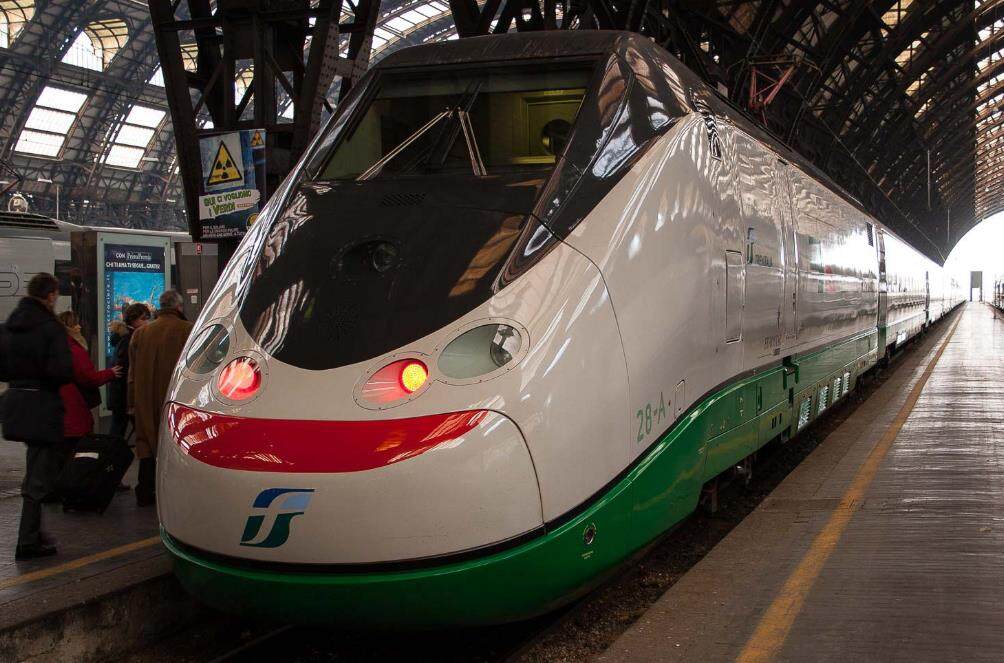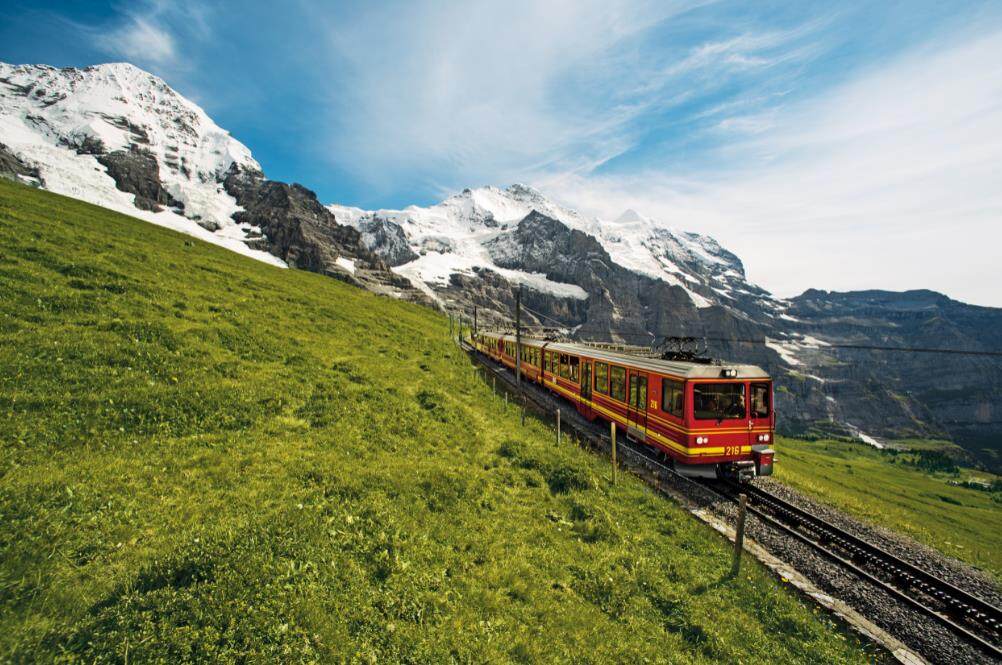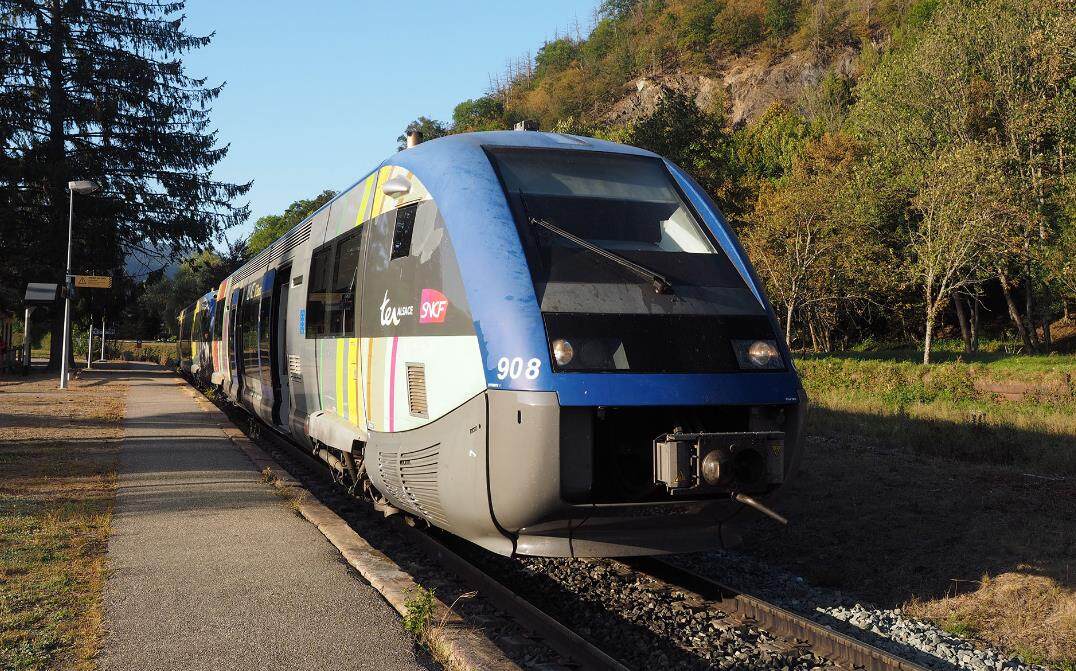 Of the 62 urban EMUs, 34 are for the Cascais line in Lisbon, they will replace 29 existing trains; 16 EMUs will reinforce the remaining Sintra, Azanbuja and Sador Lisbon Metropolitan line; 12 EMUs will be added to Porto's urban fleet. The first trains will be delivered in 2026 and the entire fleet will be operational in 2029. When the tender was launched in July 2021, Mr. Pedro Nuno Santos, Portugal's Minister of Infrastructure and Housing, said that local manufacturers would contribute a significant percentage of the train's manufacturing.Editor/XingWentao
0
Collect