Hydroproject
Three-way contract! Xinjiang Manas County Layout Pumped Storage Project
The three parties will take this signing as an opportunity to further expand the cooperation in the pumped storage power station project
The completion of the project will promote the low-carbon and efficient utilization of clean energy in Manas County and the transformation of its industrial structure, and achieve mutual benefits and win-win results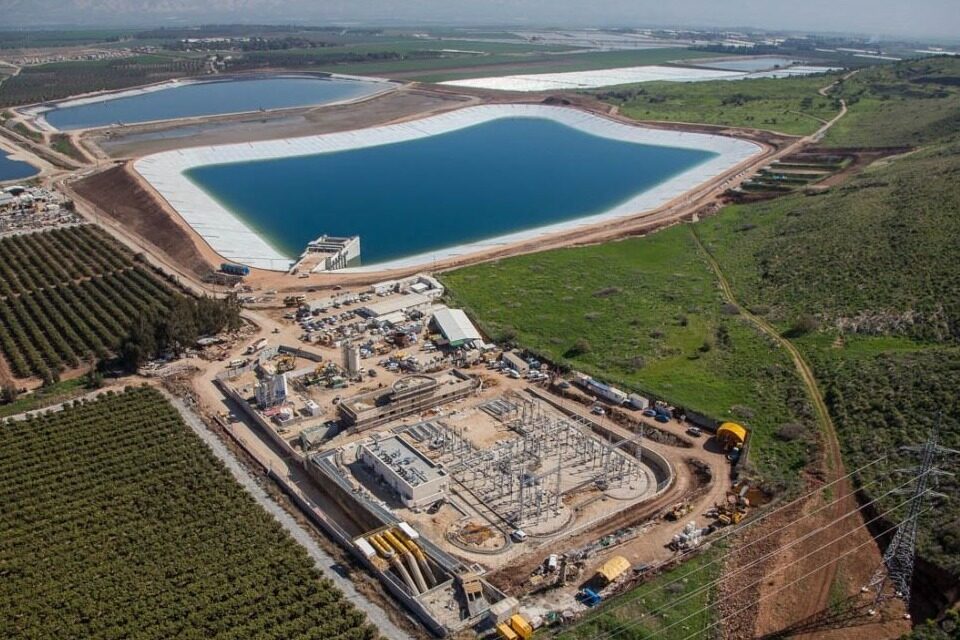 Recently, the Yangtze River Three Gorges Technology and Economic Development Co., Ltd. and Xinjiang Energy (Group) Co., Ltd. have joined forces to sign a strategic cooperation agreement with the Xinjiang Manas County Government, and plan to deploy a pumped storage power station project in Manas County.
According to the agreement, the three parties plan to cooperate in the pumped storage power station project in Manas County, fully promote the low-carbon and efficient utilization of clean energy and the transformation of industrial structure in Manas County, realize the win-win development of enterprise-local cooperation, and help Manas County The economy achieves high-quality development.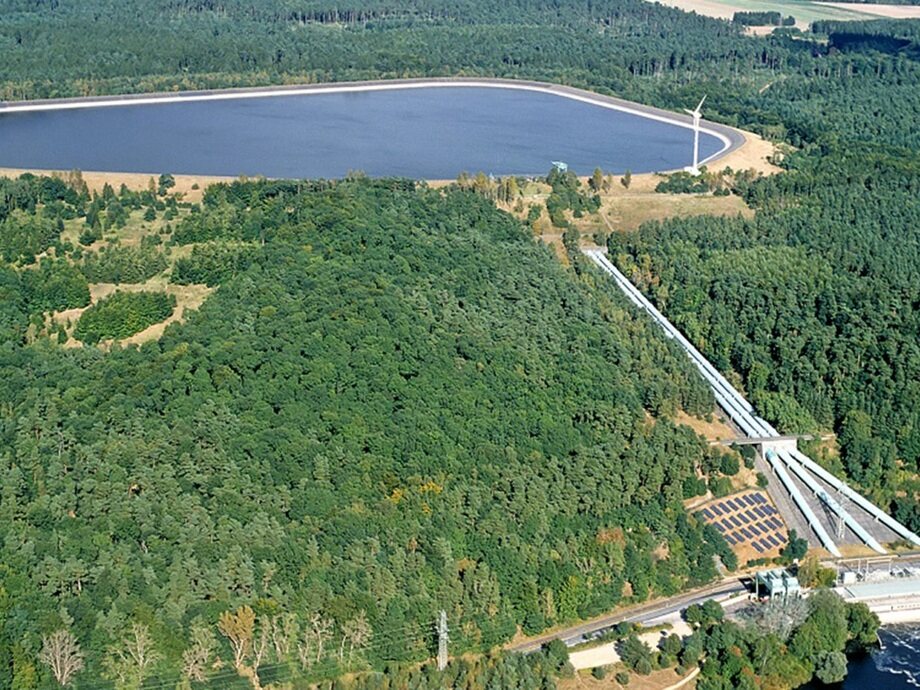 This tripartite signing is an important measure to thoroughly implement Xi Jinping's thought on ecological civilization, as well as an important practice to implement the new energy security strategy and promote the realization of the goal of carbon peaking and carbon neutrality. The Manas County Pumped Storage Project has obvious location advantages and excellent construction conditions. The company will adhere to the people-centered development concept, implement the new development concept, make full use of the company's brand, capital and other advantages, and seriously follow the agreement to strengthen cooperation with all parties. Communication, coordination, and close cooperation will make every effort to promote the construction of the Manas County Pumped Storage Project.
Manas County will, with the greatest sincerity and best efforts, create the best environment, provide the best service, coordinate and solve the difficulties and problems encountered in the process of project advancement in a timely manner, resolutely honor the agreed items, and comprehensively improve the efficiency of work. And service level, I believe that with joint efforts, this cooperation will definitely bear fruitful results.
It is understood that the superior resource endowment of the Manas River provides strong support for the construction of pumped storage power stations. The direct investment of the pumped storage project in Manas County is about 8 billion to 10 billion yuan, and the construction period is about 5 years. After the completion of the project, it will speed up the improvement of the green energy industry system in Manas County, promote clean, low-carbon, safe and efficient use of energy, greatly improve the current status of coal-based energy consumption in Manas County, and can radiate and drive the clean energy industry of about 30 billion yuan. Yuan, will make an important contribution to the stable economic and social development of the county. Editor/Sang Xiaomei
0
Collect