Logistics
Yankuang Tai'an Port Logistics Park started construction
The project is divided into two projects: wharf and special railway line, with a total investment of about 2.38 billion yuan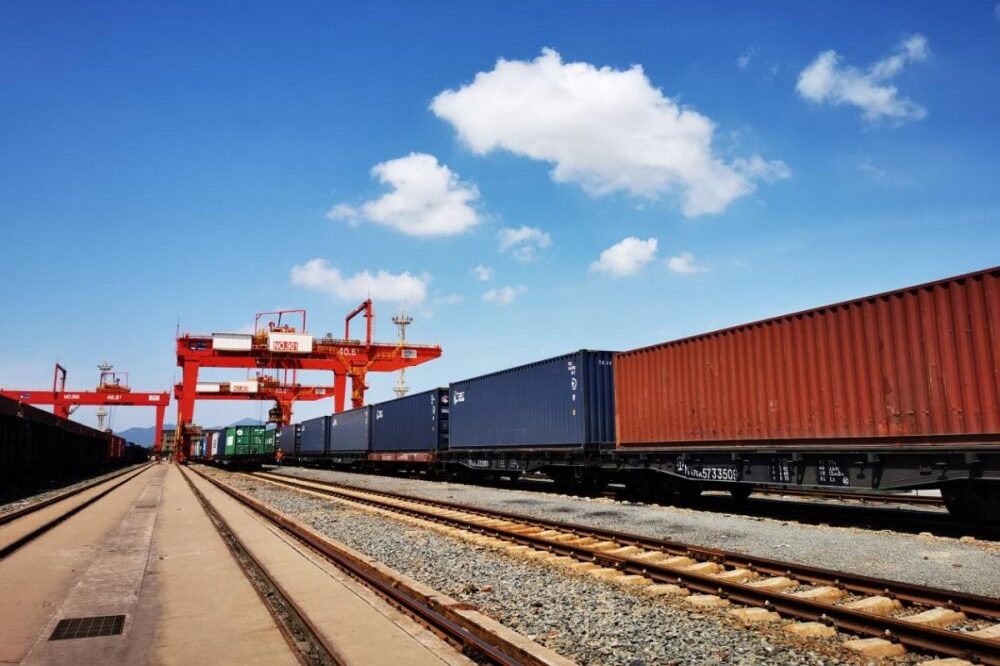 On March 1, 2022, the groundbreaking ceremony of the Yankuang Tai'an Port Railway-Water Intermodal Logistics Park project, which was participated by the electrification of China Railway 14th Bureau, was held in Dongping, which means that the construction of the project officially kicked off.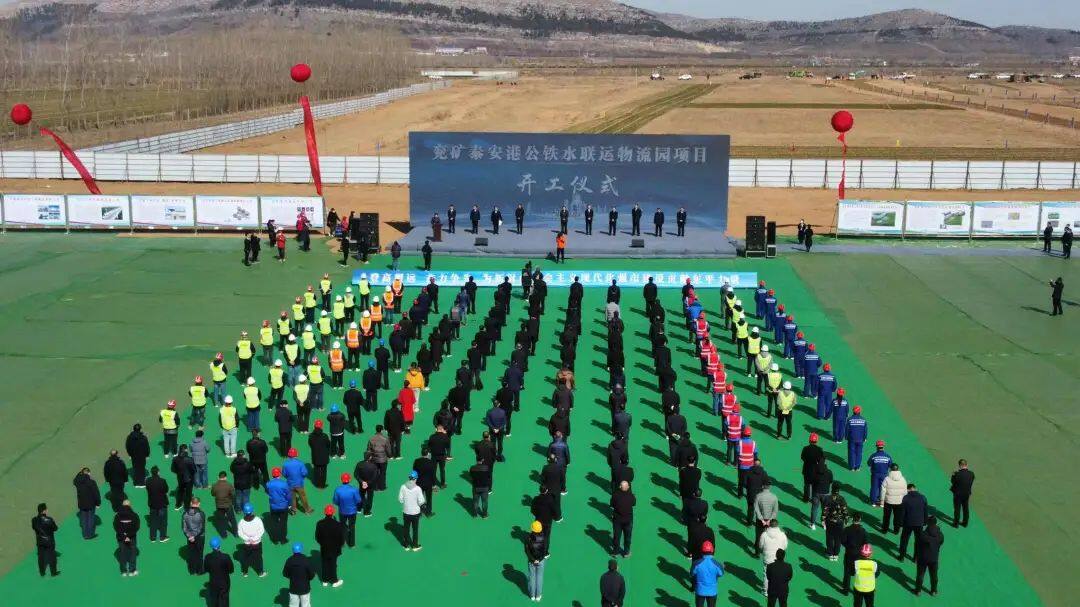 The project is an important part of the road-rail-water intermodal transportation layout in Tai'an City. The total investment is about 2.38 billion yuan. It is divided into two projects: wharf and special railway line. The facility and five 1,000-ton dock berths will achieve an annual transit cargo volume of 16.2 million tons after completion.
It is reported that the construction section of China Railway 14th Bureau is located in the south of Daqing River, Pengji Town, Dongping County, Tai'an City. , 24 auxiliary turnouts, mainly including roadbed, station yard, culvert, track, four electricity, housing construction and water supply and drainage and other auxiliary projects. The project involves many specialties, tight construction period, construction in many places adjacent to business lines, high safety risks, concentrated reclamation area, large amount of engineering, difficult expropriation and demolition, restricted by soil sources, and relatively passive in the early stage of construction. Since the project won the bid, the China Railway 14th Bureau has quickly dispatched elite troops to run into the field, organized multiple rounds of reconnaissance and demonstration, completed the red line staking of the previous land acquisition and the re-measurement of the original landform of the subgrade, and formed a special plan for the key and difficult construction.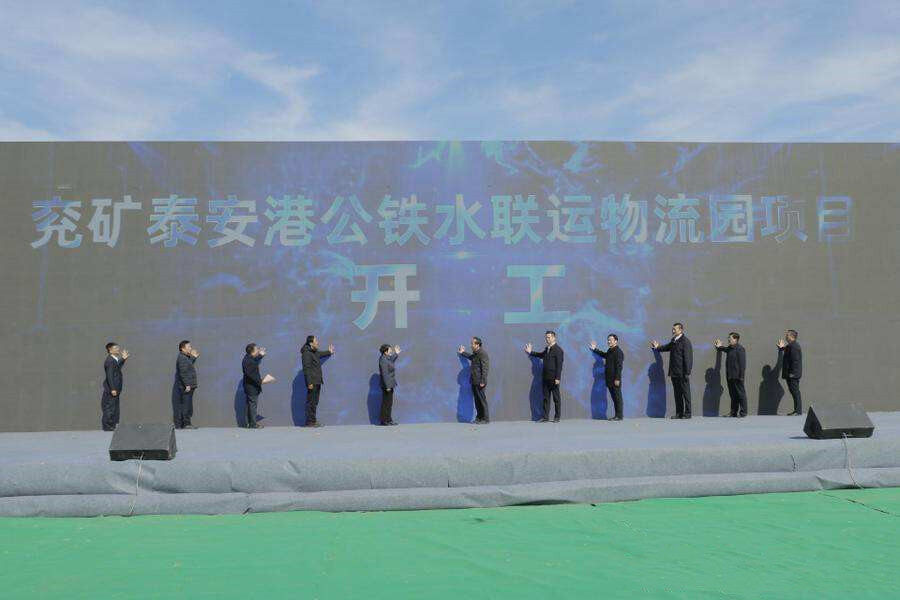 After the completion of the Yankuang Tai'an Port Highway, Railway and Water Intermodal Logistics Park project, it will rely on the Wa-Ri Railway and the Beijing-Hangzhou Grand Canal to seamlessly connect with Jiguang, Jixu and other expressways to realize the connectivity of the Shanxi, Shaanxi, Mongolian and Shandong regional markets. To share, build bridges and links between the Yangtze River Canal and the hinterland of Shandong for the intermodal transportation of railways and waters, and become a regional transportation center that focuses on the hinterland of Shandong, radiates along the canal, and connects the river to the sea. It is of great significance to further optimize and adjust the local transportation structure, promote industrial upgrading, upgrade the industrial level, and promote the sustainable development of enterprises and local economies. Editor/He Yuting
0
Collect