Hydroproject
The second phase of water diversion in central Yunnan will start in 2022
The second phase of water diversion in central Yunnan has a total length of 1,834 kilometers and a total investment of 42 billion yuan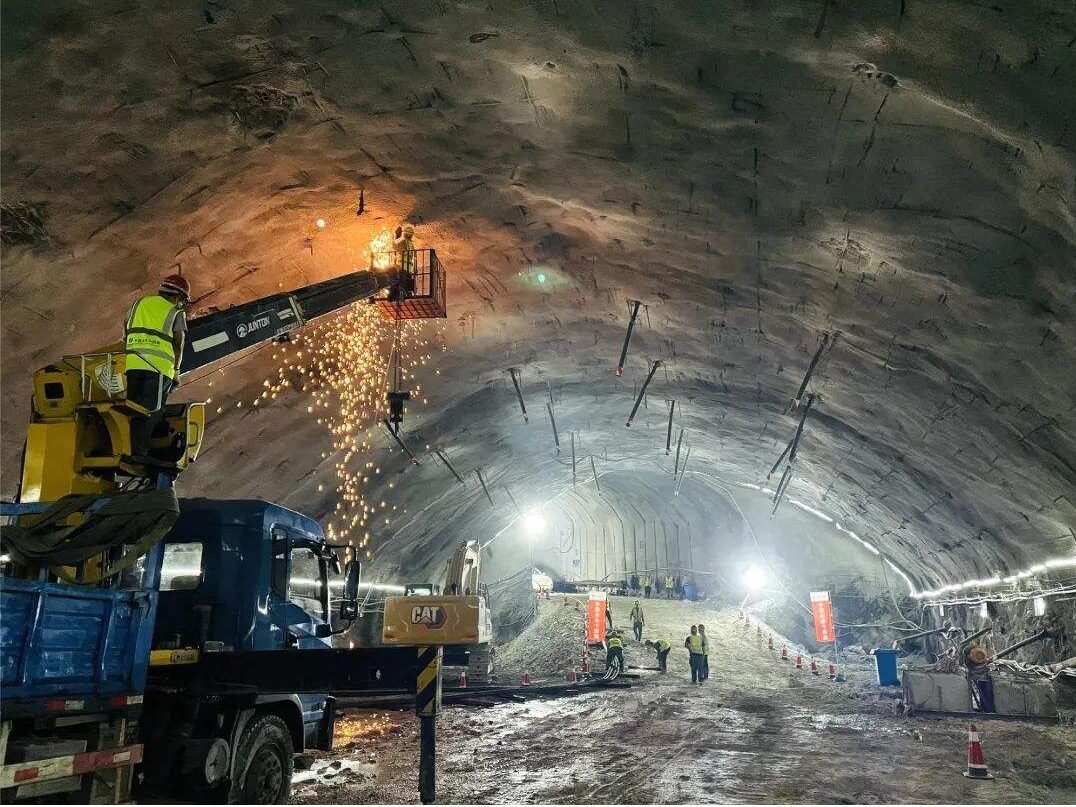 On March 3, 2022, Gao Song, a member of the party group and deputy director of the Yunnan Provincial Department of Water Resources, led a team to be a guest on the "Golden Hotline" program to answer the hot issues of public concern.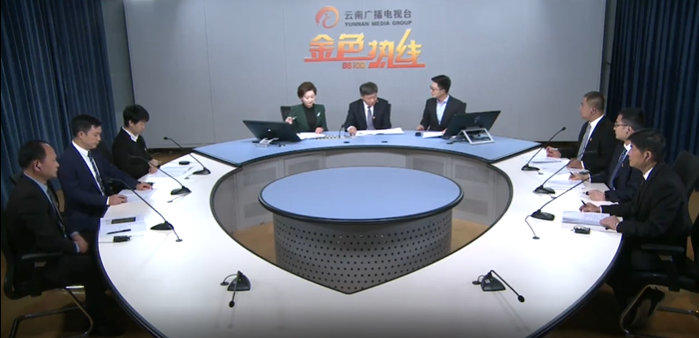 According to Gao Song, the key projects currently being promoted in Yunnan Province mainly include water diversion from Central Yunnan and 8 projects included in the national 150 major water conservancy projects. Among them, the Central Yunnan Water Diversion Project is divided into the first phase and the second phase. The first phase consists of the water source project and the main water conveyance canal. The length of the water conveyance canal is 664 kilometers and the project investment is 82.58 billion yuan. The second-phase project is divided into the second-phase backbone project and the second-level supporting project. The total length of the line is 1,834 kilometers. The estimated total investment is 42 billion yuan. It is planned to start construction in 2022.
The Central Yunnan Water Diversion Project is the largest water conservancy support project invested in Yunnan's history. After the project is implemented, it will mainly focus on urban water supply and industrial and domestic water supply, as well as agricultural and ecological water. The water supply scope of the project involves 6 cities, Lijiang, Dali, Chuxiong, Kunming, Yixing, 36 counties and districts, and the average annual water diversion is 3.4 billion cubic meters. The project can solve the domestic water consumption of 15 million people, create an industrial added value of 500 billion yuan, increase the irrigation area by 492,000 mu, and improve the irrigation area by 636,000 mu. The annual benefit can reach 17.113 billion yuan. An important engineering guarantee for sustainable development.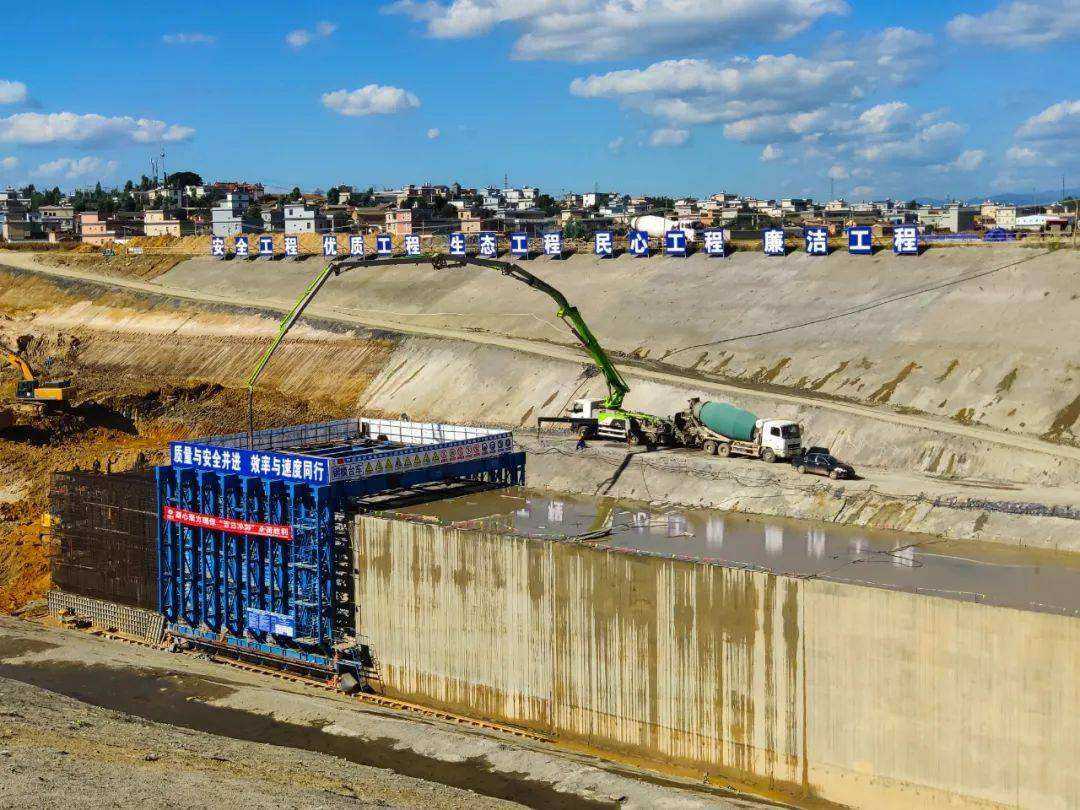 In addition, 8 of the 150 major water conservancy projects in the country are four large-scale irrigation areas, namely Milu Irrigation District, Gengma Irrigation District, Baoshan Irrigation District and Shiping Irrigation District; reservoir. 8 projects have been included in 150 major national projects with a total investment of 27 billion yuan. After completion, the new storage capacity will be 490 million cubic meters, the new water supply will be 340 million cubic meters, and the irrigation area will be 2.776 million mu. It plays a very important role in ensuring water security, promoting the coordinated development of urban and rural areas, stimulating investment, and promoting economic and social development.
During the 14th Five-Year Plan period, Yunnan Province also planned a number of large-scale reservoirs and large-scale irrigation areas, with a total investment of 83.95 billion yuan. It is expected that by the end of the 14th Five-Year Plan, after the construction of key water conservancy projects is completed, the bottleneck of water shortage in Yunnan Province will basically be eliminated, and the regional large-scale drought will basically be eliminated. Coordinated water security system. Effectively solve the drinking water, flood control, ecology and other issues that the people are most concerned about, improve the level of public services for water safety, ensure that the people can drink water with confidence and convenience, and continuously enhance the people's sense of gain, happiness and security. Editor/He Yuting
0
Collect