Hydroproject
The total investment of rural water conservancy in Gansu is 3.5 billion yuan
Gansu rural water conservancy projects include three categories, with an annual investment of 1.593 billion yuan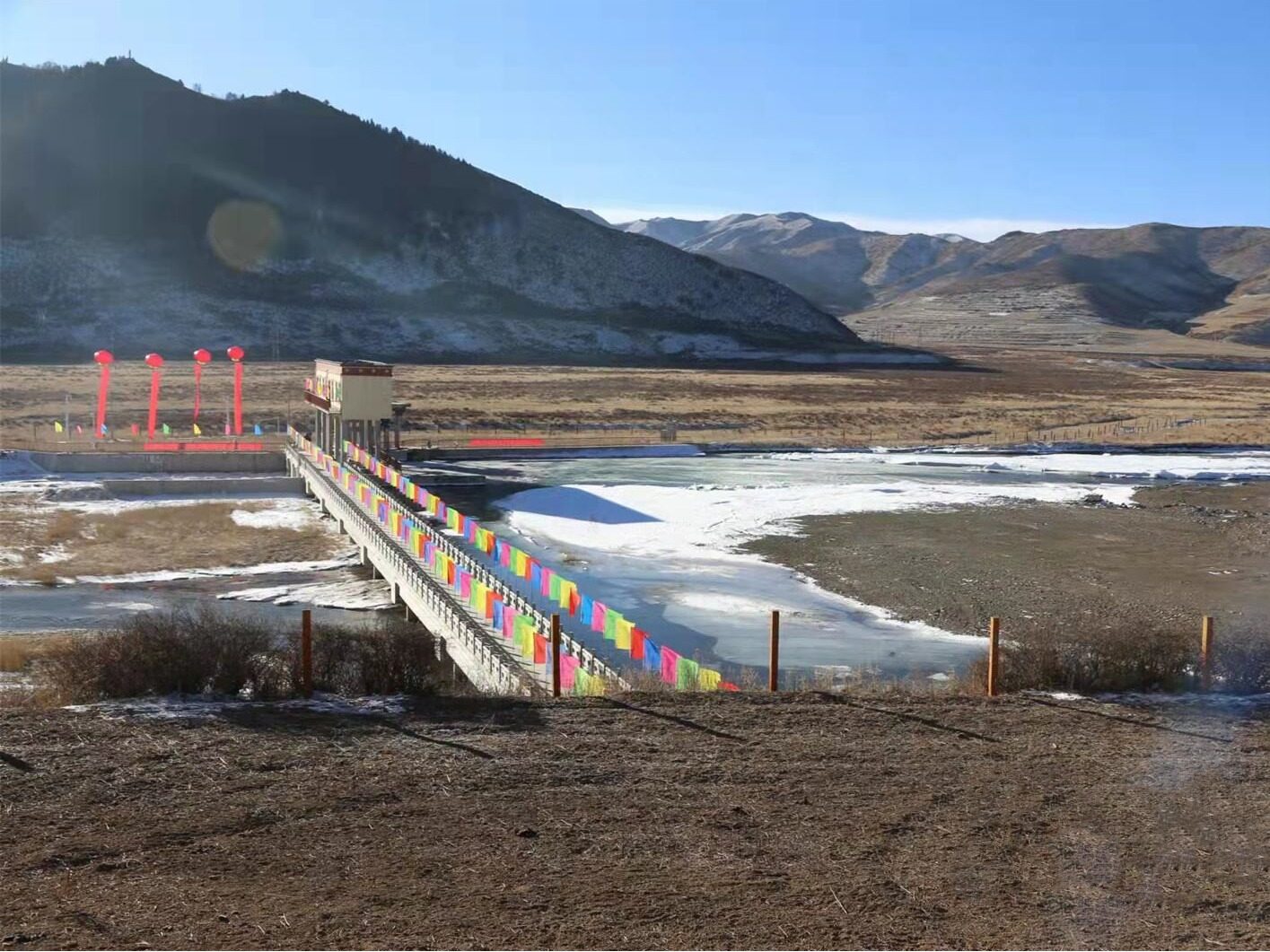 Recently, the General Office of the People's Government of Gansu Province issued the "Notice on Printing and Distributing 10 Practical Plans for the People", which included the "Implementation Plan for "Opening the Last Mile" Rural Water Conservancy and Benefiting the People as a practical matter for the people. The construction content mainly includes adjustment and storage. There are three major types of projects, including facilities, irrigation area reconstruction and rural water supply, with a total investment of 3.5 billion yuan. Among them, rural water conservancy-related projects have all been incorporated into the provincial government's practical work for the people. It mainly implements 6 large-scale irrigation area continuation and modernization projects, completed 16 medium-sized irrigation areas continued construction and water-saving renovation projects, and implemented 52 rural water supply renovation and upgrading projects. . Strive to complete the investment of 1.593 billion yuan in 2022 and the investment of 706 million yuan for the reconstruction project of the irrigation area. Among them, 6 large-scale irrigation areas completed the annual construction tasks, 16 medium-sized irrigation areas were completed; 52 rural water supply renovation and upgrading projects completed the investment of 887 million yuan and were completed. 45, and 7 annual construction tasks were completed.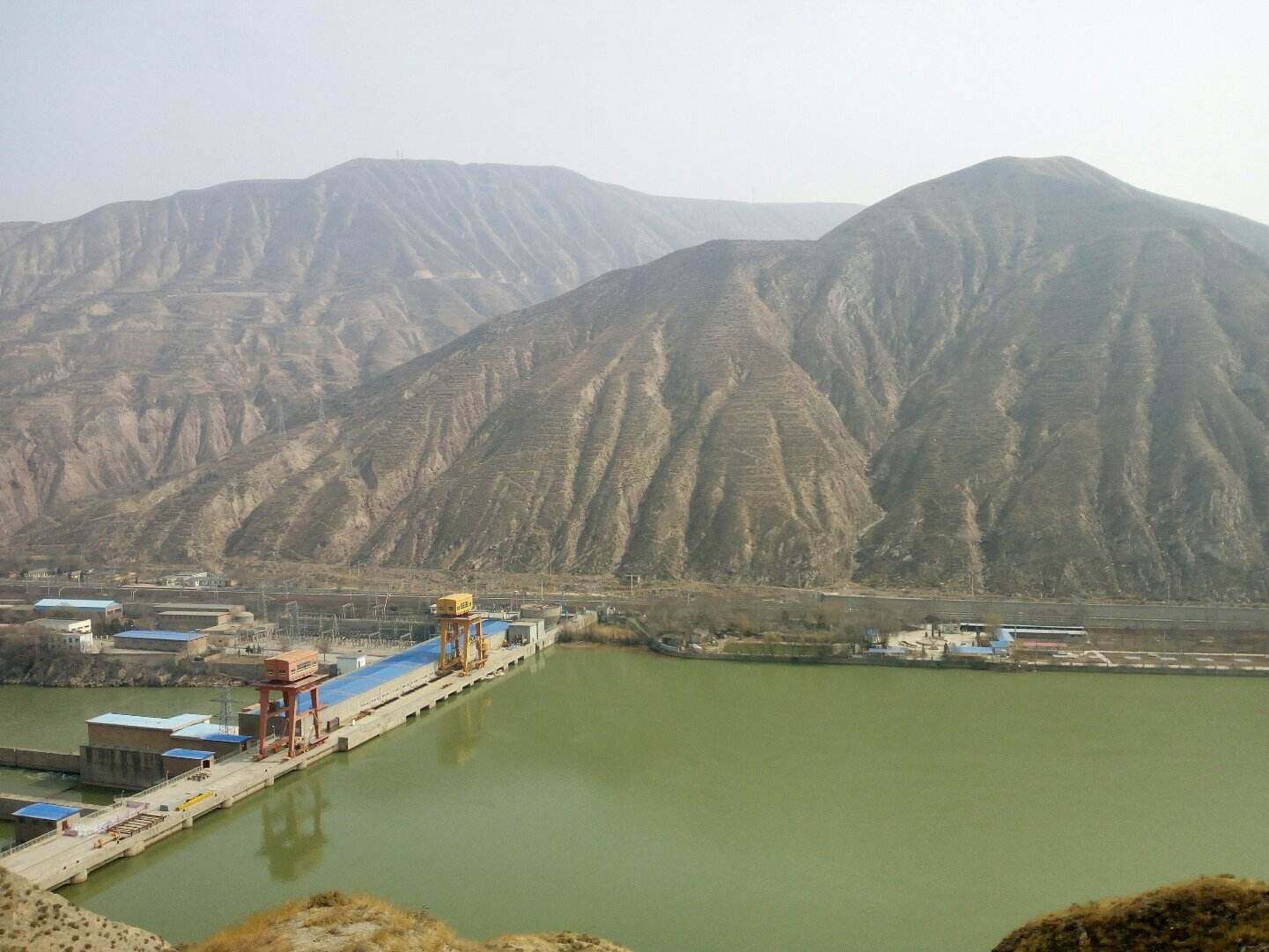 The "Plan" pointed out that serving the people and benefiting the people should be regarded as the most important political achievement. According to the implementation plan, a work ledger and a task list should be established, measures should be further refined, responsibilities should be realized, scheduling and collaboration should be strengthened, and practical things should be done well. , Good things come true. We must adhere to the people-centered development philosophy, seek more benefits for the people's livelihood, and solve more worries about people's livelihood. We will do everything possible to ensure and improve people's livelihood, and answer the people's livelihood test in the new era well, so that people have more confidence, more smiles, and a higher quality of life.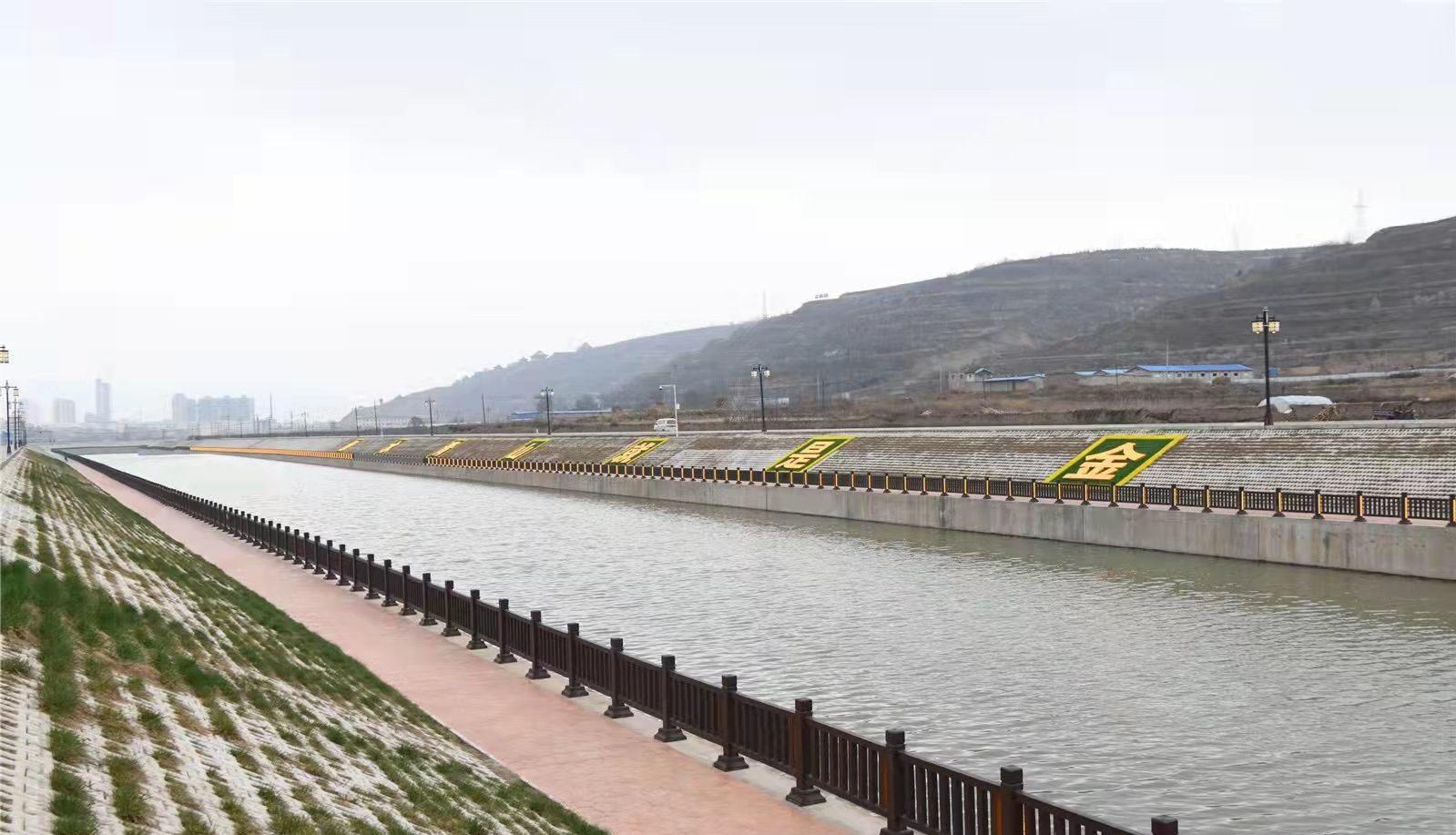 The "Plan" makes it clear that the responsible comrades of the provincial government are responsible leaders at the provincial level, the main responsible comrades of the Provincial Department of Water Resources are the responsible leaders of the department, the Provincial Department of Water Resources is the lead unit, the Provincial Development and Reform Commission, the Provincial Department of Finance, the Provincial Department of Natural Resources, and the Provincial Ecology Department The Environment Department, the Provincial Forestry and Grass Bureau, and the Provincial Rural Development Bureau are the cooperating units, and the 14 cities (prefectures), 48 county (city, district) governments where the project is located and 3 provincial irrigation district management units are the implementing units.
The "Plan" emphasizes that to implement the main responsibility, the city, the county government and the three provincial irrigation district management units are the main responsibility, and it is necessary to ensure that the annual tasks are completed as scheduled. The Provincial Department of Water Resources is responsible for actively raising funds required for central and provincial investment through central subsidies and provincial departmental budget funds. Relevant departments directly under the provincial government will work closely with local governments to form a joint force and increase work scheduling. The Provincial Department of Water Resources strengthened supervision and guidance to ensure the high-quality completion of the established goals and tasks. Editor/He Yuting
0
Collect