New infrastructure
Play for the world! China's 5G base stations are already the world's leading
China has become an absolute leader in 5G networks
China is far more than any other country in terms of the number of users and the number of base stations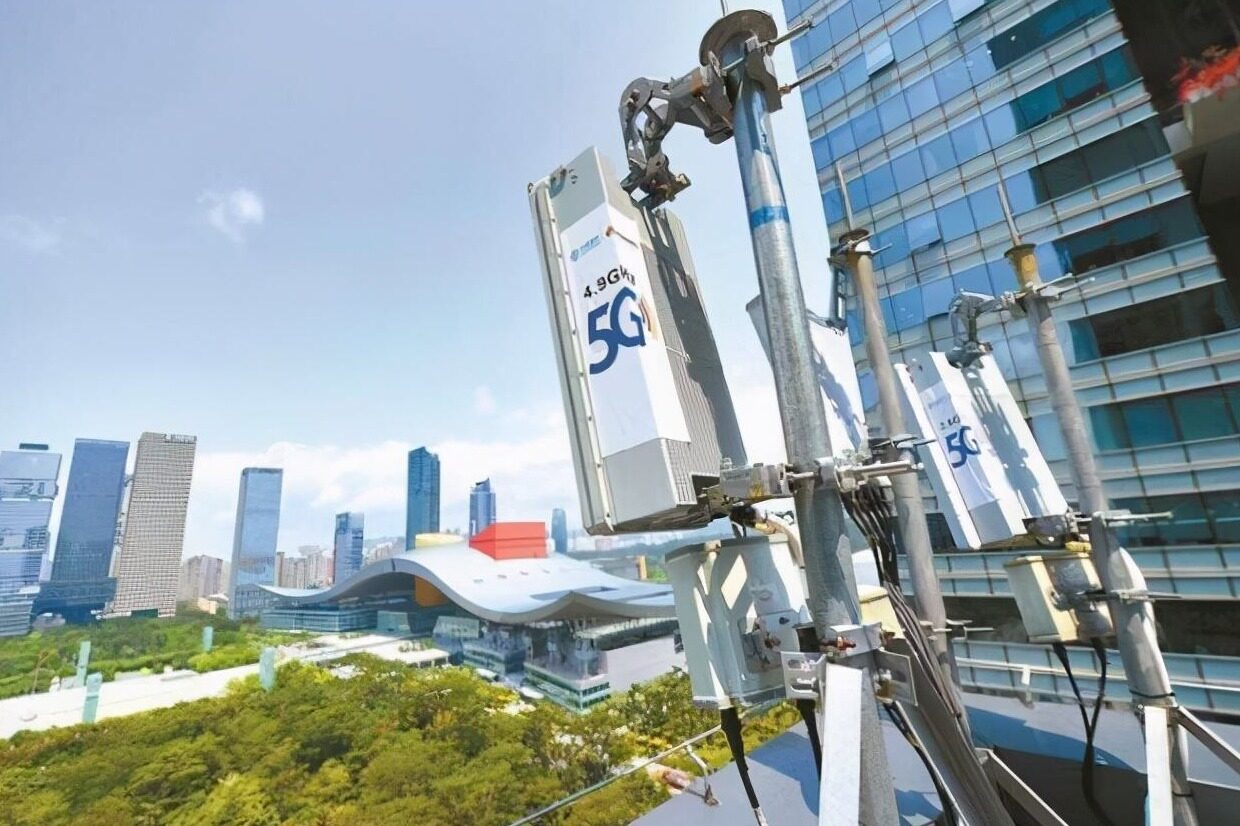 China's 5G already leads the world. On March 8, 2022, in an interview, Minister of Industry and Information Technology Xiao Yaqing revealed the latest progress in China's communications deployment. At present, China's 5G network is the most advanced and largest in the world. The total number of base stations has exceeded 1.425 million, and the number of users actually connected has exceeded 500 million. In the next step, we will continue to make further efforts in the construction of base stations, and strive to exceed 2 million this year to lay a solid network foundation. At the same time, in terms of application, it is necessary to further expand and enrich the application scenarios on the basis of the existing ones, so that everyone can work more conveniently, especially their lives.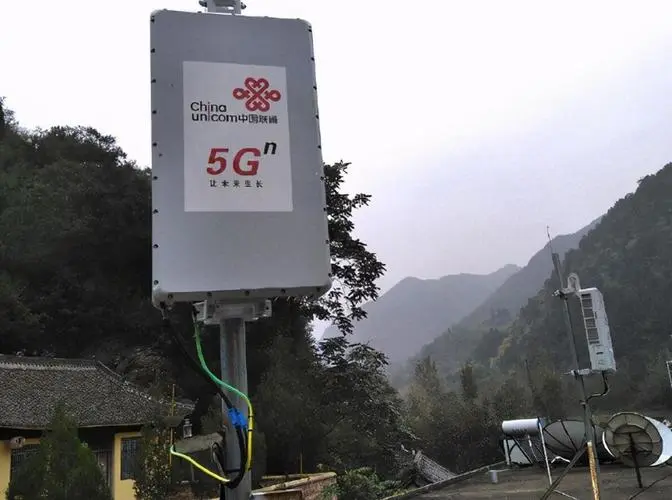 Today, most developed countries, especially those struggling to make 5G mainstream communication networks, are well aware that China is staying ahead in this race. In fact, China is far ahead in almost every aspect of 5G, leaving other countries, including the United States, behind.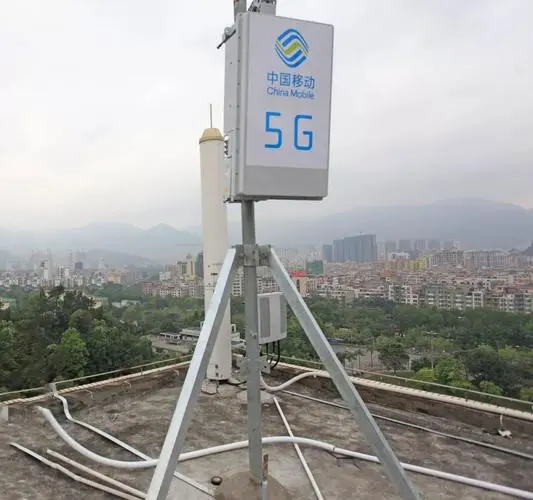 According to data released by China's Ministry of Industry and Information Technology, the current 5G network has covered all cities and 87% of the country's towns and towns, and "the coverage is in a leading position in the world." Although the installation speed was 10% slower than the previous year, as of the end of last year, the cumulative number of 5G base stations opened nationwide had exceeded 1.42 million, accounting for more than 70% of the total number of 5G base stations in the world. China's goal this year is to build more than 600,000 5G base stations, bringing the total number of base stations to 2 million.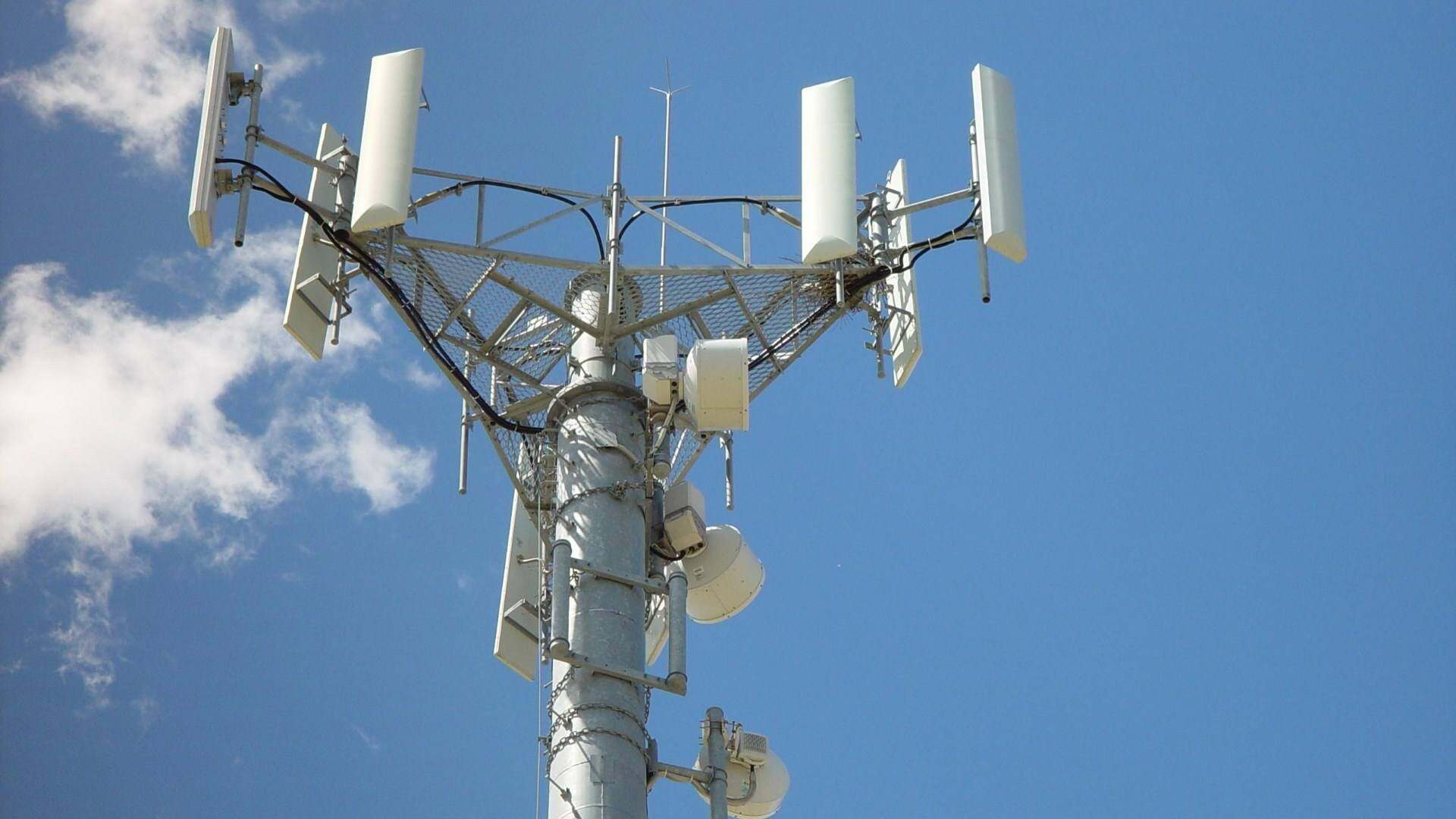 China also wants to develop new 5G services in manufacturing, healthcare and education. More importantly, China is also the largest market for 5G smartphones. By the end of 2021, the number of 5G mobile terminal connections in China has reached 520 million, more than double the number a year ago.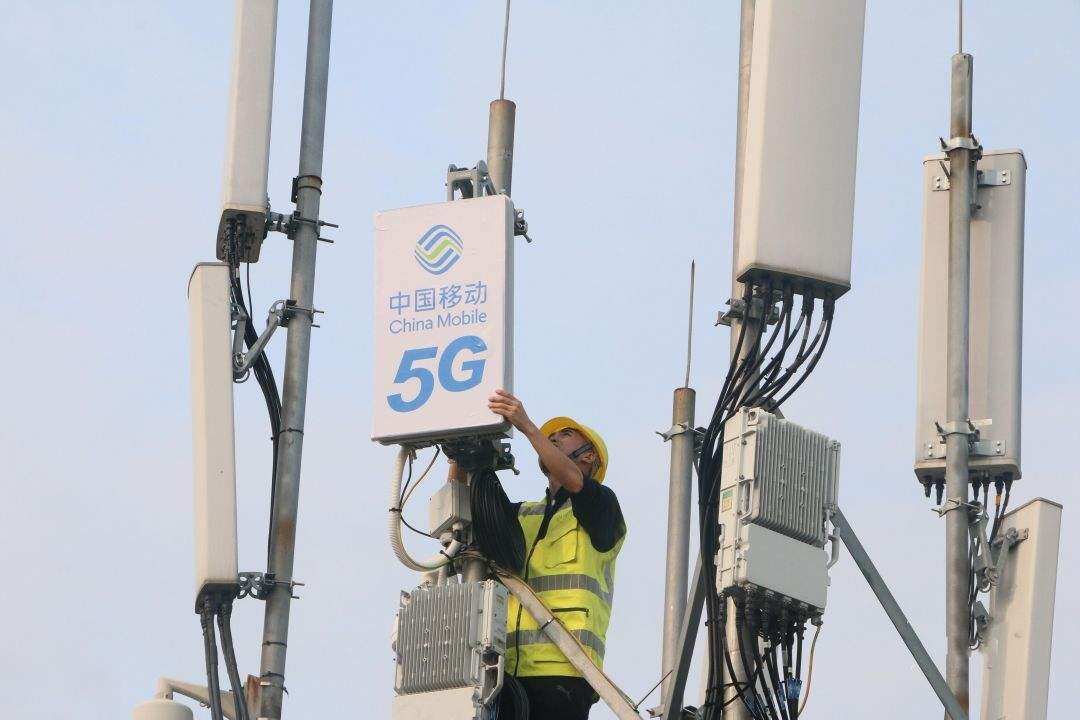 The Wall Street Journal recently published an opinion piece saying that China has completely defeated the United States in the field of 5G. The article said: "In almost every aspect of 5G, the U.S. is far behind countries like China. The average speed of 5G mobile internet in the U.S. is about 75 megabits per second, which is abysmal. And in China's urban centers, 5G The average speed of a mobile phone is 300 megabits per second." Editor/Sang Xiaomei
0
Collect