Exhibition
Morocco to host energy summit as transition to clean energy accelerates
Morocco will host an energy summit to vigorously develop renewable and clean energy capacity, with a focus on energy transition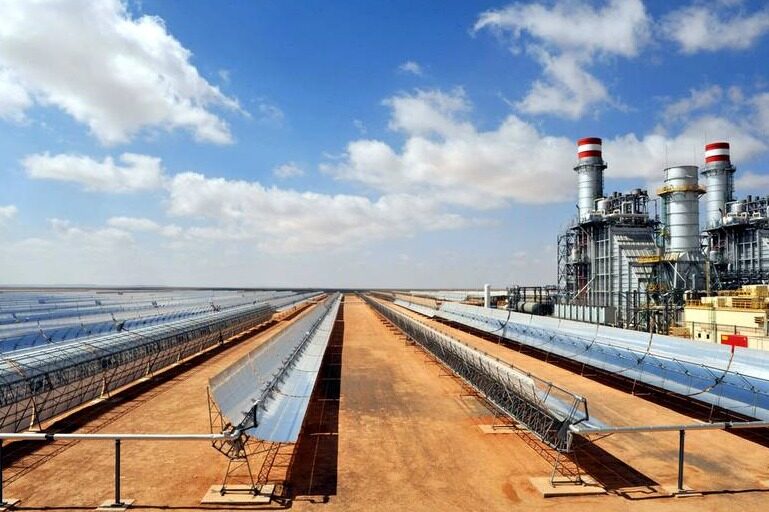 Reading this article requires
Morocco will host an energy conference on March 14 focusing on the energy transition as countries in the MENA region boost renewable energy capacity with new projects. The UAE will be the guest country of honor at the event and will be represented by a high-level delegation led by Dr. Sultan Al Jaber, Minister of Industry and Advanced Technology, and the UAE's Special Envoy for Climate Change.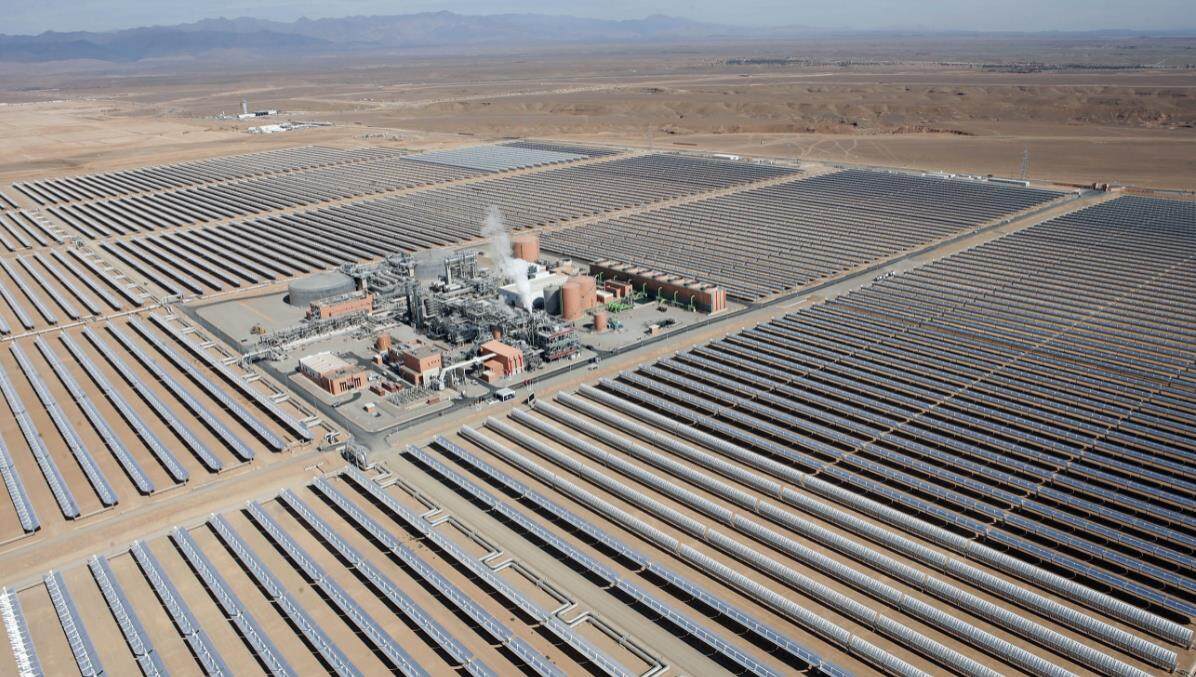 Several countries in the MENA region - including the UAE, Saudi Arabia, Jordan, Egypt, Morocco and Oman - are developing new renewable energy projects with a focus on solar energy. The UAE, OPEC's third-largest oil producer, plans to invest 600 billion dirhams ($163 billion) in renewable and clean energy capacity by 2050 and achieve net-zero emissions over the next 30 years.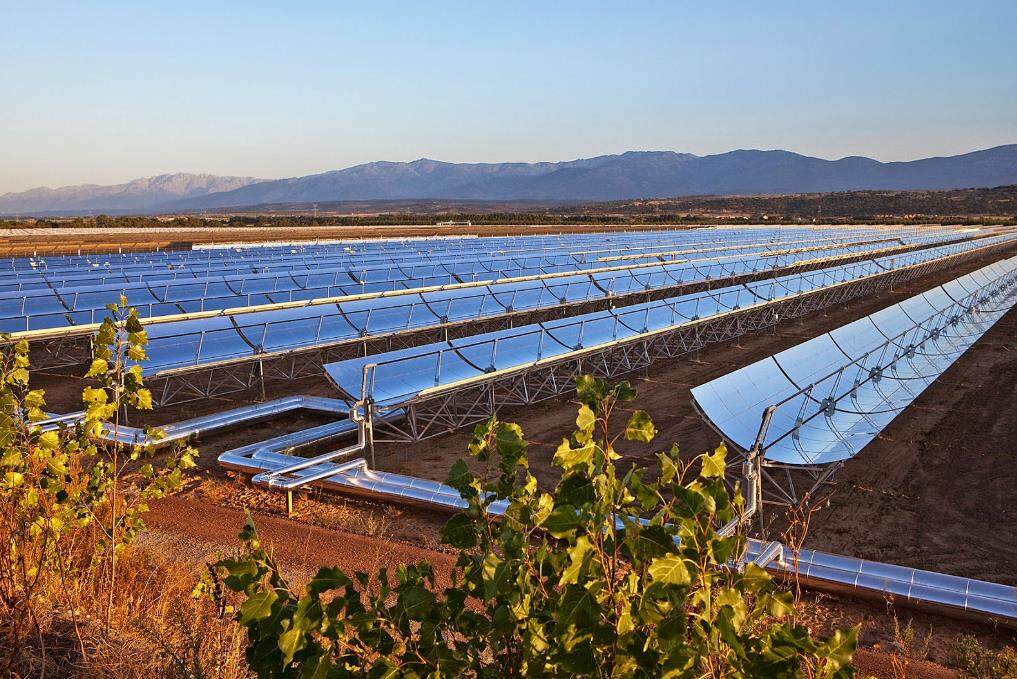 Morocco is also building new renewable energy projects. In 2019, Abu Dhabi's Masdar won a tender to build an 800-megawatt solar power plant in the North African country. The conference will be held in Rabat, the capital of Morocco, and is organized by the Energy Federation in cooperation with the Moroccan Ministry of Energy, Transition and Sustainable Development. Participants will discuss ways to promote clean and sustainable energy alternatives during the transition, the report said. Keywords: engineering construction, engineering news
According to Dr. Al Jaber, as the world remains focused on transitioning to a low-carbon economy, the MENA region has the resources and vision to unlock enormous economic potential. "The energy transition to a low-carbon future represents a huge economic opportunity, and we must seize it with every lever at our disposal," said Dr Al Jaber, who is also Adnoc's managing director and group chief executive in 2021. The UAE will host the 28th UN global climate talks in 2023.
Comment
Please Login to post a comment