Investment
Reject Biden! Saudi Aramco to switch to China
Saudi Aramco's frequent actions in China will further promote the integration and expansion of Saudi Aramco's downstreambusiness in Asia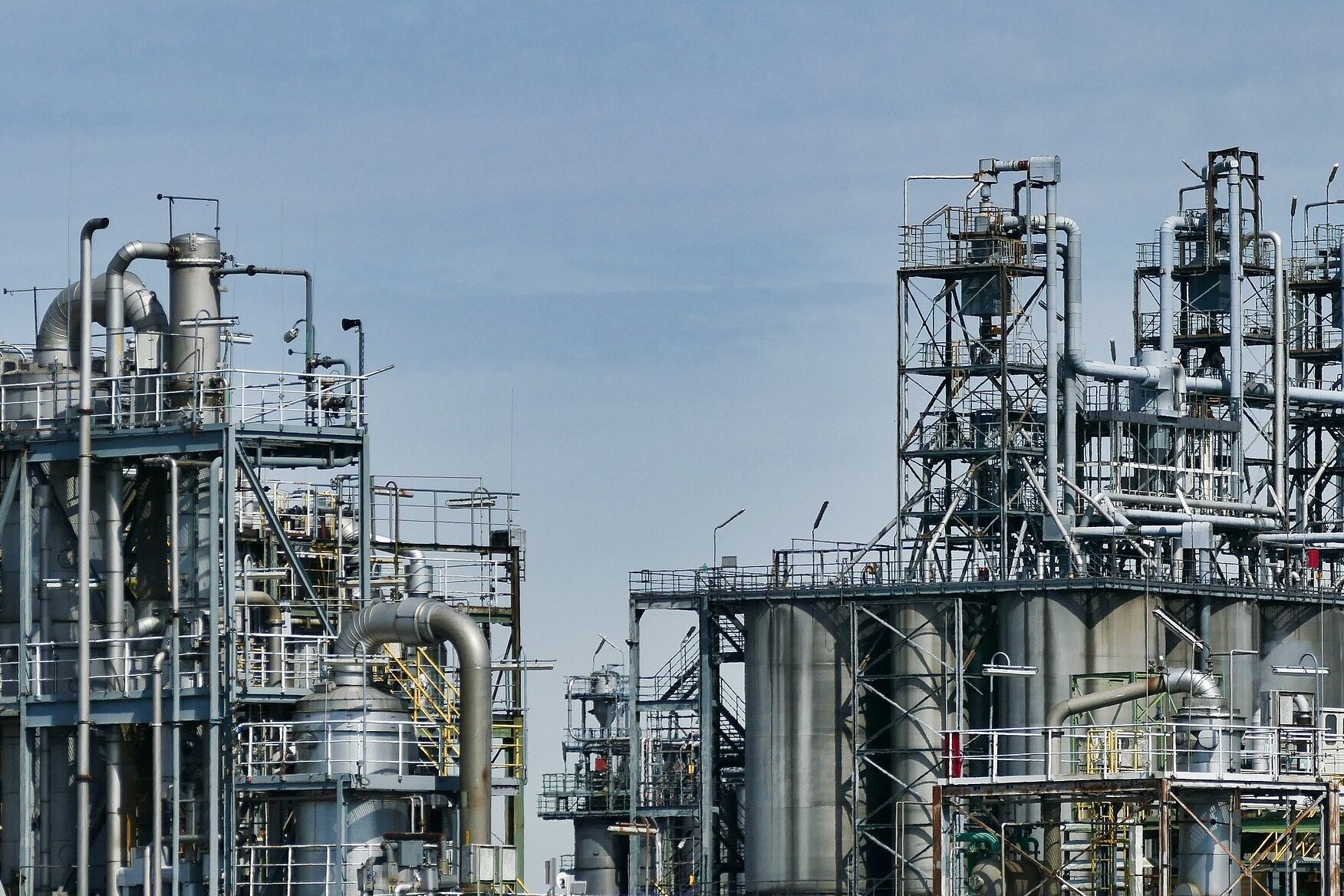 Sinopec signed a memorandum of understanding with Saudi Arabian Oil Company on March 8, 2022. According to the memorandum, the scope of cooperation includes Sinopec's existing refining and chemical projects and future expansion projects. The two parties will give full play to their advantages and further strengthen long-term cooperation. At the same time, the two parties will jointly optimize the operation of the joint venture Fujian United Petrochemical Co., Ltd. ("Fujian United Petrochemical").
It is understood that there are currently three joint ventures between Sinopec and Saudi Aramco, namely Fujian United Petrochemical Company in China, Sinopec Summi (Fujian) Petroleum Company, and Yanbu Aramco Sinopec Refinery Company in Saudi Arabia. Yu Baocai, president of Sinopec Corp., said the cooperation between Sinopec and Saudi Aramco has a long history.
The cooperation projects between the two parties include crude oil trading, refining and chemical engineering, engineering services, and scientific and technological research and development. They have a good strategic partnership, and a number of jointly implemented projects have become a model for energy cooperation between China and Saudi Arabia. In the context of the accelerated global energy transition, the signing of the memorandum will provide new opportunities for Sinopec refinery raw material optimization and downstream petrochemical business development to further deepen and expand.
Mohammed Y. Al Qahtani, senior vice president of Saudi Aramco's downstream business, said that the signing of the memorandum is a new chapter in the long-term partnership between Saudi Aramco and Sinopec.
Panjin Refining and Chemical Integration Project
Saudi Aramco, the world's largest oil company, announced on March 10, 2022 that it has made a final investment decision and will participate in the development of a large-scale integrated refining and chemical complex in Northeast China. The project is located in Panjin City, Liaoning Province and is expected to be put into operation in 2024.
The main body responsible for the development and operation of the above-mentioned projects is Huajin Aramco Petrochemical Company, a joint venture established by Saudi Aramco, North Huajin Chemical Group Company and Panjin Xincheng Industrial Group. The joint venture was established as early as December 2019, with Saudi Aramco holding a 35% stake.
According to the original plan, the total investment of the Panjin project exceeds 10 billion US dollars. However, since the outbreak of the new crown epidemic has caused turmoil in the oil market, Saudi Aramco's financial situation has also been hit hard, the Panjin project has come to a standstill, and there was even a rumor that it was considering withdrawing from the project. In February 2022, Saudi Aramco resumed negotiations to build a joint oil refinery in China.
According to details disclosed by the company, the Panjin project complex includes a refinery with a crude oil processing capacity of 300,000 barrels per day and a steam cracker for ethylene, a basic petrochemical used to make a variety of daily products. Saudi Aramco will supply up to 210,000 bpd of crude for the combined unit.
Panjin is an important petroleum and petrochemical industrial base in China, where the Liaohe Oilfield is located. The relevant person in charge of the Liaoning Provincial Government said in 2019 that the project will not only provide strong support for Panjin to build a world-class petrochemical and fine chemical industry cluster, but also promote the adjustment of Liaoning's petrochemical industry structure and local economic development, and optimize the national petrochemical industry layout. play an important role. This is the project with the largest single investment, the largest crude oil processing capacity and the largest amount of foreign investment in Panjin City.
"China is the cornerstone of our downstream expansion strategy in Asia and an important driver of global chemical demand, which is growing in importance," said Mohammad Qahtani, senior vice president of downstream operations at Saudi Aramco. Saudi Aramco, the state-owned oil company, is the world's largest oil company, producing about one-eighth of the world's crude oil. In 2021, Saudi Arabia will continue to be China's largest source of crude oil imports. Keywords: One Belt One Road, One Belt One Road News, One Belt One Road Project
At the 2021 annual meeting of the China Development Forum held in March 2021, Amin Nasser, President and CEO of Saudi Aramco, said that in the Chinese market, Saudi Aramco's goal is to take a long-term perspective, "to safeguard China's future. More than 50 years of energy security, not just the next five years." He said that the company is exploring investment opportunities for downstream integration to meet China's needs in transportation, chemicals, lubricants and non-metallic materials. need.Editor/XuNing
0
Collect