Investment
new record! Chinese companies' investment in France ranks first in Asia
French Ambassador to China Roliang said that China will continue to maintain its position as the largest Asian country investing France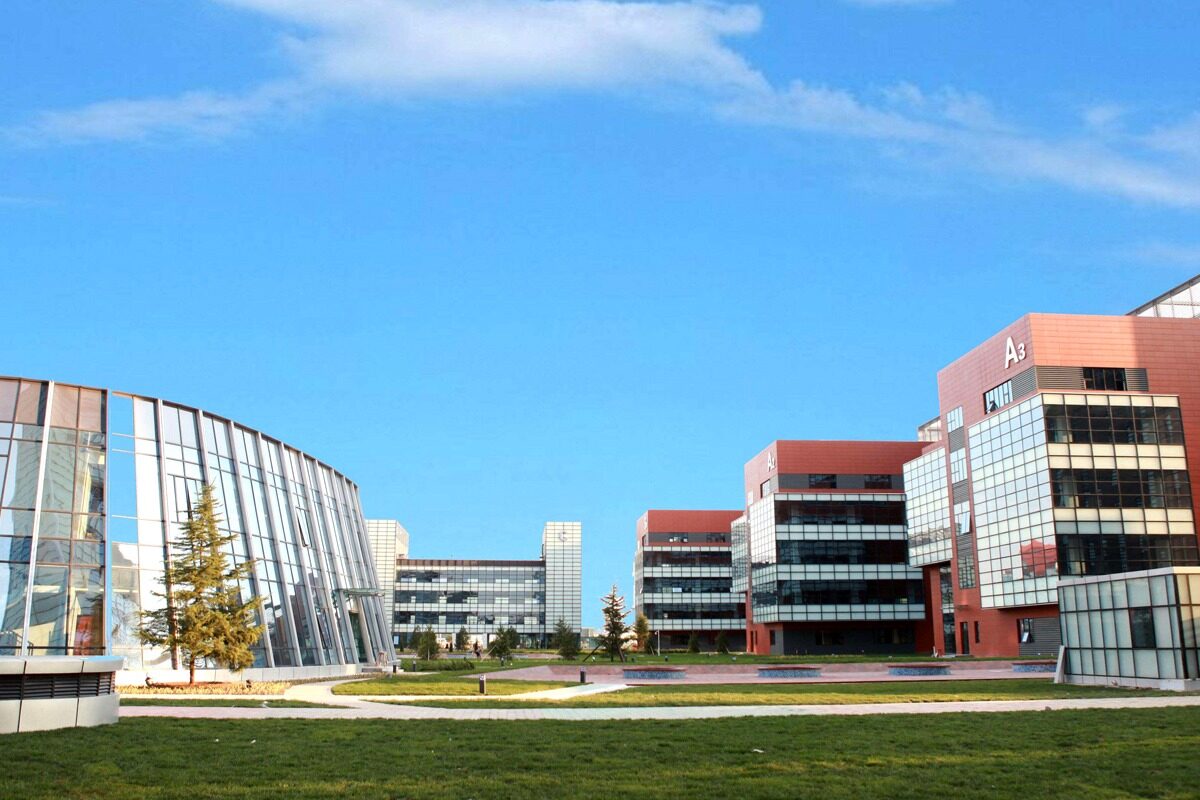 According to the 2021 Foreign Investment in France Report released by BUSINESSFRANCE, 2021 is a year of historic achievements in attracting foreign investment to France. Against the backdrop of the global economic recovery, France has attracted 1,607 foreign investment decisions, a year-on-year increase of 32% in 2020. These projects created and retained 45,008 jobs in France, a 30% increase from 2020. In 2021, France will attract an average of 31 foreign investment decisions per week.
New investment projects account for the majority of the investment projects in 2021. 51% of the registered projects are newly established enterprises, which shows that foreign investors have full confidence in the French business environment and economic prospects. French Ambassador to China Ro Liang said that China continues to maintain its position as the largest Asian country investing in France, creating and retaining more than 2,000 jobs throughout France. The reindustrialization of France has become a reality. In 2021, France will launch a total of 460 foreign-invested industrial projects, an increase of 49% over 2021 and a record high. These projects create and retain more than 15,000 jobs in law.
"France was Europe's most attractive country for investment in 2019 and has maintained that lead. The 2021 figures set a new record, reflecting reforms in France to increase investment attractiveness and its 'French Revival' ' and the 'France 2030' economic support plan has been successful," said Luo Liang. In 2021, 53 investment decisions by Chinese companies in France will create and retain 2,169 jobs, an increase of 28% compared to 2021. There are more than 800 branches of Chinese companies in France, employing about 50,000 employees.
No. 1 in Asia
Nearly half of Chinese investments in France involve decision-making centers. The newly created jobs in France mainly cover three major fields of production and business activities (accounting for 60% of the total number of jobs): transportation (10 projects), electrical equipment (8 projects) and automobile manufacturing (6 projects). In car manufacturing, China was the country that created the most jobs for France last year.
In 2021, the Paris region (25 projects) will remain the number one location for Chinese investment projects, followed by the Auvergne-Rhône-Alpes region (6 projects) and Haute France (5 projects) . Envision Power, a subsidiary of China Envision Group, has confirmed that it will invest in the construction of an electric vehicle battery production and assembly plant in Douai (Haute France), France. The project is expected to have a total investment of about 800 million euros, create about 1,000 new jobs by the end of 2024, and recruit 2,500 to 3,000 employees in France by 2030. This "gigafactory" project includes building a production base with a capacity of 9GWh (gigawatt hours) by 2024 and expanding capacity to 30GWh (gigawatt hours) by 2030.
Business France is a national agency aimed at promoting the international development of the French economy. The agency assists French companies to go international, promote their export business, and shoulder the mission of promoting and receiving international investors to invest and do business in France. Business France has seven offices in China (Beijing, Shanghai, Guangzhou, Shenzhen, Hong Kong, Chengdu and China) and actively develops export investment projects. The agency's business in China mainly involves industrial and clean technology, technology and services, agri-food technology, and the art of living and health. It also has a cross-disciplinary department responsible for laws and regulations and communications and communications, and a special department to assist Chinese investors to carry out projects in France. investment department.Editor/XuNing
0
Collect