New infrastructure
China Telecom Hangzhou Big Data Center Project Starts Construction
After the completion of the project, it will lay a solid foundation for China Telecom to lead the field of big data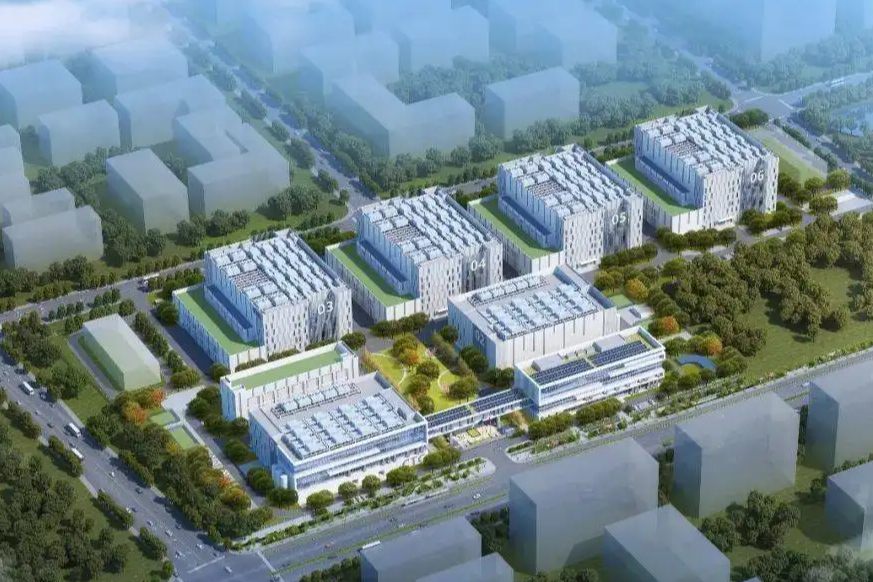 Recently, the China Telecom Hangzhou Big Data Center project officially started construction. The 14th Five-Year Plan of Zhejiang Province proposes to build a strong digital province, Zhejiang on the cloud, and digital Zhejiang to become a basic project for comprehensively promoting the informatization of the national economy and society in Zhejiang Province and driving industrialization with informatization. Hangzhou, as a hot city in the Yangtze River Delta region, gathers high-end IDC customers and has strong business demands. Sanjiang Chuangzhi New City will take the construction of China Telecom's Hangzhou Big Data Center project as an opportunity to gather high-quality resources, introduce more "digital economy", form a stronger atmosphere of innovation and entrepreneurship, and provide a stronger "digital innovation highland". Powerful kinetic energy.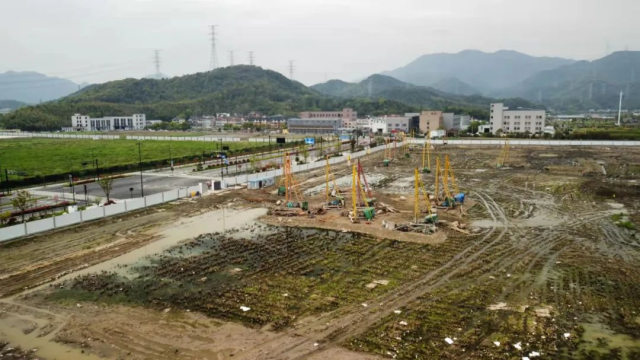 According to reports, the China Telecom Hangzhou Big Data Center project site is located in the south unit of Yiqiao, Sanjiang Chuangzhi New City, Xiaoshan District, east to Planning Zongjiu Road, south to Yunlin Road, west to planning Shifu Road green belt, north to planning horizontal The Eighth Road Green Belt covers an area of 168.2 mu, with a construction area of about 220,000 square meters and a total investment of 5 billion yuan. It is expected to be completed in the second half of 2023.
A total of 10 buildings are planned for the project, including 6 data centers, 1 power center, 1 production dispatch center, and 2 110kv substations. Among them, the first phase of the project has a planned construction area of 147,200 square meters and can accommodate 12,000 8kw cabinets.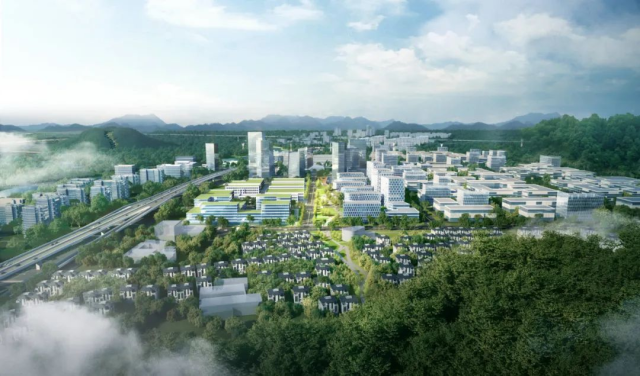 The person in charge of the China Telecom Hangzhou Big Data Center project said that after the project is completed, it will effectively solve the problem of shortage of IDC (Internet Data Center) resources in Hangzhou. The completed big data center will provide strong support in terms of guaranteeing new applications such as 5G, cloud computing, big data, artificial intelligence, blockchain, and industrial Internet, as well as the needs of smart cities and computing power centers. Editor/He Yuting
0
Collect