Petrochemical
SCIG Ziyang gas power station project officially started
The project is divided into two phases and is scheduled to be completed and put into operation in 2024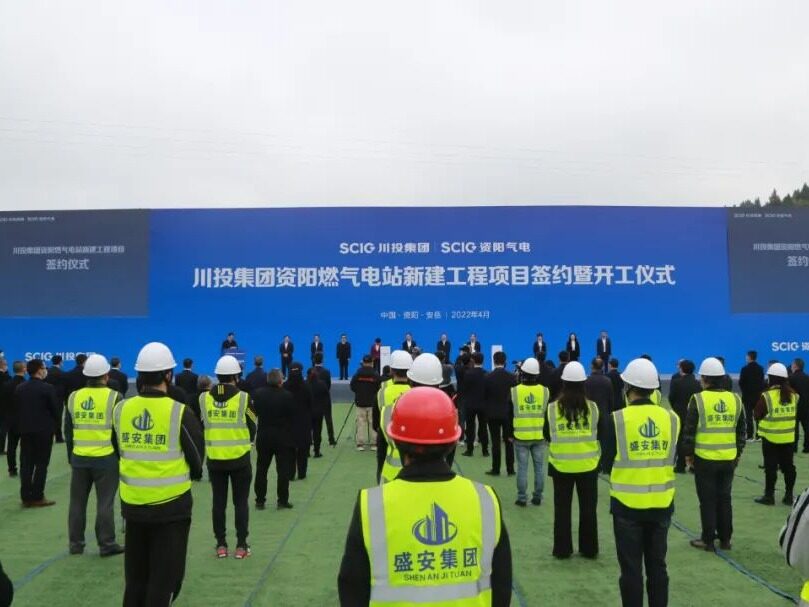 On April 2, 2022, the signing and commencement ceremony of the new construction project of SCIG Ziyang Gas Power Station was held in Yukang Village, Yongshun Town, Anyue County. At the ceremony, Liu Jianhua, secretary of the county party committee and county magistrate, signed a contract with Liang Hongbing, general manager of SCIG (Ziyang) Gas Power Generation Co., Ltd.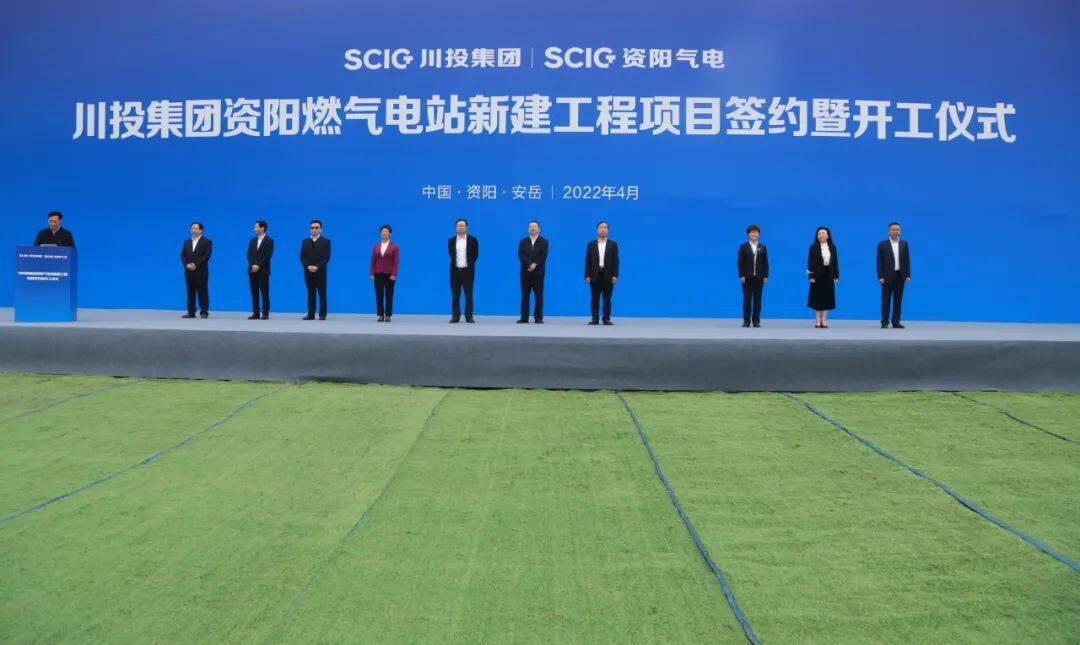 It is understood that the SCIG (Ziyang) gas power generation project is located in Yukang Village, Yongshun Town, Anyue County, Ziyang City. The total investment of the project is 6 billion yuan, the planned land area is 240 mu, and 4 sets of 700MW(H) gas-steam combined cycle will be constructed in two phases. The generator set has an annual power generation capacity of about 7 billion kWh. The project has been included in the 14th Five-Year Energy Development Plan of Sichuan Province, a key provincial construction project in 2022, and is planned to be completed and put into operation in 2024.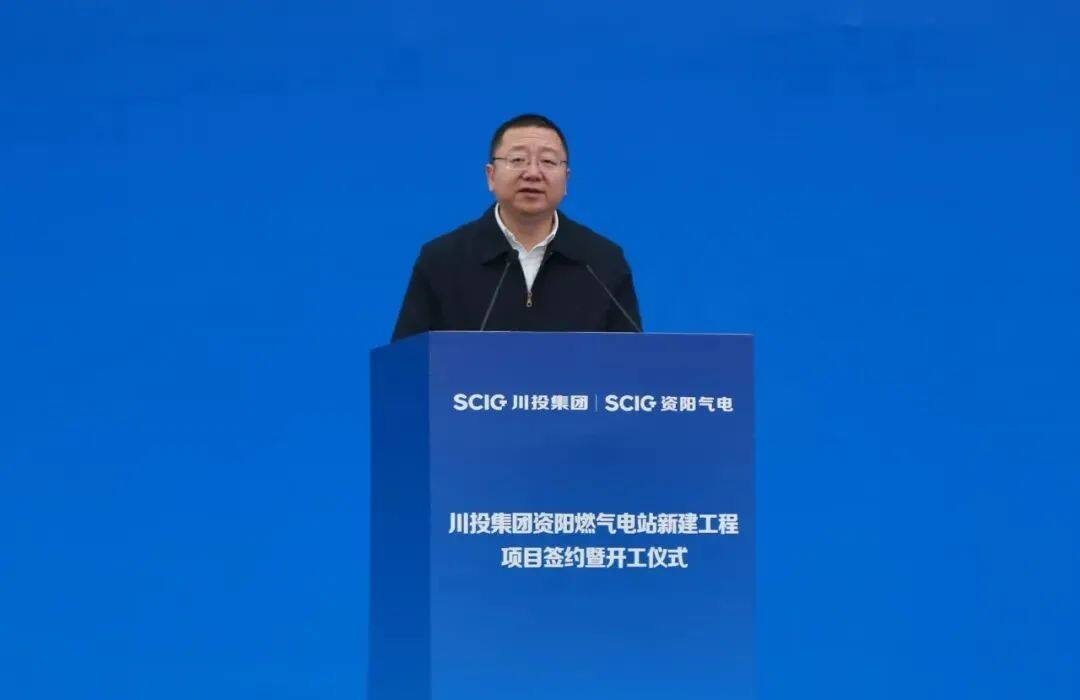 Yuan Fang, Secretary of the Municipal Party Committee, pointed out that Ziyang is the heart of Chengdu and Chongqing, the gateway to Bashu, the hometown of Chen Yi, and the original hometown of Shu people. It faces major strategic opportunities such as the construction of the Chengdu-Chongqing economic circle and the construction of the Chengdu metropolitan circle. It has unique policy advantages and location. The advantages of transportation, resources, ecology, characteristic industries and development of the same city, especially the rich natural gas resources, the large reserves, good temperament and high output of the Anyue Gas Field provide us with important resources for developing natural gas-related industries and optimizing the energy structure. Assure. In recent years, we have conscientiously implemented the national "dual carbon" strategic deployment, seized the strategic opportunity for Sichuan to build a national clean energy demonstration province and China's "Qingdaqing" strategy, adhered to resource leadership, local transformation, and extended chain development, and formulated the 14th Five-Year Plan period. Natural gas industry development plan, accelerate the transformation of resource advantages into development advantages, and strive to build a high-end natural gas industry technology innovation demonstration base in central Chongqing.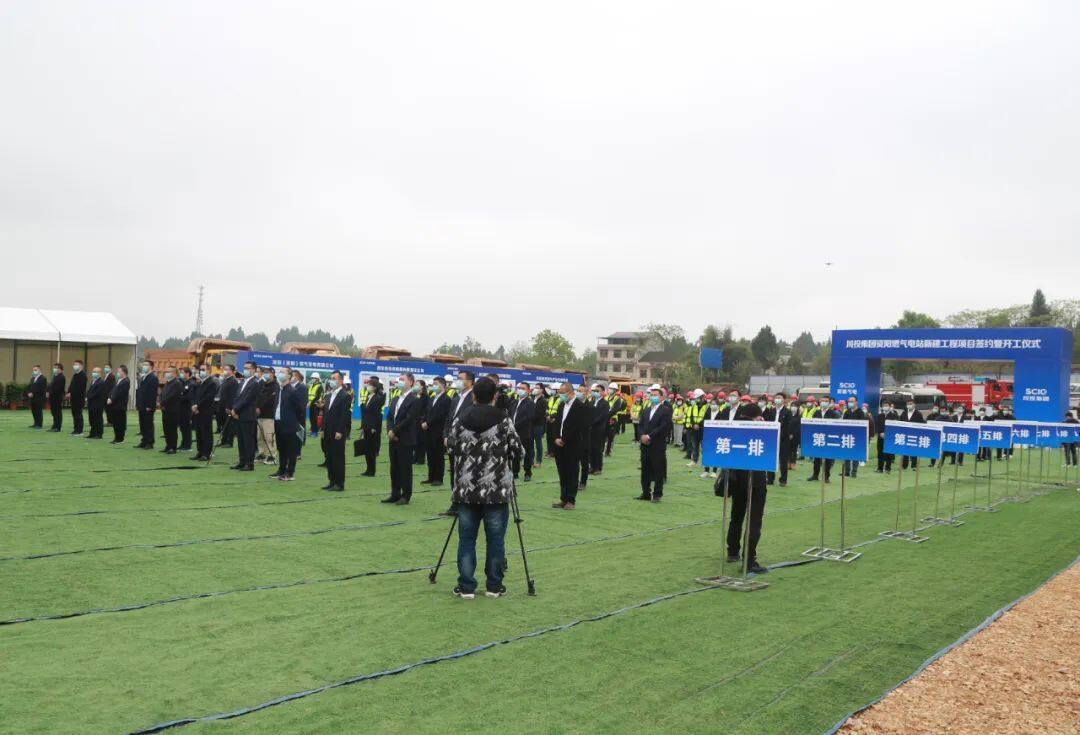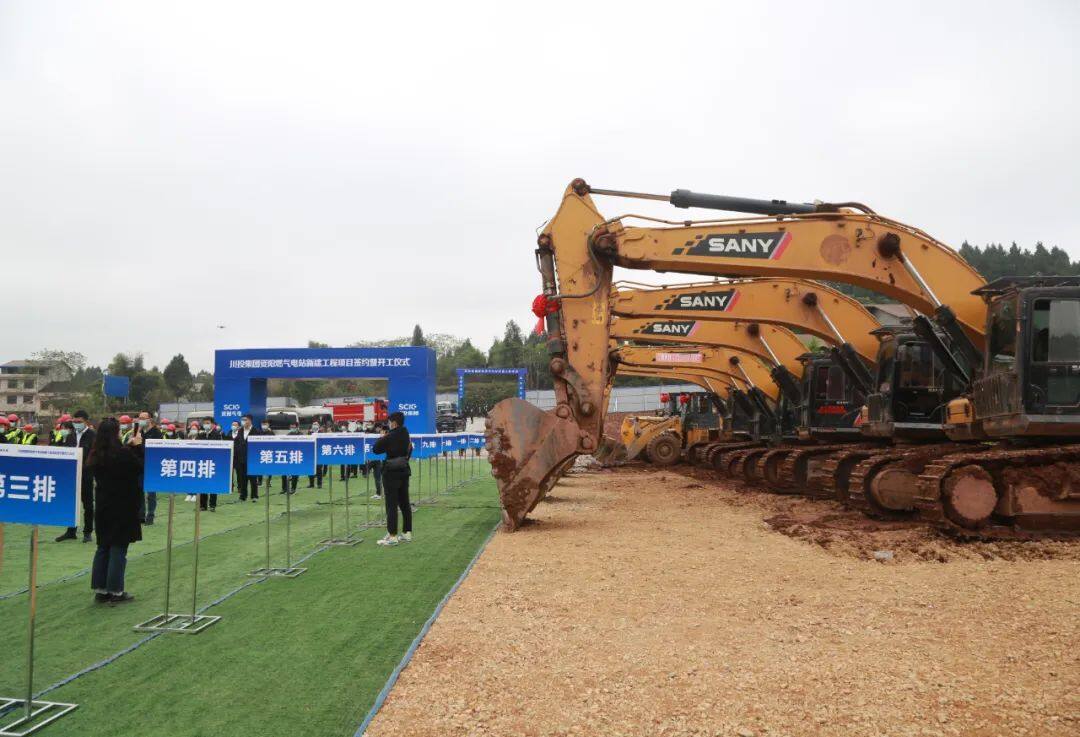 Yuan Fang emphasized that the successful signing and commencement of the new construction project of Ziyang Gas Power Station is another landmark project for the deepening of cooperation between the two parties. It is hoped that the two parties will cooperate sincerely, advance efficiently, and urge the project to be completed, put into production early, and achieve results as soon as possible. At the same time, it is hoped that SCIG will give full play to its brand advantages, capital advantages, technological advantages and talent advantages, further increase its investment in capital, and continue to create a new situation in which state-owned enterprises participate in supporting local development. Editor/He Yuting
0
Collect