Equipment
Shantui Service uses the fastest response service and the most suitable product
Shantui service engineers will uphold the core value of customer satisfaction is our purpose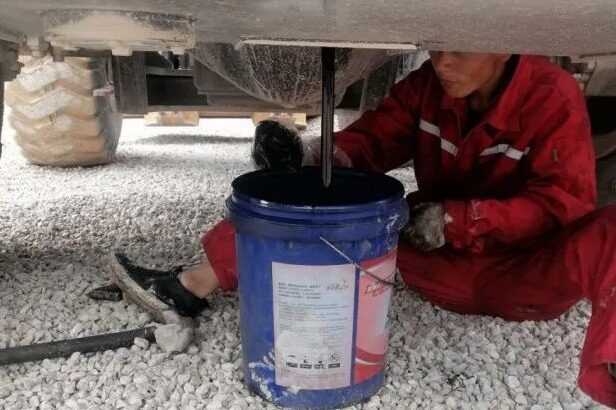 At the beginning of the new year, it is the season when the spring is cold and all things wake up. In the southwestern border of the motherland, among the mountains and mountains, there is a Shantui L58K-C3 loader, the "China Heavy Fuel Saving King", which is traveling back and forth in the stone factory to carry out sand and gravel scraping and stacking operations.
Although he was busy, Boss Ding did not forget that it was time for the maintenance of the loader. Through the "Shantui E Road Trip" intelligent service platform, Boss Ding released the information of the first maintenance of the loader.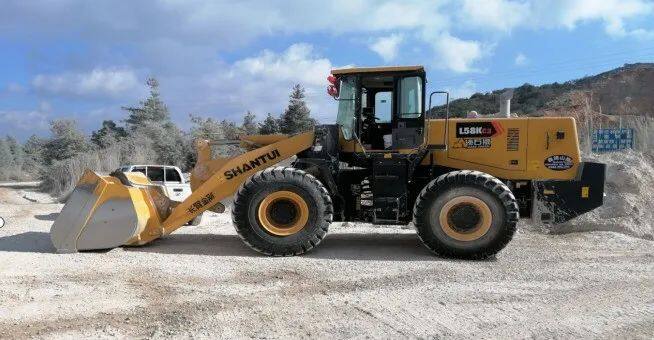 After seeing it on the "Shantui E Road Xing" platform, the service staff immediately rushed to Boss Ding's sand and gravel factory with oil and tools. When the service staff arrived, Boss Ding sighed: "Your Shantui service is really fast, we are quite far away from you, and at the time of the driver's shift, I made an appointment on the mobile phone. Thinking that you can respond so quickly, without delaying our work at all, then please give us some maintenance first."
The service staff immediately went to work. First, the filter element and oil were replaced, and then the bolts of the equipment were carefully checked, and the loose parts were tightened. Then, the operation of the oil pipes and various components was checked to ensure that the equipment was operating normally. And the operator explained the operation and maintenance precautions.
Before leaving, Boss Ding said that this L58K-C3 is really fuel-efficient, powerful, and the service is timely and efficient. He promised our service staff that when the business volume expands this year, he plans to buy another one.
Shantui's spirit has created Shantui's services. Shantui will continue to adhere to the core value of "customer satisfaction is our purpose", adhere to customer-centricity, continuously improve customer satisfaction, and sincerely cooperate with customers for a win-win situation.Editor/XingWentao