Product
The world's first Shantui pure electric bulldozer DE17-X was launched
Shantui pure electric bulldozer DE17-X achieves zero emission at the equipment end, energy saving and environmental protection
With the increasing energy shortage and the mandatory upgrade of national emission regulations, more environmentally friendly and energy-saving pure electric construction machinery has become the mainstream trend of future development with its advantages of low noise, zero emission and high conversion efficiency.
The world's first pure electric bulldozer DE17-X is here! TA not only achieves "zero" emission at the equipment end, green power, energy saving and environmental protection; but also has many advantages such as low working noise, few maintenance items, low use cost, and high operating comfort.
Power battery system
Equipped with lithium iron phosphate power battery, the total vehicle energy is 229Kw.h, the vehicle can work for 4-5 hours under heavy load conditions and 6-8 hours under medium and light load conditions.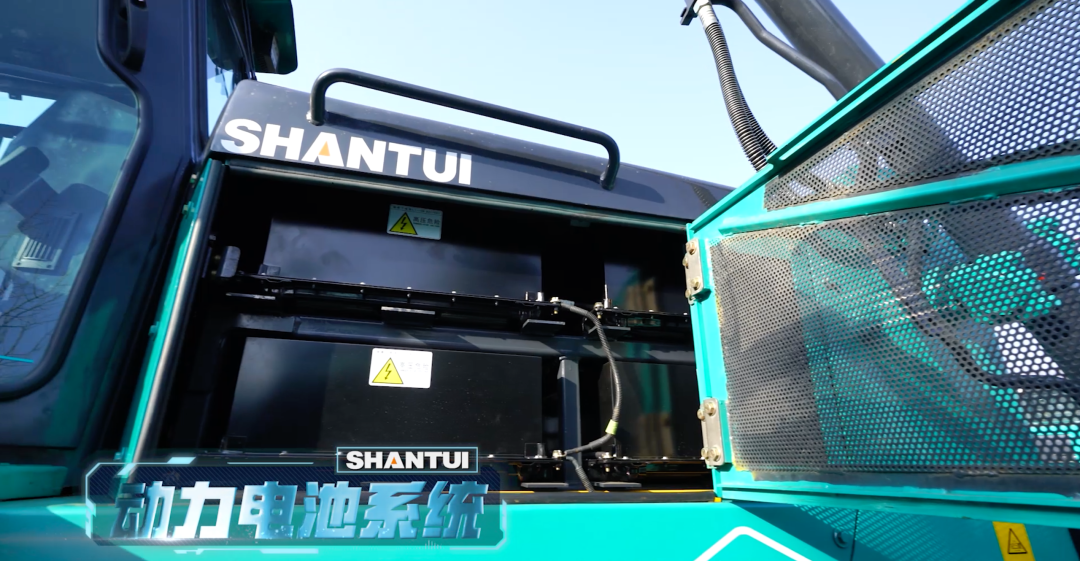 Intelligent temperature control system
BTMS+ intelligent control system can realize efficient cooling of power battery, drive motor and motor controller.
The distributed modular arrangement of the power system and the working system realizes the modular design of the heat dissipation of the whole machine.
Transmission system
The whole machine adopts wheel-side direct drive system, applies load adaptive technology, can turn on-load, turn on the spot, stepless speed regulation, flexible and efficient, and has excellent construction performance in narrow sites.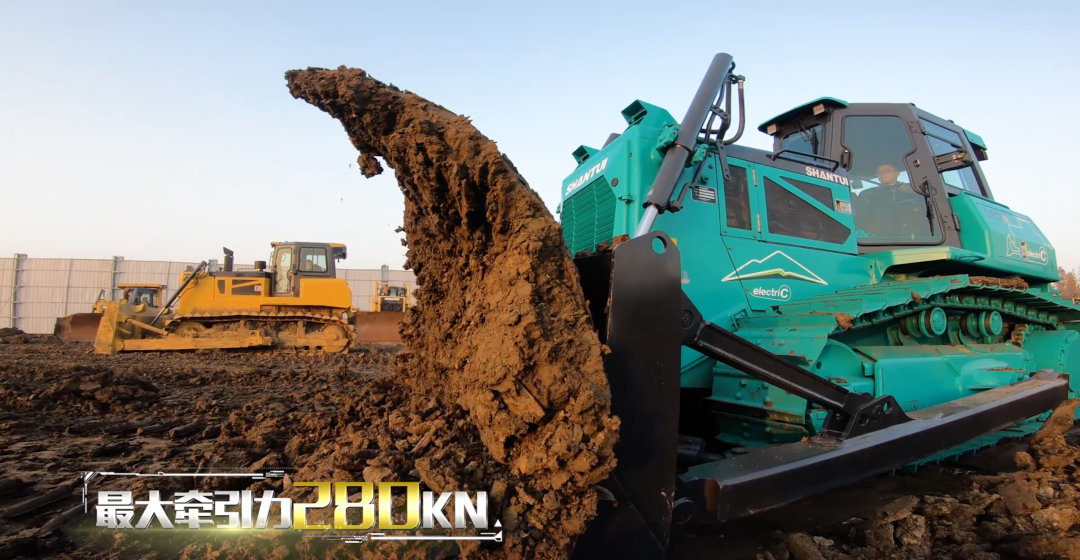 The power output has fast response, strong explosive force, and can continuously output constant traction, and has strong power at high speed.
The whole machine is matched with three power working modes, which can be selected according to the actual working conditions and load requirements to achieve a reasonable matching of power, efficiency and energy consumption.
Handling performance
Both the walking control and the working device handle are operated by an electronic control single handle, which is flexible, light and comfortable to operate.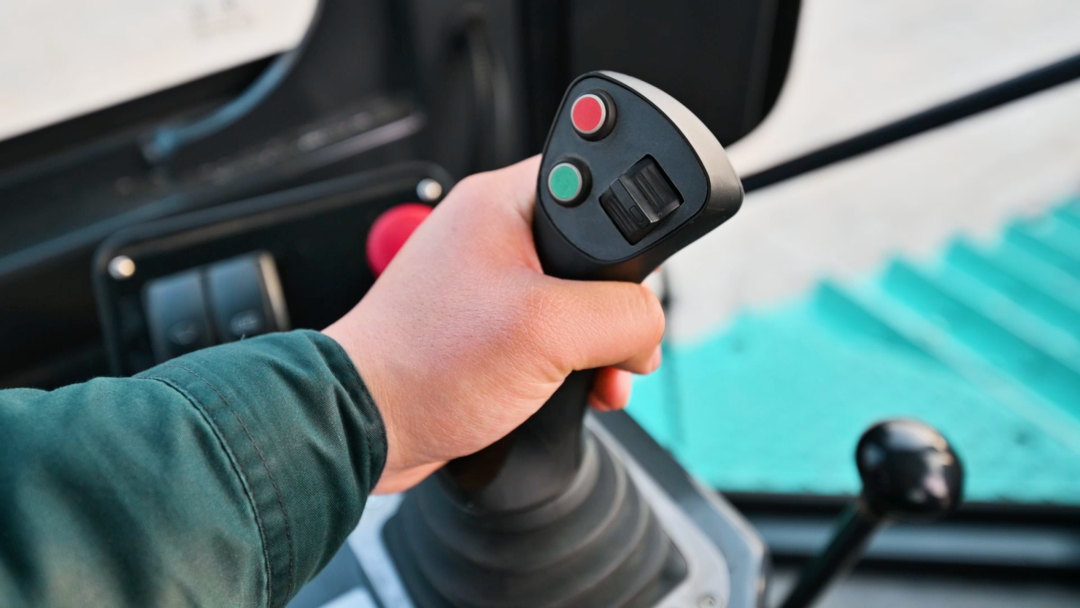 Suspended single-pedal structure, small size, large foot space, comfortable operation.
Working condition adaptability
Low noise and zero emission, suitable for special working conditions with high emission requirements.
The chassis system has a long grounding length, large ground clearance, stable driving and good passability.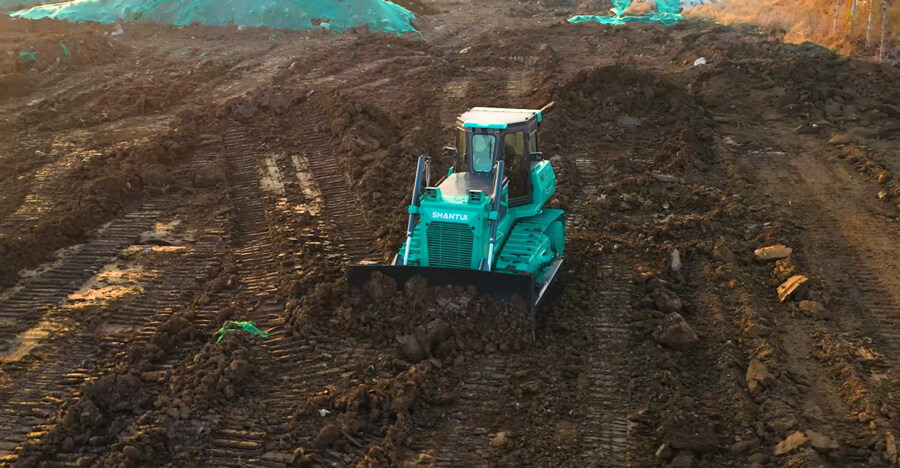 According to specific working conditions, it can be equipped with straight-tilting shovel, semi-U shovel, rock shovel, wetland straight-tilting shovel, sanitation shovel, three-tooth ripper, hydraulic winch, etc., with strong working ability; standard LED work lights with higher brightness can improve nighttime performance. Construction lighting ability, more safe and reliable.
Electrical System
Equipped with a 7-inch high-definition display, the vehicle data information is displayed clearly and clearly.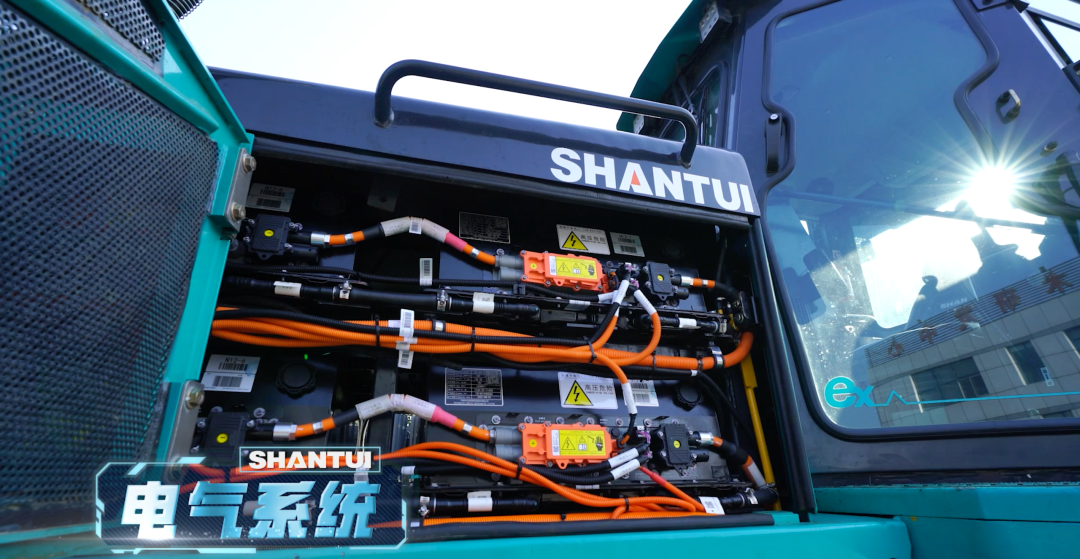 Equipped with dual-gun fast charging interface to achieve 240KW dual-gun fast charging.
The core electrical and hydraulic components have stable quality and high reliability.
Ease of maintenance
The whole machine has simple structure, modular structure design, convenient disassembly and assembly, simple maintenance, low failure rate and easy maintenance.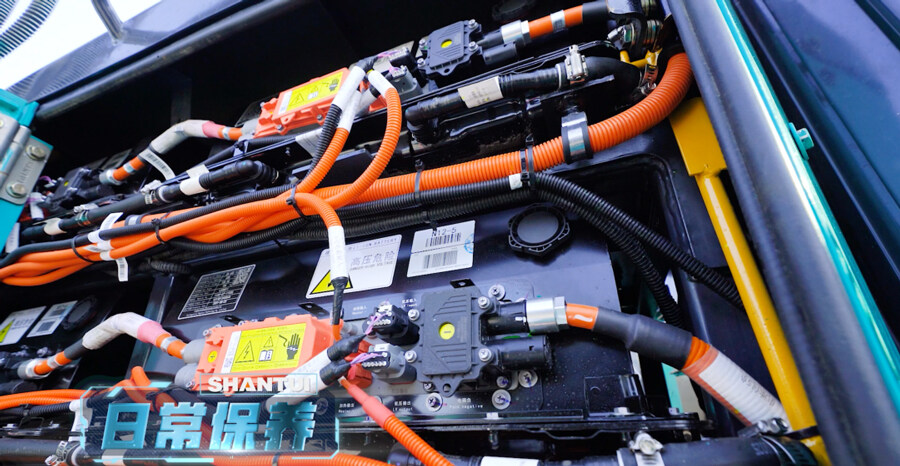 Shantui DE17-X pure electric bulldozer can fully meet the needs of different customers. Compared with traditional fuel equipment, the overall use cost is reduced by more than 60%~
At the same time, the launch of the DE17-X pure electric bulldozer will accelerate the promotion of new energy in the construction machinery product market, build a new energy construction machinery ecosystem, help construction machinery to become intelligent, transform and upgrade, and inject strong impetus into the new construction of "lucid waters and lush mountains" , Shantui works hand in hand with customers to help "carbon peak carbon neutrality", and jointly win the battle to defend the blue sky!Editor/Ma Xue
0
Collect