Construction Frontline
Chinese-enterprise bridge project opens a new chapter in Maldives
The Five Bridges Project undertaken by a Chinese company on Hulhumale Island is described by locals as opening a new chapter in the city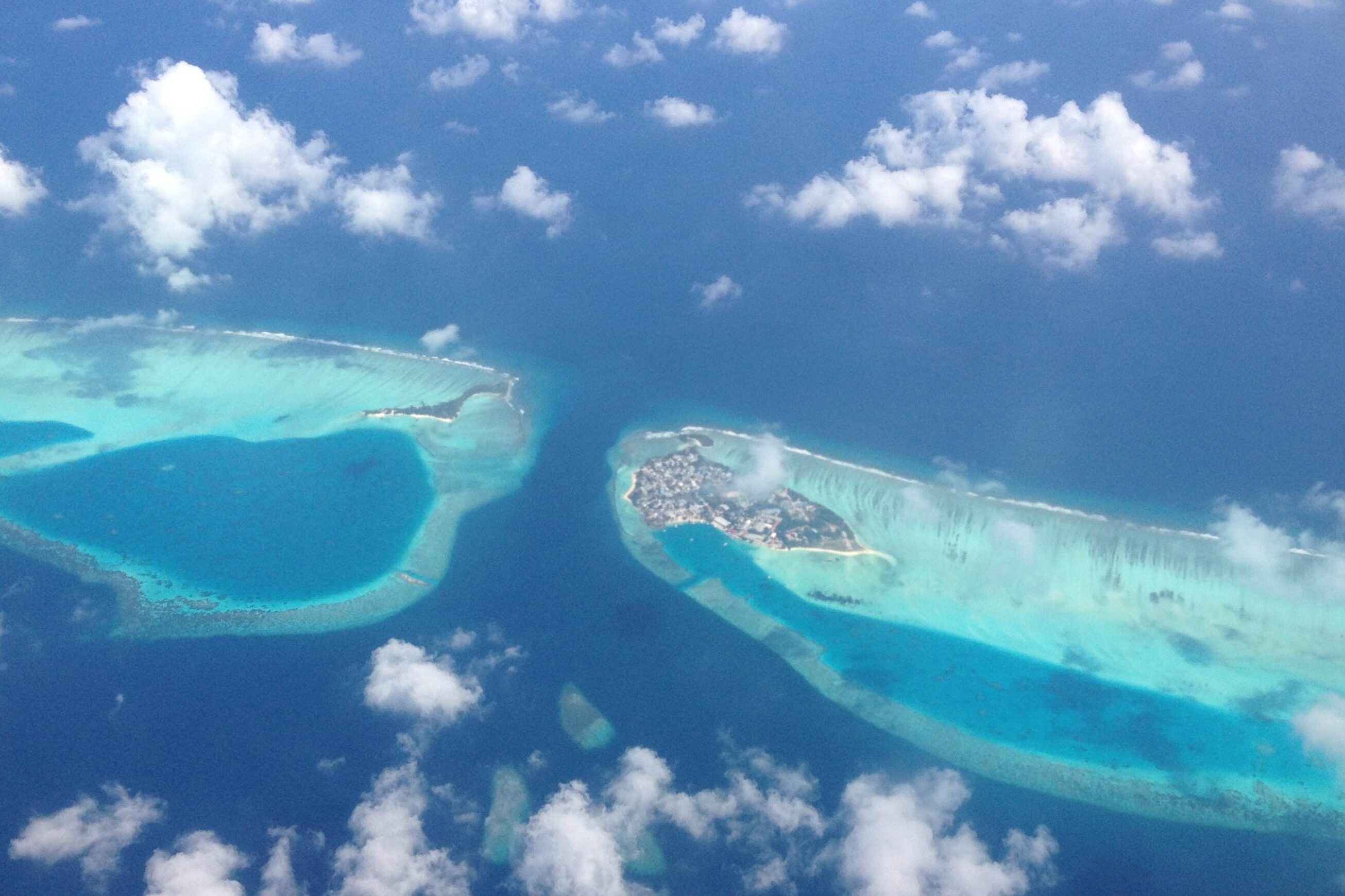 Fashion designer Uvish travels between Male Island, Hulhumale Phase 1 and Hulhumale Phase 2 every day due to work needs. "The China-Malaysia Friendship Bridge ended the history that I had to travel by boat from Male to Hulhumale, while the newly opened fifth bridge solved my commute between the first and second phases of Hulhumale. problem," Ubish told Xinhua.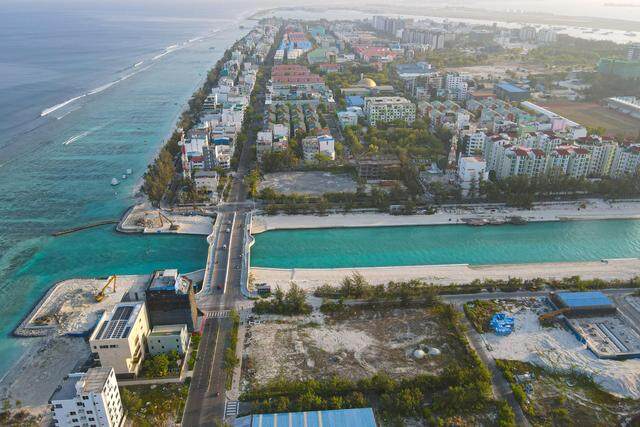 The five bridges that Ubish refers to are five uniquely shaped bridges located on the waterway between the first and second islands of Hulhumale. Overlooking from the air, four small bridges that are not far apart lie on the blue waves like rainbows. Their opening has greatly expanded the living space of Hulhumale residents; while the fifth bridge on the other side has more sightseeing functions. It connects the tourist area of Hulhumale II with the rest.
Hulhumale, developed in phases according to plan, is a reclaimed island. After more than ten years of engineering, Hulhumale has been built into the most important emerging city in the Maldives. At present, the city's main public facilities and commercial outlets are on the first phase of the island, and 7,000 sets of guarantees are known as landmark buildings locally. The housing project is in the second phase of the island.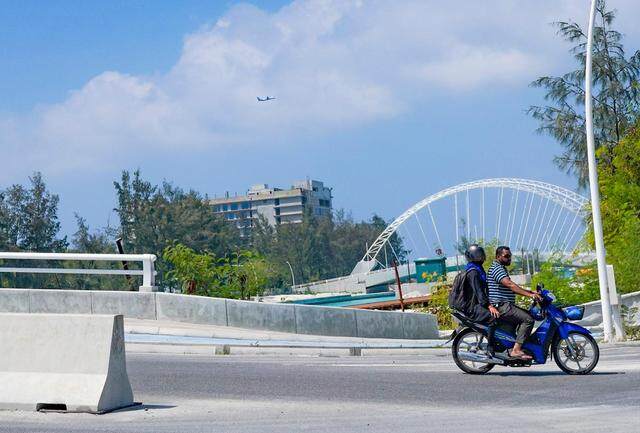 Ahmed, who has been engaged in electrical repairs on Hulhumale's first phase for many years, was lucky enough to be signed as a resident of the affordable housing last year. After moving to a new house, the housing conditions have been greatly improved, but the difficulty of travel made Ahmed complain a little: "The transportation between the first and second phases of Hulhumale is inconvenient. Reluctant to deliver to home."
Ubisch had the same experience. He pointed to the second bridge among the five bridges and told reporters: "Before the bridge was built, I had to walk through a simple path made of wooden boards every day. On a sunny day, there would be sand and dust everywhere, and when it rained, it would be full of water. In order to help local people improve their commuting conditions as soon as possible, the project team of China State Construction Engineering Corporation, which undertook the construction of the Fifth Bridge, overcame the adverse factors such as high temperature, high humidity and the new crown epidemic to ensure that the project was completed and delivered on schedule. The five bridges will be opened one after another at the end of 2021, which will greatly facilitate the travel of local people.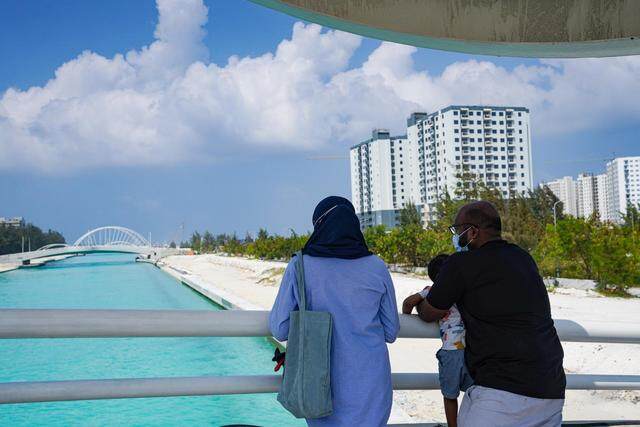 Ahmed said: "With these five bridges, the road to the second phase island has become much wider, and the second phase island has become more popular." After the opening of the five bridges, Uwish has often appeared in the On Bridge One and Bridge Three. He told reporters: "The most pleasant thing is to take a walk by the bridge with my companions and take pictures, and sometimes I meet people who come to take wedding photos."
Ubish said that the five bridges are fashionable in shape, which makes travel more convenient for people. They are called "dream bridges" leading to happiness by the locals. He hoped that the five bridges will provide tourists with different island landscapes in the Maldives in the future. Keywords: One Belt One Road, One Belt One Road News, One Belt One Road Project
"I am very happy that this 'small but beautiful' project can bring so much convenience to the local people. This is the first time in the history of the Maldives that five bridges have been built at the same time, connecting the two densely populated reclaimed islands with each other. It is expected that the five bridges will promote the vigorous development of commerce, culture, tourism and economy in the surrounding areas." said Zhang Tao, general manager of China State Construction Engineering Corporation Maldives.Editor/XuNing
0
Collect