Petrochemical
Shandong Yulong Petrochemical Diesel Hydrogenation Project Started
The construction period of the project is 3 years, with a total investment of about 127.4 billion yuan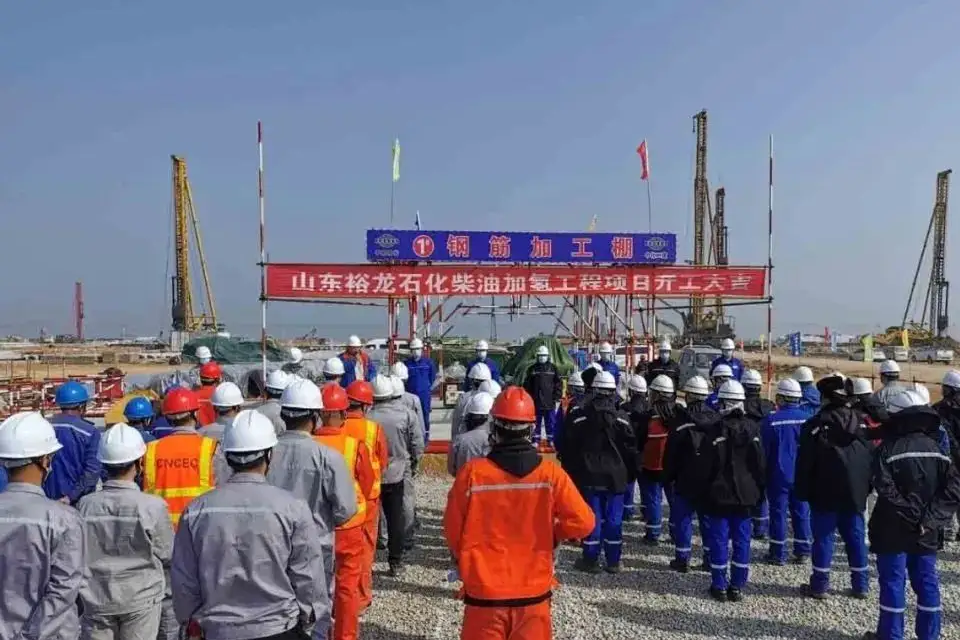 Recently, at the construction site of the diesel hydrogenation project of Shandong Yulong Petrochemical Co., Ltd.'s 20 million tons/year refining and chemical integration project (Phase I), firecrackers were fired, fireworks were blooming, and huge excavators roared in the sound of firecrackers. The first shovel, which marks the official start of the Yulong Petrochemical Diesel Hydrogenation Project!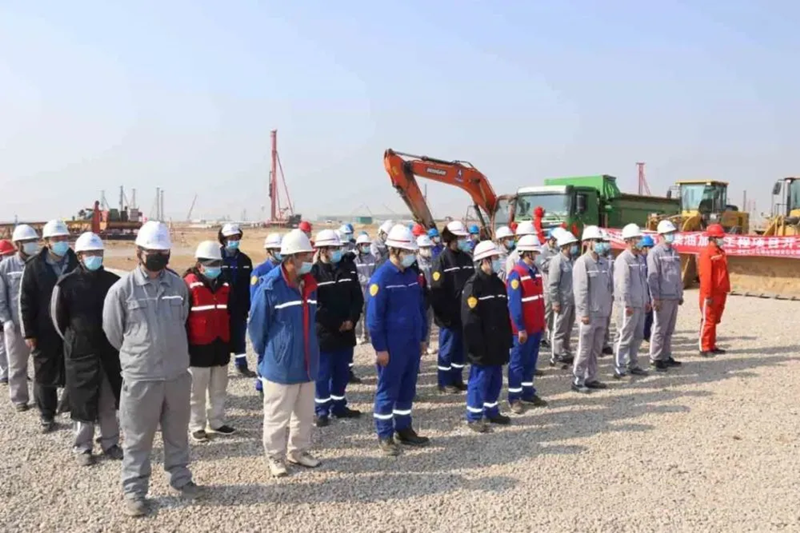 According to reports, Yulong Petrochemical's 20 million tons/year refining and chemical integration project (Phase I) is a key construction project during the national 14th Five-Year Plan period, and it is also a large-scale petrochemical project in Shandong Province for the conversion of old and new kinetic energy and industrial structure adjustment. The total investment of the project is about 127.4 billion yuan, and the construction period is 24 months. It is planned to build 20 million tons/year crude oil processing capacity and 2×1.5 million tons/year ethylene units, mainly equipped with 10 million tons/year atmospheric distillation units, 10 million tons/year atmospheric and vacuum distillation units, light hydrocarbon recovery units and other refining units Process units, as well as 2×1.5 million tons/year ethylene, pyrolysis gasoline hydrogenation, aromatics extraction, butadiene extraction and other chemical process units. Among them, diesel hydrogenation projects include 3.4 million tons/year diesel hydro-upgrading units and 3.6 million tons/year diesel hydrocracking units.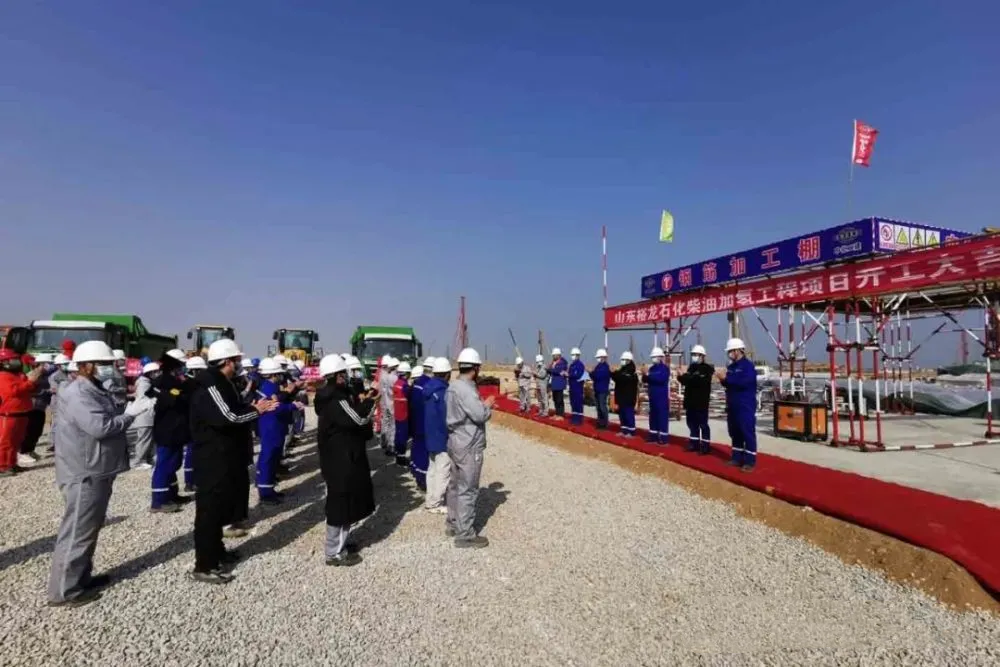 The Diesel Hydrogenation Project Department of Northwest Branch mainly undertakes the construction and installation of a 3.4 million ton/year diesel hydrogenation upgrading unit and a 3.6 million ton/year diesel hydrocracking unit. The main construction contents include civil works, equipment, pipelines, steel structures, fire protection And water supply and drainage systems, electrical systems, instrumentation and automation control systems and other projects.
According to reports, Yulong Petrochemical's 20 million tons/year refining and chemical integration project (Phase I) is a key construction project during the 14th Five-Year Plan period. It is of great significance to promote the adjustment, transformation and upgrading of the industry structure and achieve leapfrog and high-quality development. Editor/He Yuting
0
Collect