Wind power
18.8 billion! Goldwind Deploys Wenzhou Offshore Wind Power Industry Base
This investment will further consolidate its market share and help Goldwind to increase its market size
Goldwind invested and set up a factory in Wenzhou, giving full play to the company's technological advantages and the leading role of the wind power industry chain, and expanding the far-reaching market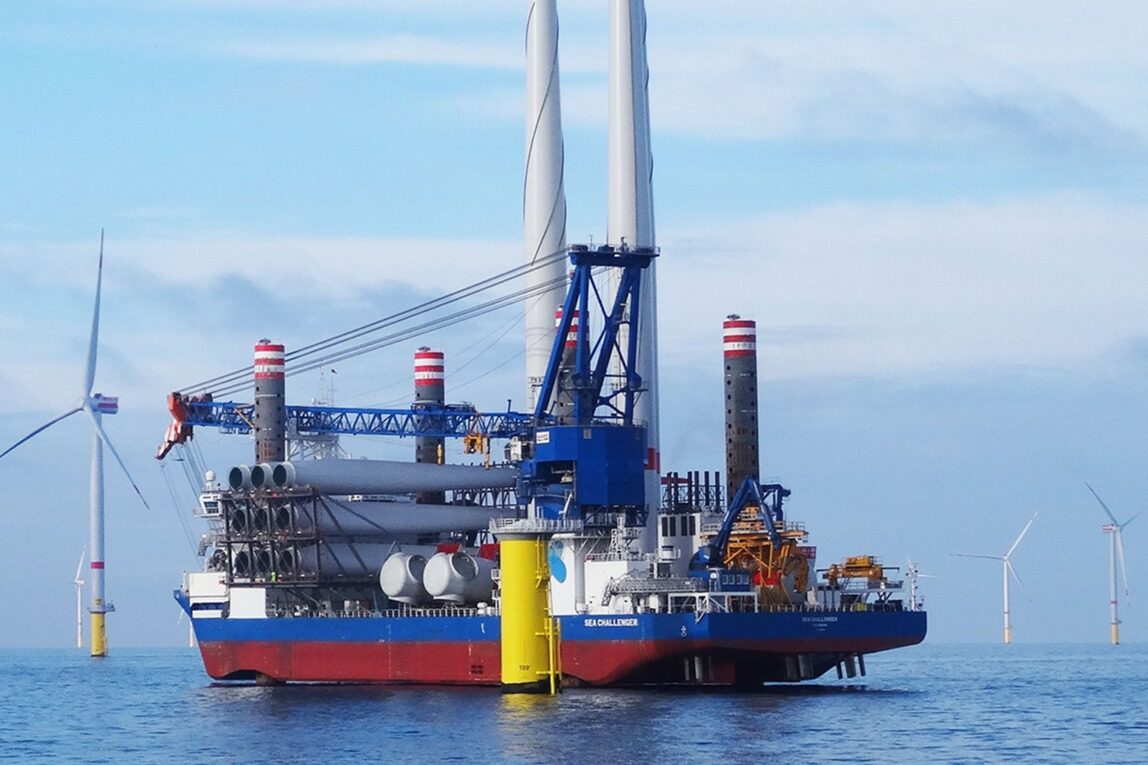 Wenzhou has abundant scenery resources, as well as infrastructure advantages such as deep-water ports and docks. Goldwind recently announced that on April 13, 2022, the company held the twenty-sixth meeting of the seventh board of directors and reviewed and approved the "Proposal on the Layout of Wenzhou Offshore Wind Power Industry Base", and will establish a strategic partnership with the Wenzhou Municipal People's Government. relationship and signed the "Strategic Cooperation Framework Agreement".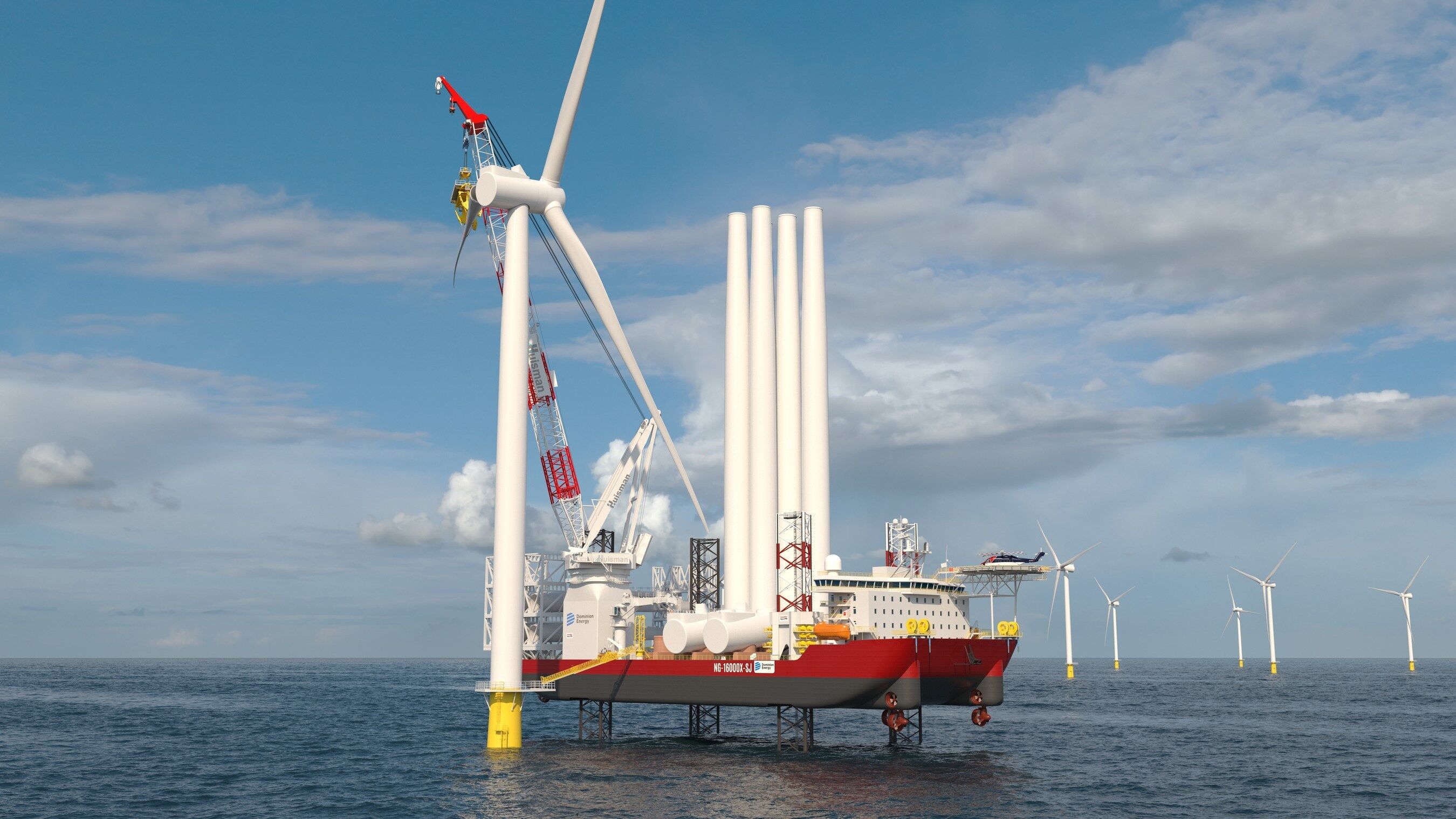 At the same time, based on the "Strategic Cooperation Framework Agreement", the Company signed a "Project Investment Agreement" with the Wenzhou Oujiangkou Industrial Cluster Management Committee on matters related to the implementation of Goldwind's Wenzhou Deep Sea Offshore Wind Power Zero-Carbon Headquarters Base and other projects in Oujiangkou, and signed a "Project Investment Agreement" with Wenzhou Dongtou The District People's Government signed the "Project Investment Cooperation Agreement" on matters related to building an internationally leading deep-sea offshore engineering equipment manufacturing and service industry cluster. The above agreement stipulates that the company and the introduction of other enterprises will invest a total of about 18.8 billion yuan.
Goldwind will build projects such as the deep-sea offshore wind power zero-carbon headquarters base in Wenzhou's Oujiangkou industrial cluster, involving an investment of 16.2 billion yuan, which will be constructed in two phases; it will build deep-sea offshore equipment manufacturing and service industries in Dongtou District, Wenzhou Cluster the project, involving an investment of 2.6 billion yuan. Specifically, Goldwind will build a southern regional headquarters in Wenzhou, a deep-sea floating R&D headquarters, an offshore wind power large-capacity wind turbine manufacturing and export base, a centralized delivery infrastructure, an offshore wind power operation and maintenance home port, and a zero-carbon demonstration area. In addition, supporting enterprises such as motors, towers, nacelle covers, structural parts, submarine cables, electric controls, energy storage batteries, operation and maintenance equipment, etc. will be introduced and built, and jacket foundations, floating foundations, floating anchor chains, etc. will be introduced and constructed. Offshore equipment manufacturing base. The Wenzhou Municipal Government is responsible for coordinating the total 12.05 million kilowatts of offshore wind power and tidal flat photovoltaic resources in Wenzhou to support the construction of the above projects.
The development of China's offshore wind power is advancing from the offshore shallow sea to the deep sea. Large-scale, large-scale and floating have become the future development direction of offshore wind power.
In April 2021, the National Energy Administration commissioned the General Institute of Hydropower and Water Conservancy Planning and Design to take the lead in carrying out the national deep-sea offshore wind power planning, and preliminary results have been formed. The overall layout of the plan will revolve around five 10-million-kilowatt offshore wind power bases in Shandong Peninsula, Yangtze River Delta, Southern Fujian, Eastern Guangdong, and Beibu Gulf.
Goldwind, the largest wind power supplier in China, will promote the construction of a world-class deep-sea, large-megawatt, floating offshore wind power zero-carbon headquarters base in Wenzhou. Goldwind is one of the earliest companies to enter the field of wind power equipment manufacturing in China. The main business is wind turbine manufacturing, wind power services, wind farm investment and development. Editor/Sang Xiaomei